Baby is out
1st August 2013
A full two weeks ahead of schedule, our son Arrun attempted to make an escape from his place of residence for the past 38 weeks. We were partly unprepared for his arrival, but made it to the Mater Mothers' Hospital in time to have our Obs catch him upon his exit.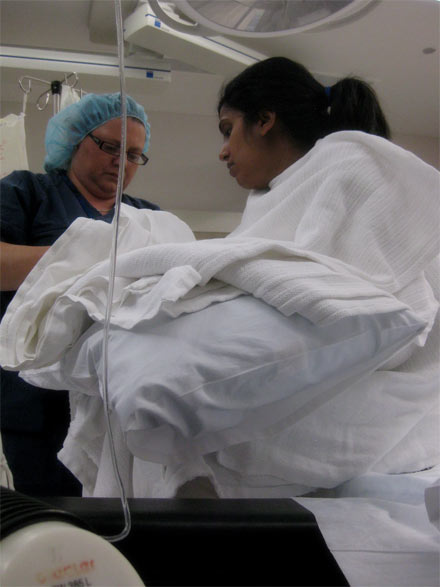 Renu was being prepped for the surgery.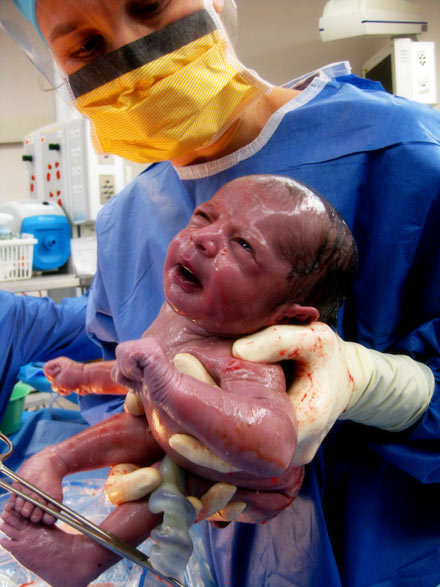 Arrun with Dr Melissa.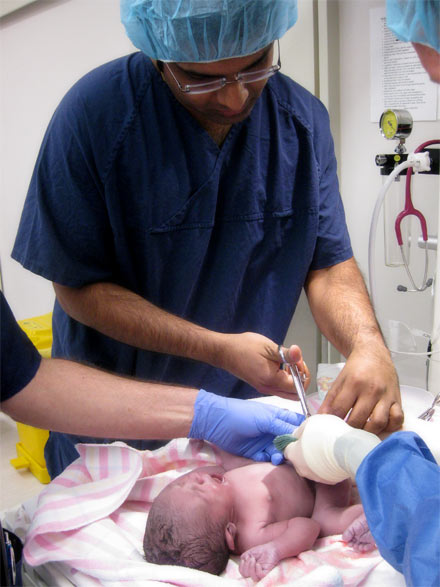 Ceremonial cutting of the cord.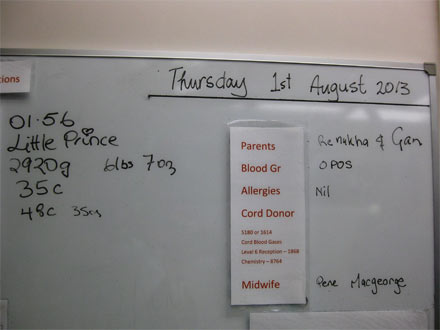 The boy's vital stats were all on the board by the time we were ready to be wheeled into recovery.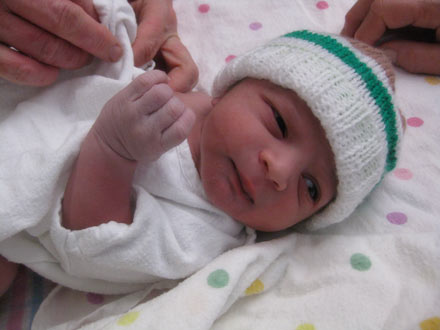 The hospital had a baby sized gown for Arrun.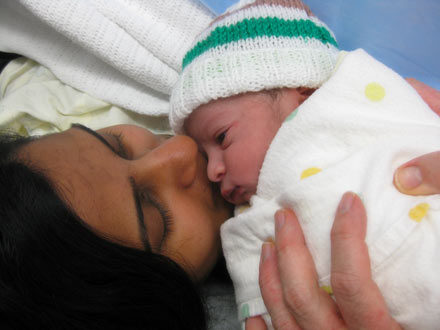 Meeting his mum.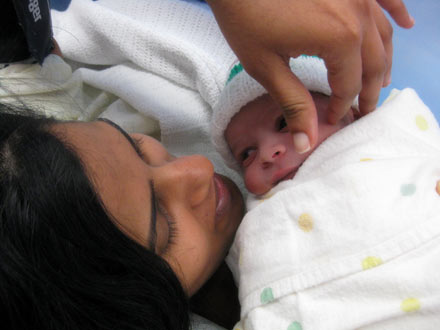 The chubby cheek pinch test.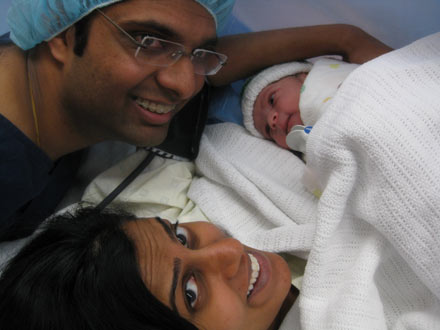 Family meeting at 2am.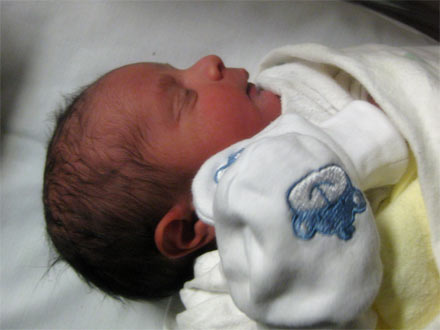 The meeting didn't last very long.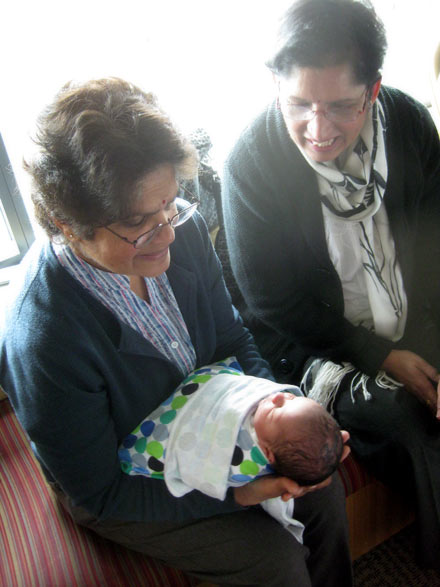 Arrun with his grandmothers.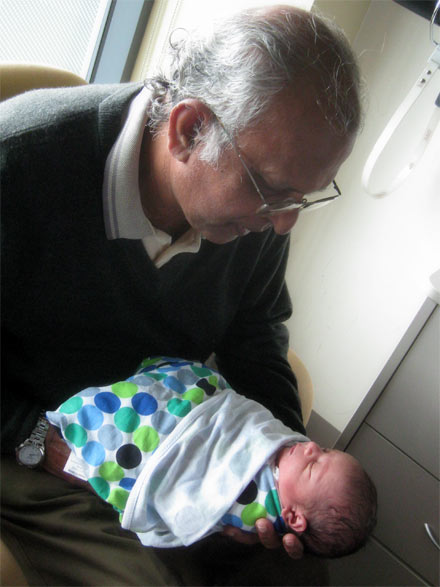 Naan un thaththaa, daa!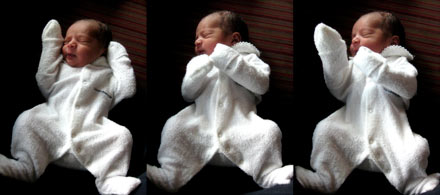 Arrun was conducting an orchestra in his sleep during the second day.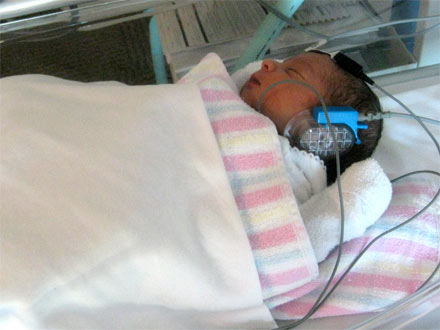 Chilling to some music.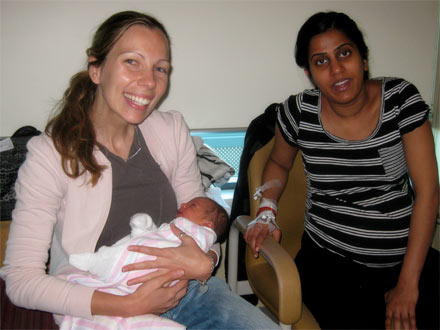 Tiazinha Cat paid a visit.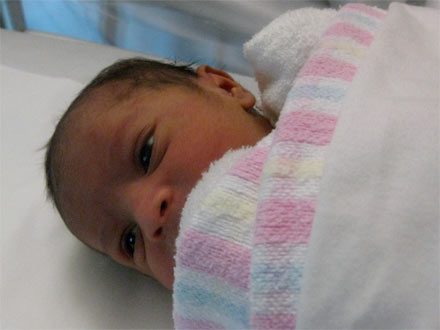 Tasting the blanket.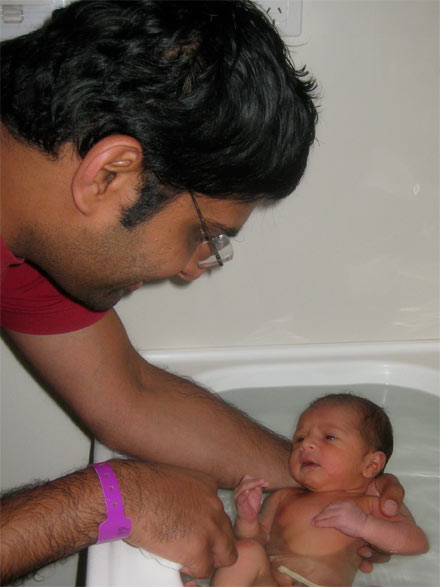 I got to dunk the boy in for his first bath.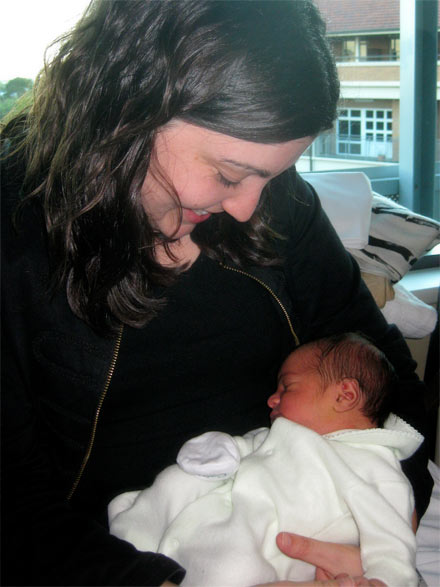 Zia Michelle paid a visit on Sunday.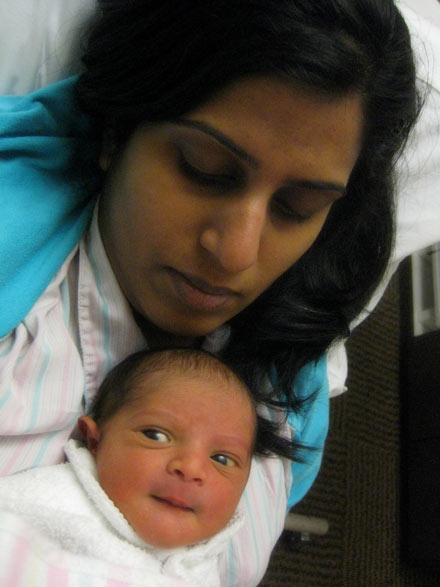 Mum and bub during our final night at the Mater Mothers' Hospital.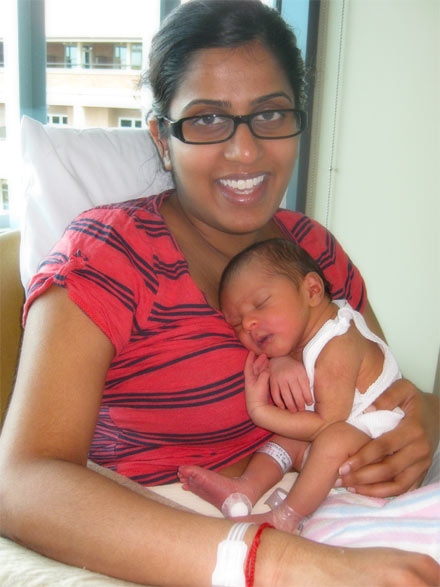 Missing one's onesie is less of a problem when one's tucked up next to one's mum.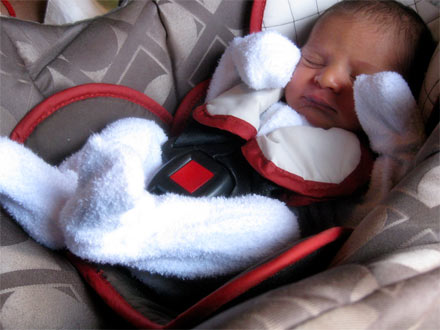 Arrun got belted into the Golf on the 6th of August and finally got to come home.
The adventures of Arrun will continue…
THE PAGES
Curry News Network
Latest Entries
Report Archives
Latest Race Updates
Links