2013 Dino Day
1st June 2013
After a year off, Dino Day was on again and the VW Drivers Club rocked up in force to see how much power their cars had at the wheels.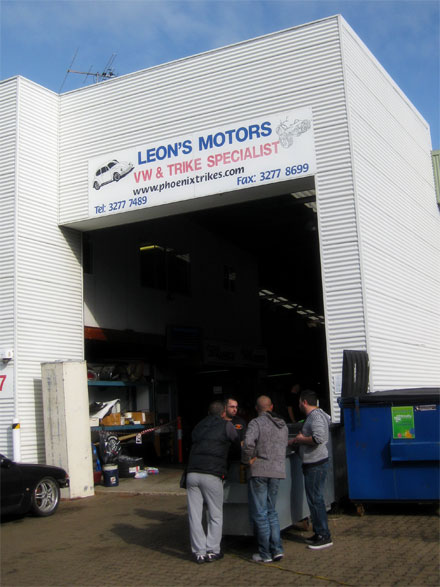 The doors were opened to a day of making noise.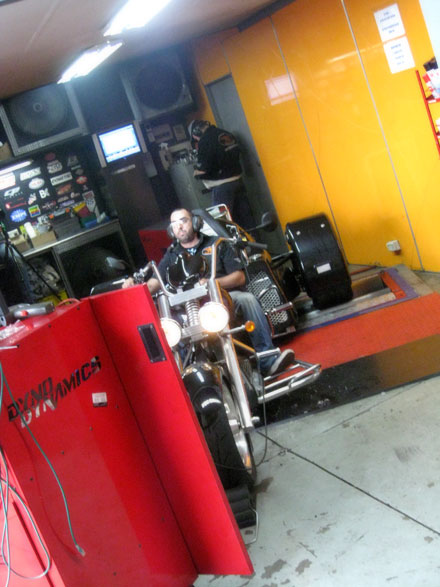 The trike was first up and it put out stupidly high power.
Craig's Formula Vee.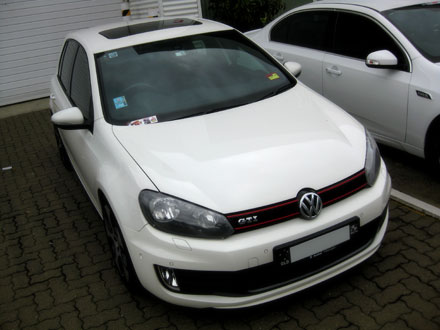 I had the Golf lined up for its run.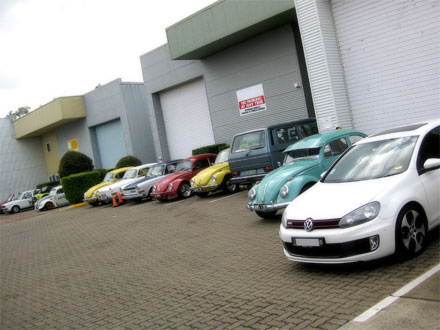 VWDCQ cars.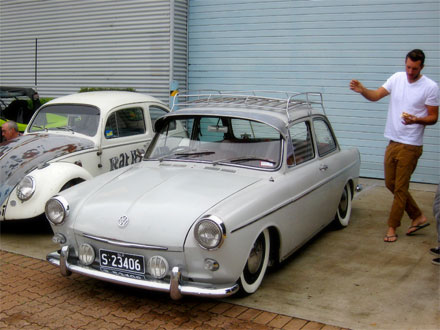 I will have to get a '65 Type 3 Notchback at some stage.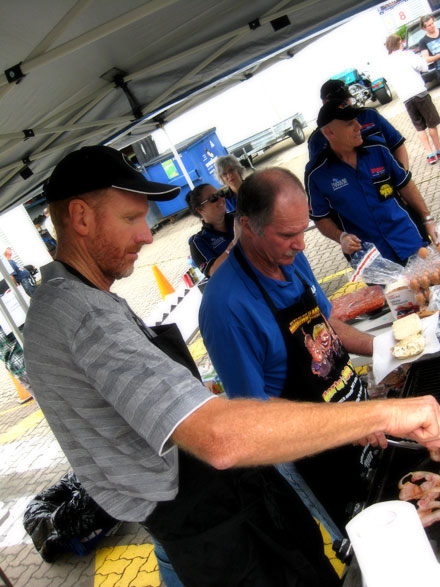 The breakfast crew.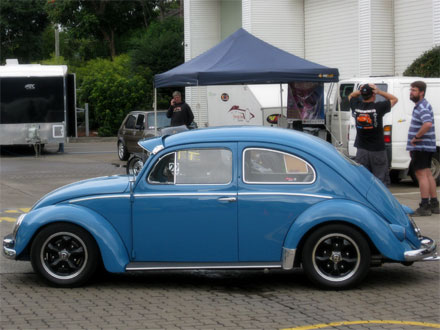 This Beetle hides a Judson supercharger.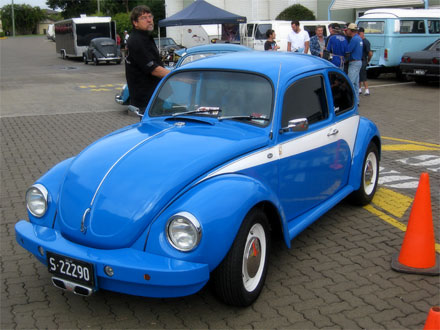 This Beetle too was not standard.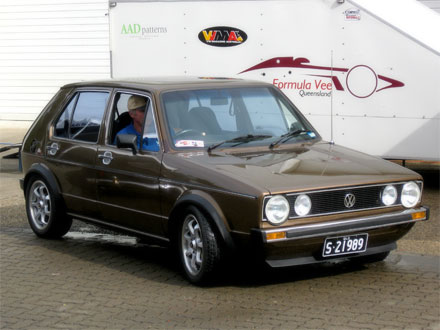 Graham's MKI was the first of the watercooled cars to hit the dyno.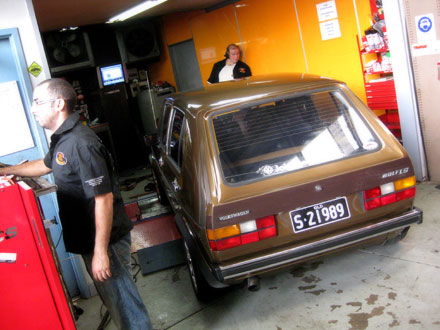 All lined up, but no fizz...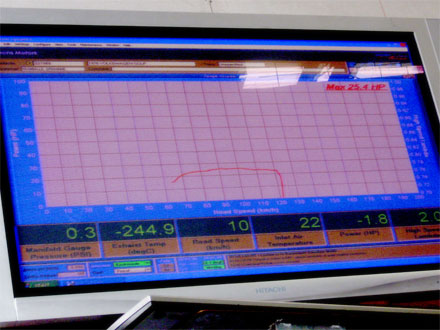 There was something wrong with the throttle and it only put out 25HP.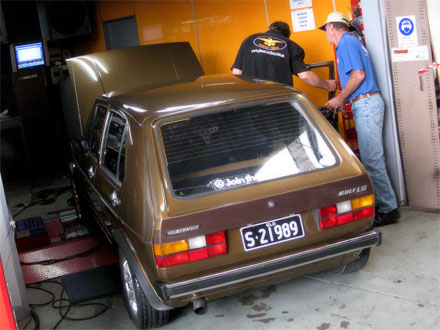 But after some tweaking...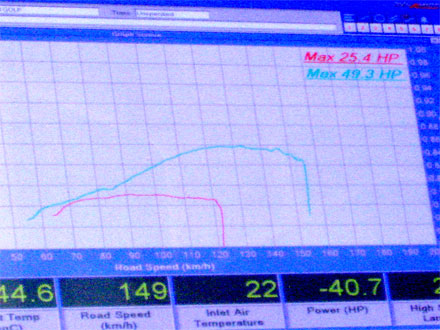 The power doubled.
Wally was up next with Bugger.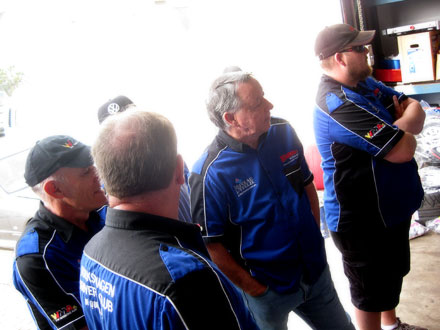 The boys came to see what it would do.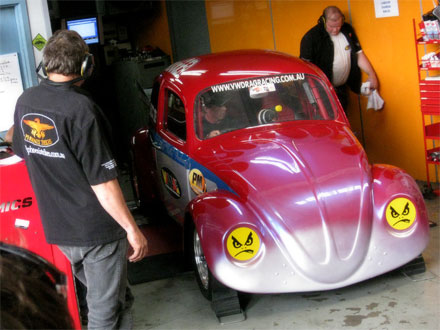 360-odd horsepower at the wheels!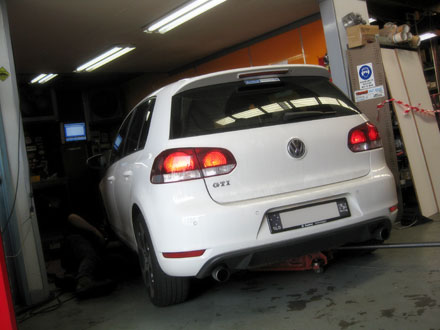 The Golf went on next.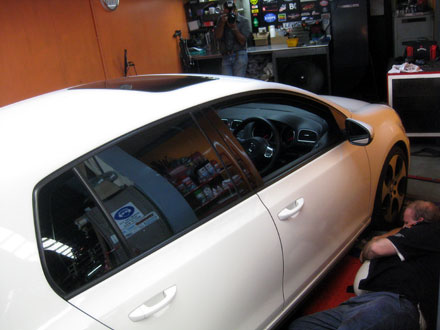 The fonts got chained on.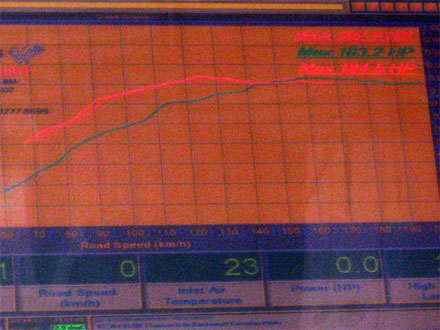 I managed to get 184 horsepower this time around.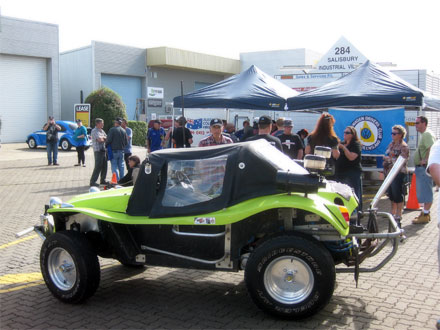 Some weird things wound up putting some power down.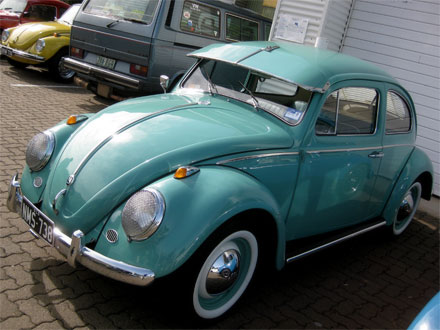 A beautiful '55.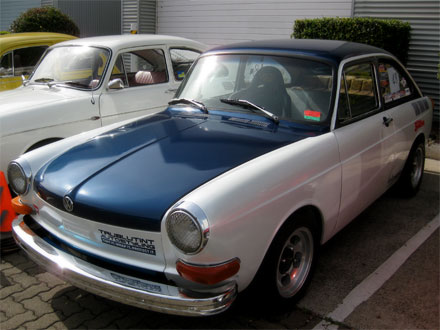 The Club's racing car also made an appearance.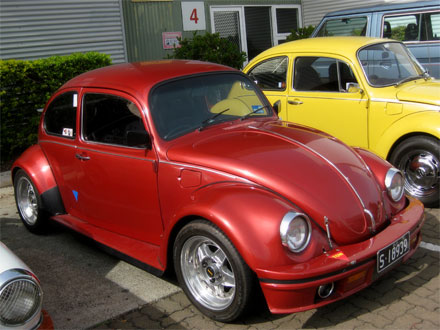 Noel's slightly modified Bug was up next.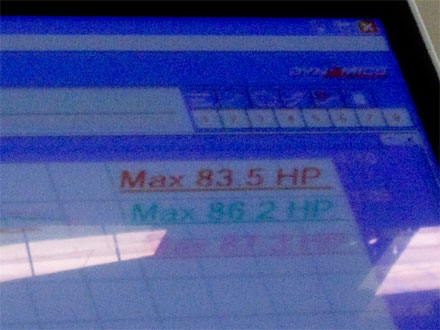 I put down around 87 horses.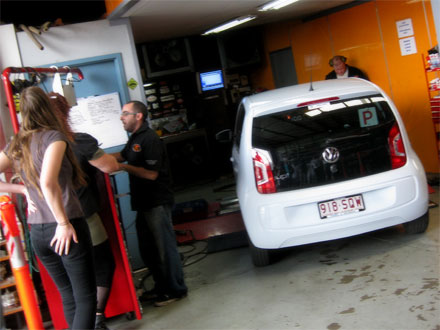 To round off the VW stable, an Up had a go as well.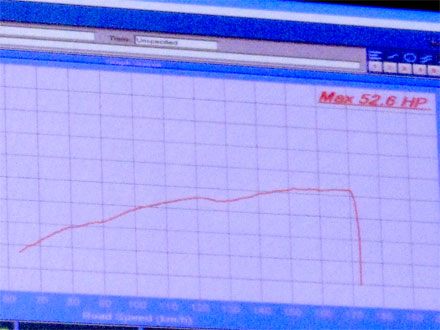 And it can do 52 horses.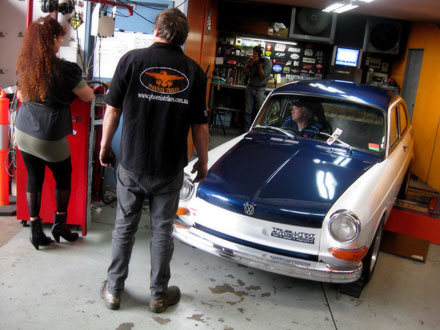 The Fasty tried, but could not get more than about 43 horses.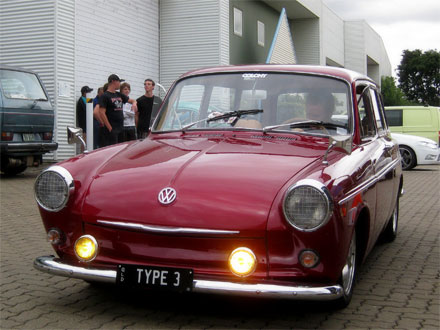 A restored Type 3 wagon. Wrong hand drive though.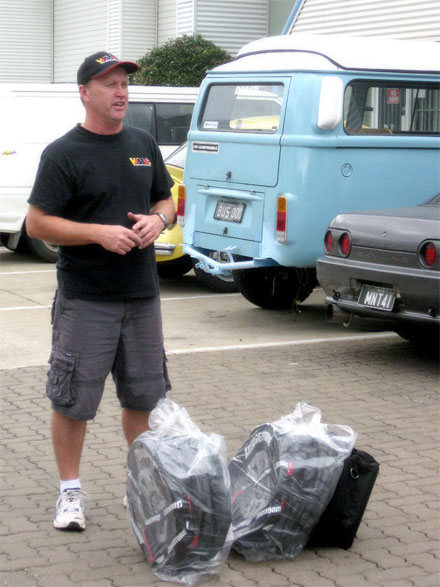 Craig dished out the prizes at the end of the day.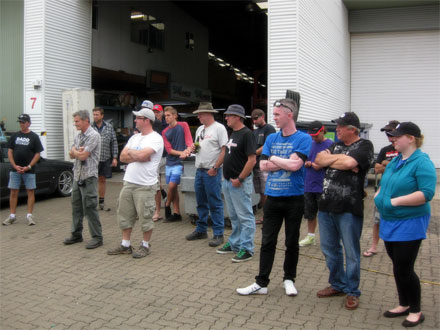 It was a good turnout.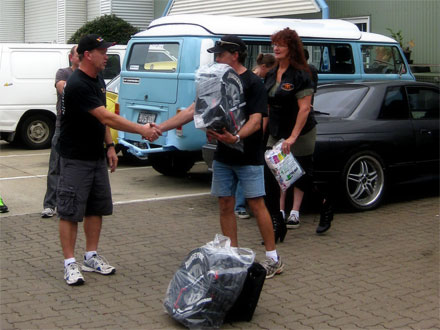 Wally won the prize for the most power.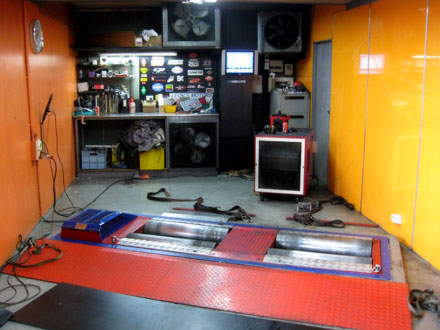 I hope to get 200HP on these rollers next year.
THE PAGES
Curry News Network
Latest Entries
Report Archives
Latest Race Updates
Links