Yucel and Noel's Joint Birthday
17th May 2013
It was bound to happen. With Noel and Yucel having birthdays 2 days apart, we had to start consolidating the celebrations. We rounded up the gang for a night of Turkish food and drink at Mado.
Maria had the old man birthday card out!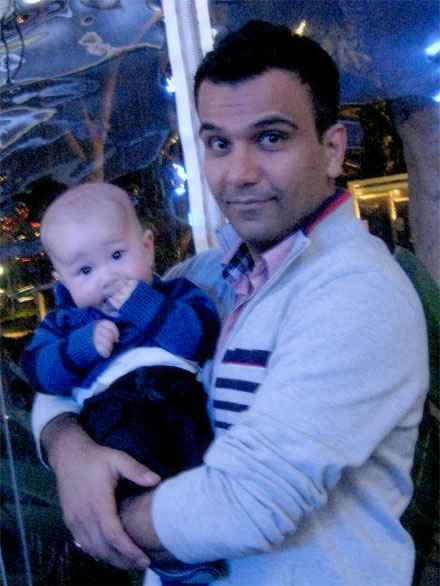 Noel Jnr looked comfortable with his Dayi Peiman.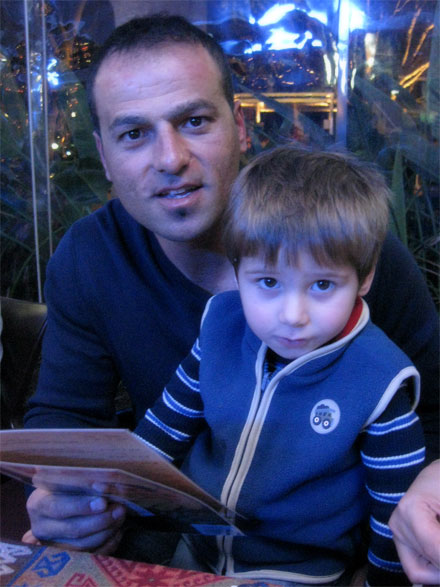 Oz kept Kaya in check.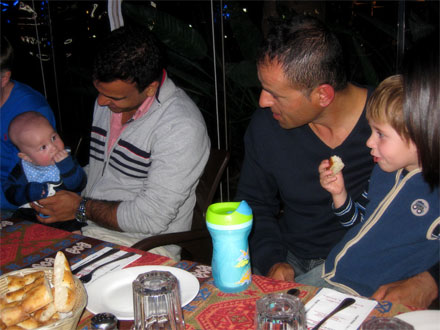 Josh didn't know how to react to a kid bigger than him.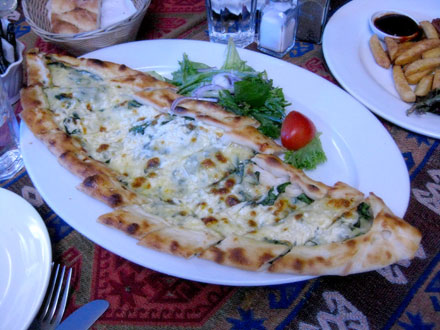 The pide tasted good.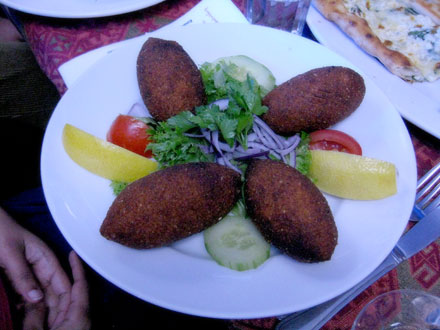 Renu went for the icli kofte.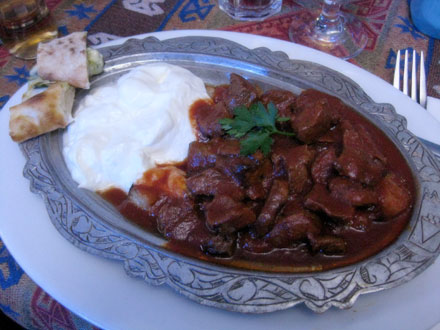 I went for the Iskendar, but Oz informed me that the lamb should have been shaved and not diced.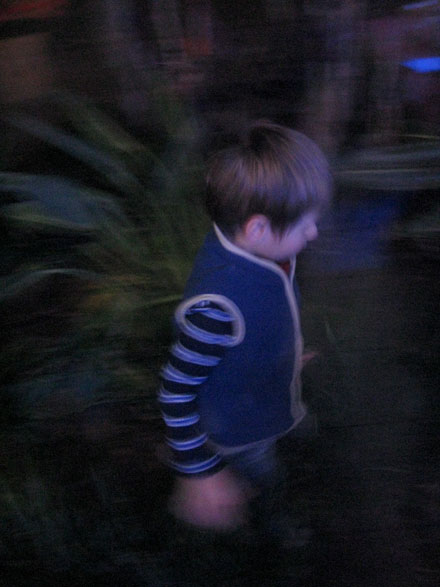 Kaya went exploring.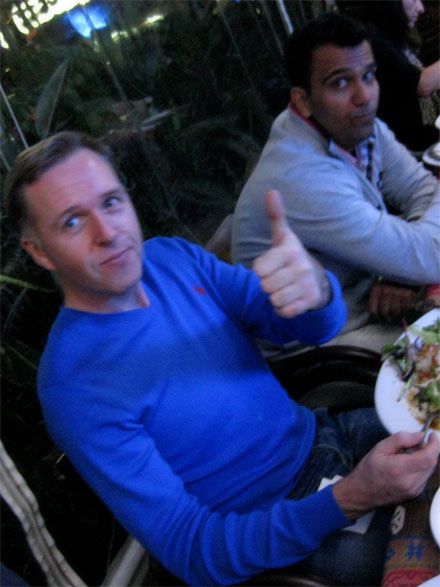 The birthday boy was already too juiced up to actually give a proper assessment of the food.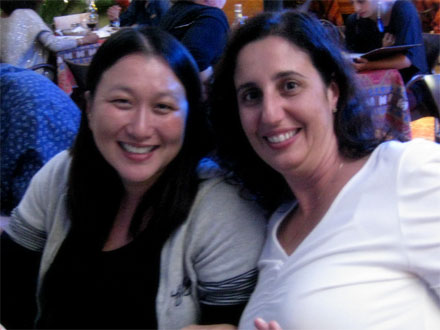 Thea Karen and Thea Maria.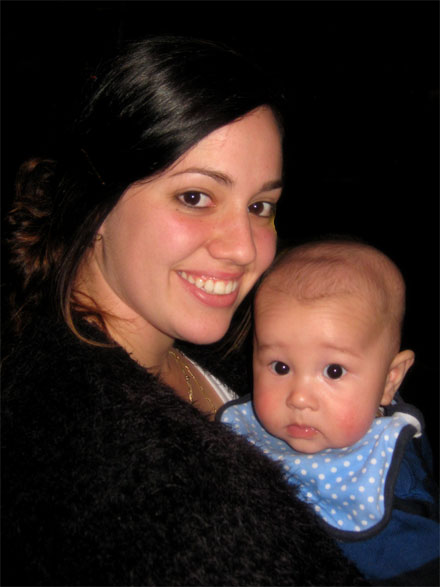 Drexina with Josh.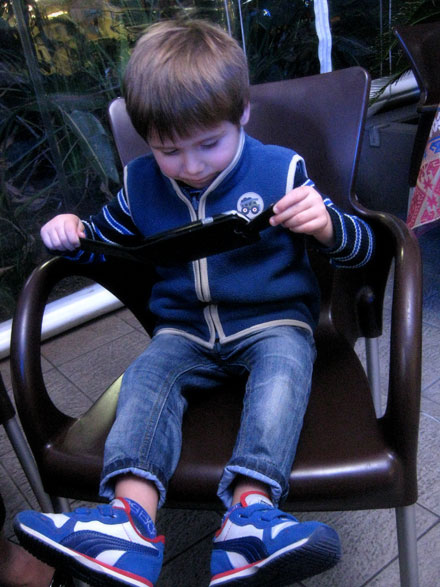 Kaya and his babysitter.
Turkish beer.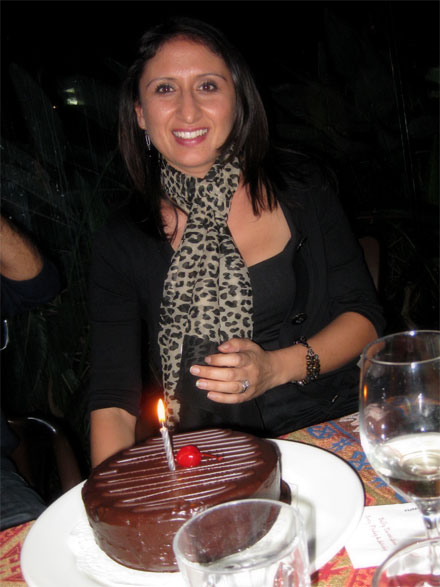 Yucel got ready to knock over that candle.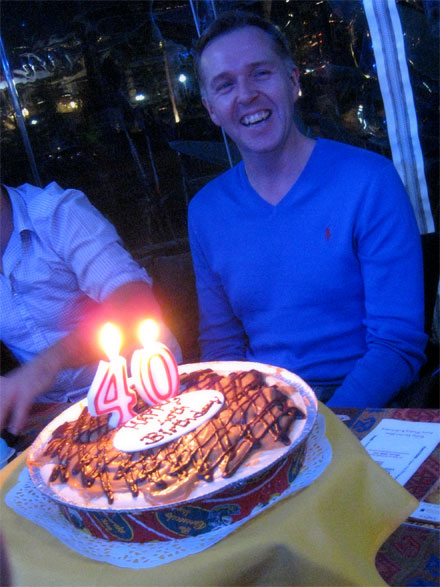 Noel required a bit more help.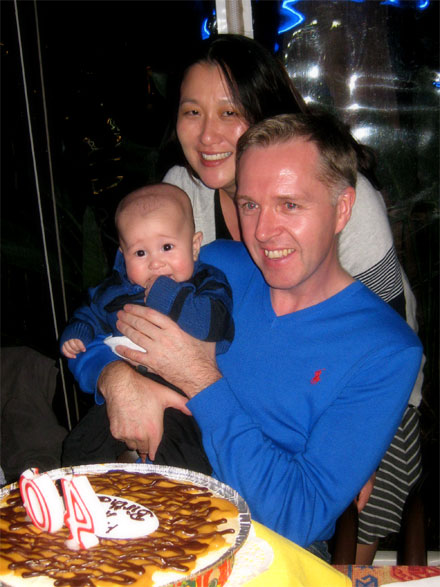 The McKinney-Lees!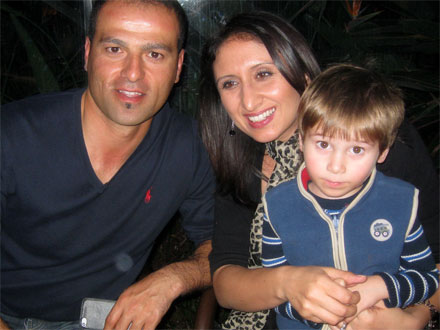 The Esens! We'd eaten the cake already.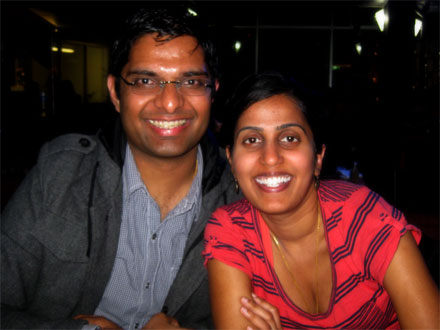 Renu and I.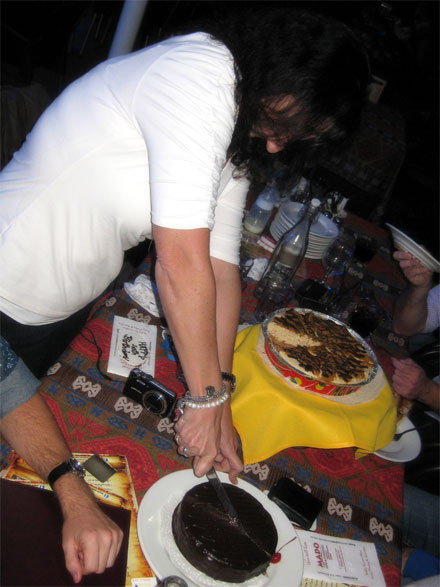 Maria did her best butcher impersonation.
Theo John and Theo Noel.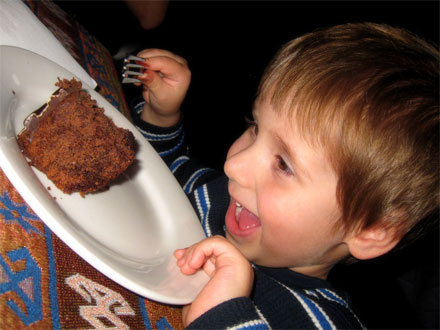 Kaya skipped on dinner to save space for dessert.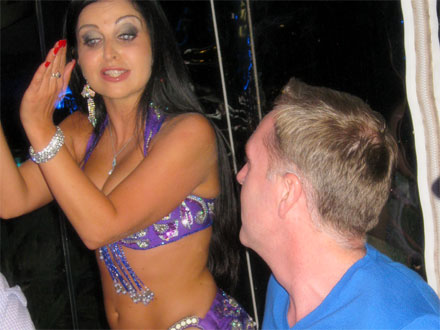 Then it was time to dance!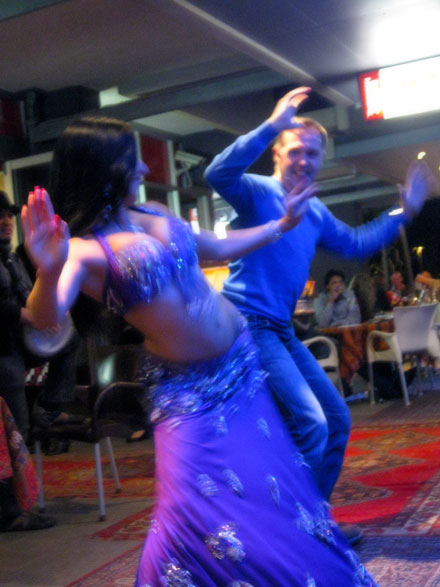 Noel did the robot.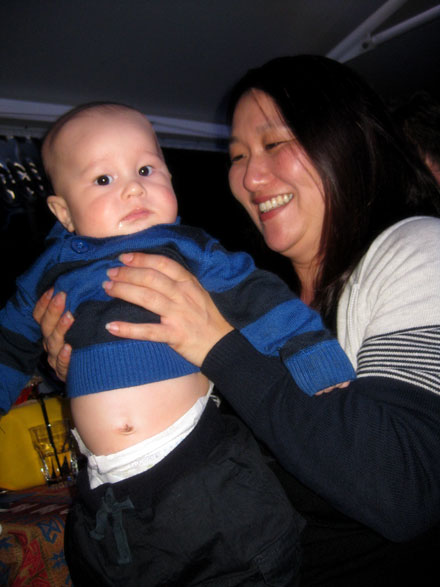 Joshie did his own dance.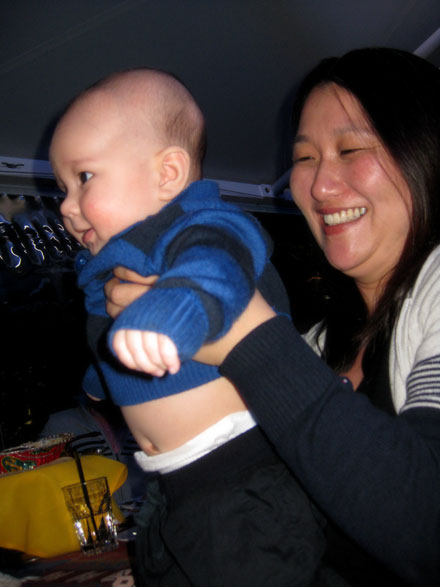 Shake your body like a bellydancer!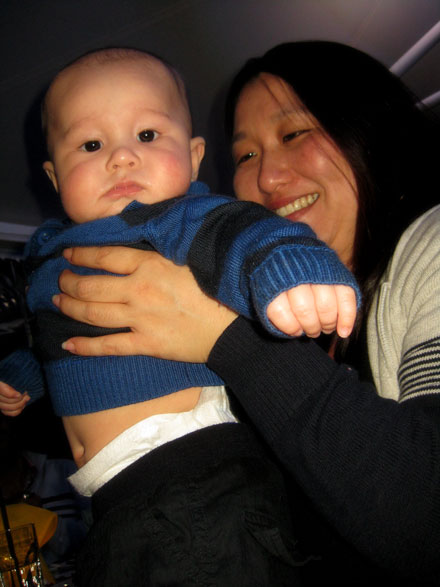 Who you lookin' at?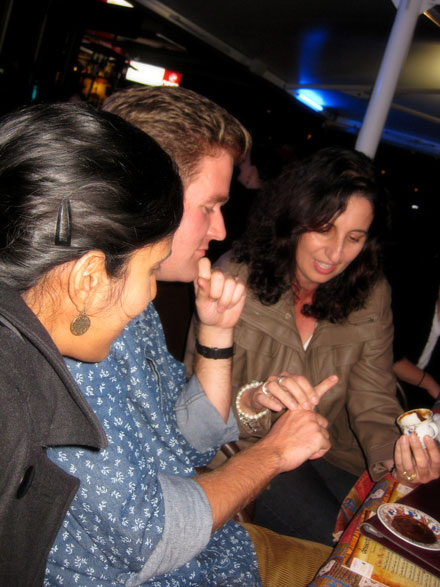 Maria then did some Turkish coffee fortune telling.
She was totally rewriting Dane's future if you asked me.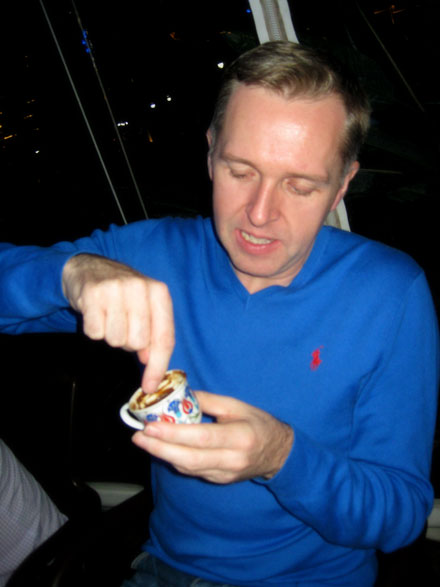 Noel started modding Peiman's future.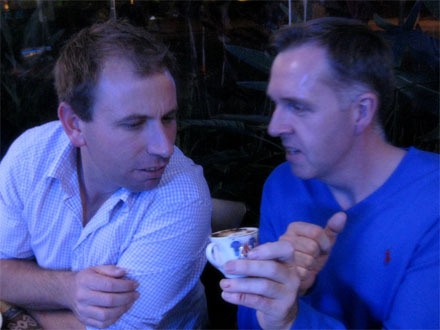 Would that do?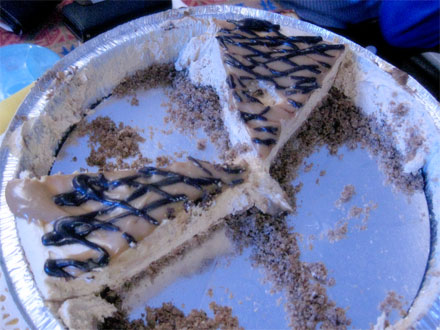 The future looked bad for the cake, but crowd carried on with the after party long into the night down in the South Side!
Happy 40th Noel and Happy 21st Yucel!
THE PAGES
Curry News Network
Latest Entries
Report Archives
Latest Race Updates
Links