2013 MDC
12th May 2013
After having missed last yearís MDC due to the Mr. and Mrs. Danger wedding, I was signed up to run the race once again... I just ran out of time to train for it in the weeks leading up.
It was a rainy morning, I was tired from the party the night before, but fortunately, my ride to South Bank was sorted.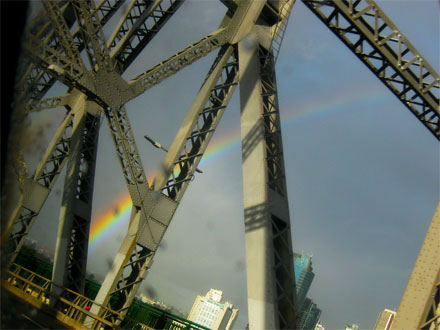 We didnít wind up searching for that pot of gold.
The crowd was visibly smaller than previous years.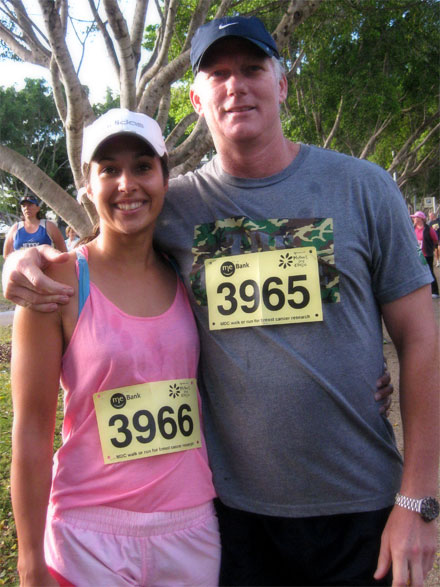 My driver and her bodyguard.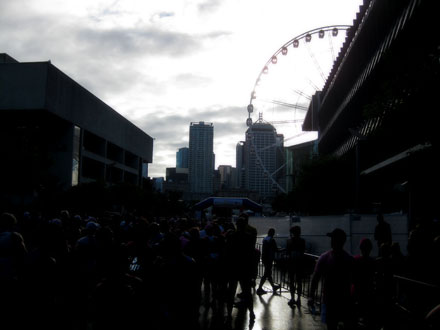 The start line was moved to near the ABC building.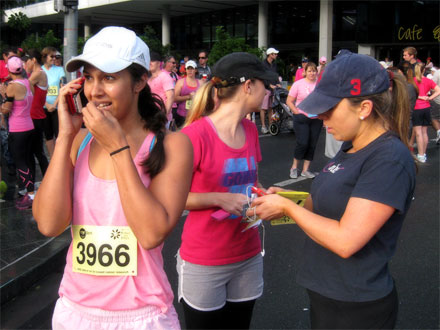 Gemma had to round up her girls.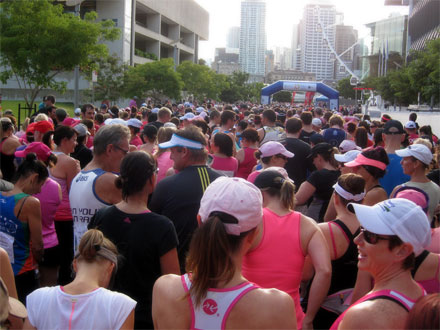 About to start.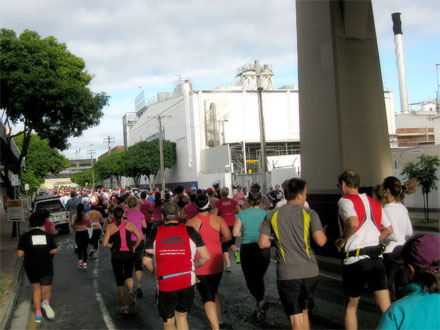 Iíve done the run up Montague Street many times before, but it still hurt.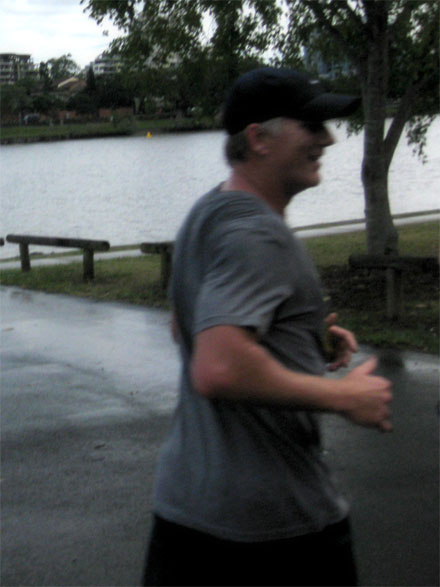 Boundy was on the homeward stretch even before I was anywhere near the turning marker.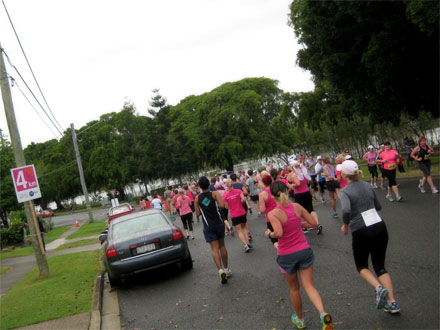 Only 4km to go!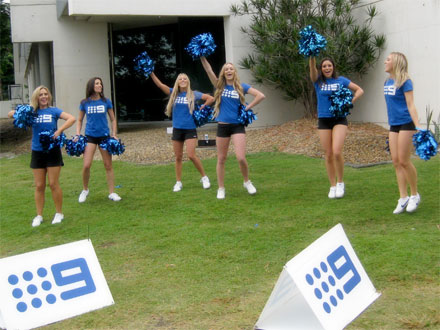 My research indicates that there is a shortage of brunette cheerleaders.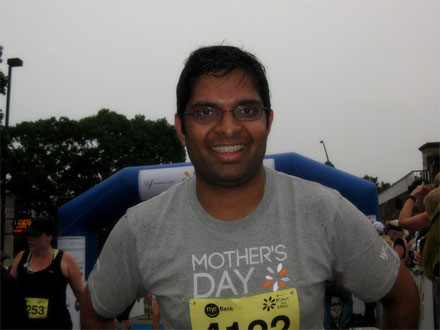 Done in under an hour! Howís that for 0 training effort?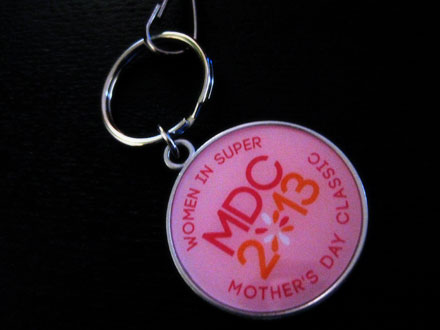 2 more to go before I rack up 10 of these.
Happy Motherís Day to all the new 2013 mums!
THE PAGES
Curry News Network
Latest Entries
Report Archives
Latest Race Updates
Links