Jwoyee's Yum Cha
23rd March 2013
After his initial Chinese New Year plans didn't pan out, Jwoyee had us hooked with Plan B- yum cha!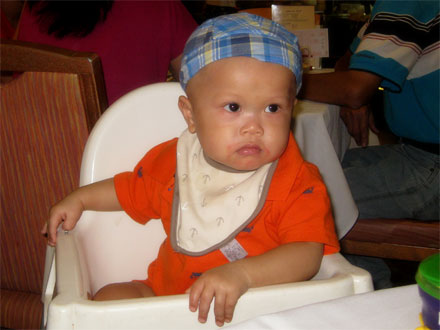 Ah Ching looked like he was ready to damage some dim sums.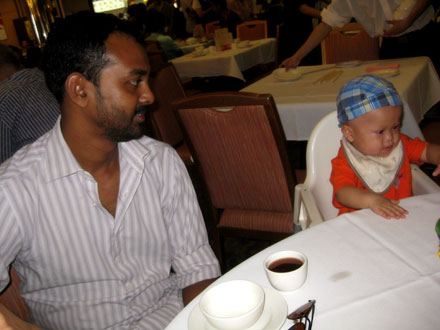 Kash was on hand to catch the bits that flew off the boy's table.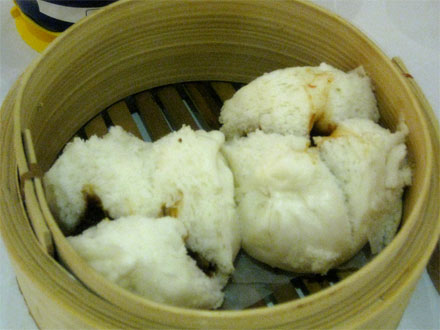 I had to pause the camera to have a go at these.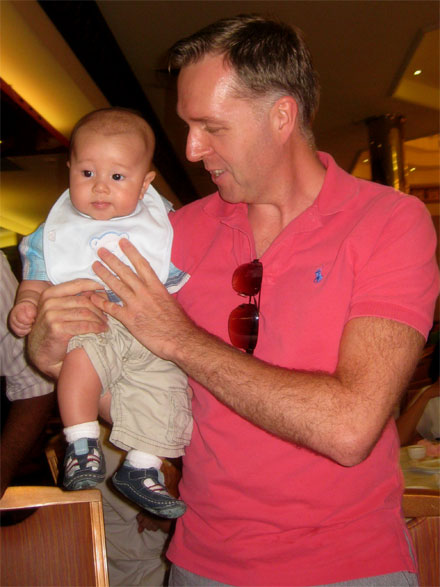 Joshie was fashionably late.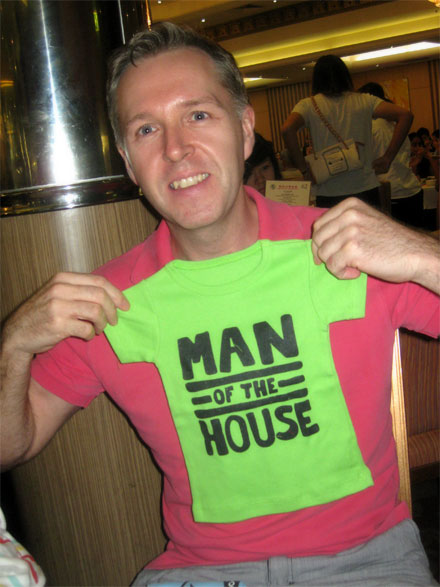 Noel was on a strict calorie controlled diet.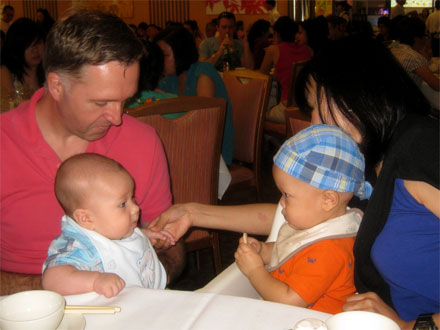 Face off.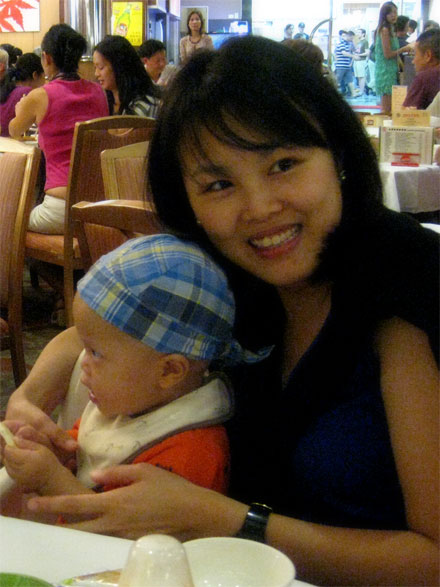 Li Mei holding onto Ah Ching.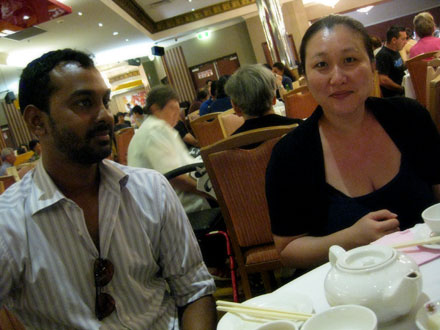 These two hadn't caught up in aaaages.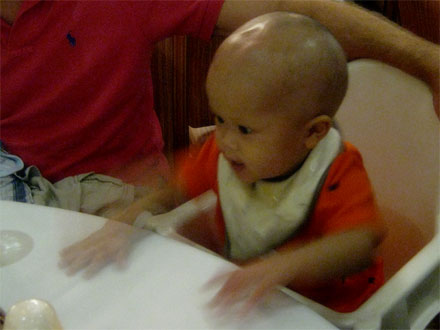 Ah Ching tried Rachmaninoff's Piano Concerto #3...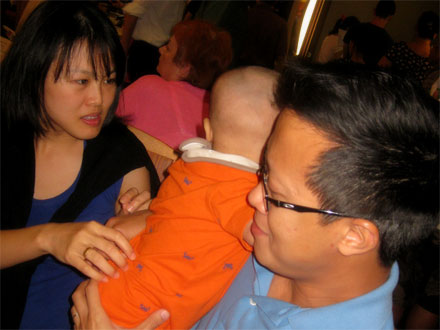 And promptly had to be taken away for a nappy change.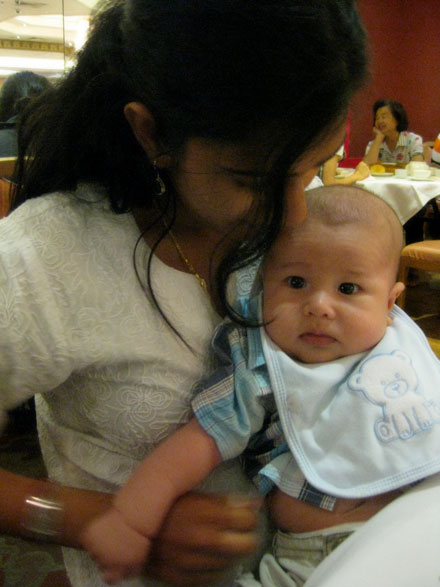 Joshie looking concerned.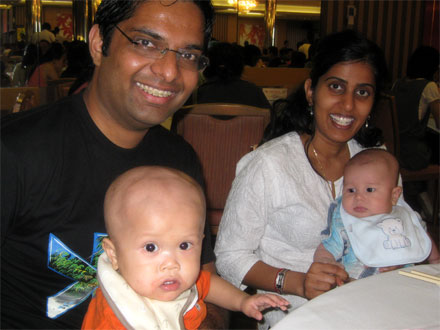 Oi, where have the parents run off to?
THE PAGES
Curry News Network
Latest Entries
Report Archives
Latest Race Updates
Links