Dial M for Mexican
1st February 2013
Danger had crept up to the final year of his fourth decade of existence and we thought that it was only prudent that the occasion was marked with the consumption of some comfort food.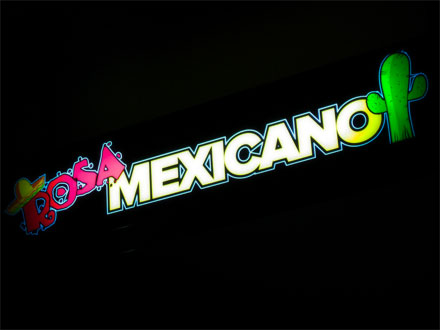 Dial M for Matt, err, I mean Mexican.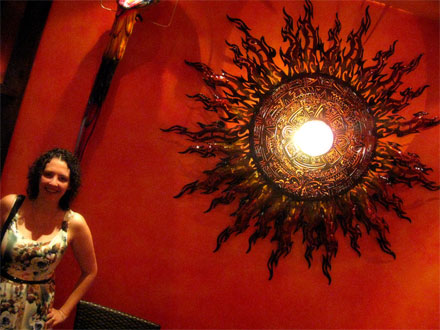 Karen took in some rays.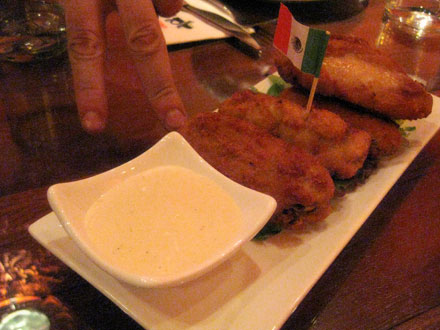 These buffalo wings must have been from the US border.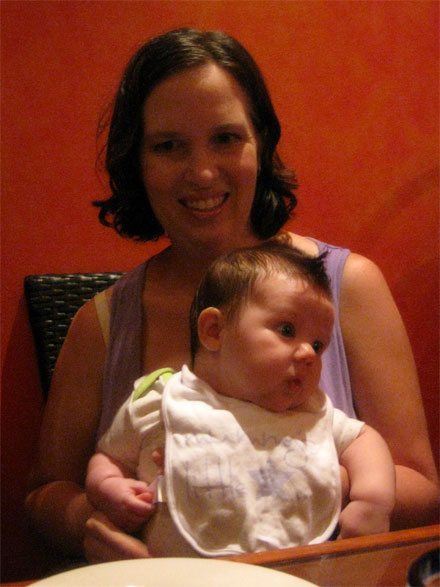 Mr Elliot was getting the hang of how birthday parties work.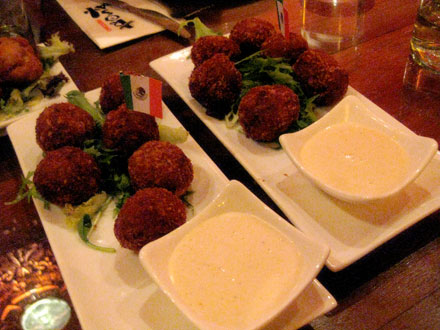 One can never have too many coyote balls.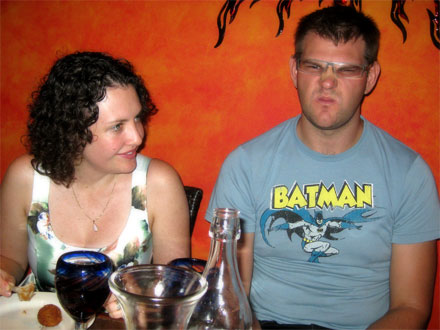 Karen had to try and keep Table 2 under control.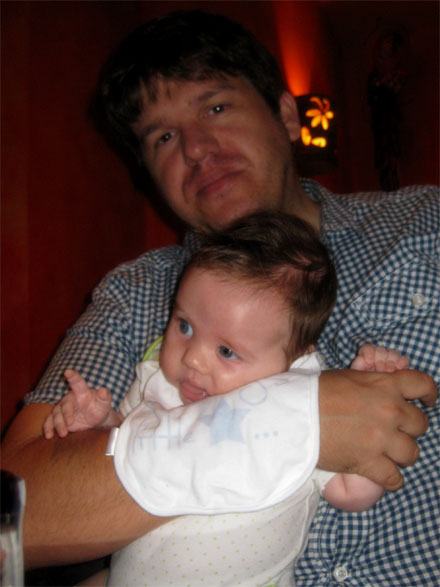 When do we start dancing?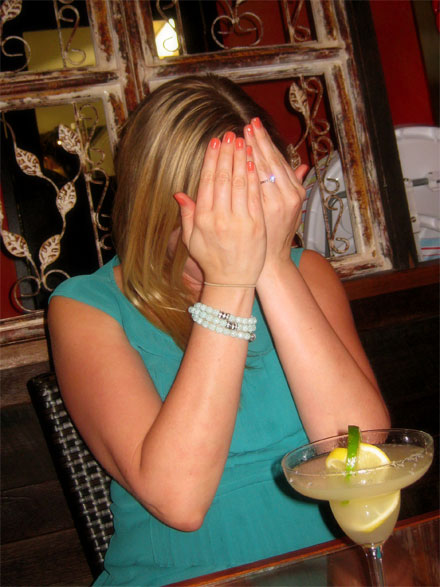 Shib didnít know how to face up to another morning after tequilas.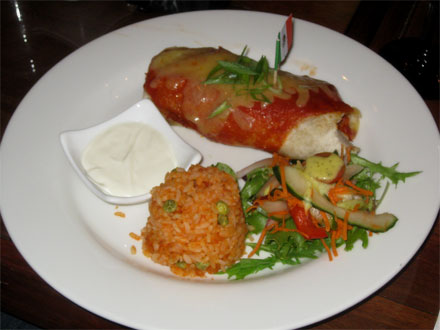 Enchilada anyone?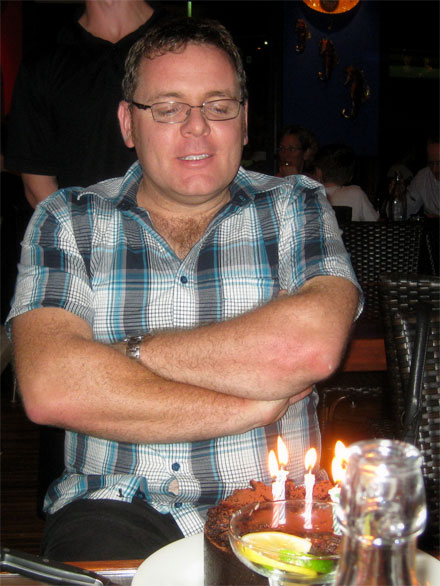 Matt checked to see if he was a prime number this year...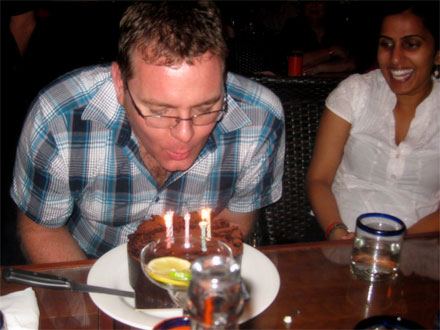 We never got to the bottom of the calc.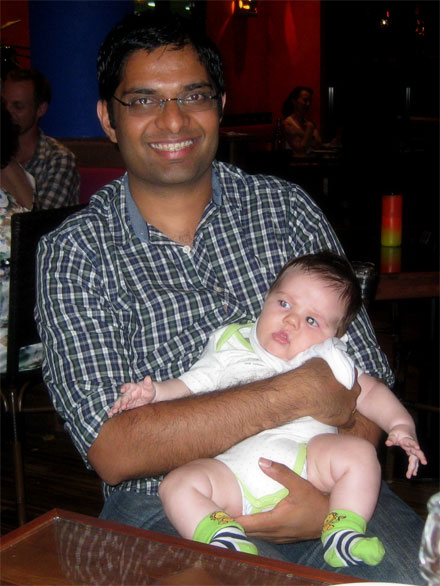 I facilitated Elliot having a face to face conversation with his old folks.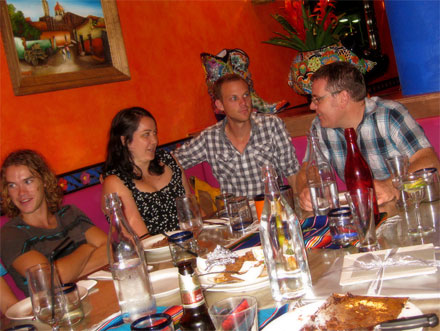 The rest of the J1 and Shower Power gang wound up on Table 1.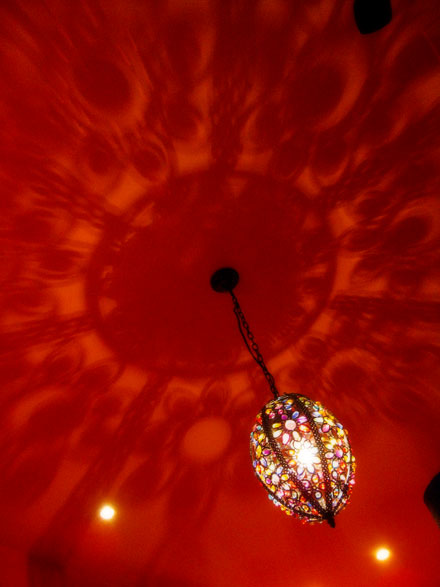 Happy Birthday, Danger!
THE PAGES
Curry News Network
Latest Entries
Report Archives
Latest Race Updates
Links