Michael & Camae's Wedding
27th January 2013
Michael and Camae's wedding was a study in improvisation as the weather on the Australia Day long weekend blew carefully laid plans about. We managed to gather ourselves to the shelter of the Twin Waters Resort to see the two say, "I do".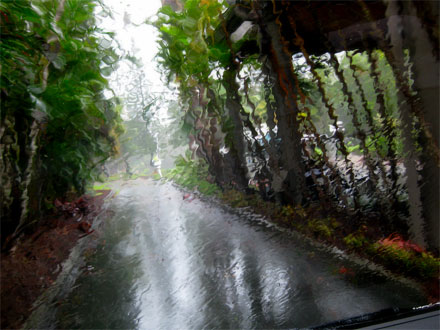 The windscreen wipers could not keep up with the rain on our bus.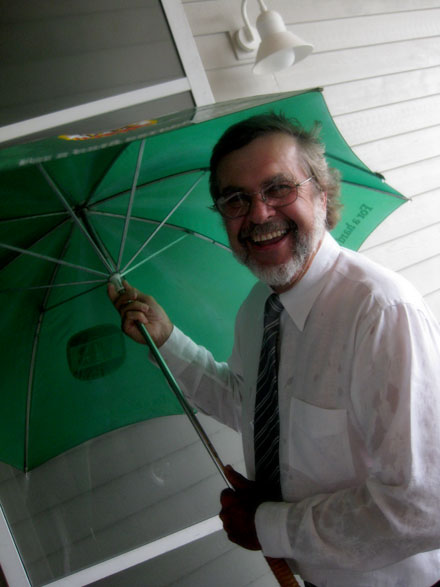 Ventri sported the must have fashion accessory of the day.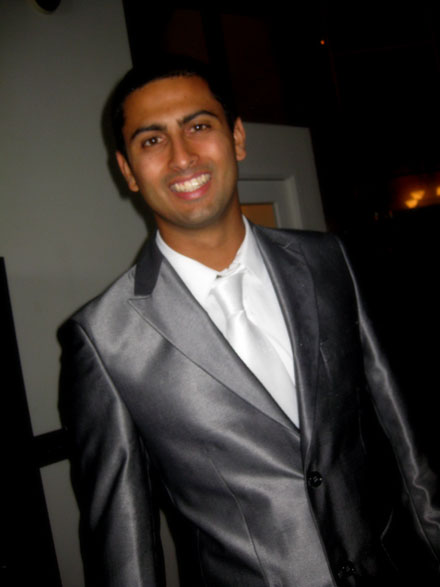 Andy was in and dry.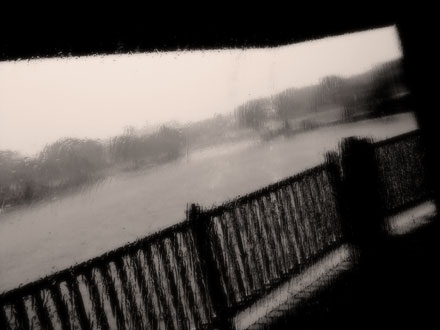 The view out to the lake at Twin Waters.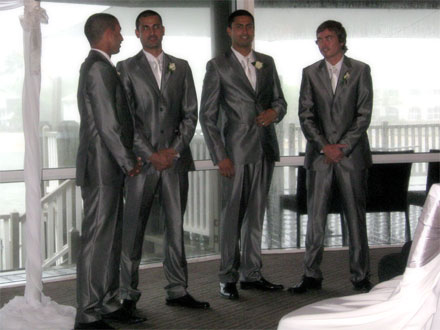 The Boys had to wait until the girls could dodge the weather outside and race from the limo to the venue.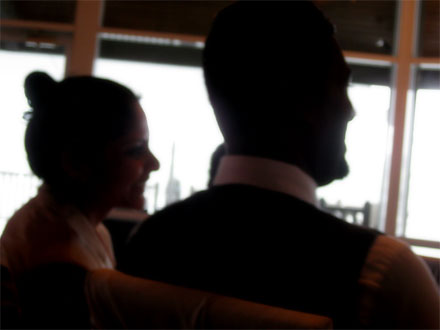 Padma and Jerry.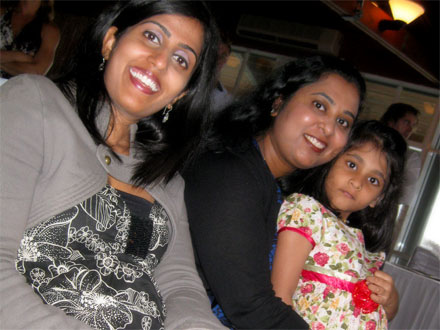 Renu with Mohana and Jayna.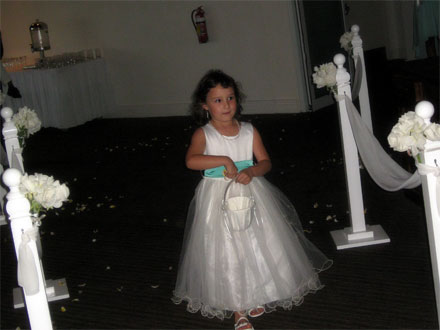 Amelia threw the flowers about and soon ran out of stock.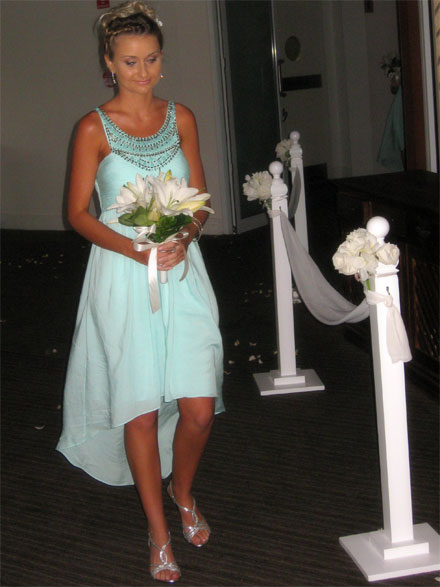 The Maid of Honour made it in.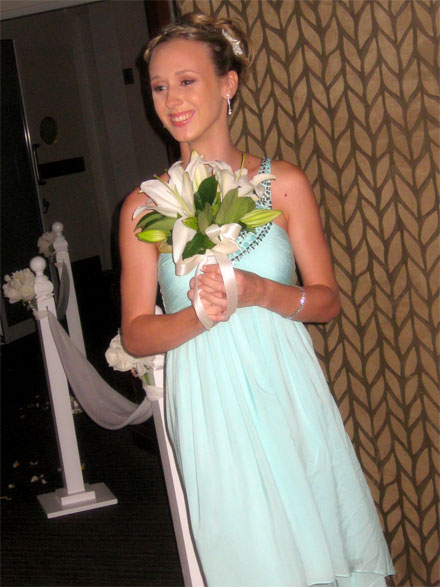 Camae's sisters were the Bridesmaids. Sister #1.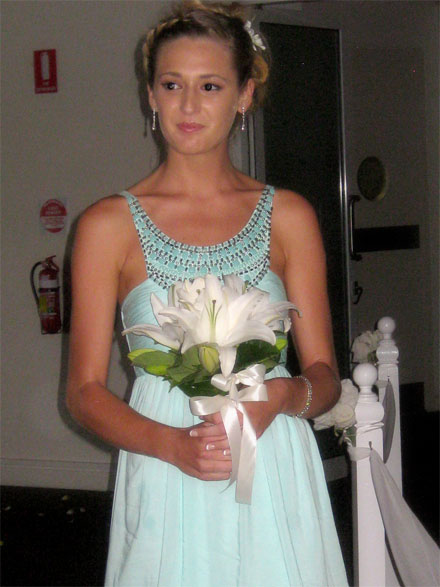 Sister #2.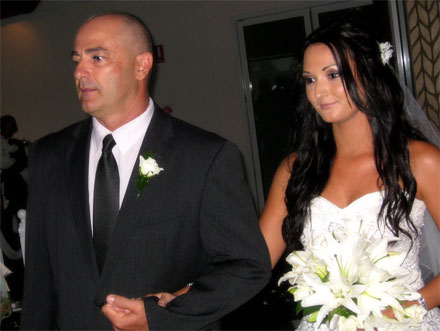 Camae was walked in by her dad.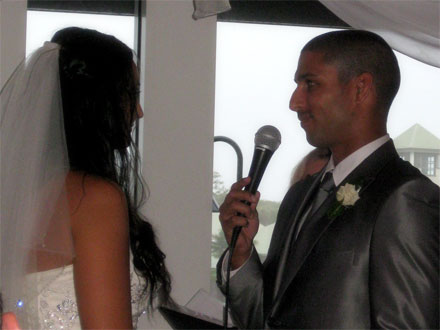 Michael got to turn on the soppy stuff.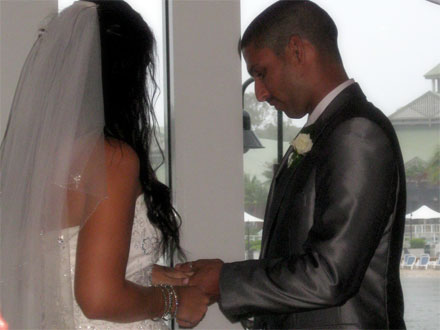 The rings were next.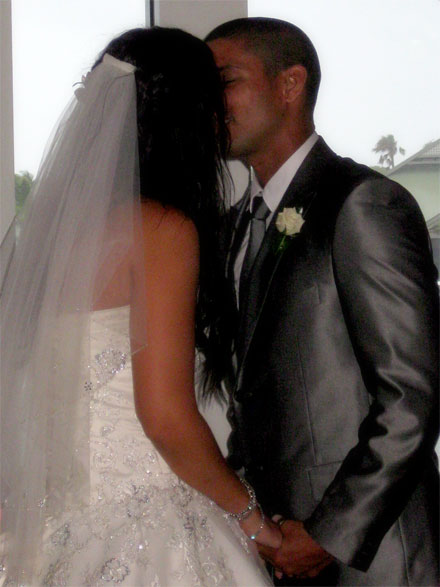 Done deal!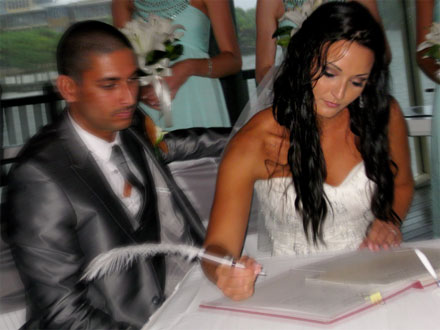 They made it official too.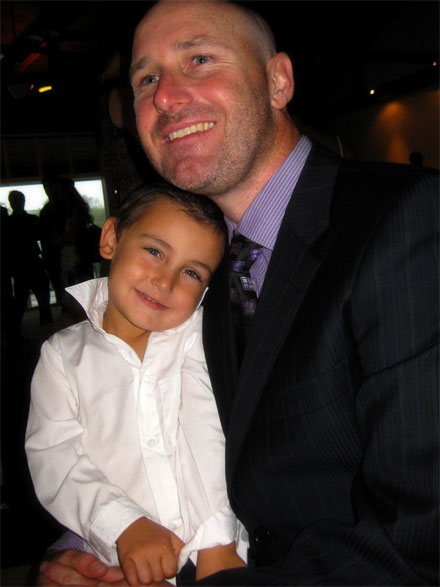 Reid and Jnr.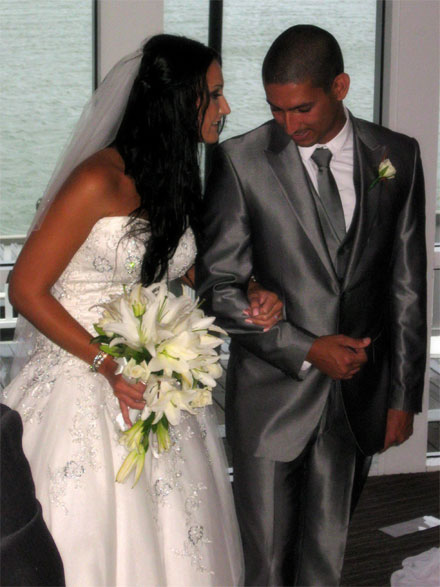 Camae then told Mike what to do.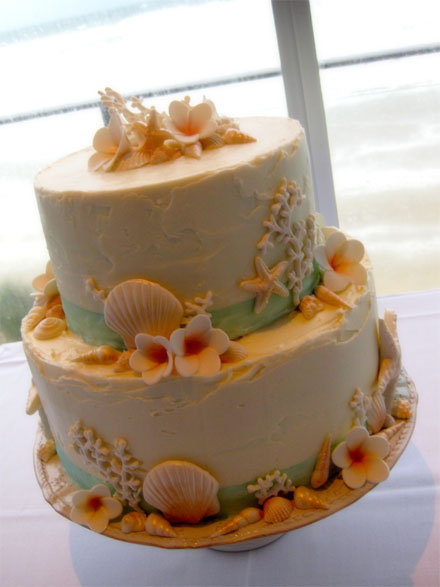 We quickly wrapped it up at Twin Waters and headed to the Coolum Surf Life Saving Club for the reception. We were greeted by the Honda-CRV-and-Reid-proof cake that Sharmilla had put together.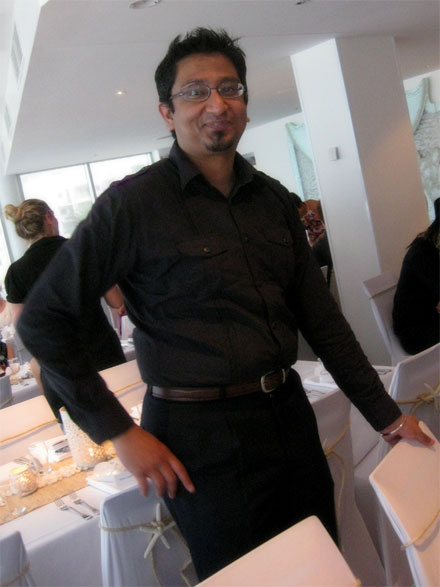 JP found his spot.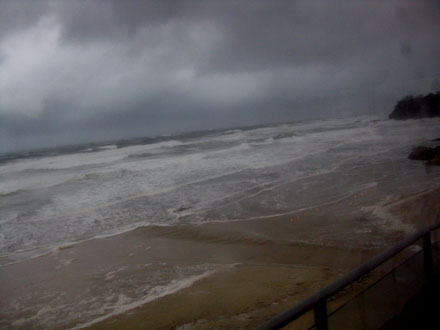 It's more fun watching a storm from behind glass.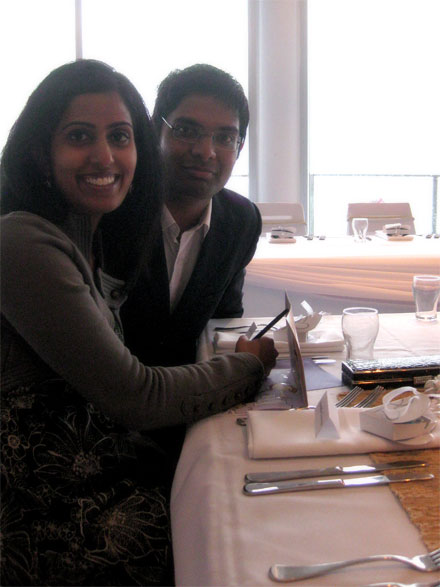 Renu and I.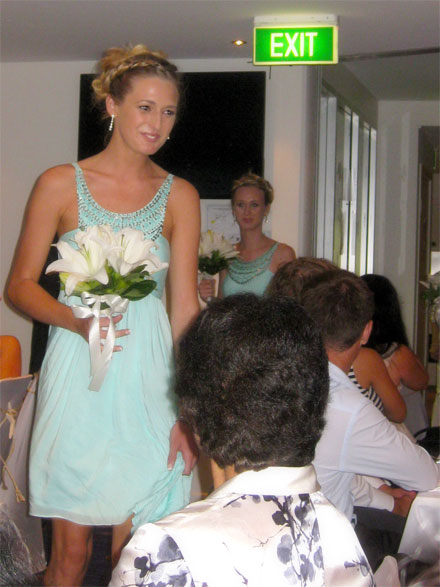 The bridal party were in just as the crowd was starting to get rowdy.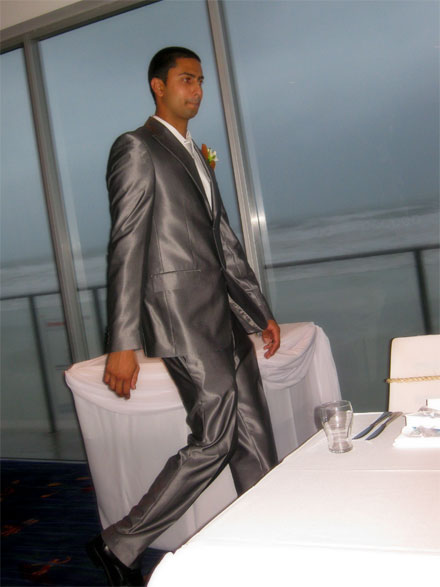 Andy slipped to his seat.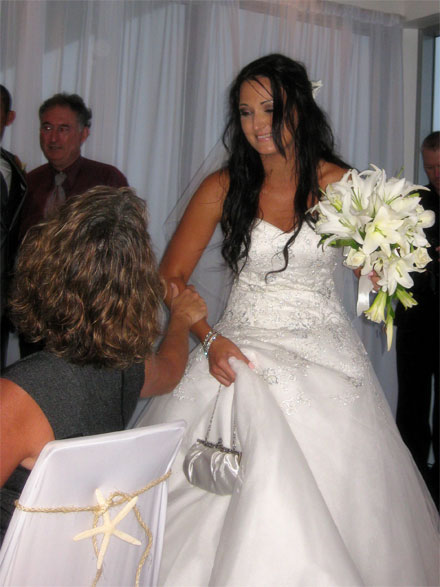 Donna provided the bride with a speedbump.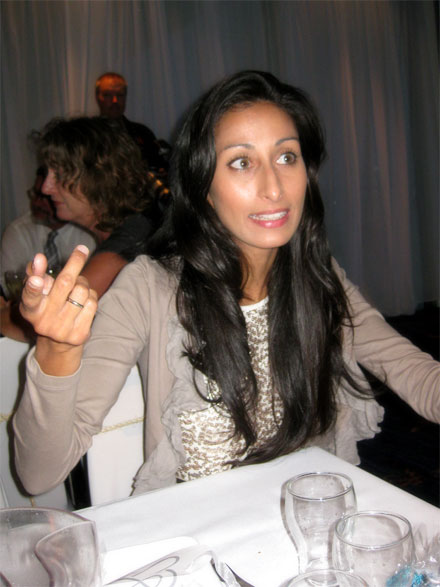 Sharmilla recounted the moment her first cake went through the back seat of the CRV.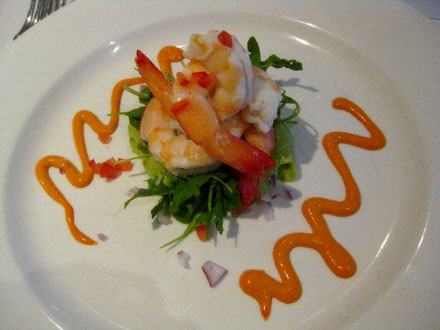 My entrée.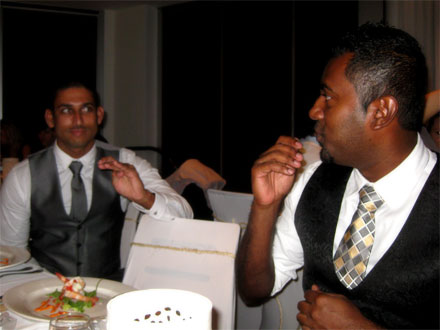 The groom and Jerry exchanged notes on vests.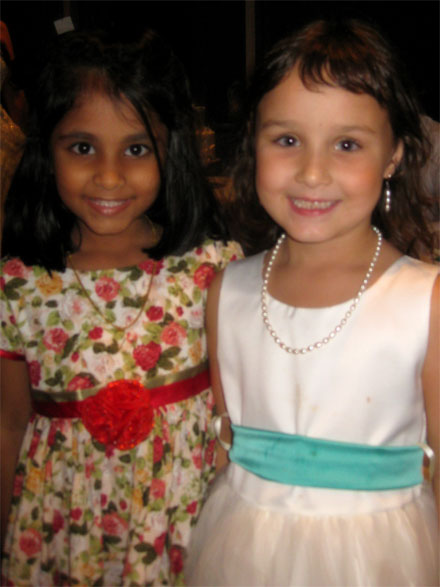 Jayna and Amelia.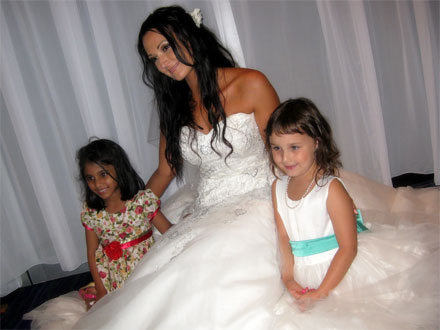 The girls managed to find a spot on the Bride's dress.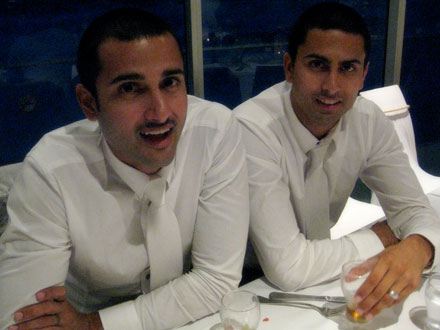 Mark and Andy.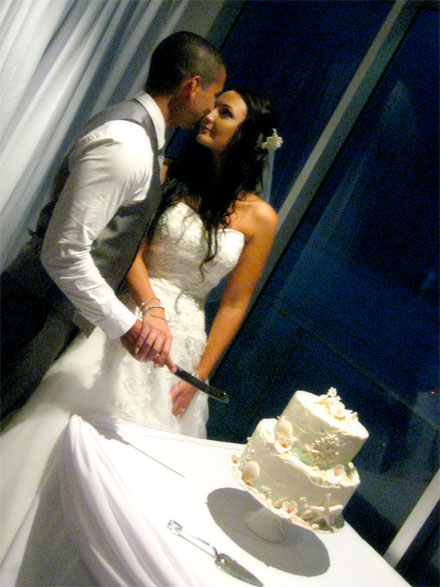 Michael and Camae demonstrated the not so safe way to cut a cake.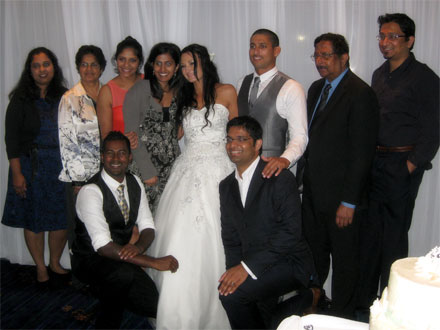 Calling all the Indians!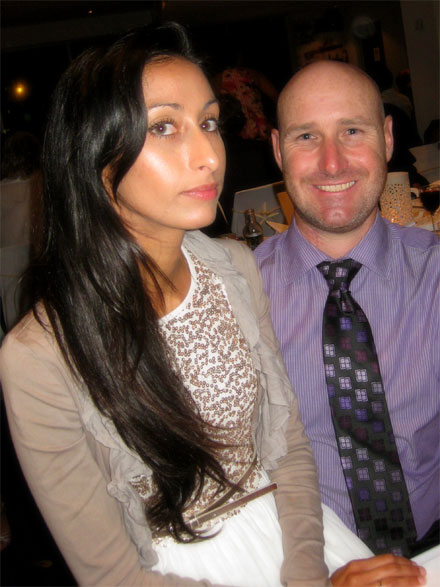 Sharmilla and her getaway driver.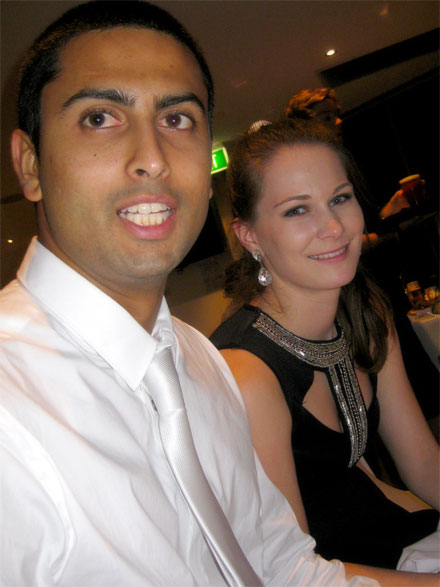 Andy and Ashleigh.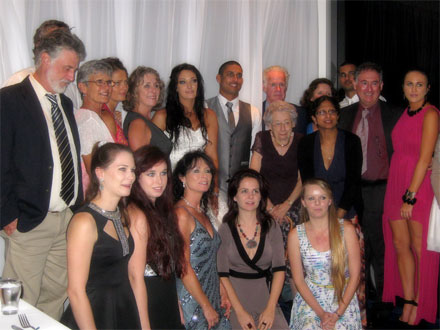 Uncle Geoff's side with the newlyweds.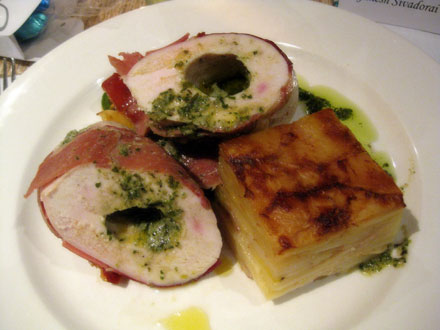 My main was mopped up quickly.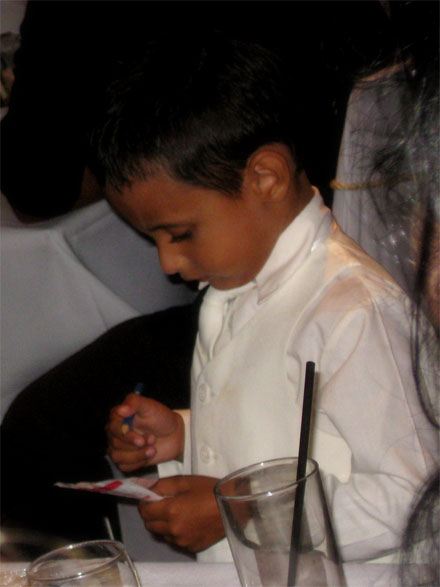 Marley started taking the drinks orders.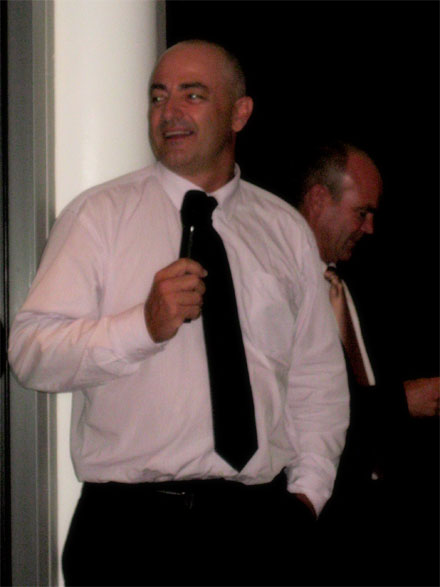 Camae's dad got the mike first.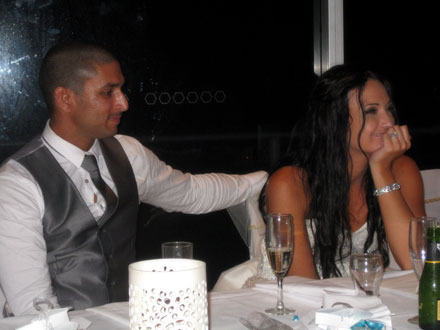 This was when the Maid of Honour started talking about Camae's Egyptian bloke…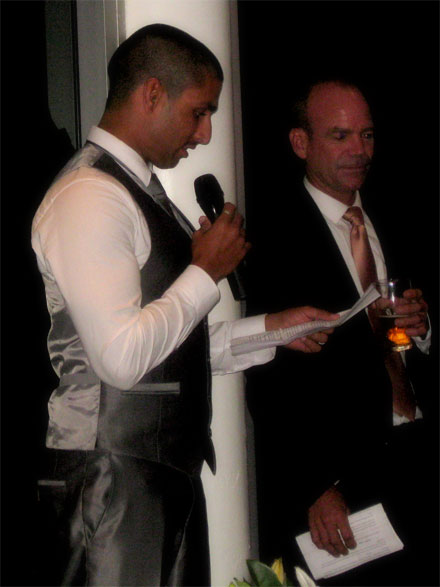 Mike got to get a word in too.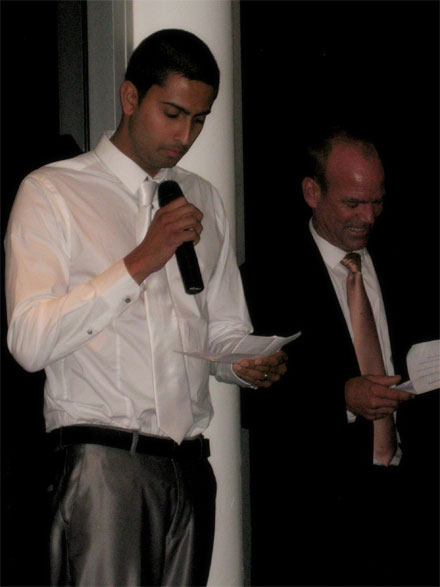 Andy then had a few words of wisdom about marriage for his brother.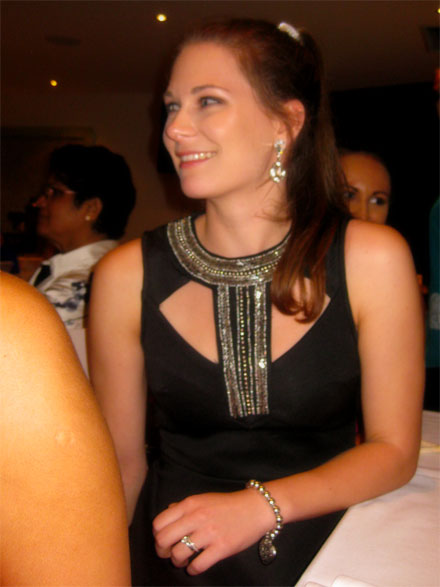 Mrs Andy shook her head.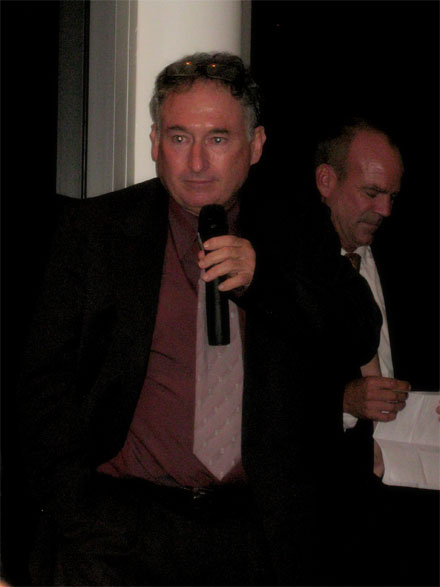 Uncle Geoff's getting good at this.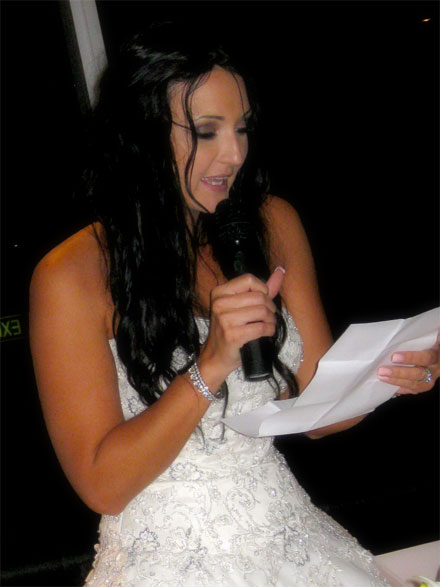 Camae did a summary.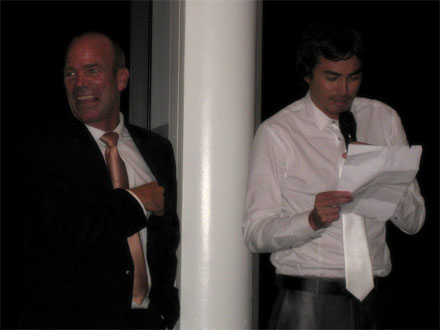 Sparky made the Best Man read a telegram.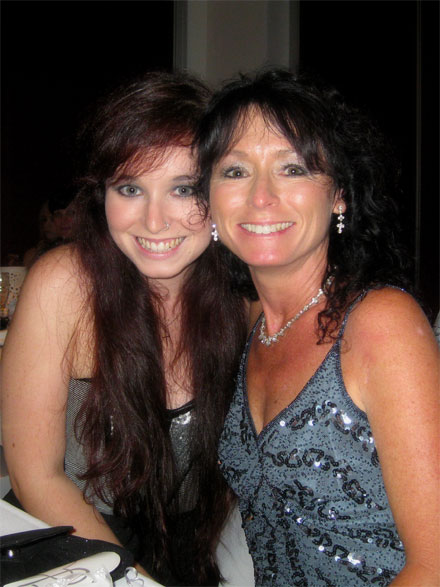 Jenny and Brianna at our table.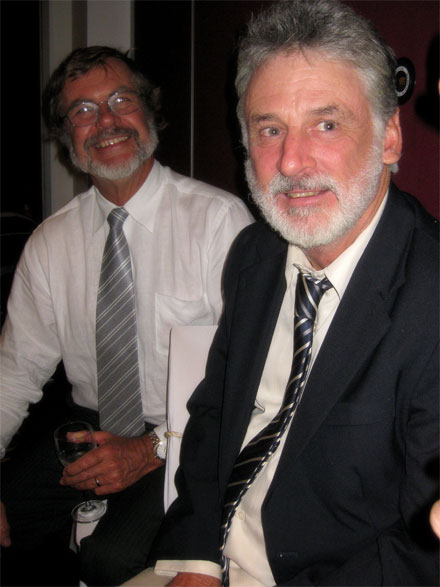 Ventri and Jim.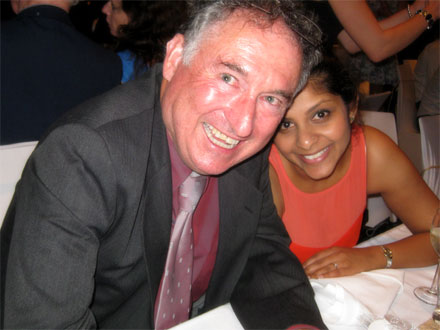 Uncle Geoff and Padma recounting stories of Perth.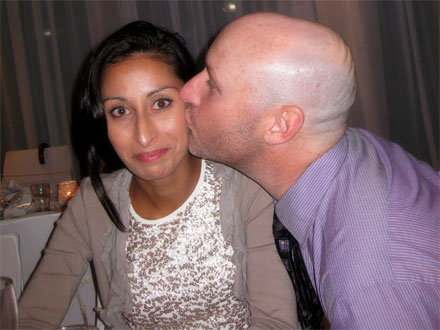 Getaway driver made moves.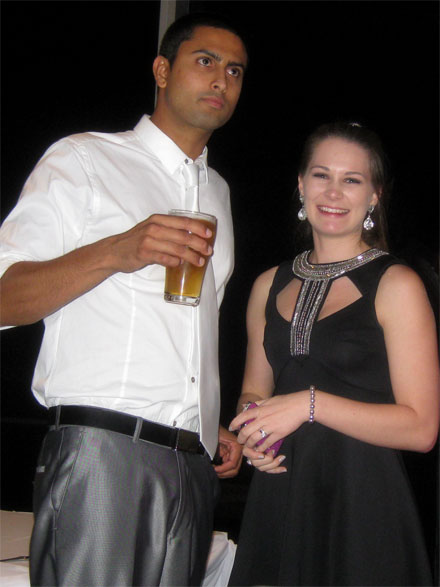 Andy wondered who was gonna drive him home.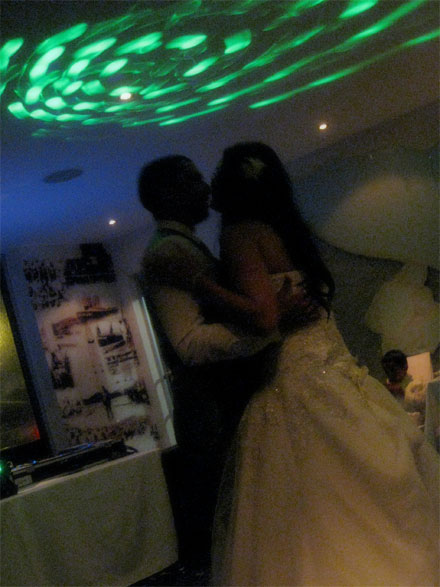 On the dance floor.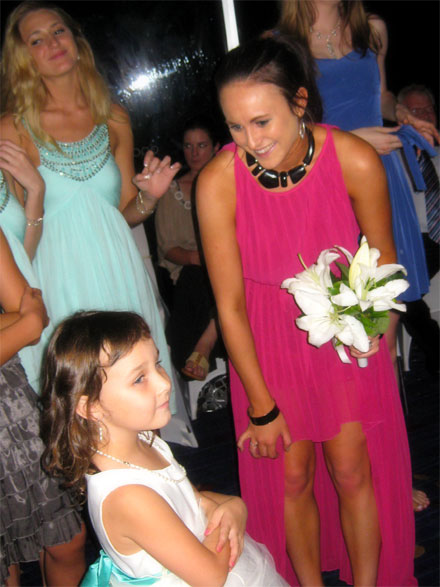 Kayti caught the bouquet!
Happy Married Life, Mr & Mrs Mick!
THE PAGES
Curry News Network
Latest Entries
Report Archives
Latest Race Updates
Links