Skyfall
28th November 2012
Jackie and I could hardly believe that it had been 4 years since the last time we scraped together a crew to pull off a private Bond show. With a Quantum of Solace being a long distant memory, we decided to celebrate a bit of the best of the British with the 50th anniversary 007 movie.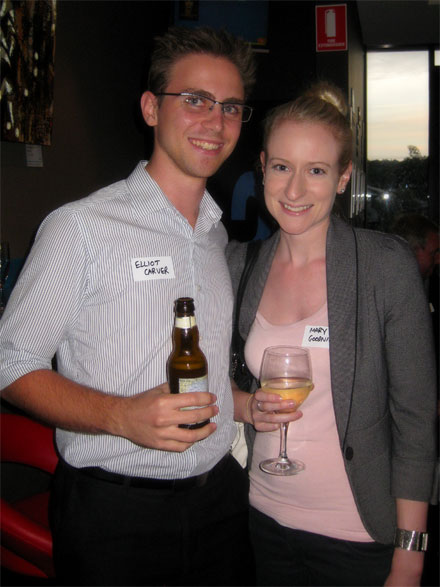 Clinton did his best media mogul impression and Steph was bikini averse.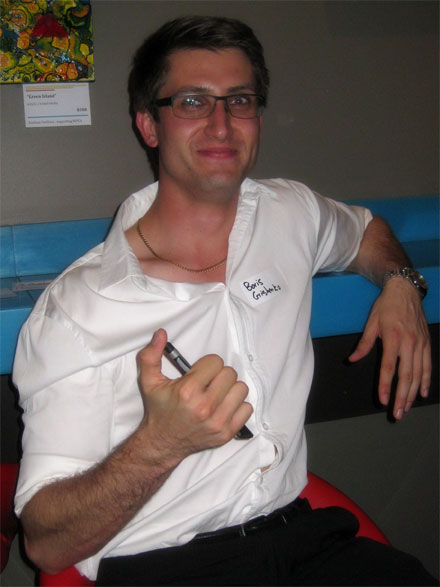 Boris worked the pen hard.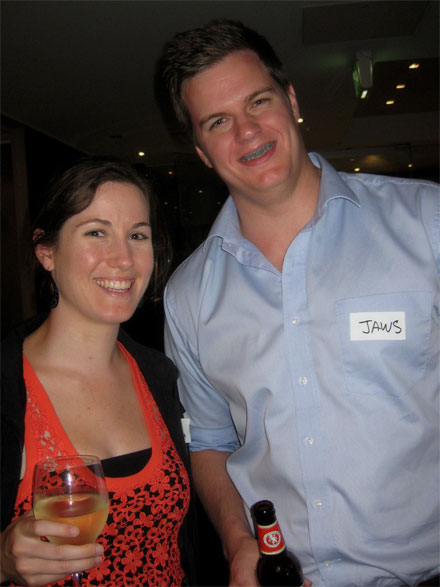 Liz'n'Jaws... err James.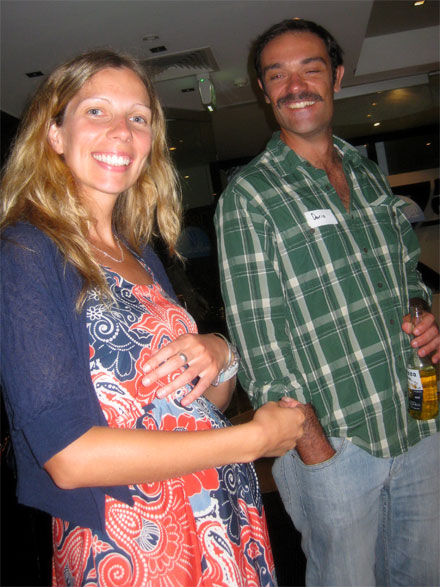 Cat with her villain.
Moneypenny was my co-host for the evening. I must say, blonde really suited her.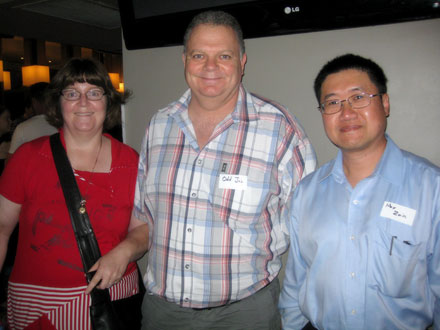 Wendy and the Melbourne boys.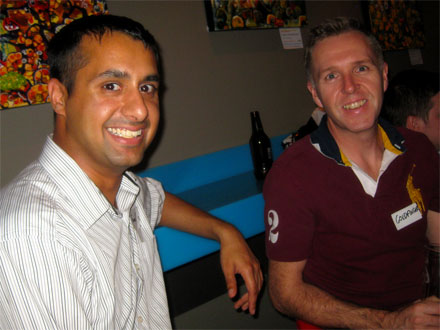 Villains united- Senior Sanchez and Goldfinger.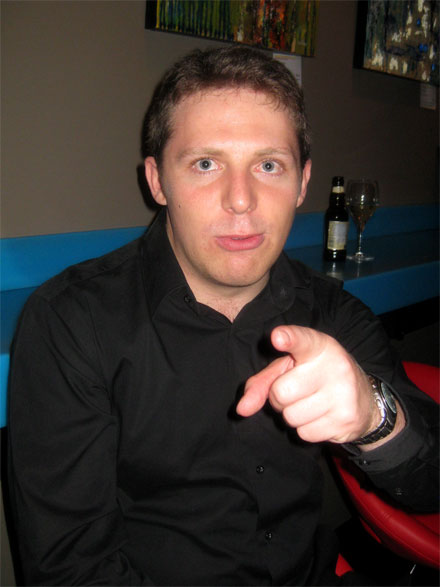 Drax Industries wants you!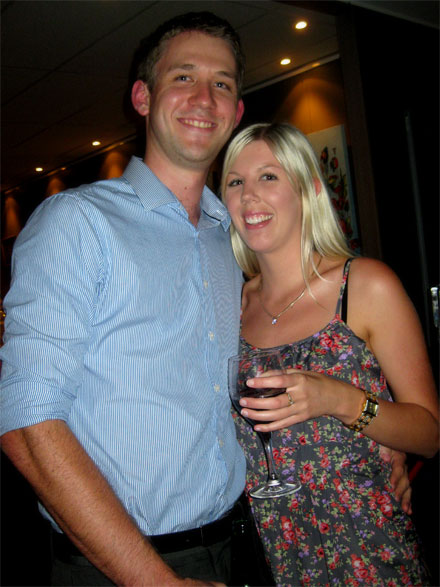 Felix Leiter got close to a Bond girl.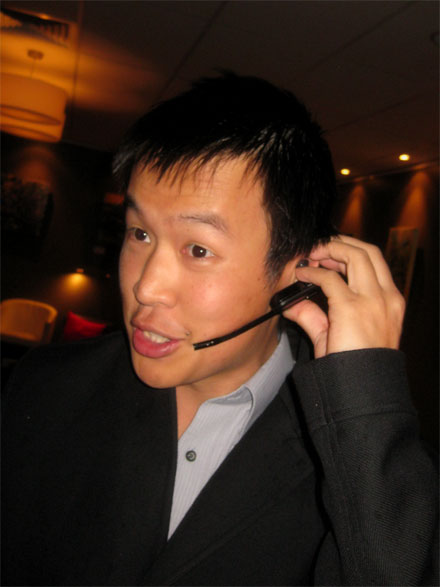 Zao called Cuba.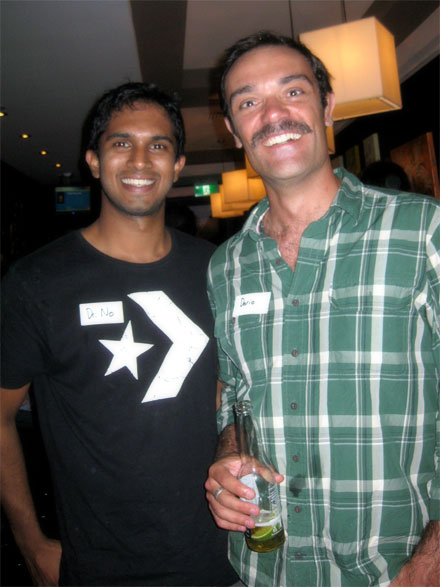 Dingo and Diogo.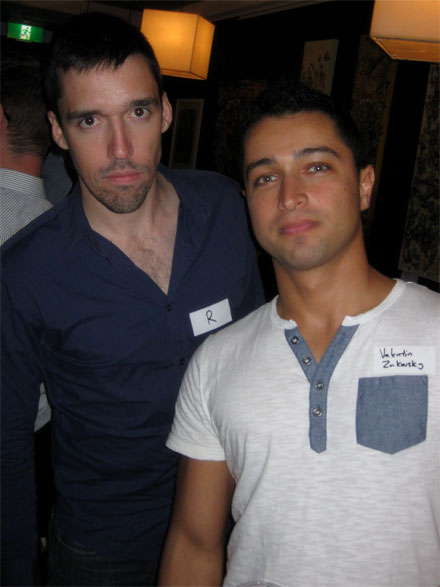 Muffy brought the Rrrr and Peymun brought the Grrr.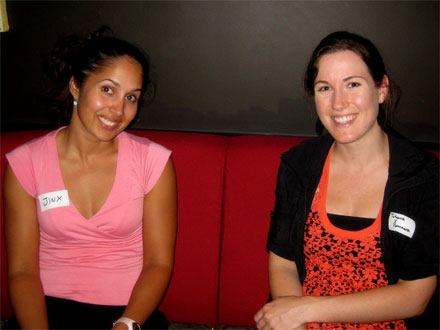 Gem brought a busted leg and Liz brought the love from Russia.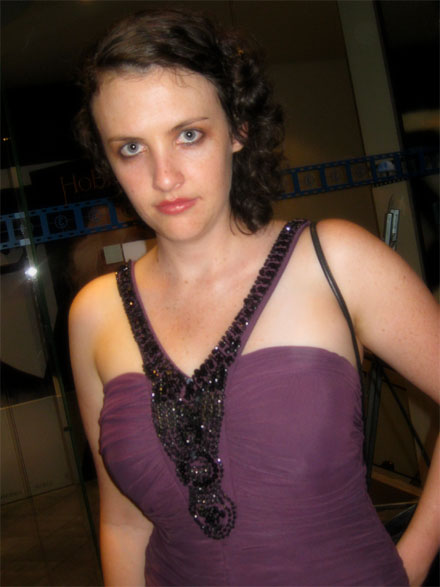 Karen was dressed to clean out a casino.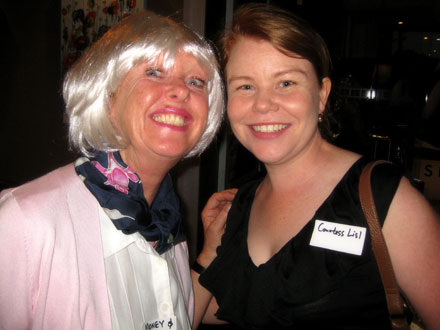 Kate looked regal.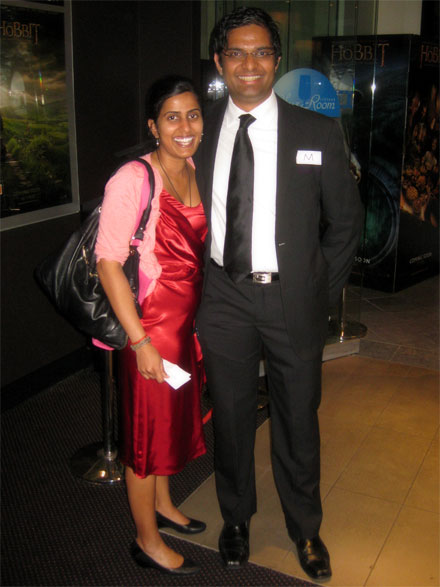 Renu was ready to deal some cards in Isthmus City.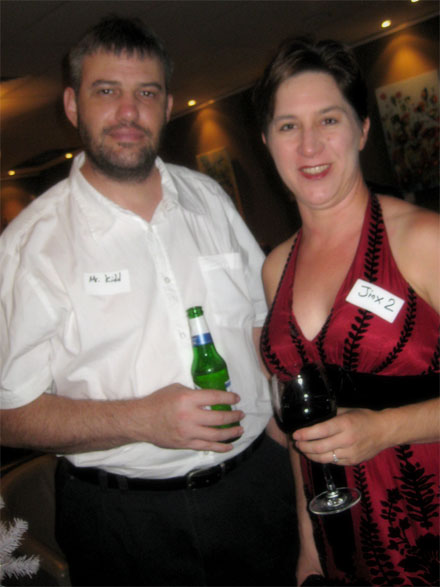 Amelia convinced Francois that diamonds were for ever.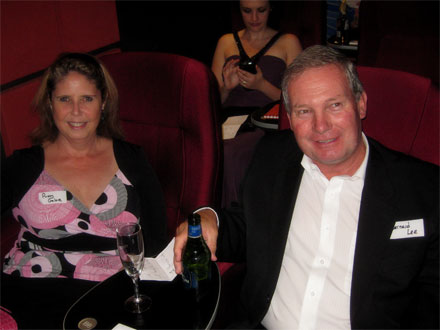 Pussy Galore with my predecessor.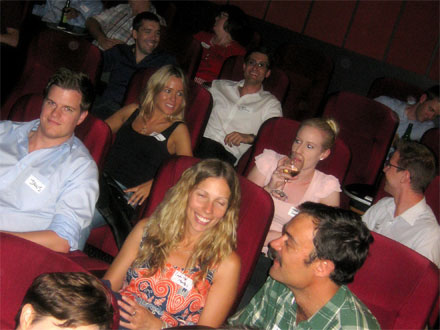 We crammed all the girls and goons into the 36 seater cinema.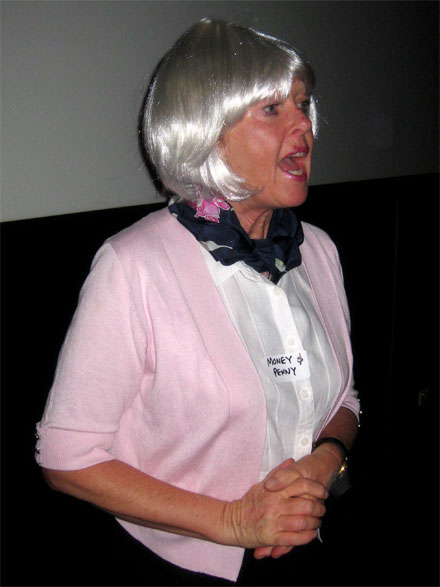 Jackie brought everyone to attention for the prizes.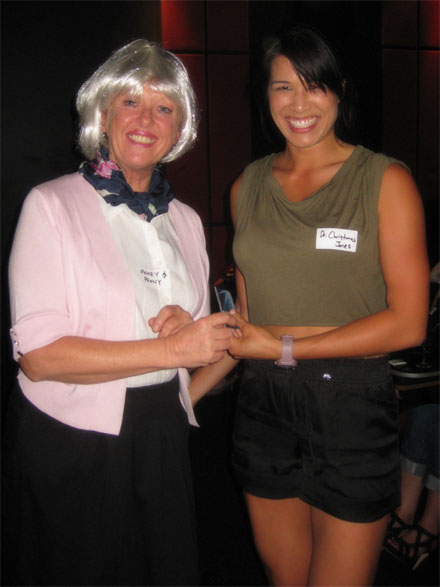 Dr Christmas Jones took time out from her nuclear research to win the Best Dressed Bond Girl prize.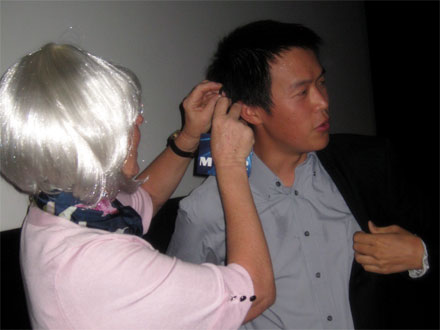 Lend me your ear.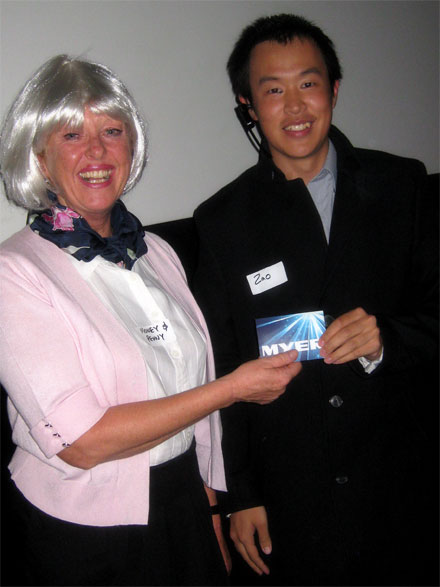 Andy took out the Best Dressed Villian prize with his pre-DNA treatment Zao impression.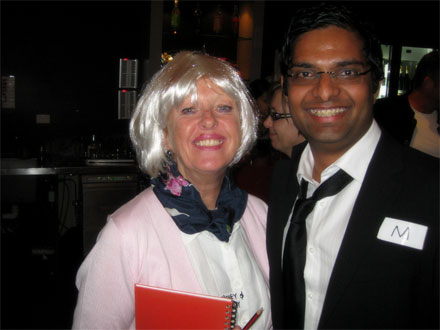 Jackie and I after the show.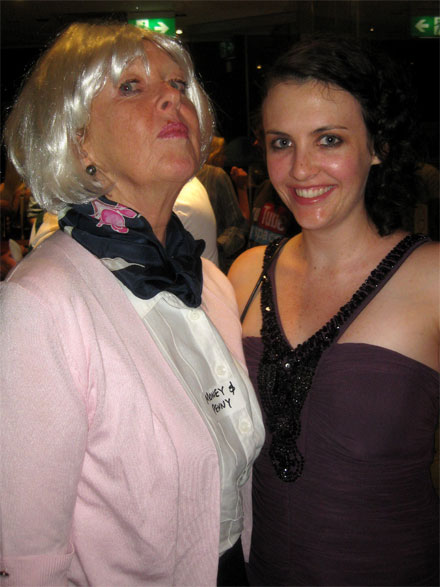 Guess which one is the field operative.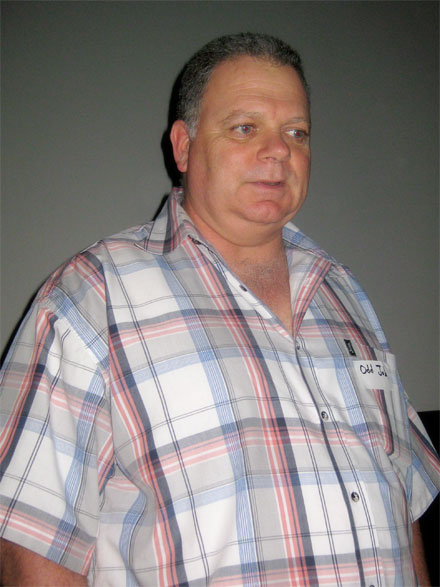 Before the movie, Paul thought that he was confused. After the movie, he was not so sure...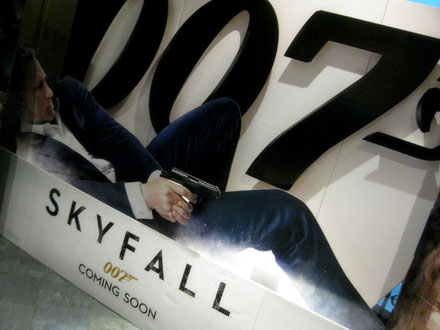 Skyfall? Done!>
And the crowd all went home to the old John Glen guitar twang ringing in their ears! Same time, same place for the next James Bond instalment, gang?
THE PAGES
Curry News Network
Latest Entries
Report Archives
Latest Race Updates
Links