Karen's Birthday
29th October 2012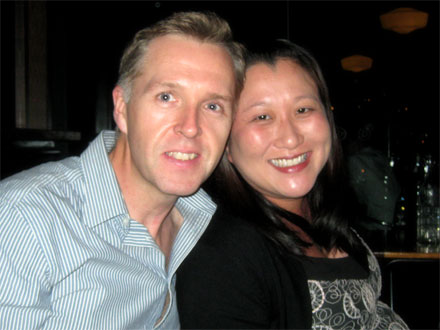 It was the end of October and it was time for Noel to get his plan together to throw a party for the missus. We all got a trip to Kingsleyís on the river to celebrate Karenís birthday.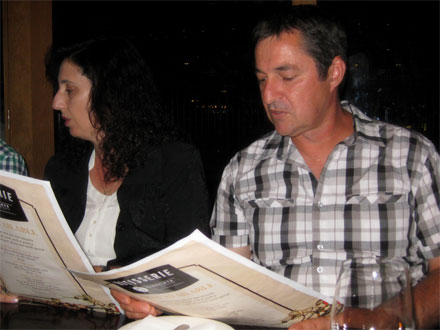 John and Maria almost had to phone-a-friend to lock in their order.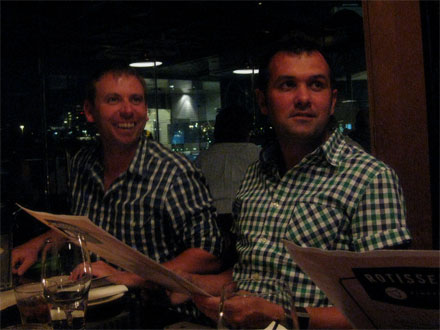 The boys were quick to get their steaks.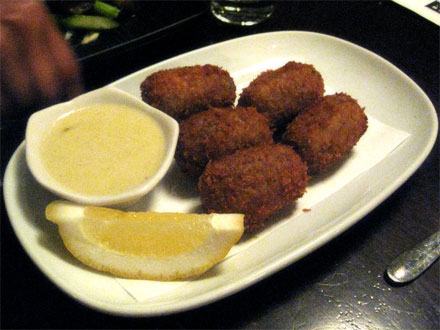 I had croquettes as an entree.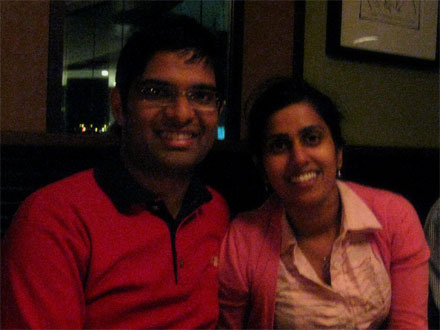 Renu and I.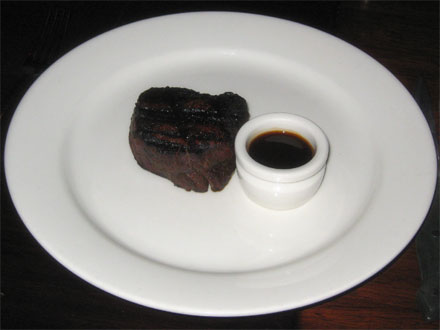 Thatís one way to make a big steak look small.
Karen worked the room.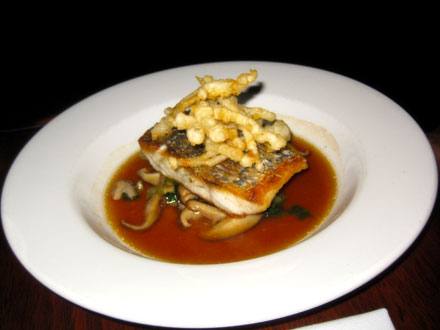 Karenís dad got the barramundi.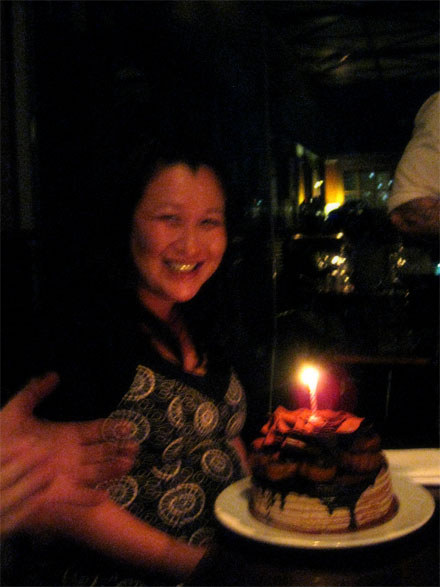 How many little candles in that big candle Miss Lee?
HAPPY BIRTHDAY!
THE PAGES
Curry News Network
Latest Entries
Report Archives
Latest Race Updates
Links