A & A Wedding
6th October 2012
Andy and Ashley were all set to tie the knot and we had a drive down to Ballina on Bathurst weekend to check it all out.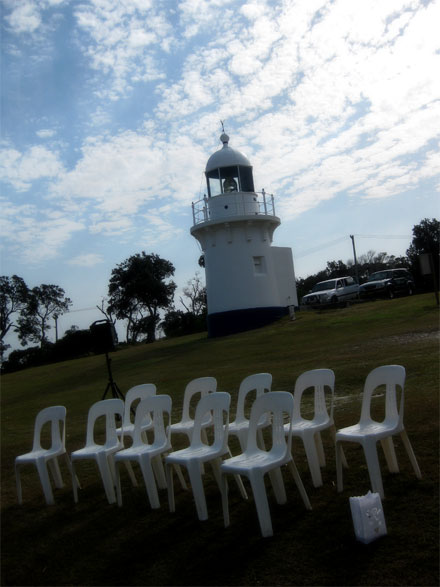 The scene was set at the Ballina light house.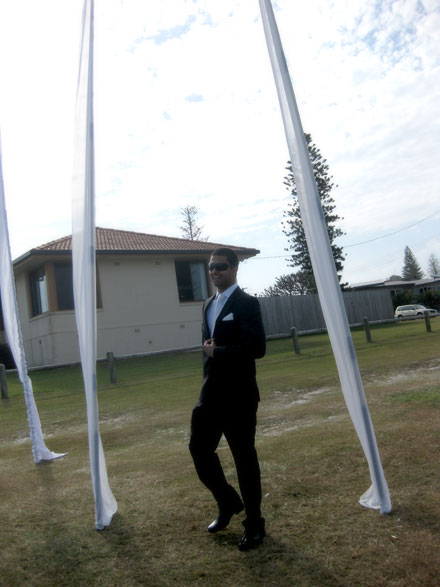 The groom looked relaxed.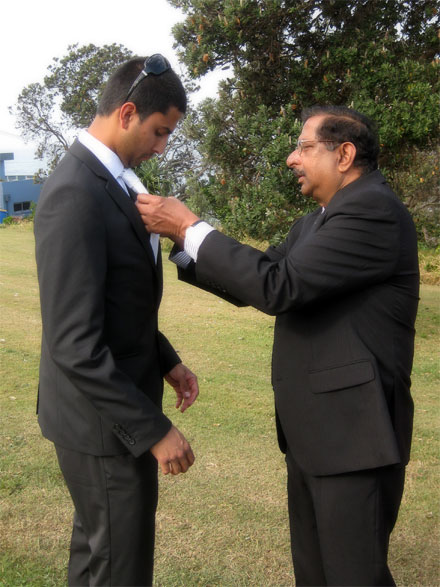 Dad thought that the tie looked a bit loose.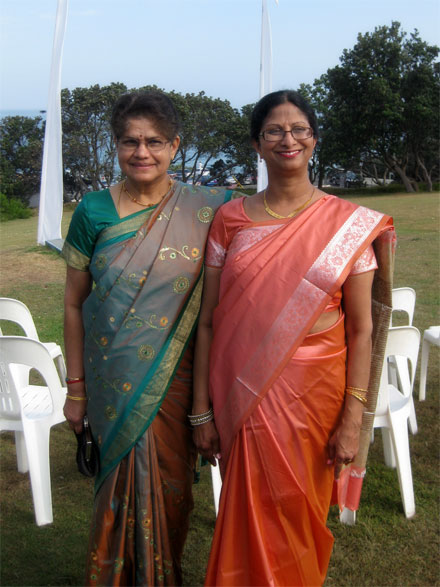 Mum and Aunty Kalai.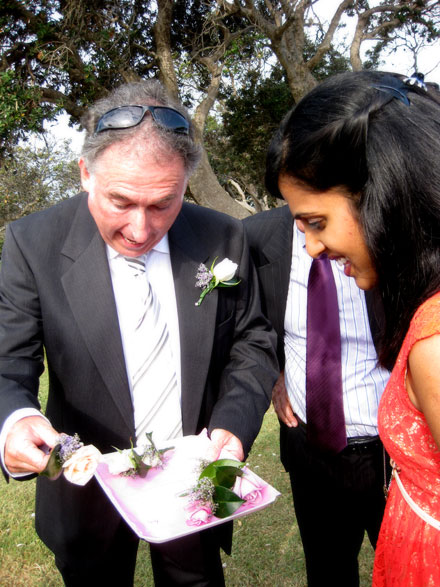 Uncle Geoff realised that he's got on Andrew's flower.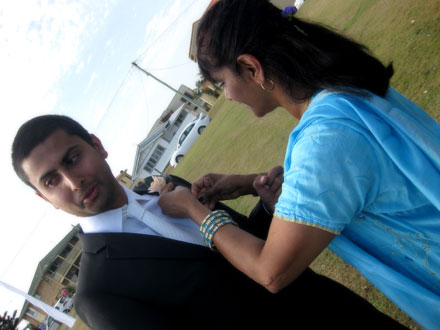 The flower swap.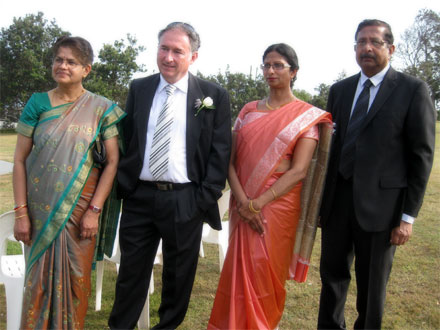 And the supervisors.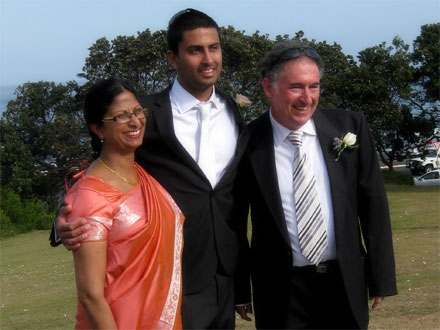 Andy with the olds...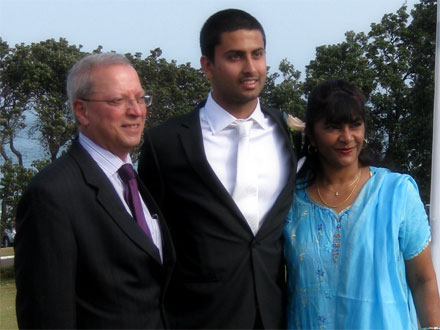 Andy with his godparents.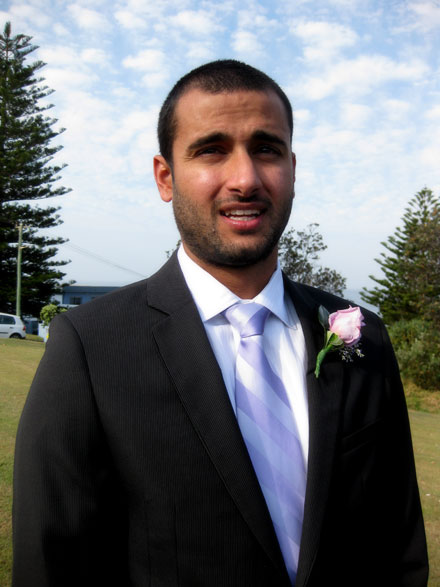 Mark rocked up to start manning up on the groomsmen side.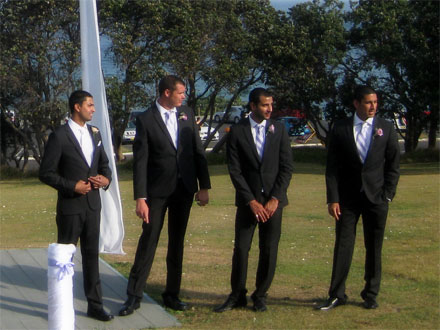 The full line up.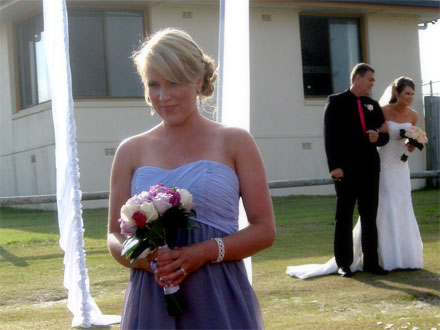 Before long, the bridesmaids started to trundle through.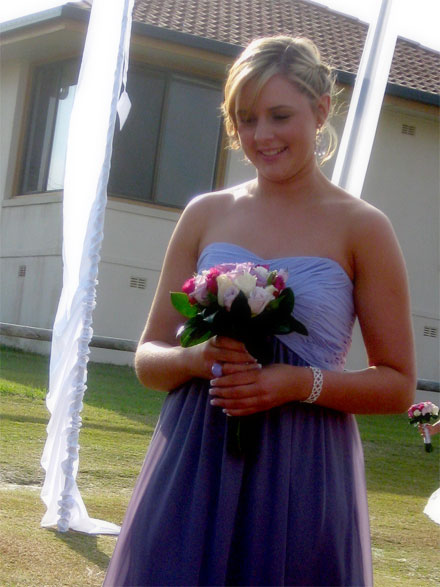 Bridesmaid #2.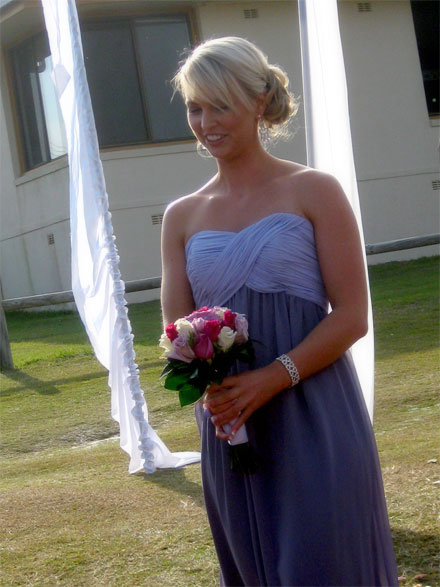 #3.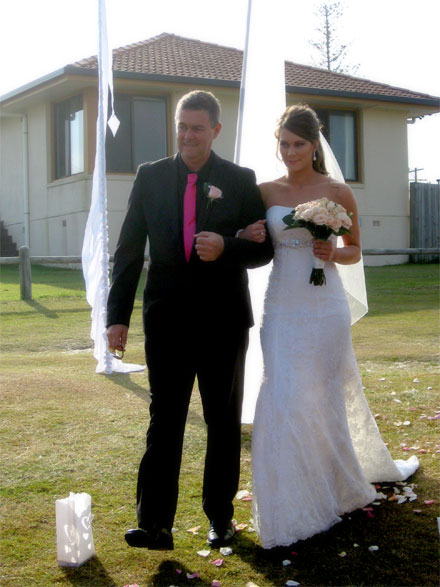 Ash's dad walking her down.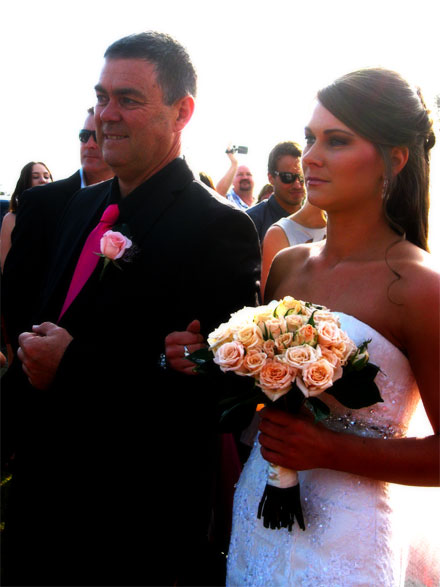 Ashleigh looked serious.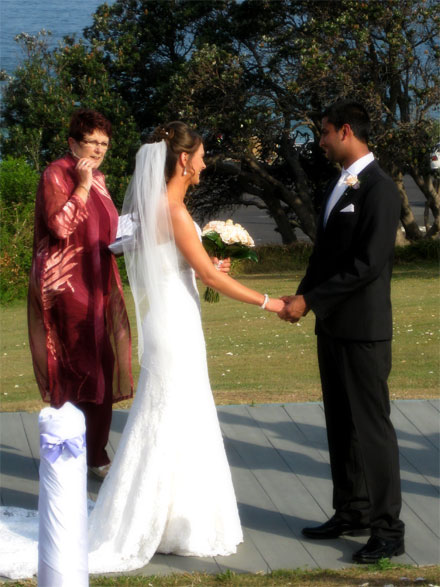 They had to hold hands for a bit.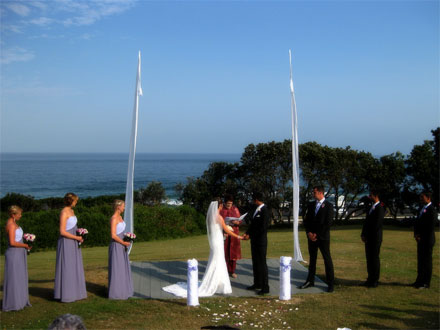 Then the ceremony got started.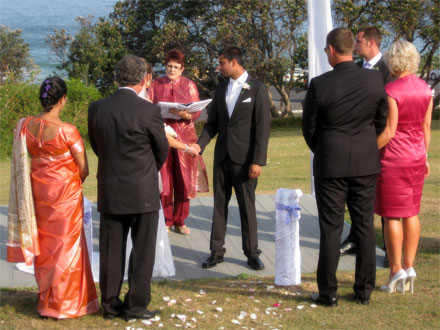 The respective parents gave their approvals.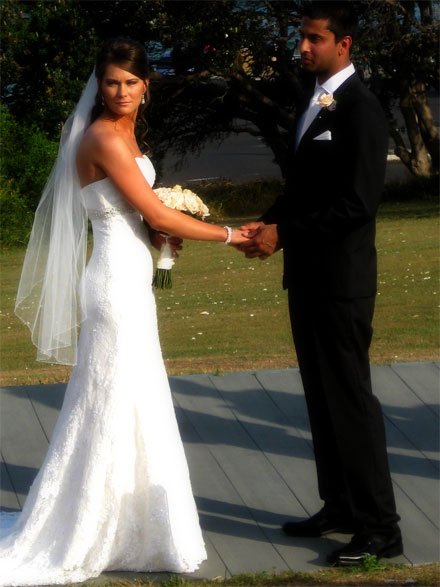 They looked out for any objections.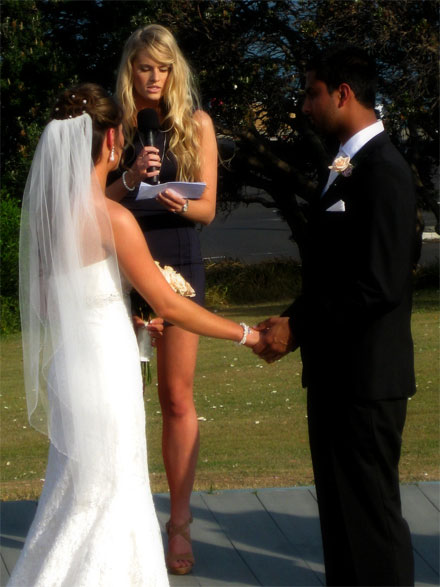 This was the first of two readings.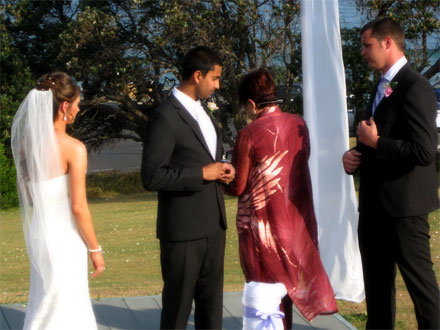 Once the preliminaries were over, Andy looked to his best man for the rings.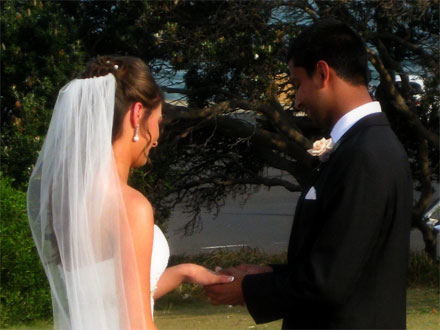 one for her.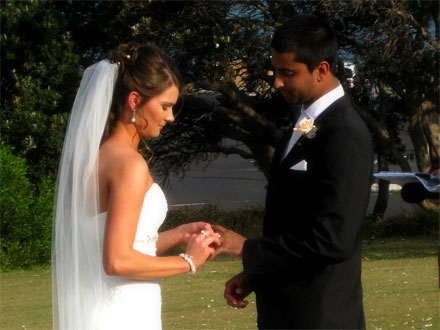 And one for him.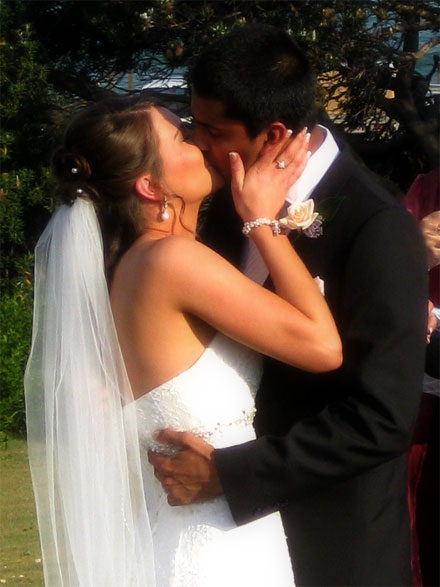 the money shot!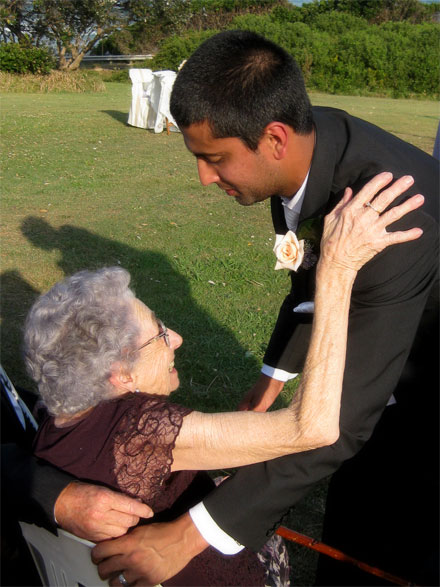 Andy's gran got to kick off the blessings.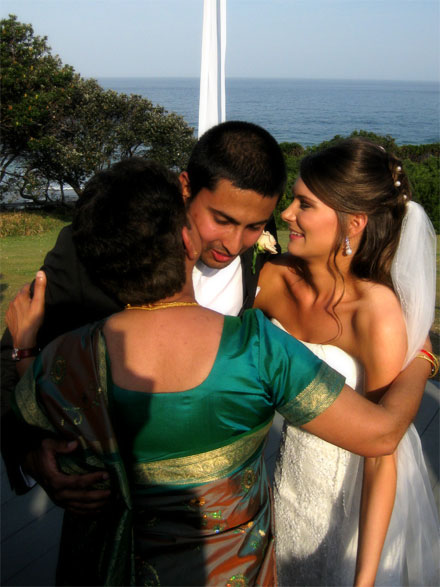 Mum jumping in on the newlyweds.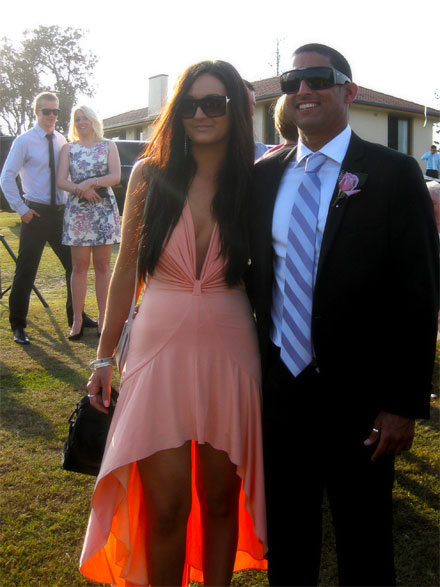 Camae and Mick took some notes.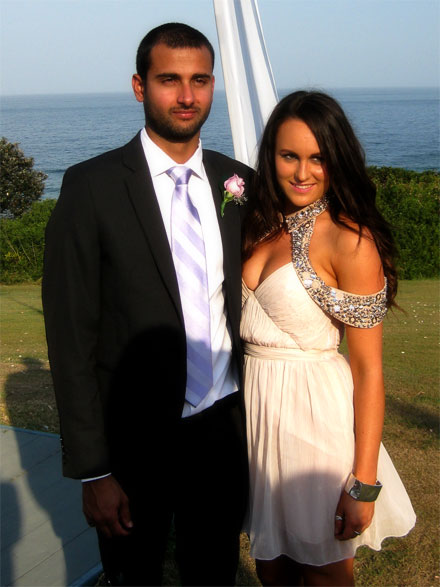 Marky was ready for the reception.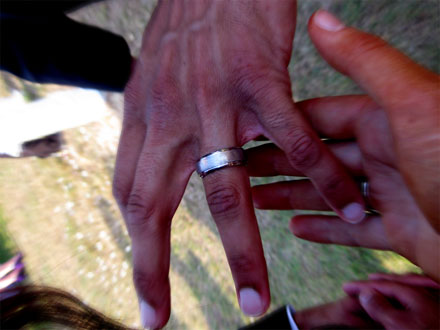 Andy's new look.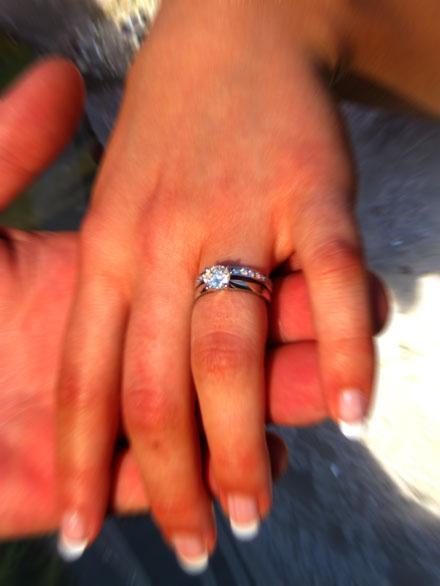 Ash's bling.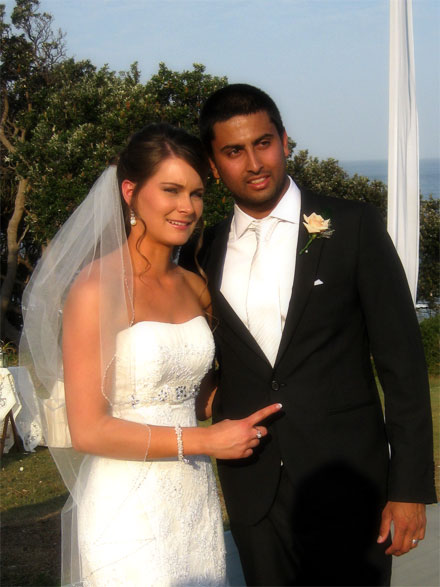 Ash pointed to where she wanted the pitcher to hit the man in the suit.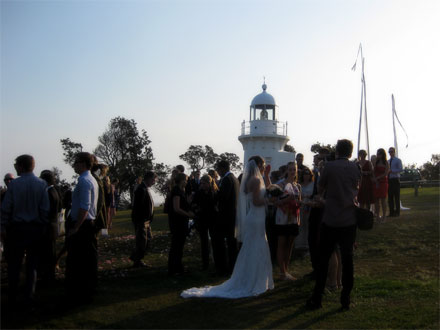 Group photos time!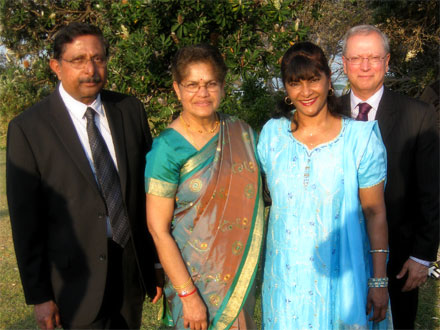 Mum and dad with the Werkmeisters.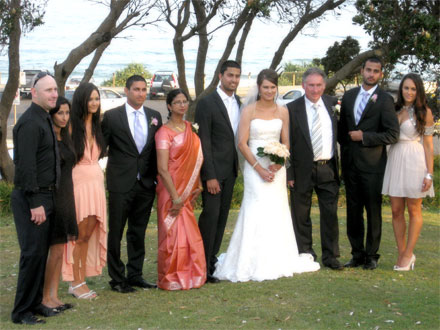 Andy's side.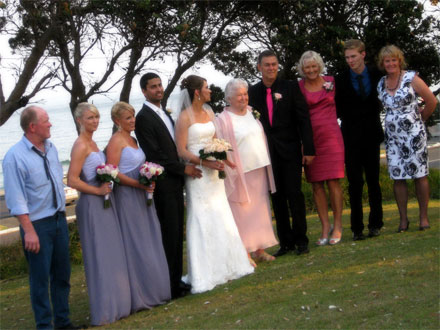 Ash's side.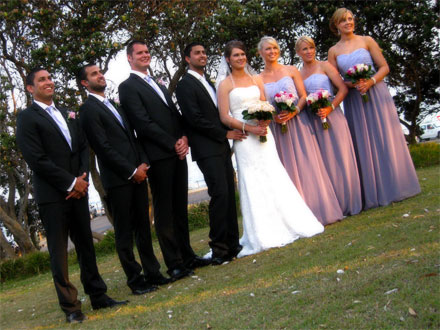 The bridal party.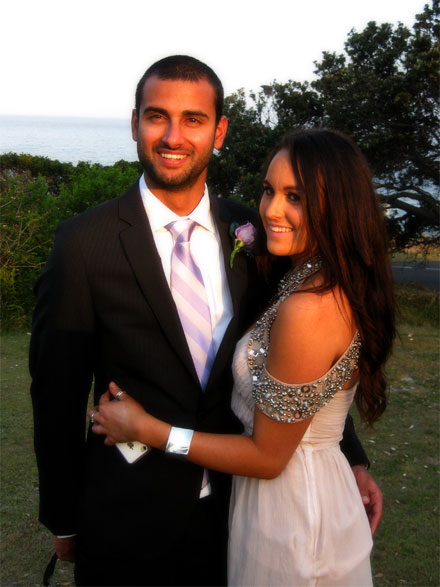 Marky was still ready for the reception.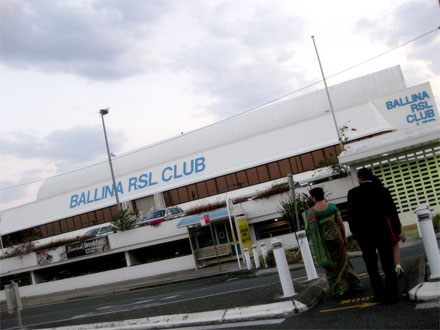 We headed to the RSL for the dinner.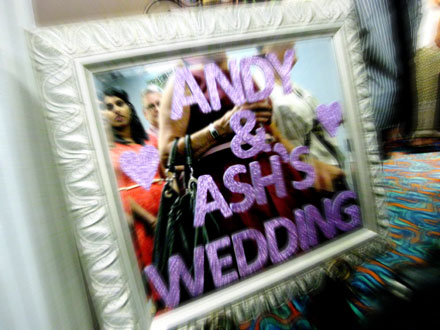 We were on the right track.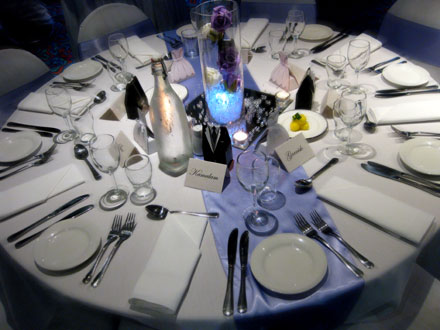 The tables presented beautifully.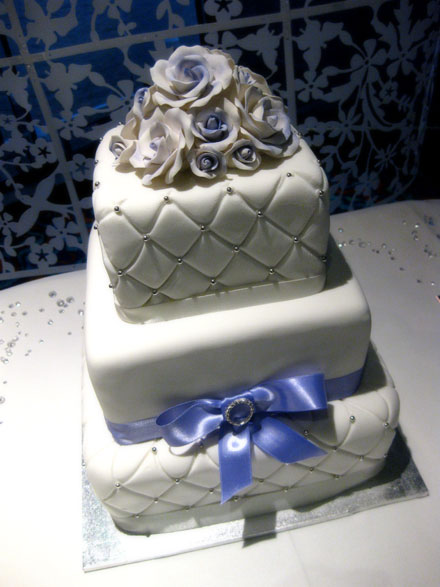 The cake was like a back seat from a Bentley.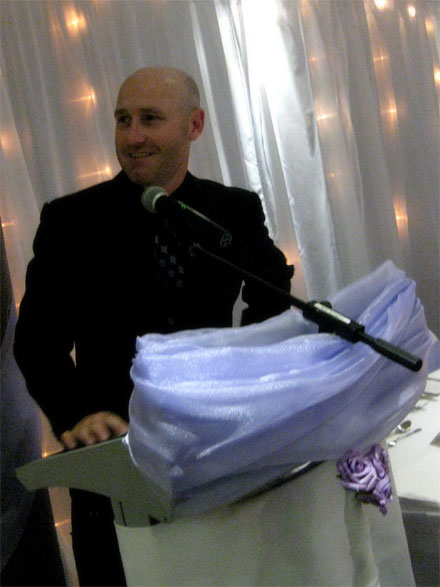 Reid was installed as the MC.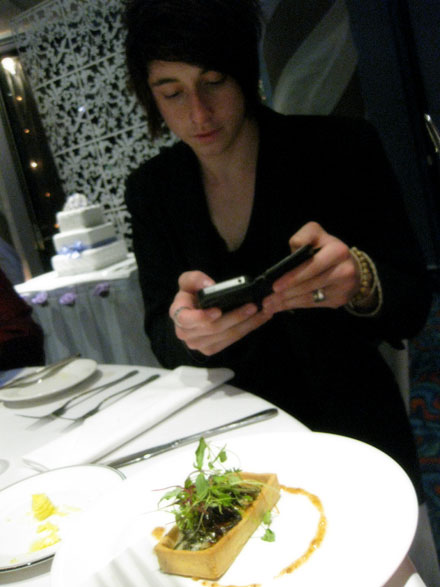 Brad thought that the entree was too pretty to eat.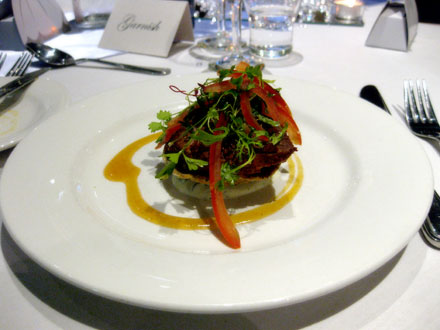 This didn't last very long.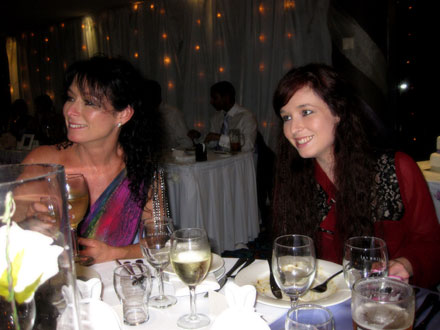 Jenny and Brianna.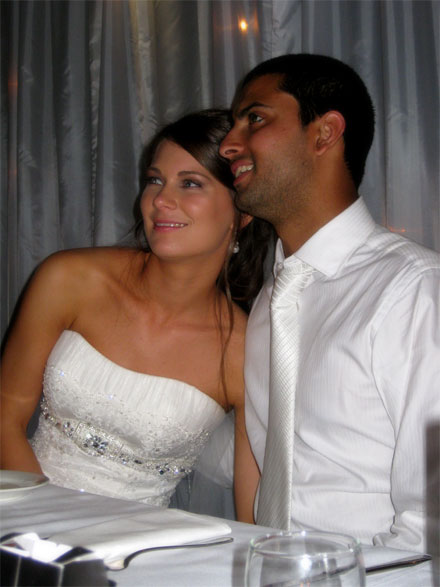 Andy and Ashleigh finally got to sit down.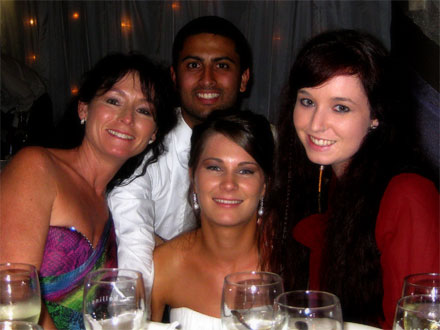 And then they were off again.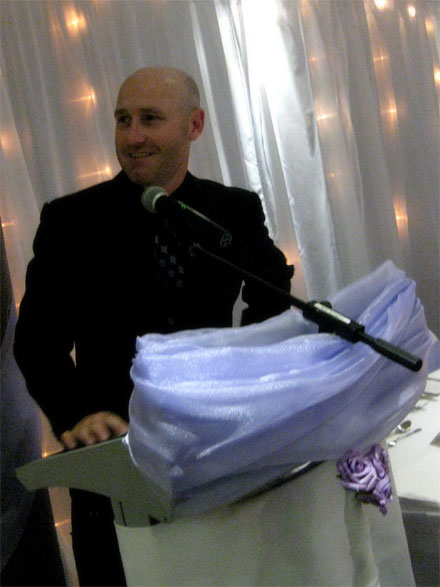 Mark and Mike looked happy to be seated.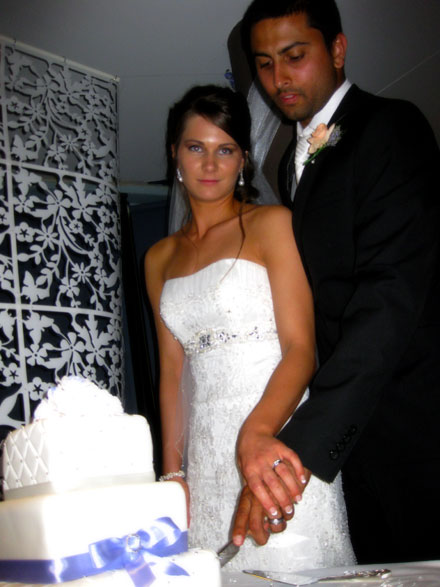 The cake was cut very quickly.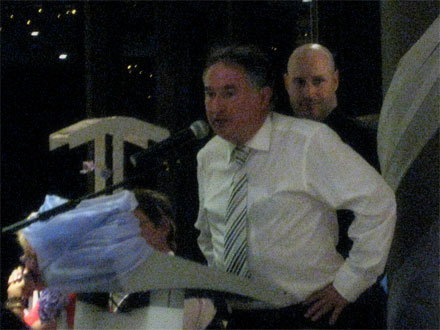 The father of the groom speech involved reminding everyone that it was in fact the top 10 shootout day at Bathurst.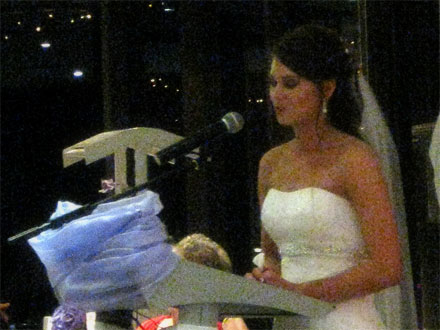 Ashleigh briefly got a word in before Andy and the boys took over the mike.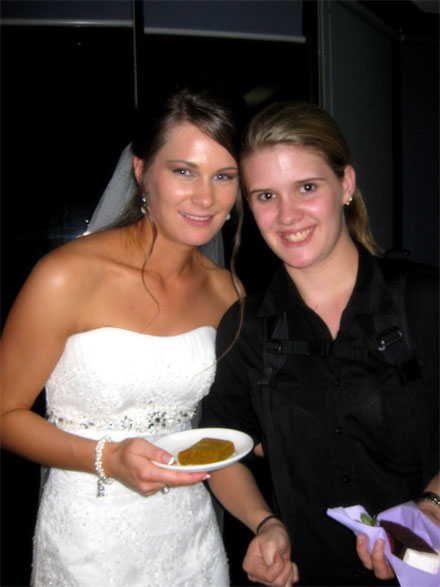 The Bride and the Photographer.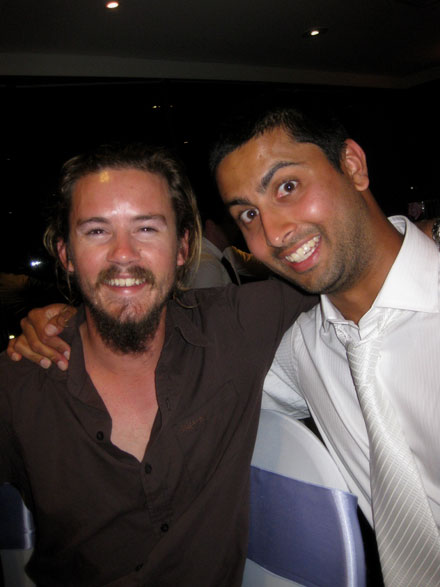 Andy with Adam.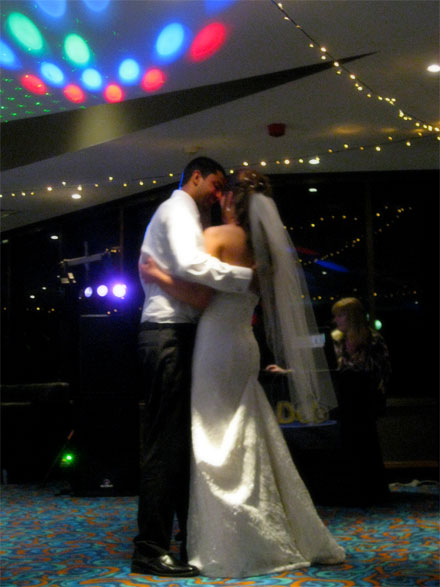 These two though no one was watching when they sneaked onto the dance floor.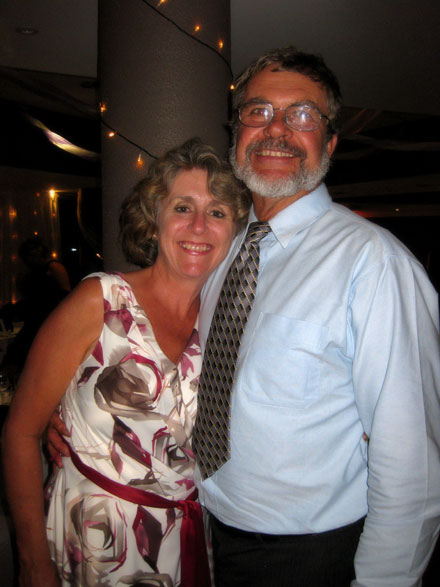 Ventri and Donna were coaching from the sidelines.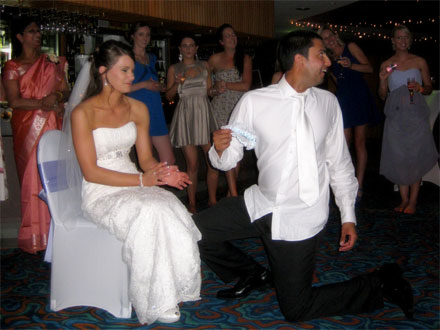 Andy had never seen a garter before.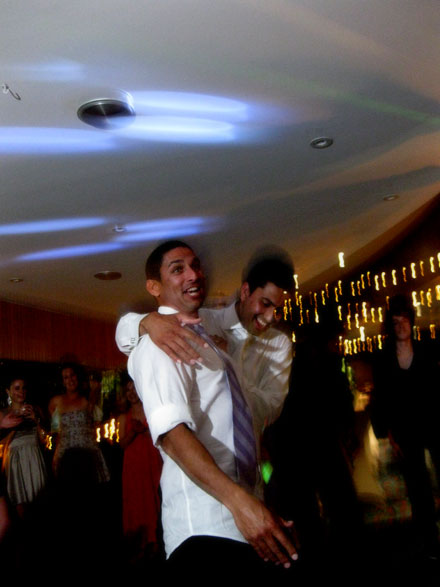 Mike and Mark jostled for a good garter catching position.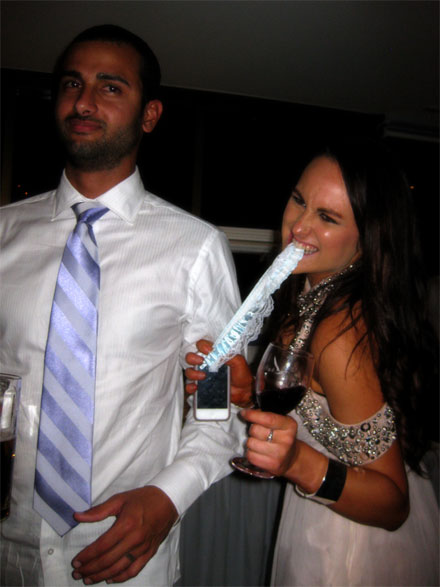 Guess who caught it!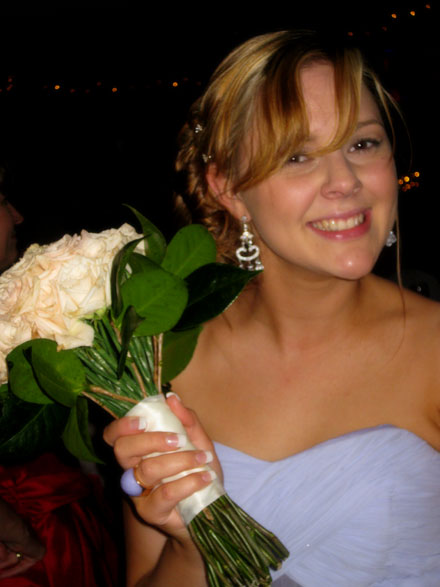 The bouquet was caught too!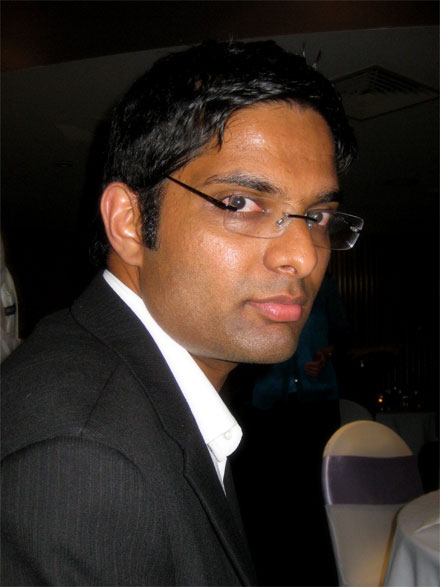 If my knees could speak...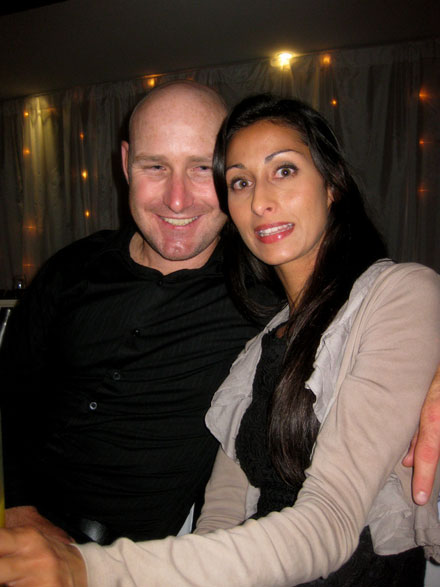 Reid and Sharm.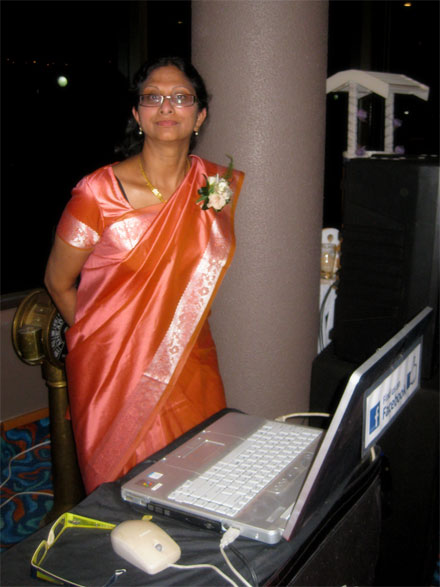 How do you turn up the volume?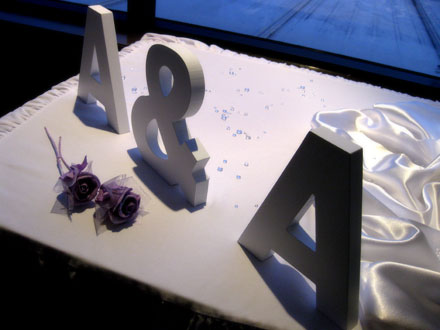 Congratulations A & A!
THE PAGES
Curry News Network
Latest Entries
Report Archives
Latest Race Updates
Links