Renu's Birthday
22nd June 2012
We managed to get around a few of Brisbane Gang to force Renu into a surprise birthday party at the Chinese joint at the end of our street.
The Dangers sported their European Summer tans.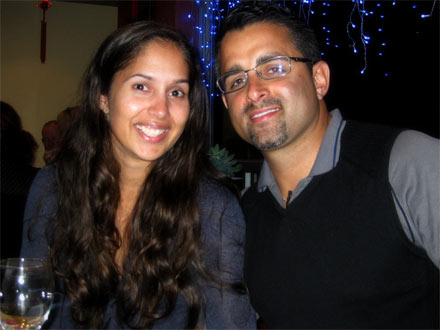 Gemz and JP just sported their tans…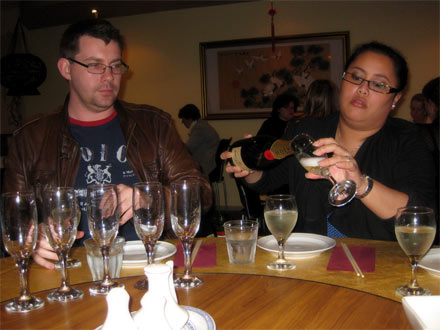 Mick and Nina took care of the bubbly.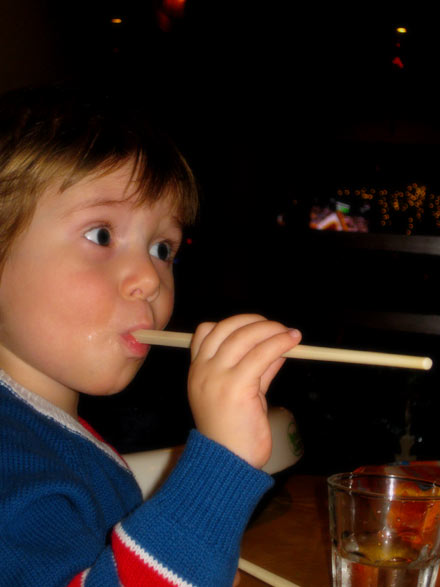 Kaya was introduced to chopsticks.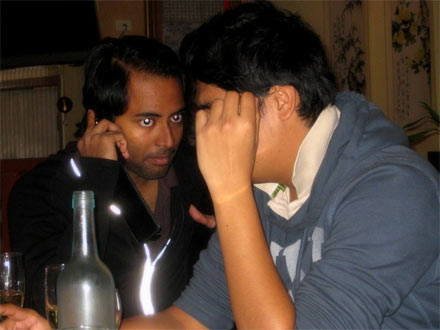 Abu and Vek were in another world, as always.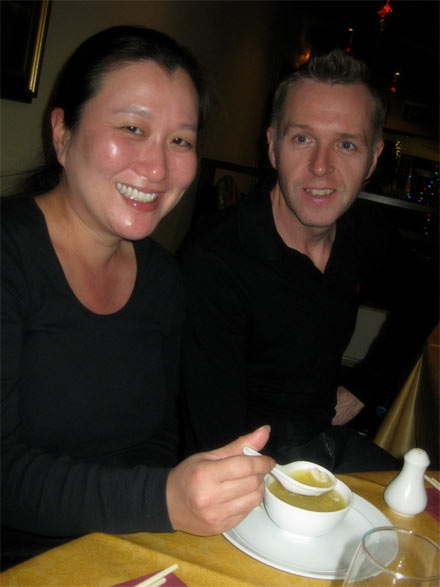 Noel with his DD.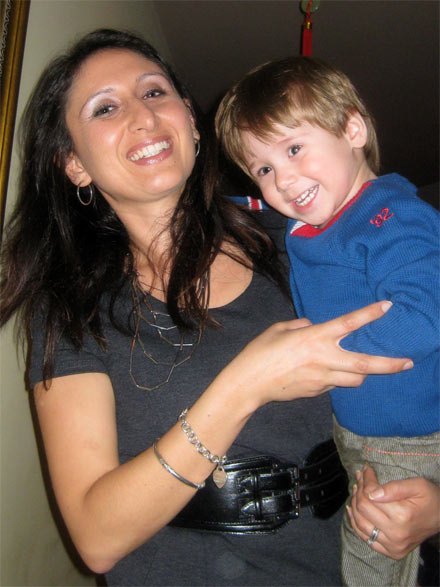 Yucel rescuing the boy from Chinese food.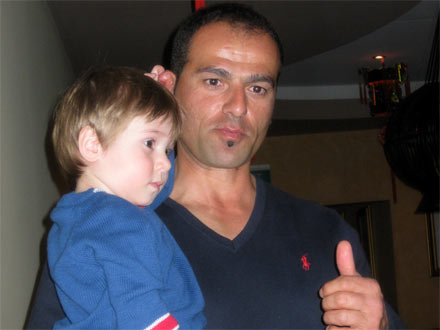 And then it was Oz's turn.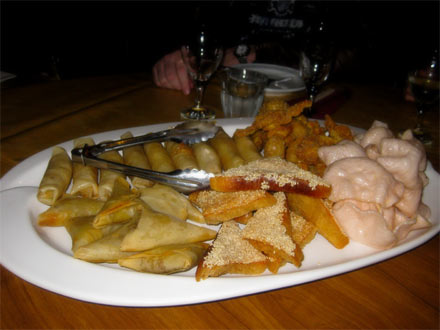 Entrees were good fried fare.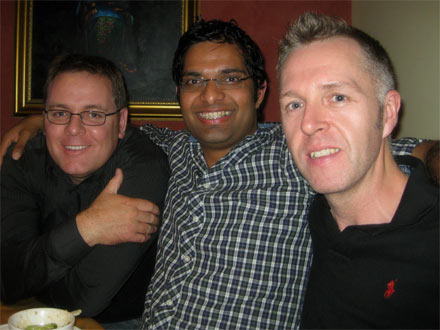 In the boys' corner.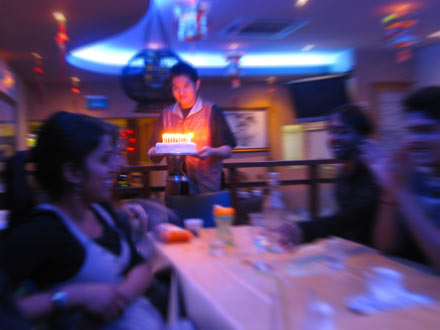 The lights died for the cake.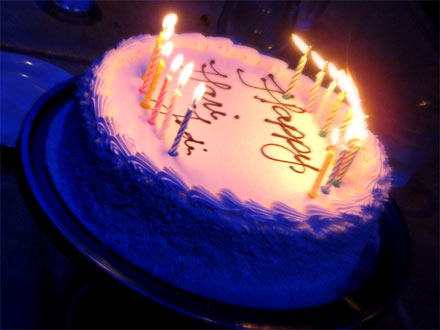 Vek and Abu fixed up a cake.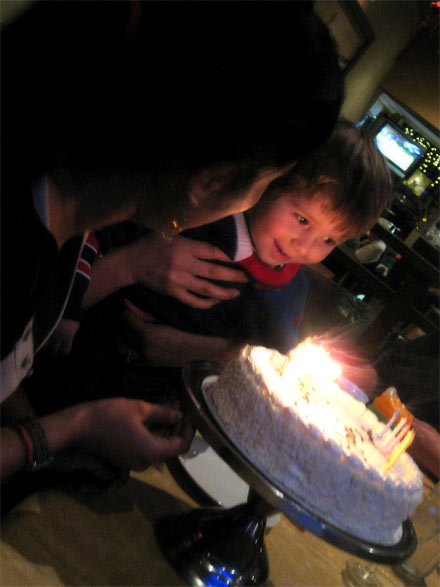 Kaya knew what to do.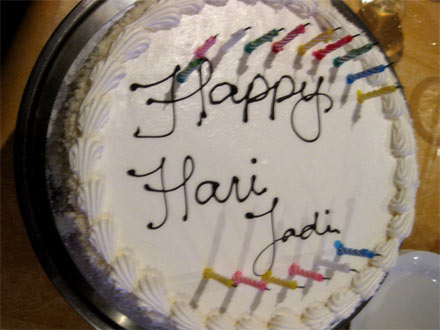 A Google Translate moment.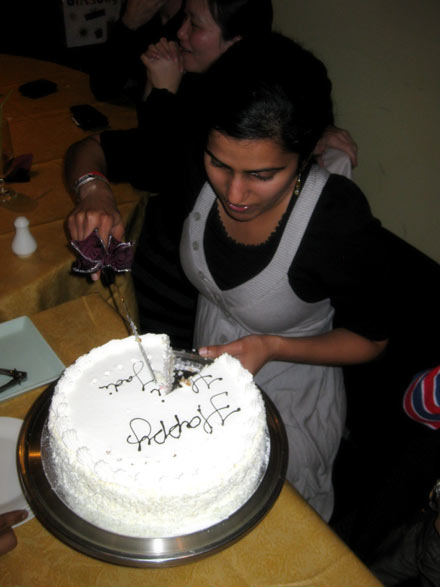 I wonder how many times she's done this now?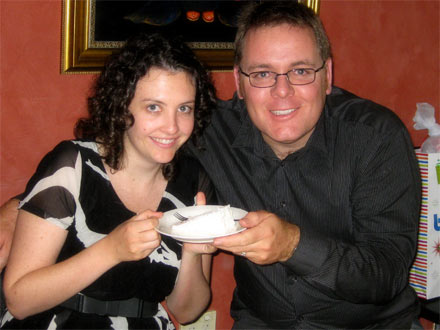 The shared dessert.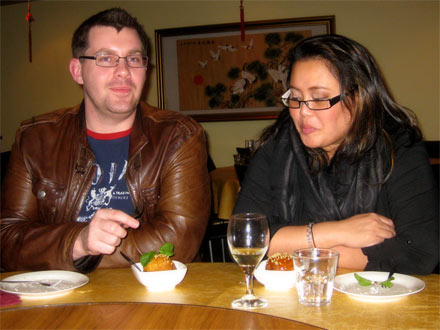 Ummm, I am not sure if deep fried ice cream can be shared.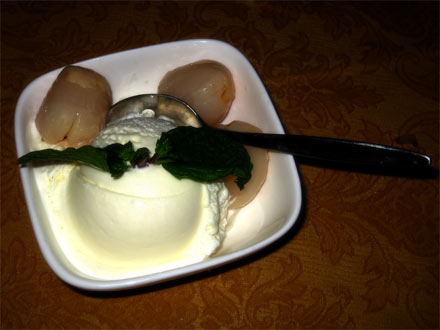 Mine!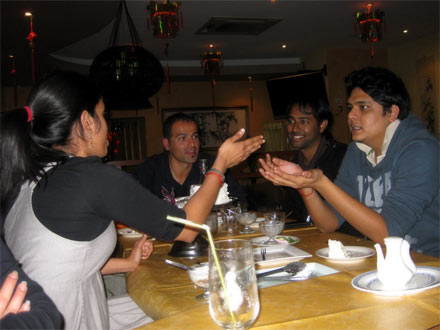 And everyone then yum-seng-ed the birthday girl…
THE PAGES
Curry News Network
Latest Entries
Report Archives
Latest Race Updates
Links