Yucel's Birthday
17th May 2012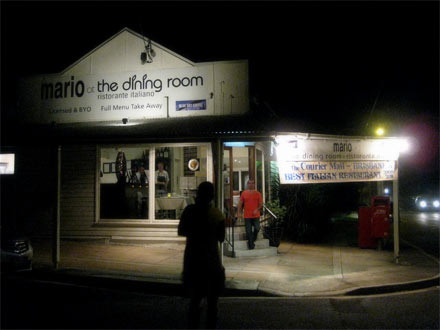 It came as a bit of a shock that a year had passed since the last time we celebrated Yucel's birthday. As always Oz has chosen an interesting spot to ponder the pervious 12 months.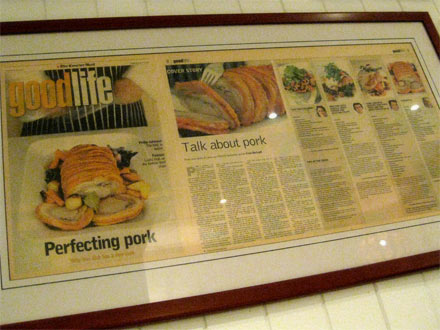 This place was all about pork belly.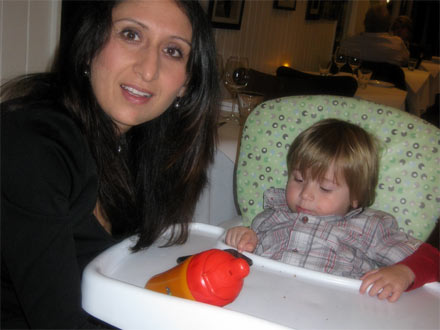 Yucel was on birthday girl and mummy duties.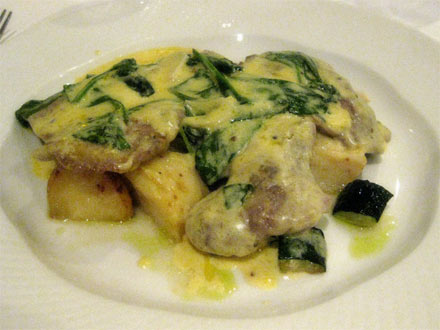 I went for the veal.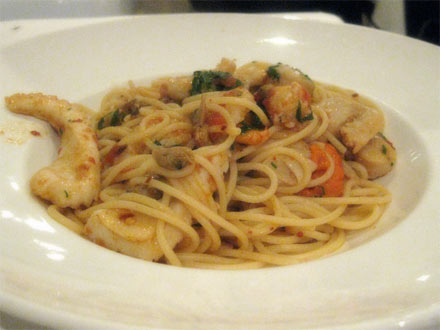 Oz had the marinara.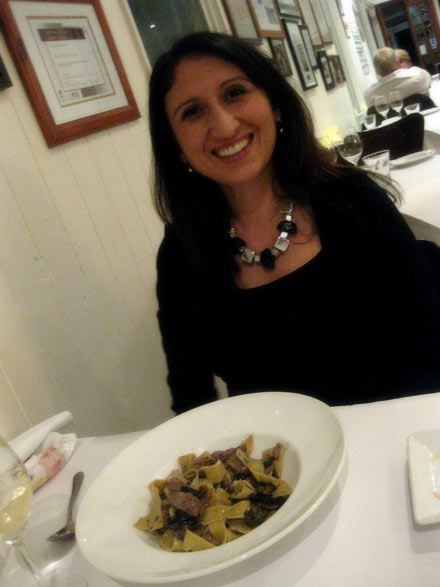 Yucel had quite a bit on the short list, but chose the duck.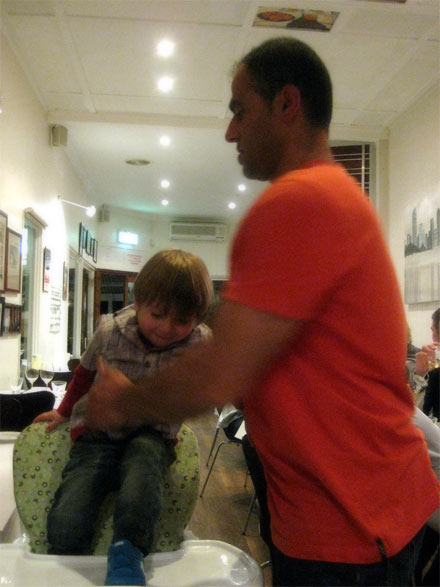 The boy went on frequent walks around the floor.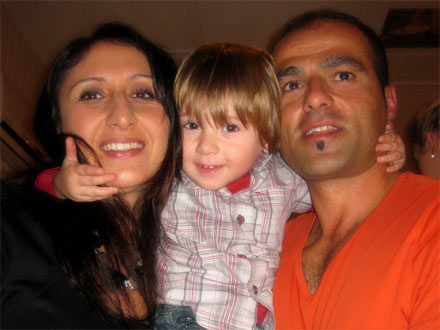 Family shot.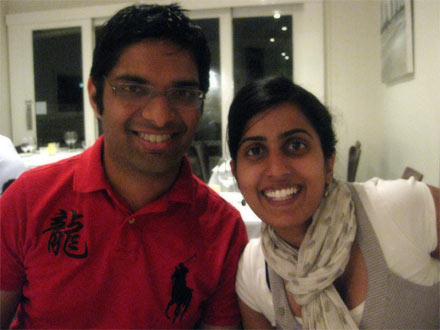 We did the same.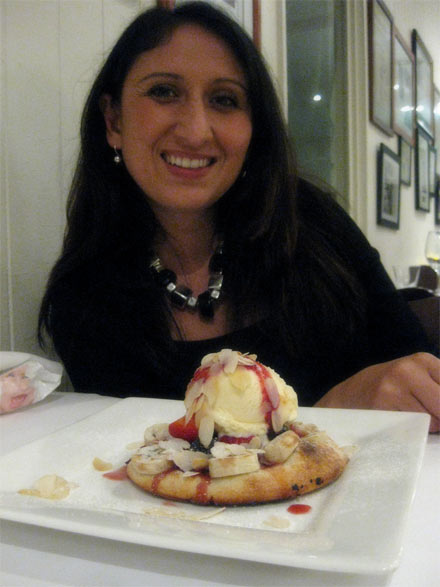 Happy birthday Yucel.
THE PAGES
Curry News Network
Latest Entries
Report Archives
Latest Race Updates
Links