F1 Sunday
18th March 2012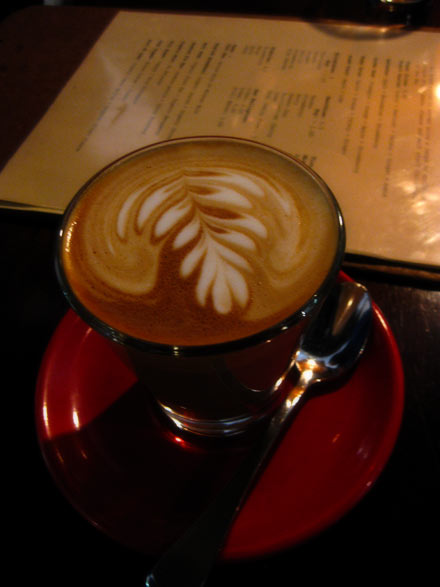 Sundee morning started off with us checking out if the Liar Liar coffee was any good.
Sayaka had muscled her way in and won us a table.
Laksh picked us up and we bumped into Tania as she waved to random strangers on the streets of Hawthorne.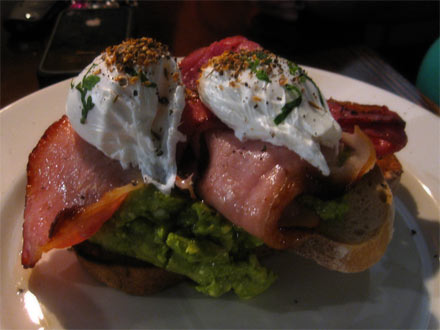 Next time, I am ordering this!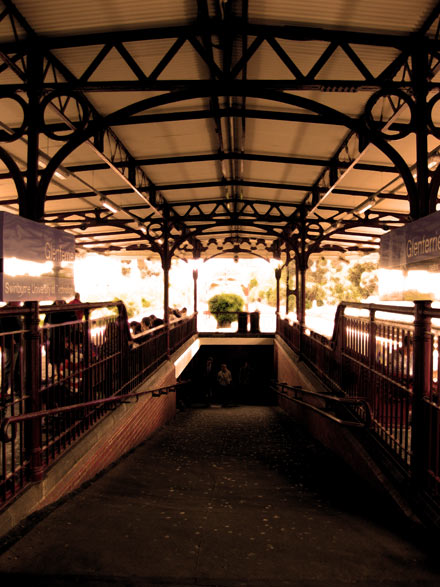 The Glen Ferrie station looked yesteryear.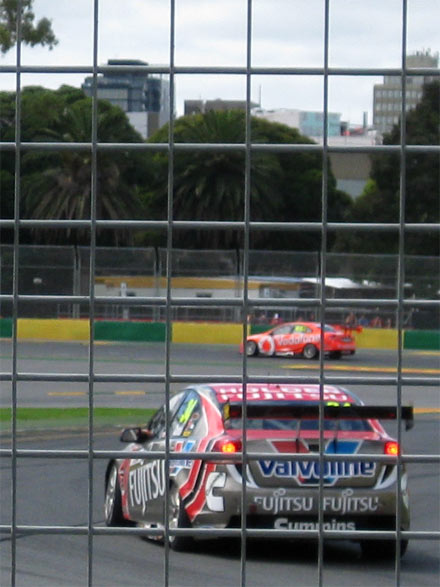 Back on the track, the V8s were on again and I think the FPR boys put on a good show.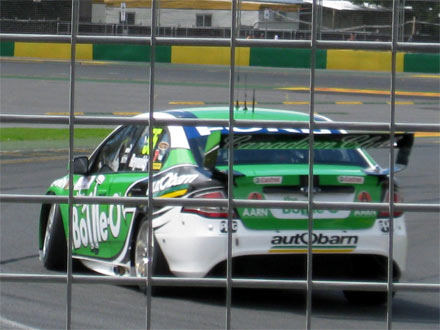 FPRís satellite car.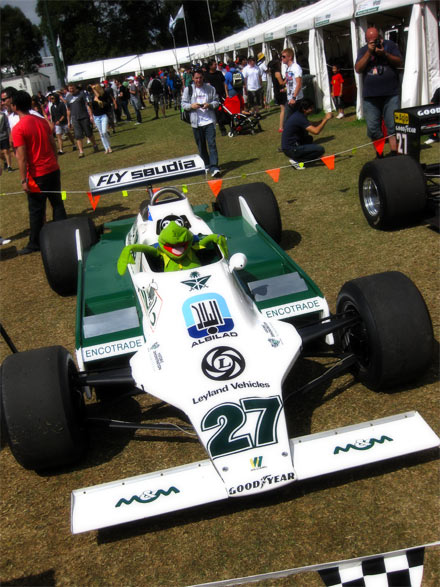 Alan Jones has lost a lot of weight and looked a bit green.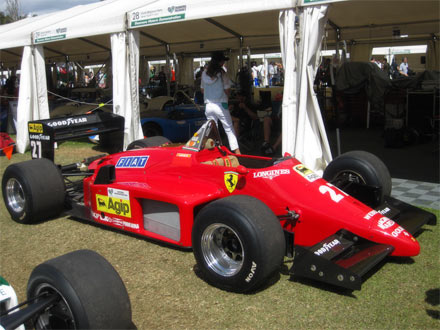 A 1.5L V6 Ferrari!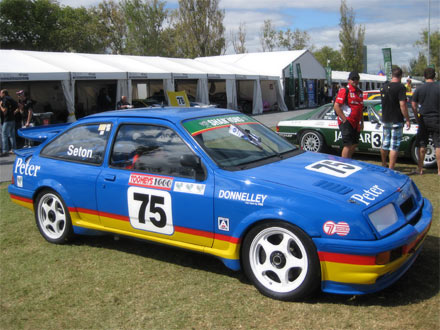 Setonís old Sierra looked amazing. It just needed the Peter Jackson signs to be put back on.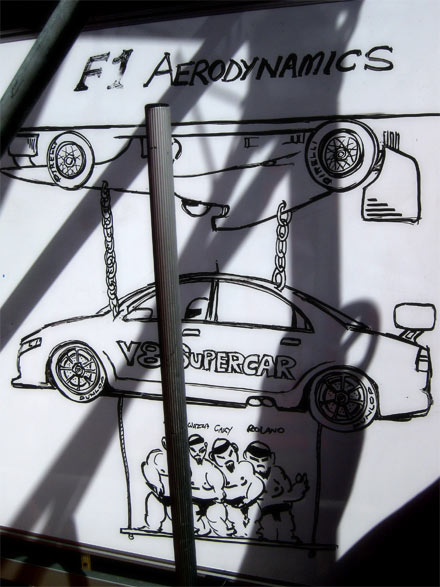 The boofs at Triple Eight were studying up on aerodynamics.
I would prefer that the V8s ran stock aero.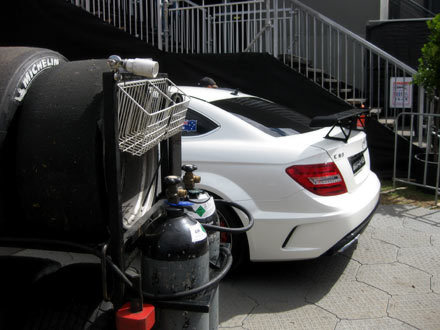 The Black heading on to the circuit.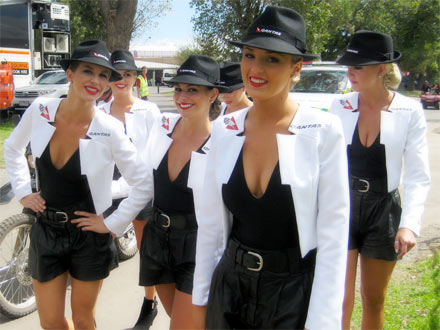 Qantas had their girls in rags again like they did in 2010.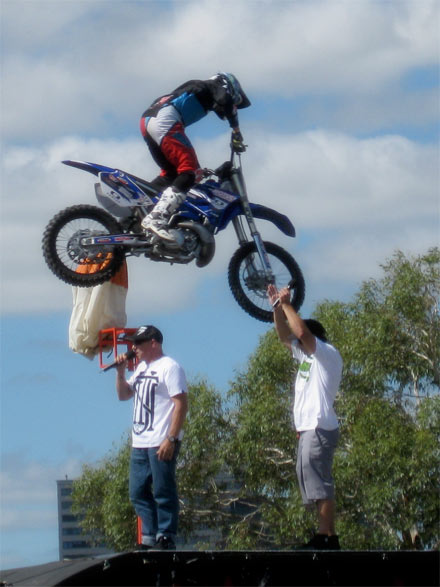 We visited the bit players in the lead up to the race.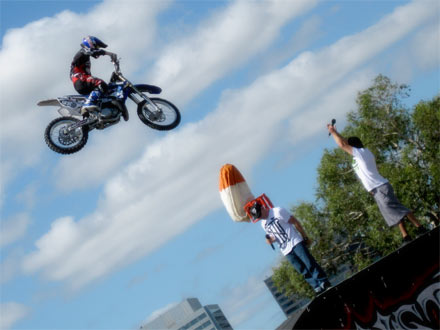 These things were clearly intended to be used off road.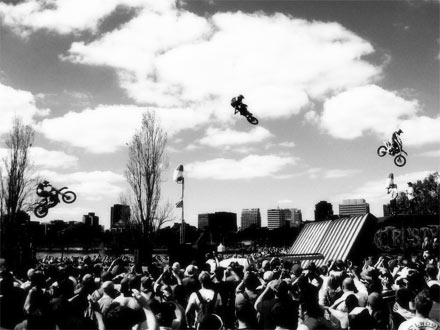 Then they took to the skies like it was a WW2 air raid.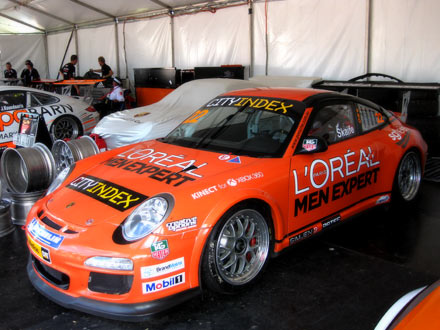 Skaifey was in on the Porsche action.
These guys must have lost a bet.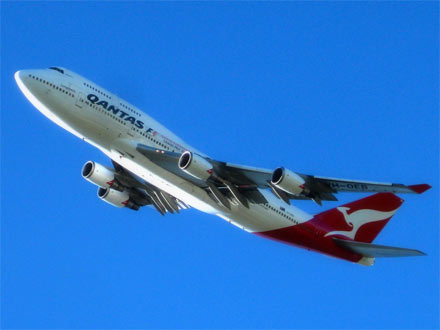 Thatís the closest shot Iíve got of a 747 in the air.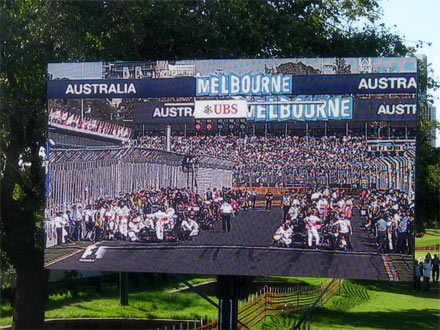 We watched the front straight from the back.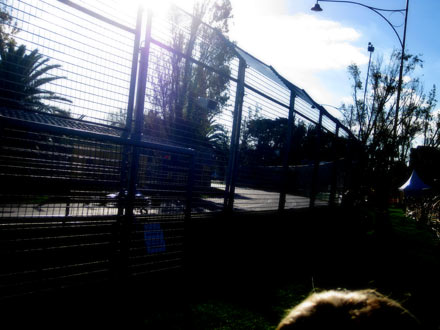 Did you see anything?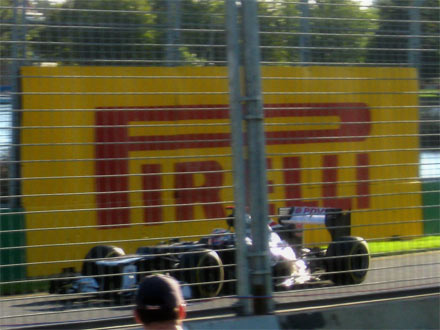 Pastor running one of my cars- he crashed out whilst being in the points on the last lap.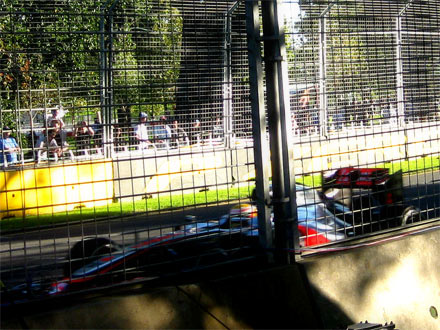 Lewis got close to the wall.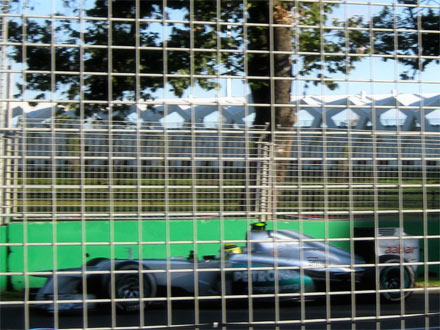 Nico could not keep up.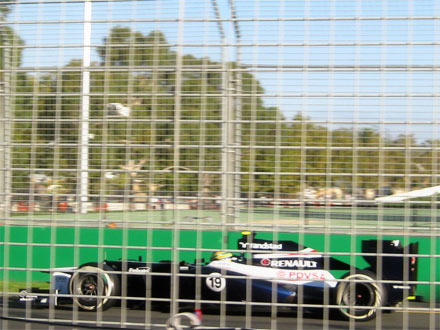 Senna in a Williams Renault!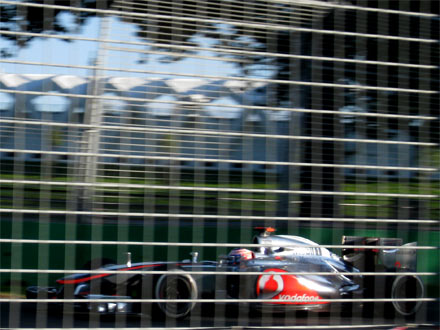 Belly noctched up another win in Melbourne (third one in four years).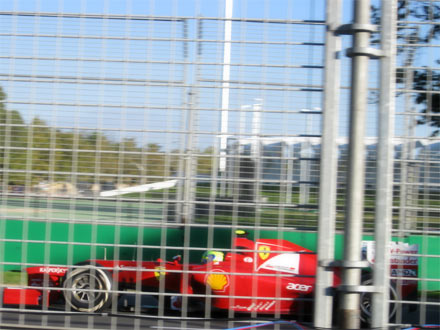 Masa was slow.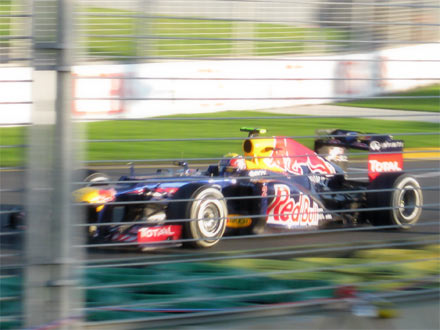 As was Webber.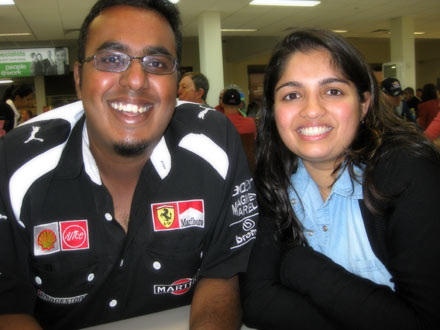 With the race over, we raced to Avalon. Big thanks to Mandeep and Yogen for getting us through the weekend!
THE PAGES
Curry News Network
Latest Entries
Report Archives
Latest Race Updates
Links