FBT 500
4th March 2012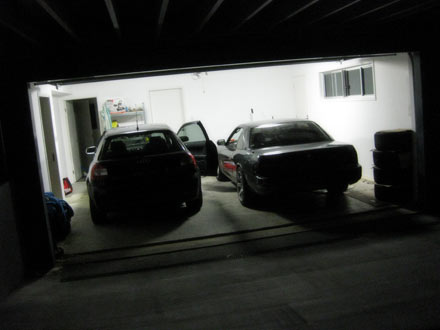 It was another early start for our FBT dodge 500-mile cruise. We had a lot of kays in front of us and given that all of us were turbo-ing it, the cool start to the day was mandatory.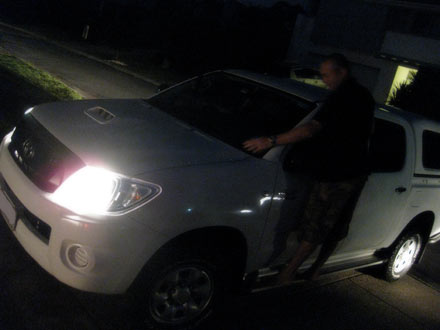 Mr T was drying off the Hilux by the time we hit the eastern suburbs.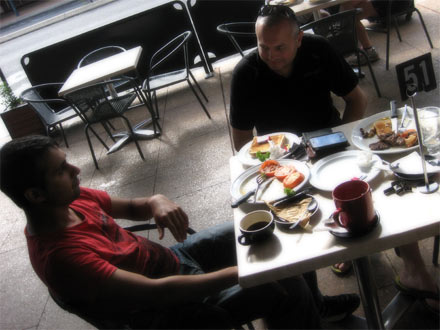 We did the obligatory fuel stop at Eight Mile and made good time reaching Warwick for an early big breakfast.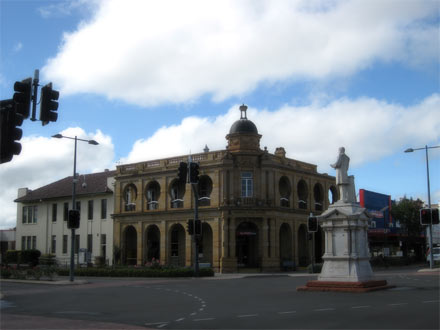 The roads were abandoned by the time we mobilised again.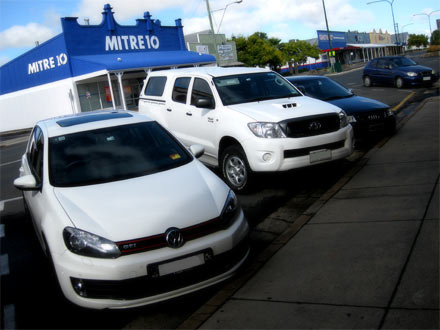 The fleet taking on this Fringe Benefits Tax dodging attempt was the Golf, the Hilux and the already paid for S3.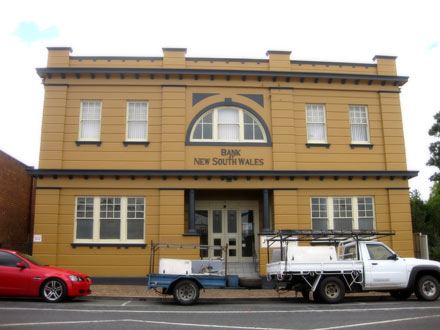 The next town we rolled into was Tenterfield.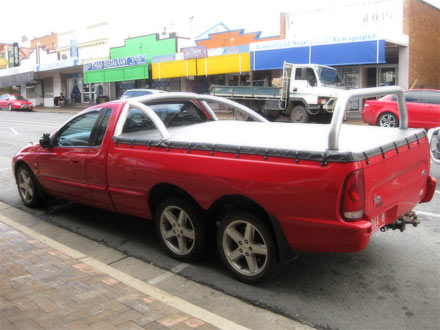 For when your Ford ute doesnít look ugly enough.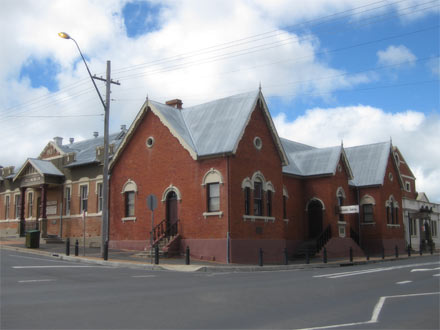 Again, the roads seemed abandoned.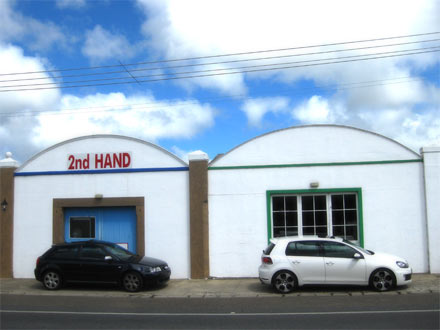 This did enable us to randomly roam the town looking for photo opportunities.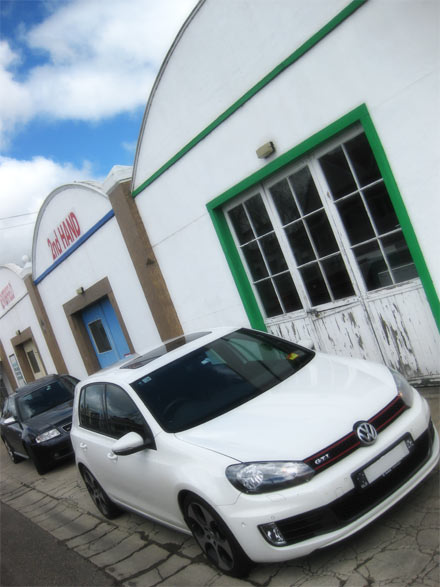 Thatís about as arty as I got all cruise.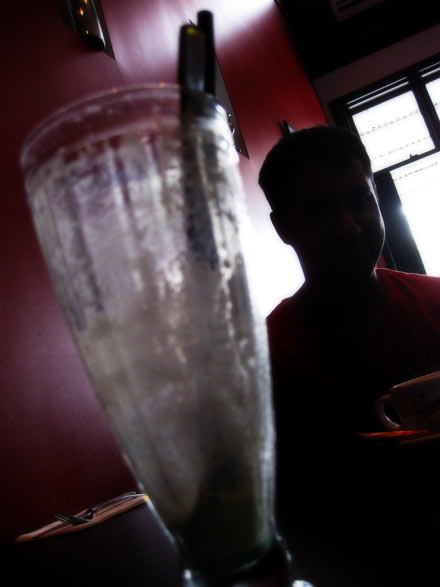 Oops, spoke too soon.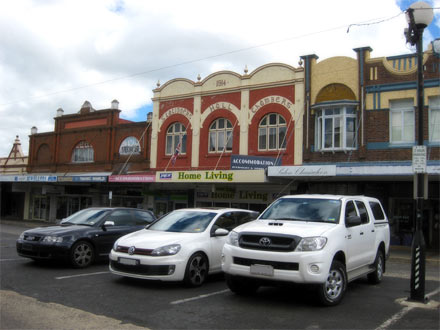 Morning tea was at Glen Innes- again the roads were abandoned.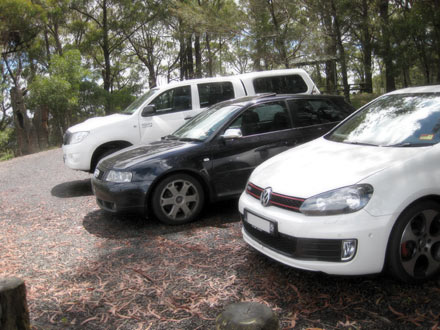 We then proceeded to wind down the Gwydir. Mordac was unhappy that I didnít keep the car in 2nd and 3rd and tickle the ESP.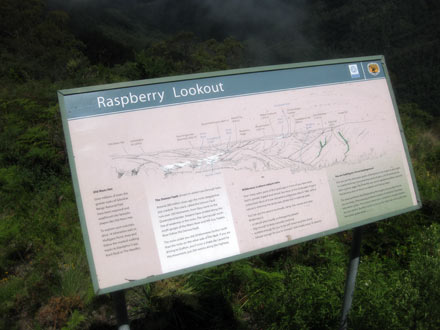 Before the final descent, I pulled up at the Raspberry Lookout.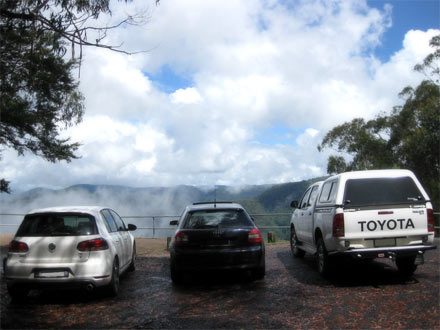 We got mist again.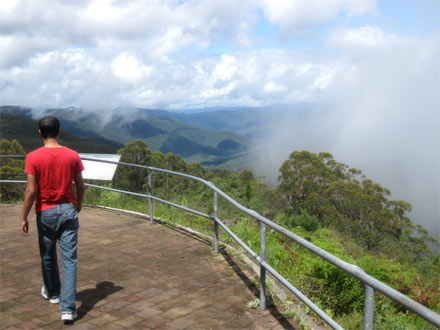 There were no sightings of sea anywhere.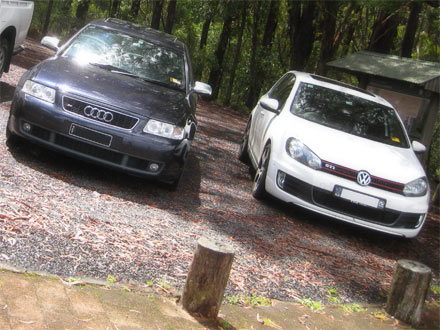 The VAG machines cooled off for the final run down the hill.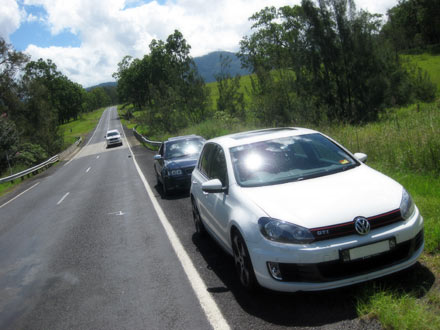 We got to the flats and waited for Mr. T to arrive. We nearly doubled back to see if the Hilux took the short way down.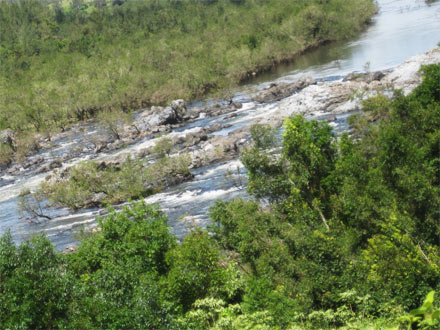 We thought this bit looked like it was flowing the wrong way.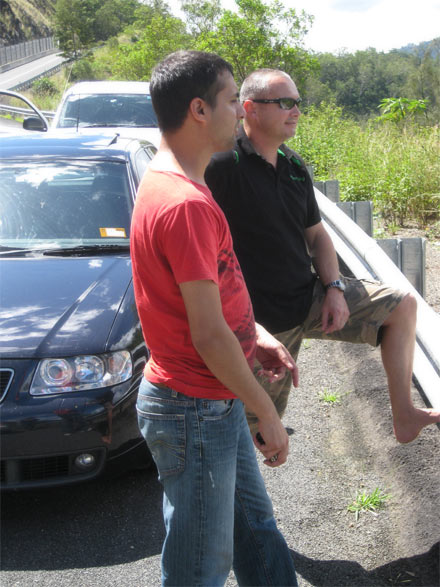 You never have a civil engineer when you need one.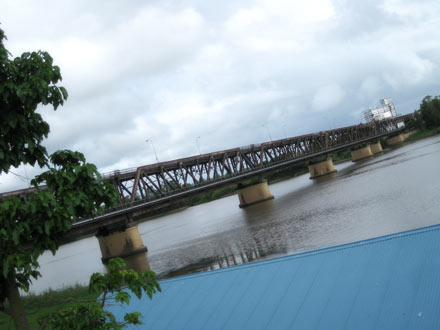 The next town we pulled up in was Grafton.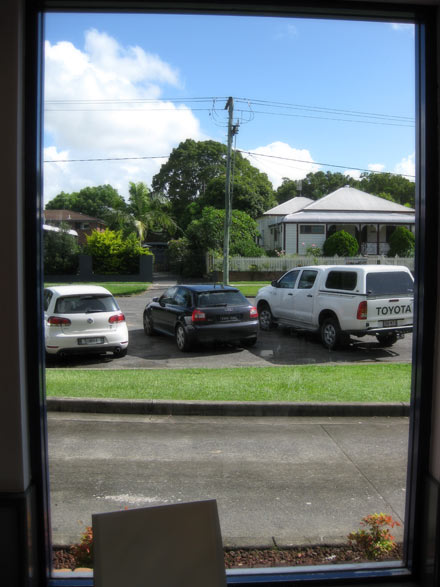 The cars framed by a KFC window.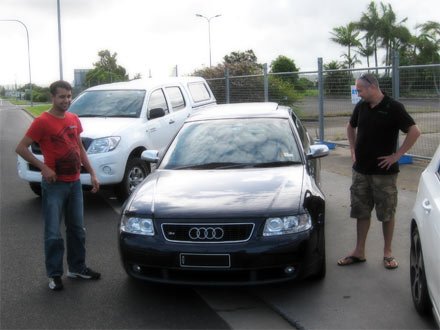 The next logical stop after Grafton was the Big Prawn.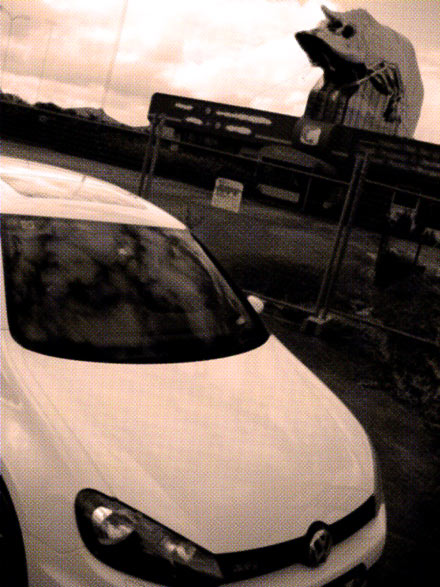 Having pulled into Ballina at an agonisingly slow speed, I wished for the Pacific Hwy of old.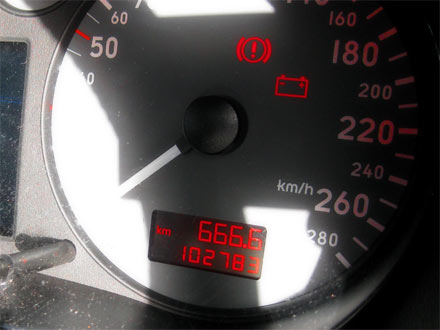 Mordacís car was a bit devilish.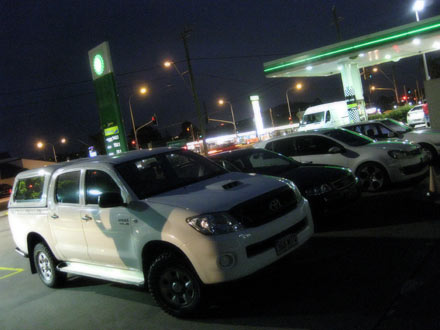 We pulled into the start point some 13 hours later.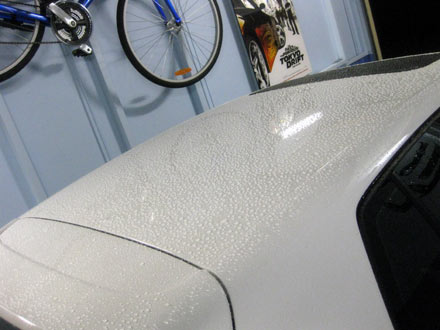 The Golf was returned wetÖ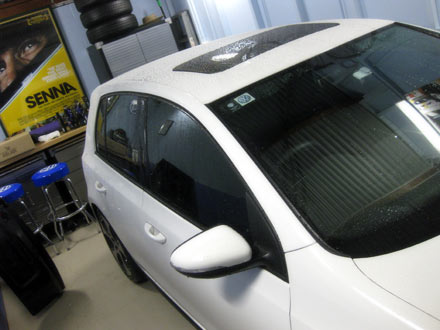 But otherwise intact.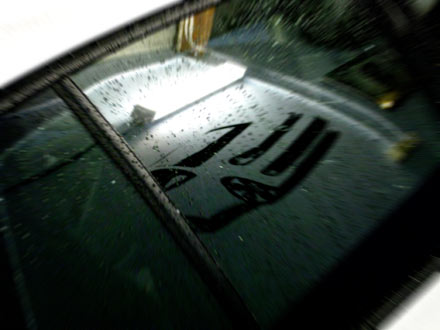 500 miles down!
THE PAGES
Curry News Network
Latest Entries
Report Archives
Latest Race Updates
Links