Step 1- Sally and Ramesh
6th February 2012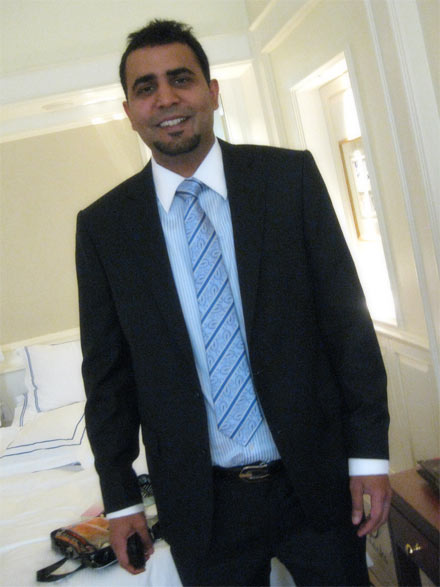 Ramesh was up bright and early and beat everyone into the suit.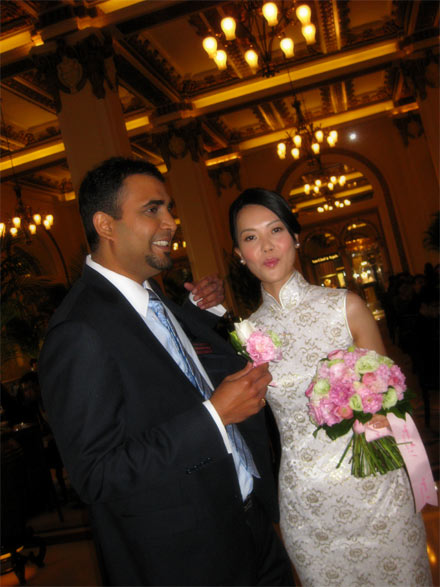 Sal was already downstairs.
And soon the entourage were assembled and it was time for the couple to head to get married.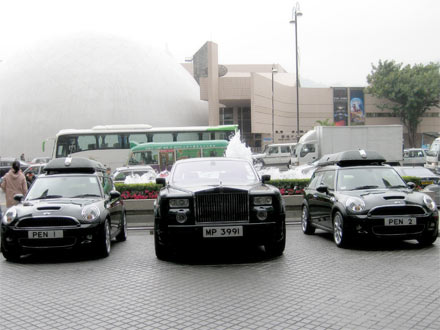 I didn't quite get the Peninsula's choice of cars.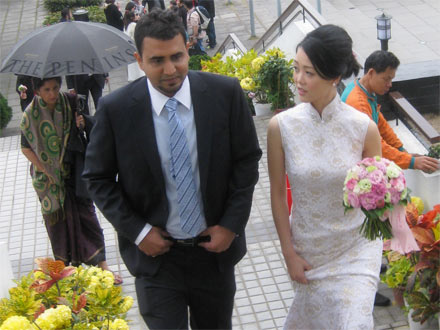 Ramesh you have to smile, there will be cameras about…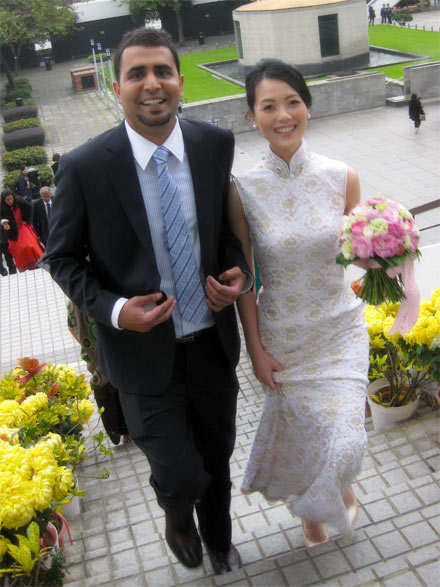 Snap!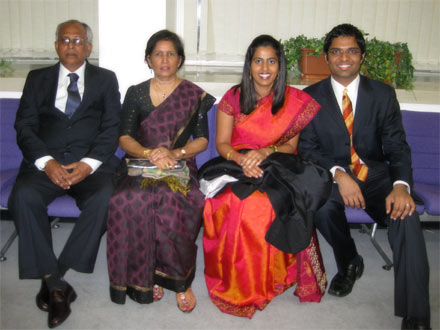 The boy's side.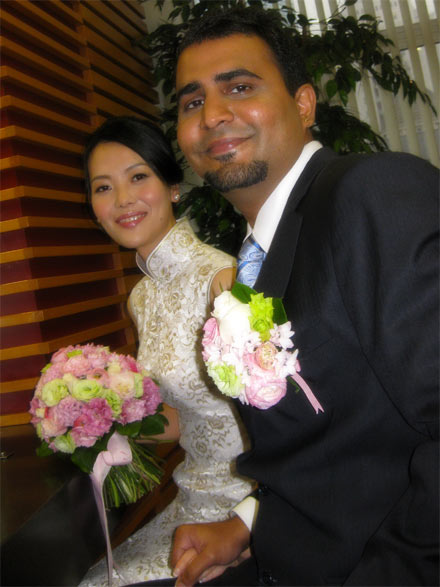 Sal and Ramesh had to first find out where in the queue they were that day.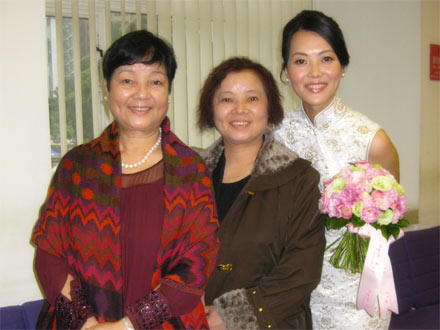 Sally's mum and aunt.
Steph with hubby.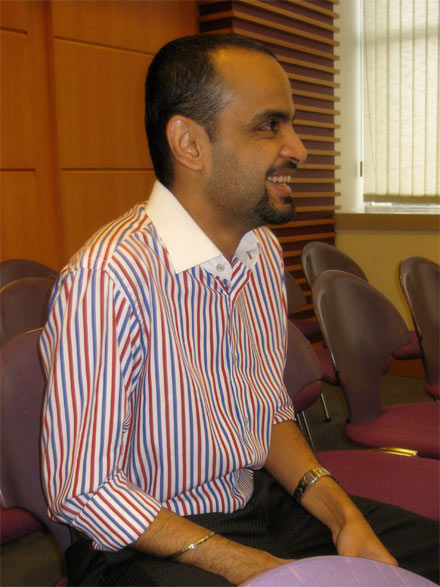 Harvee just after he stood up when he thought that he was the groom.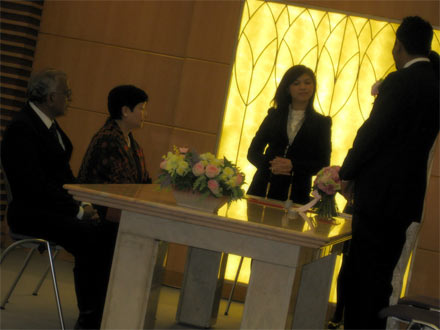 We had a schoolgirl-esque Civil Celebrant.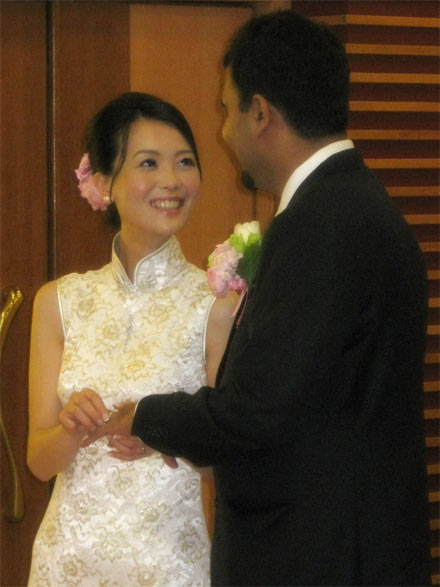 They did the whole ring thing.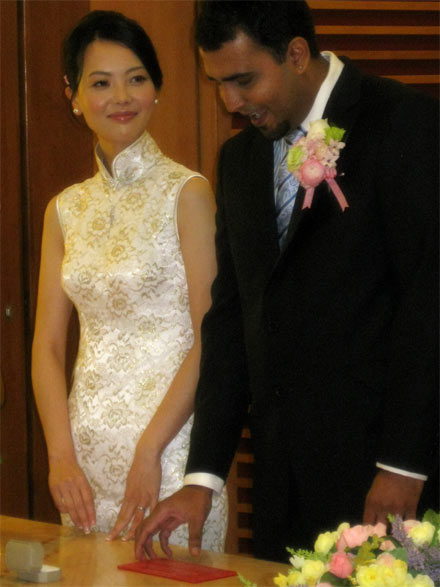 Ramesh double checked the program.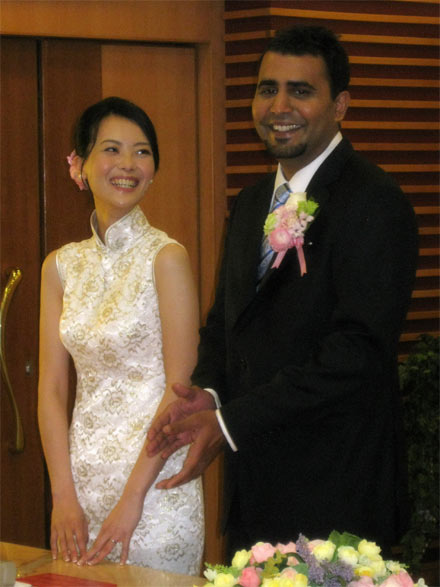 Sal had it all memorised though.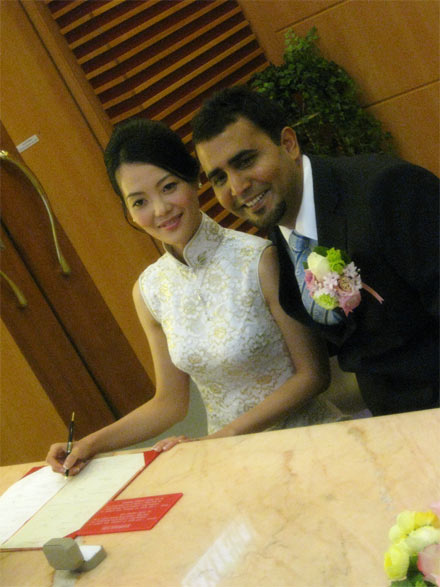 Making it official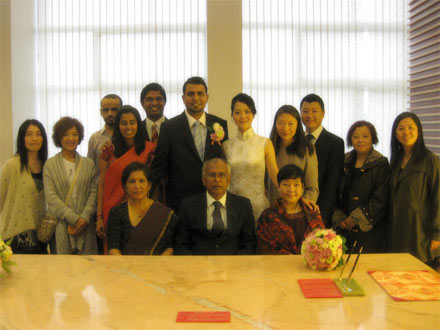 Then we all stormed in.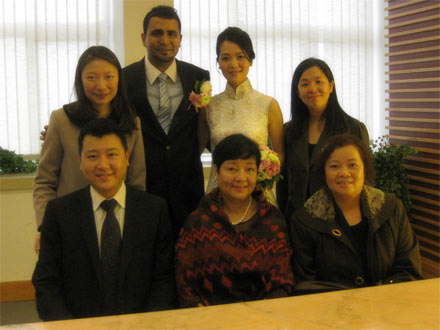 The couple with the girl's side.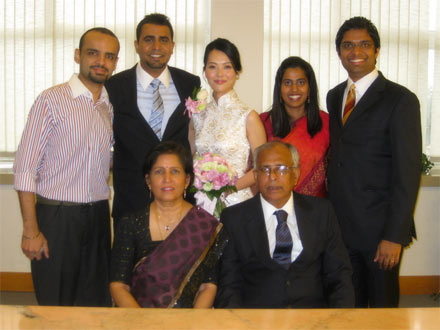 And of course with namma side.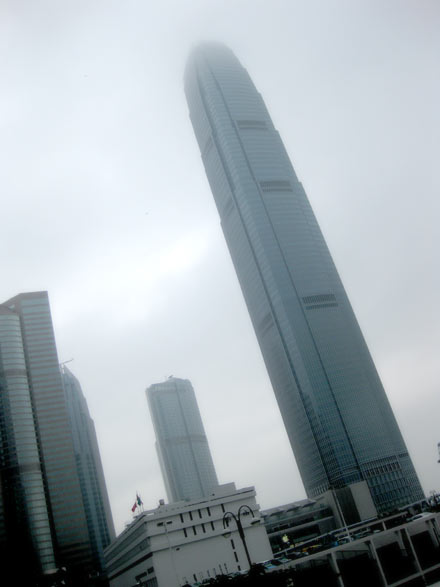 The IFC towered over us at the Registry.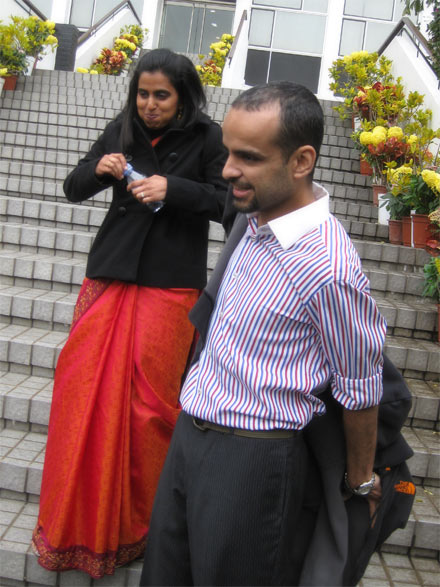 Renu knew Harvee was about to spring something.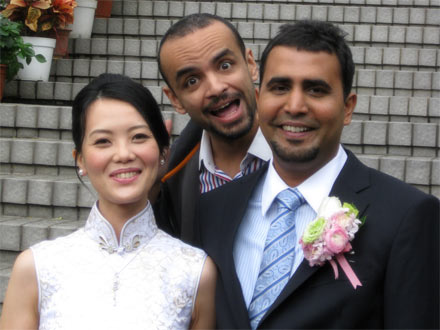 Bing!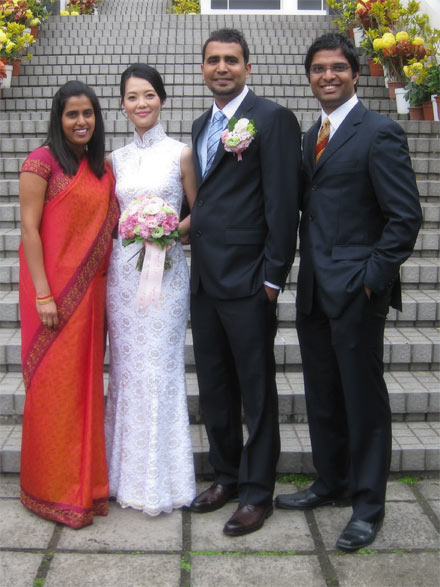 Renu and I with Sally and Ramesh.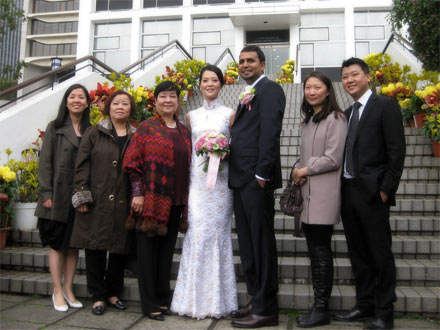 The locals' shot.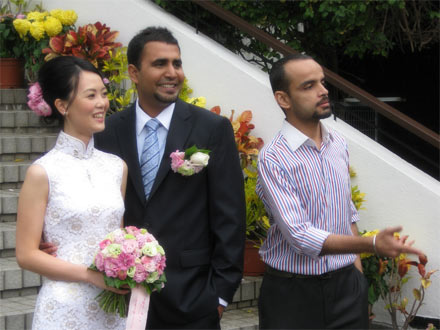 The shot…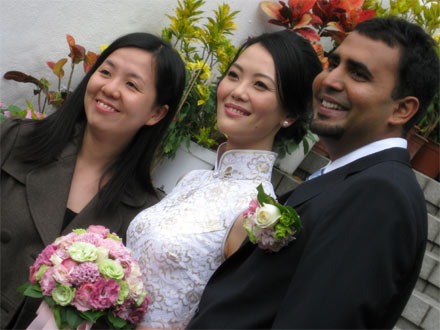 Sally's sister.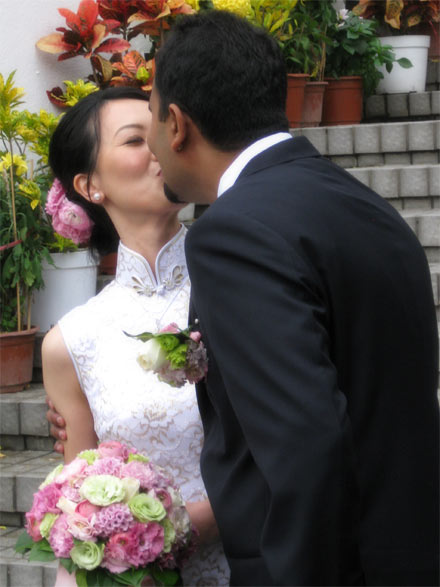 Then they ran off into the gardens…
Dinner was at Gaddi's overlooking Victoria Harbour.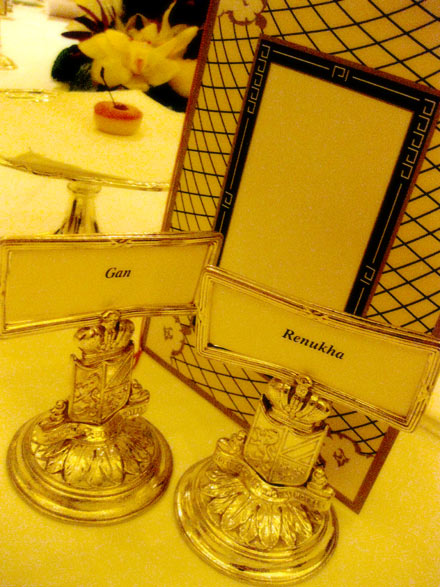 It was all very French and inspired Renu to ditch the saree.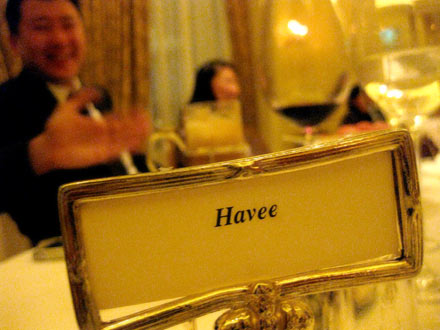 We sat with the great warior.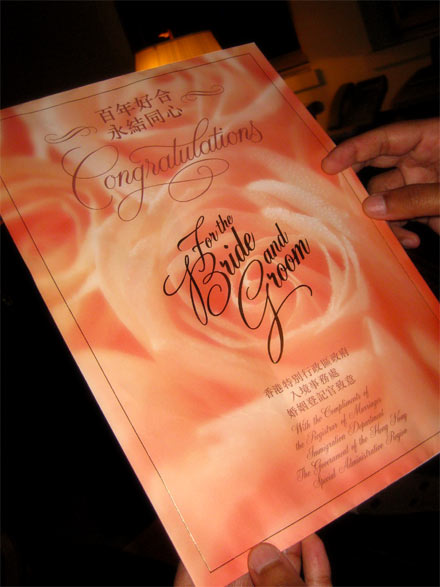 And once it was all done and dusted, we all headed back to the room for the AFTER PARTY!!
Congratulations on Step 1, Sally and Ramesh!
THE PAGES
Curry News Network
Latest Entries
Report Archives
Latest Race Updates
Links