Hong Kong Trip
3rd February 2012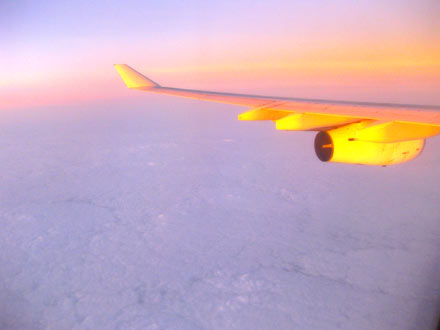 Sun up over a cloud covered South China Sea.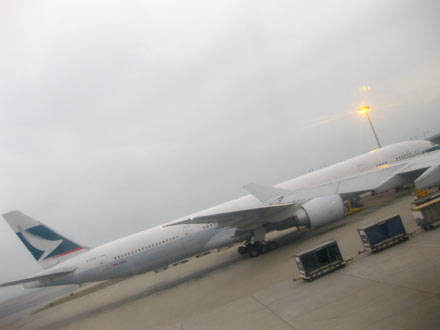 We got to Chek Lap Kok in the wee hours of Friday to be confronted with serious cloud cover.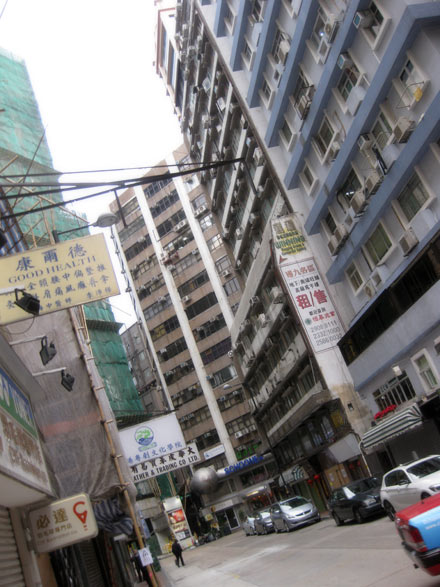 Pretty soon were were at Ramesh's street.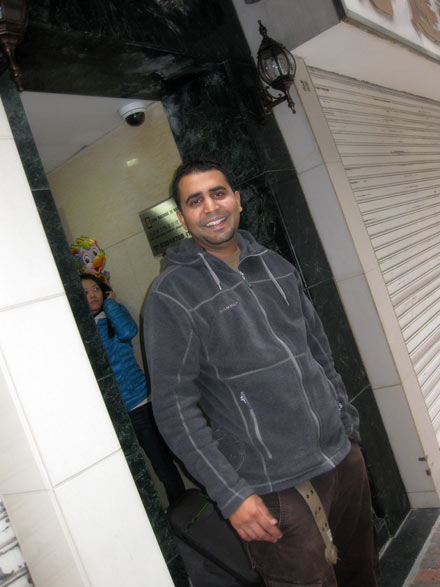 Good morning Hong Kong.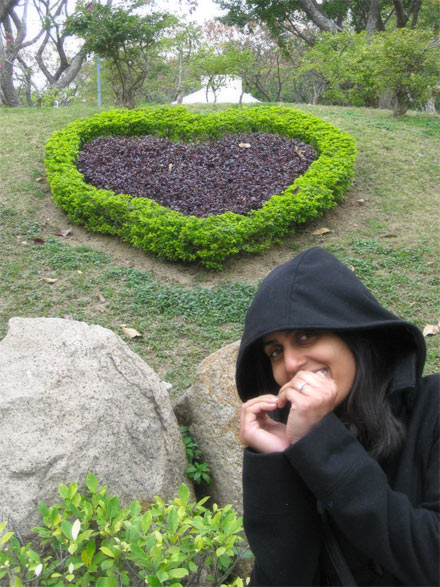 The missus and I went walkabouts as Sally headed to get her nails done.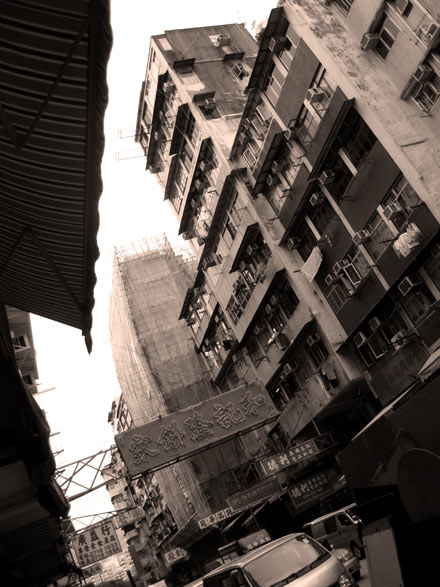 I'm always taken back to images of a Bruce Lee movie when I am strolling about in Kowloon.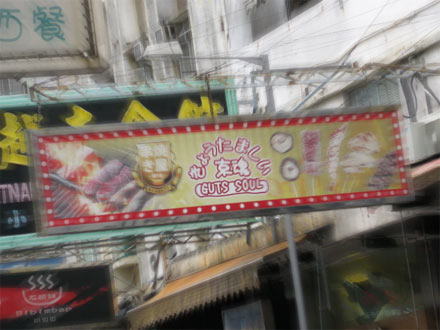 This mob even serve up the soul of the animal.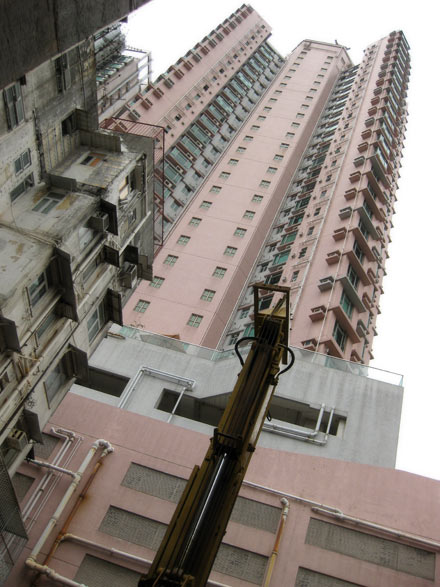 I guess house parties are out of the question…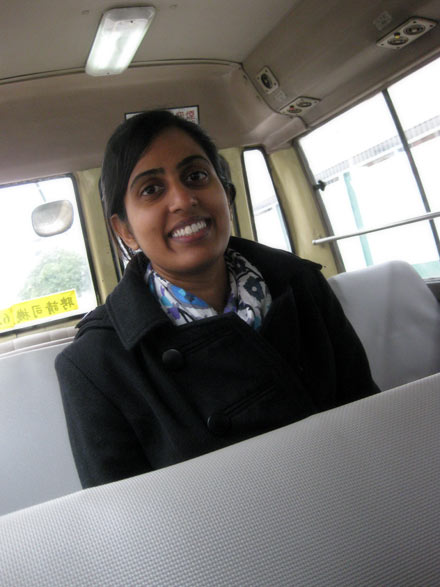 Our first ride in a Hong Kong minibus.
We then headed to the Wong Tai Sin Temple prior to lunch.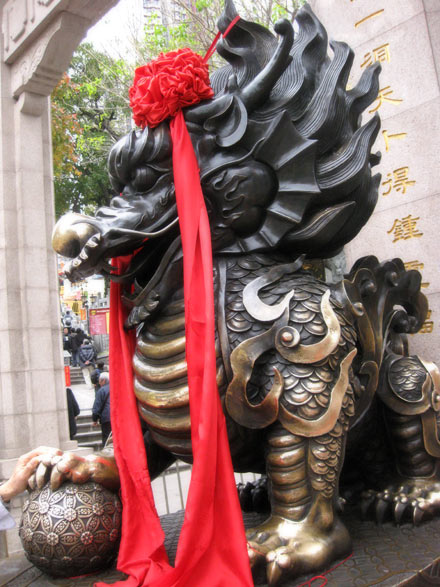 I would mini version of this fella guarding my future garage.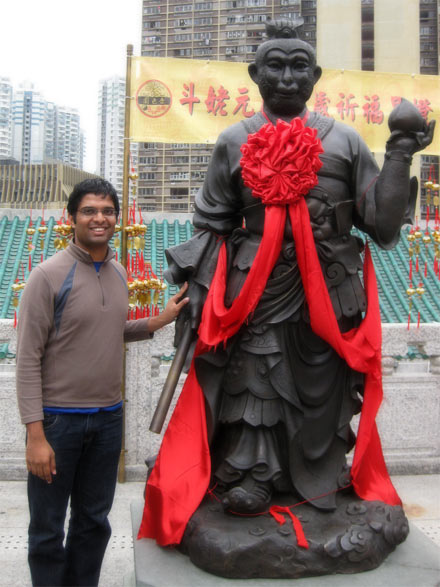 Monkey Magic!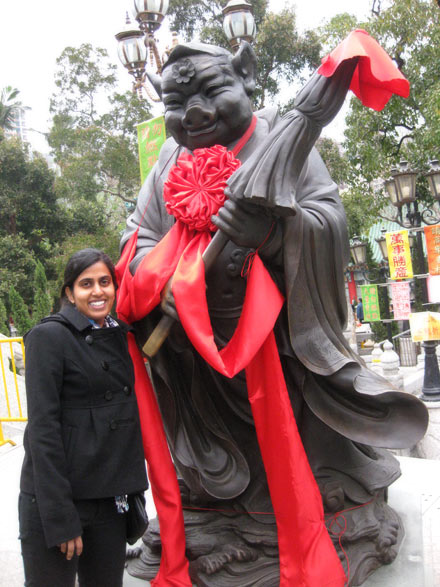 Renu with Pigsy.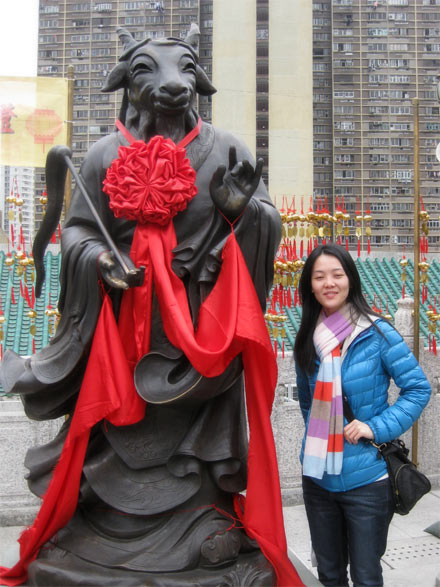 And Sal as from the year of the goat.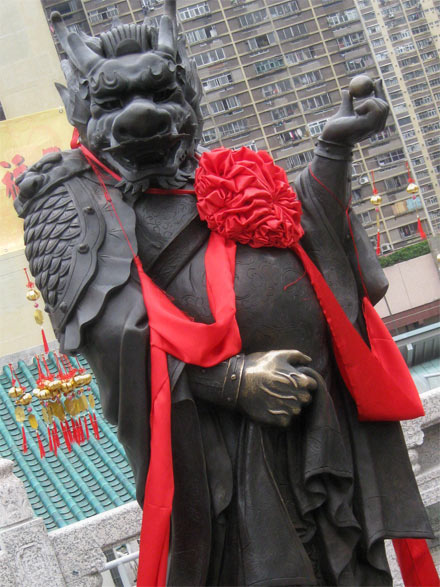 And Mr Dragon played air guitar to bring in his year- 2012.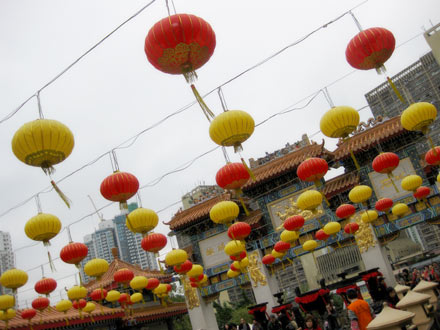 The temple was beautifully decked out with lanterns on the upper most prayer courtyard.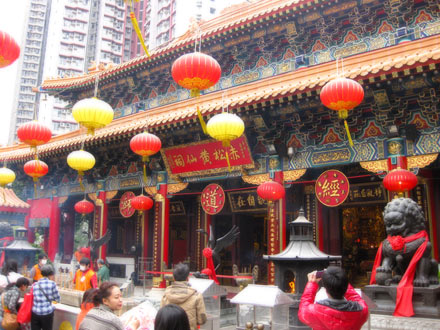 The Gods to be kow towed to were all in the buildings.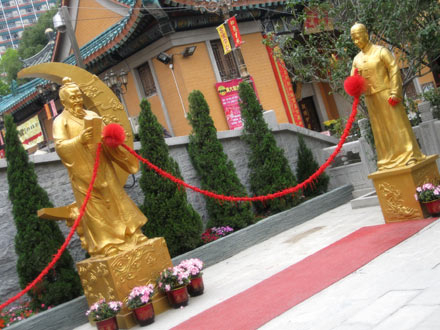 People come to tie little red thread to this guy to get married. He's got the groom on one end and…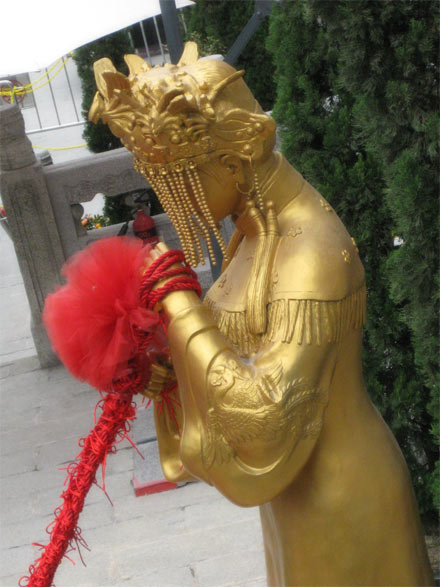 The bride on the other.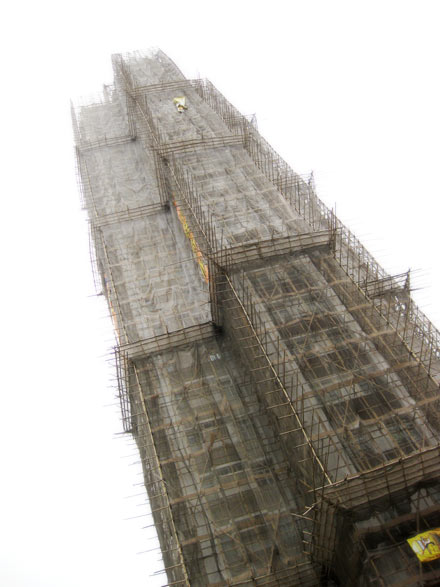 The bamboo scaffolding always amazes me.
Nathan Road at night on our march to the Peninsular Hotel.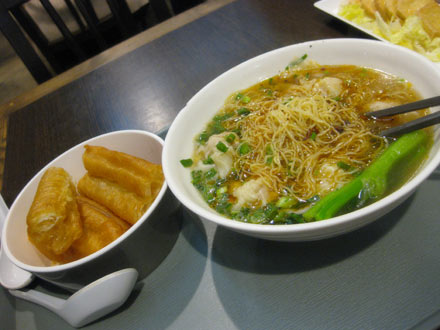 I reckon a bit of fried bread sticks, some chopped chillies and a bowl of wonton noodle soup is about as good as a meal can get.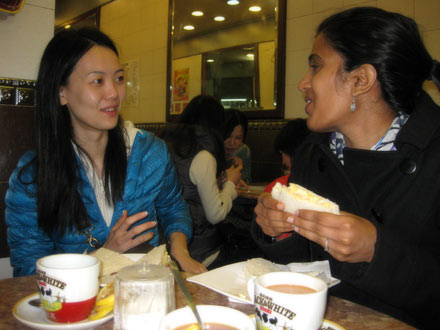 However, the breakfast you get at most cha chaan tengs is also too good to turn down.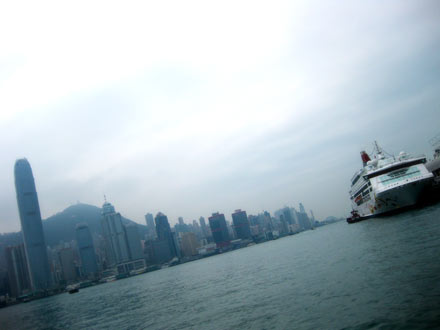 We were on our second day at Hong Kong and still the Island bit seemed far away as we continued out shopping on Canton Road.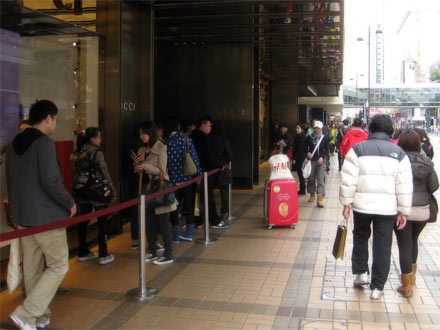 People here like to queue up for the high end brand name stores. I wonder if they let you in just to browse.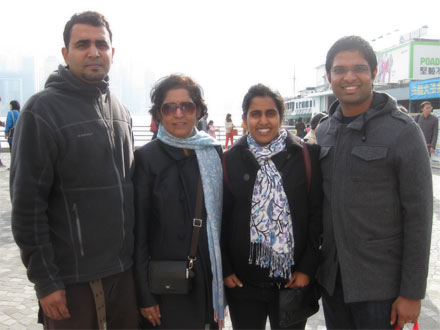 Group shot at the ferry terminal.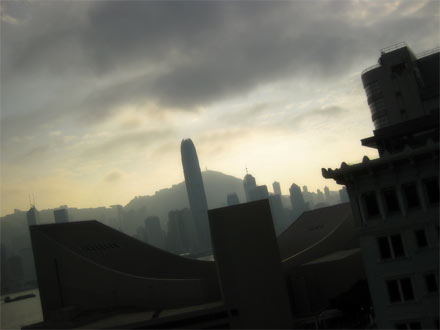 A shot of the island from the Penisular at dusk.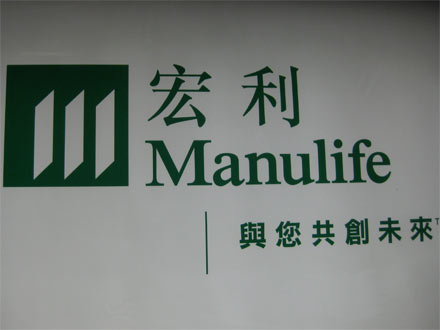 Daktar Saar must have a side business here.
We tried some Hong Kong sarakku.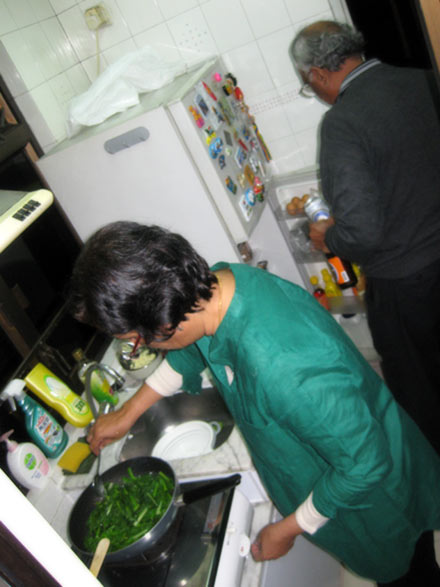 Dinner was at home.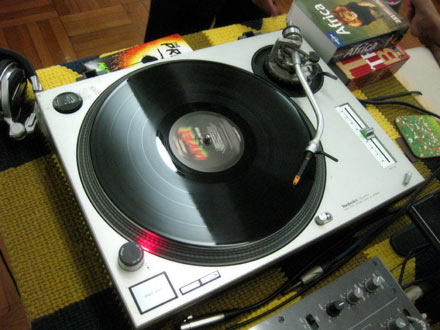 The background tunes were Ramesh's dub step.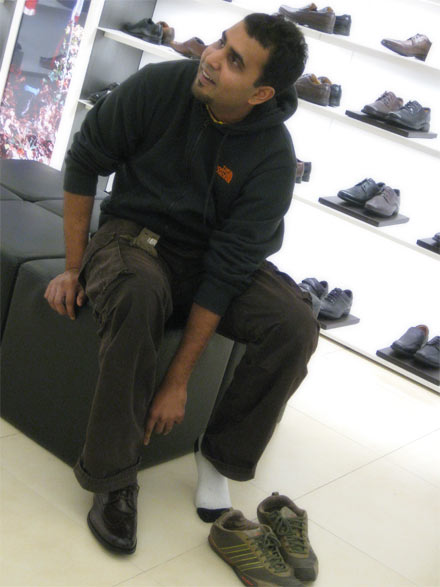 What does one do after dinner in Hong Kong- shoe shopping of course.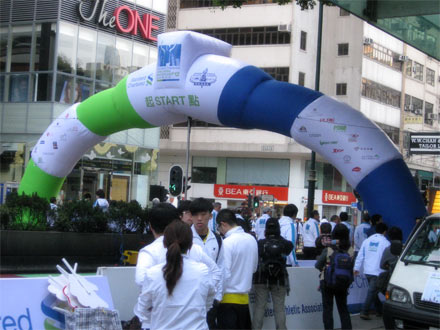 Sunday morning saw the start of the Hong Kong Marathon on Nathan Road.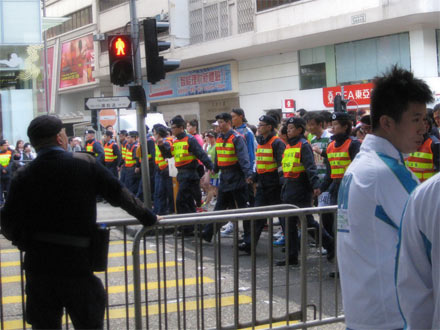 A human start line.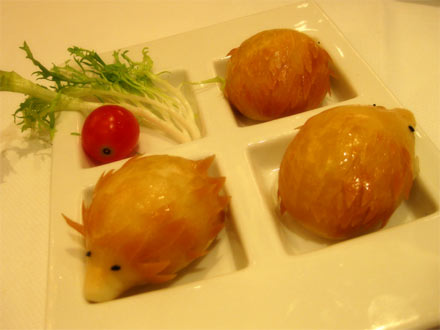 We didn't run. Instead, we headed off to eat cute, furry yum cha.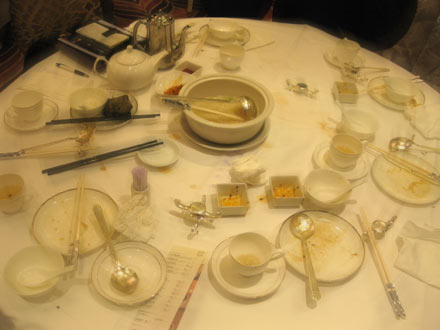 The aftermath.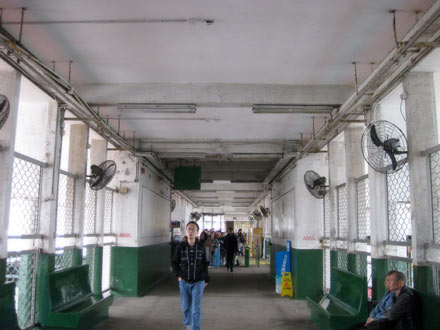 It was finally time to head to the Island on Sunday arvo.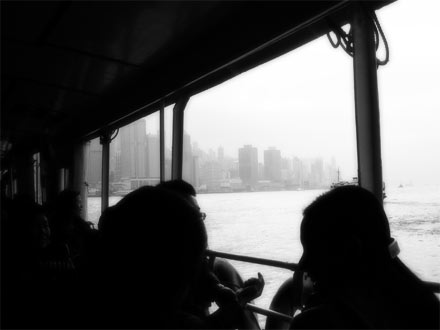 We headed over to Wan Chai via ferry.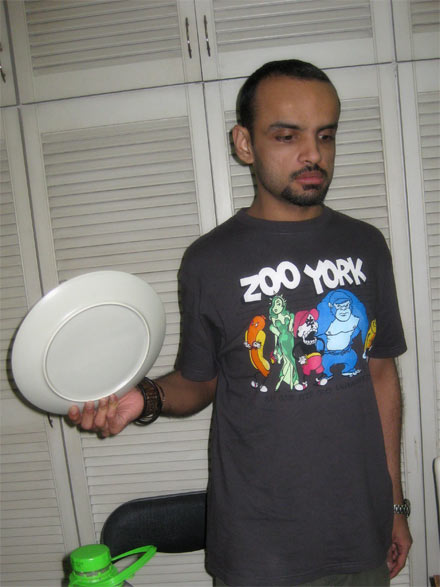 When we got back, Harvee had been picked up, shot at and brought to dinner. It was time to hit the chicken curry and get ready for the wedding the next day.
THE PAGES
Curry News Network
Latest Entries
Report Archives
Latest Race Updates
Links