Karen and Noel Christmas
24th December 2011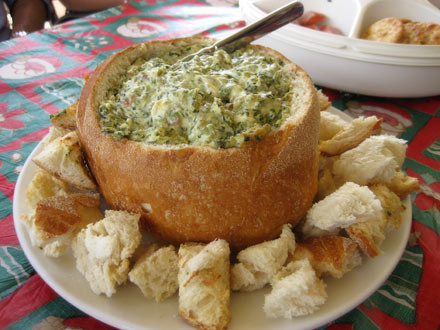 Cob loaves only mean one thing- we were at Karen and Noel's place!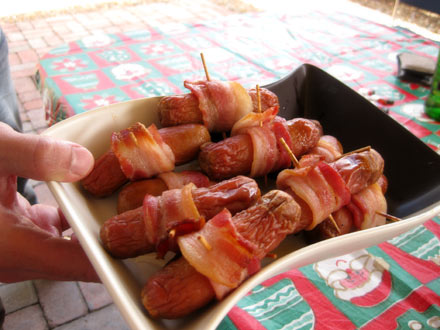 Take a plain old sausage and dress it up with some bacon and you get cocktail sausages…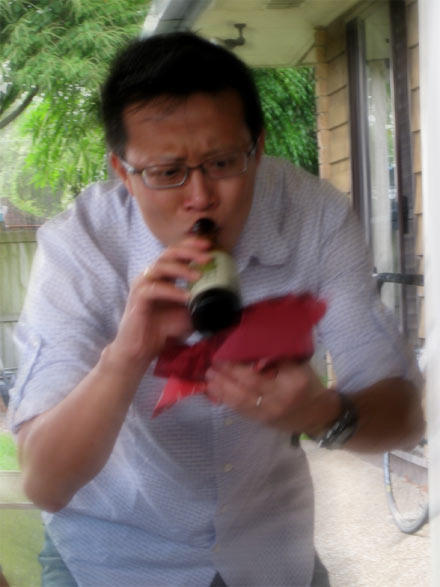 One too many for Jwoyee!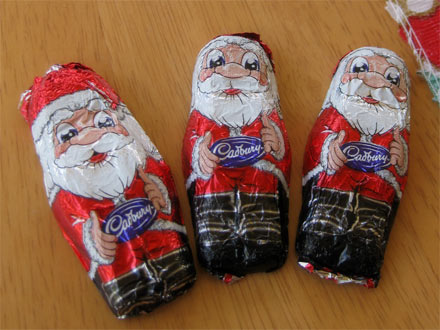 Santa Clauses brought in some Easter eggs.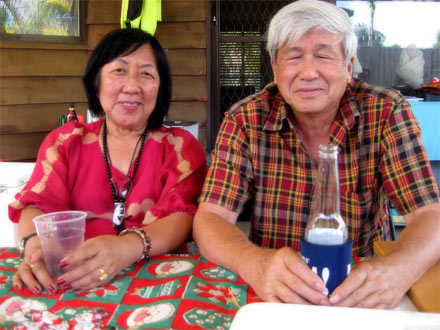 Auntie and Uncle Lee.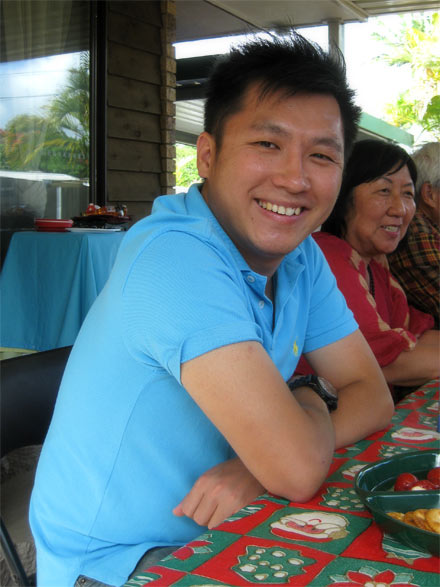 Robin Hood made and appearance.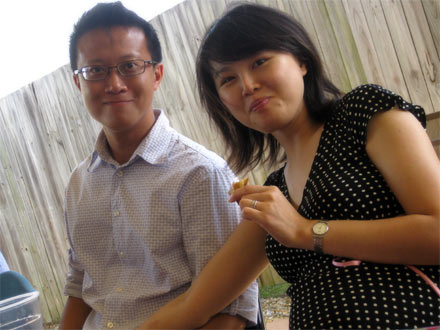 Jwoyee was an upright citizen again once his missus rocked up.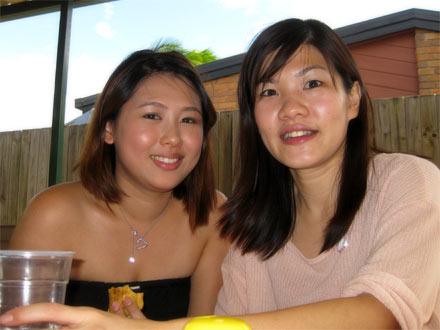 Now, I would have remembered their names had they told me their actual names- Robin's friends.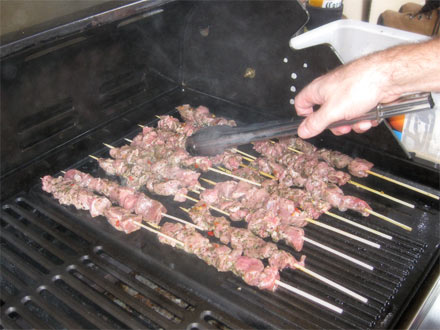 We put Noel to work.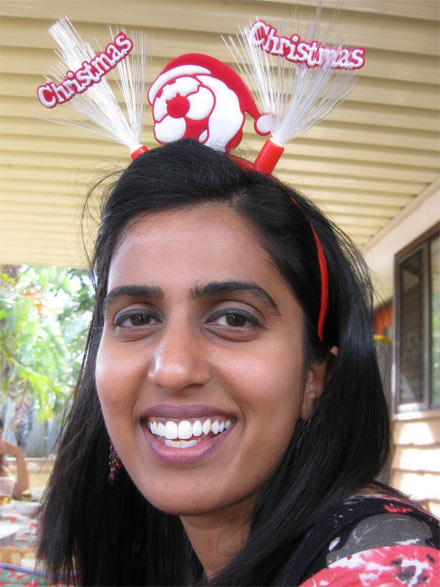 Karen went about dressing the guests and Renu got the high-tech stuff.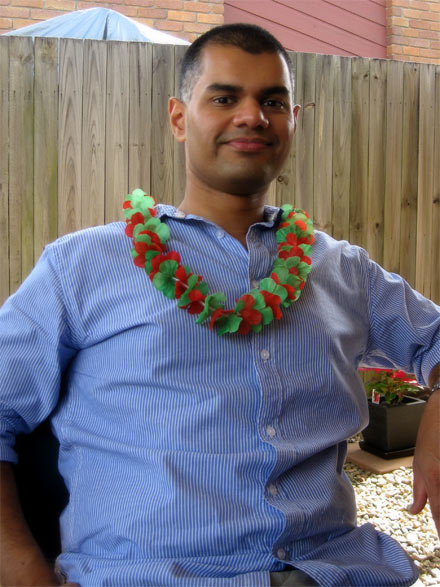 Shifty was ready for a Hawaiian Christmas.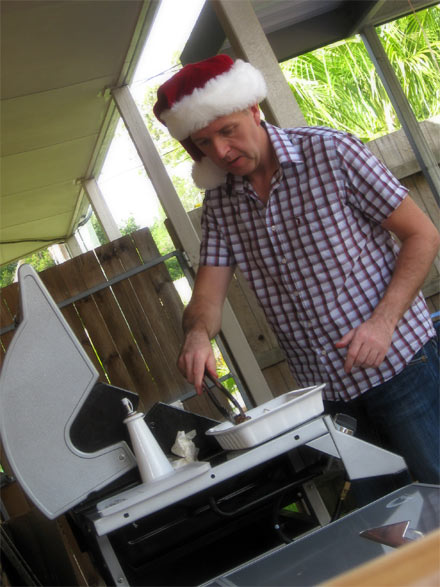 Santa's Little BBQ Helper.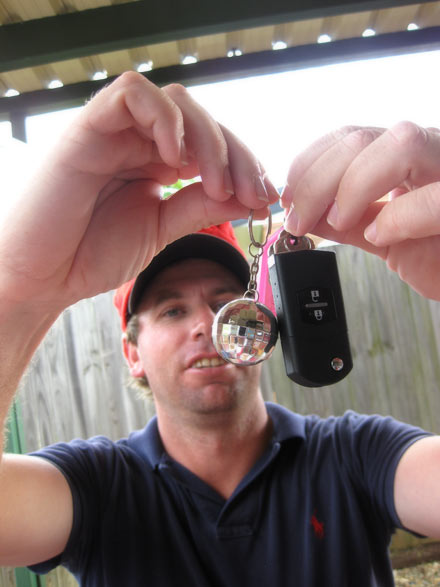 Davo was looking to bling up his truck.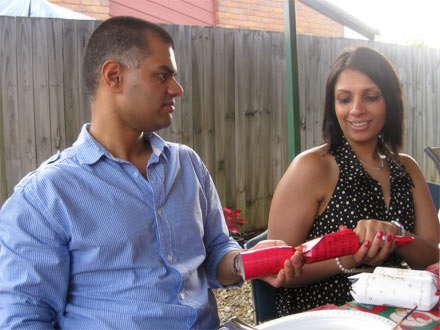 Vibs had her eyes on the prize when contesting this bon-bon.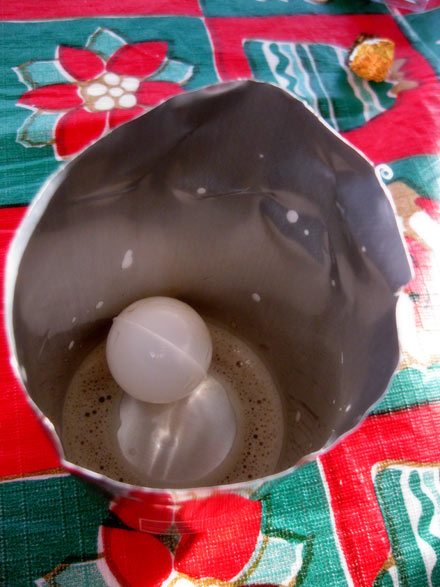 Ping-pong anyone?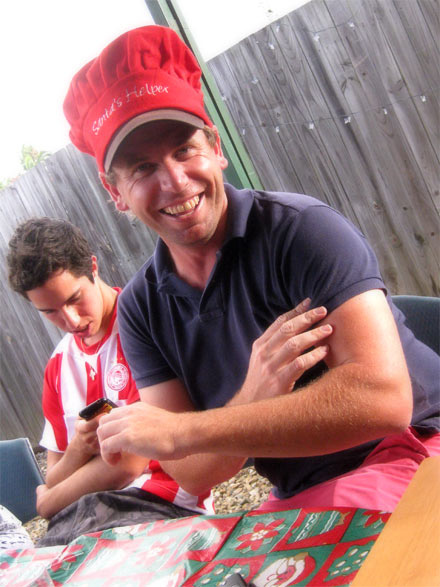 Dave's guns were up for it.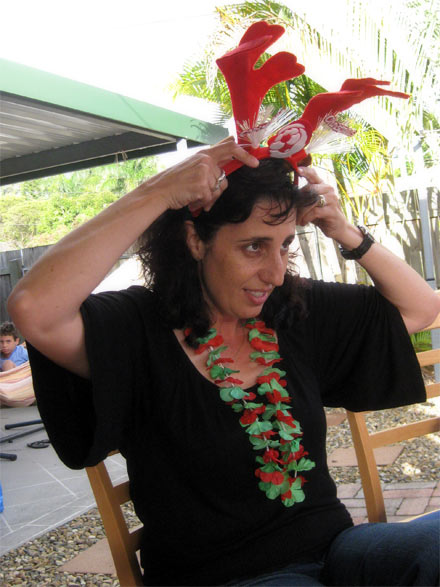 Maria got on her war gear.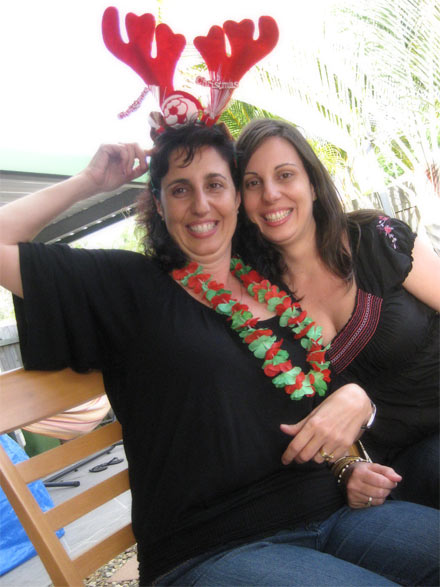 Silvia was the more sensible one…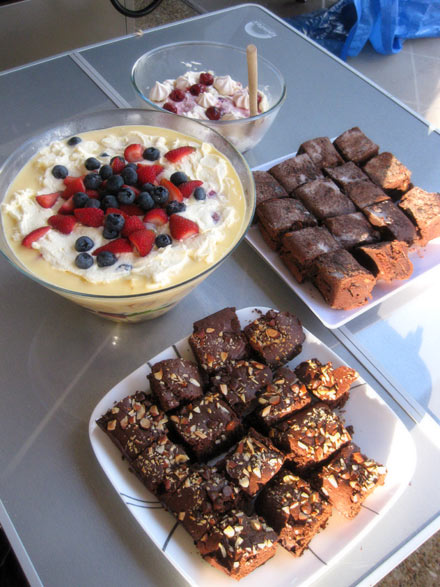 Dessert time!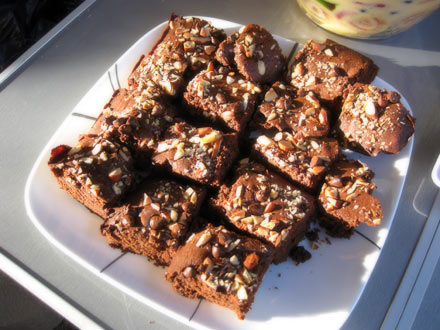 I should be working for McD's advertising department.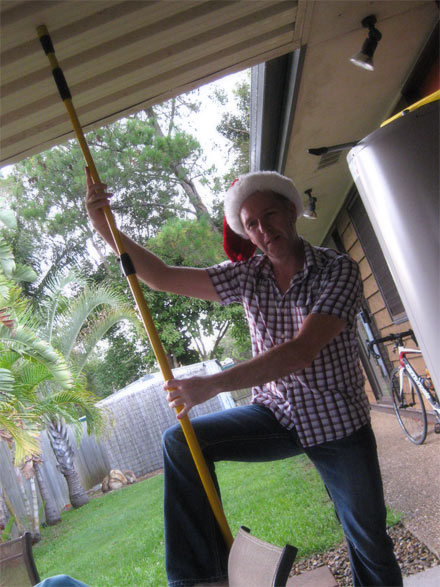 Noel hoped to pick up some tips with his new gardening pole.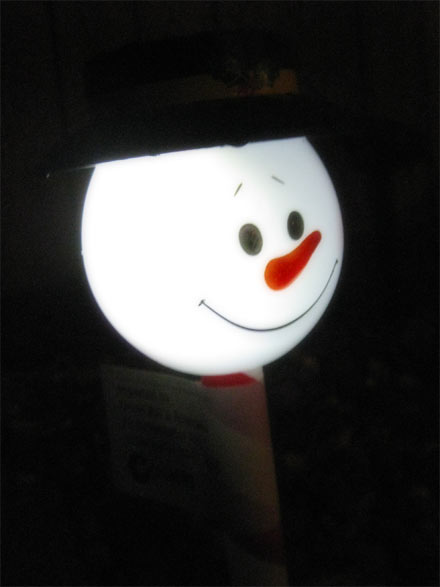 Before long, the sun had set and the snowmen came on.
And it was time to think about the pressies about to pop the day after!
THE PAGES
Curry News Network
Latest Entries
Report Archives
Latest Race Updates
Links