Gabor's Farewell
15th December 2011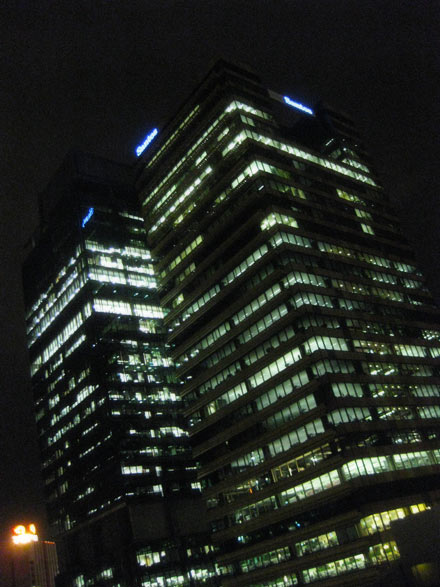 It was a CBD send off for Gabor.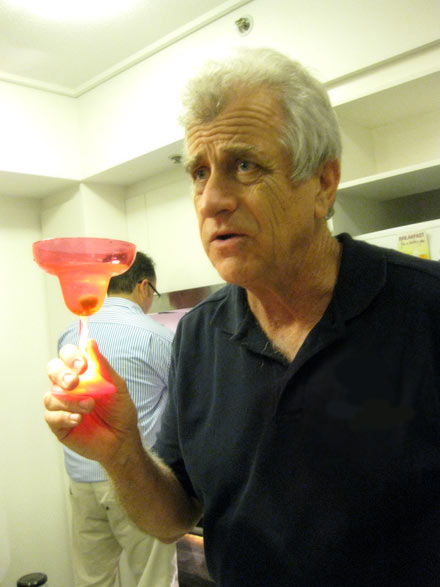 John showed off his bionic martini glass.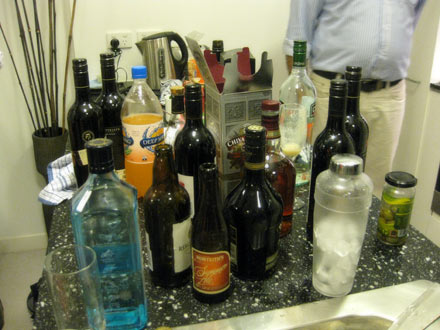 Would you believe that all that belonged to process engineers?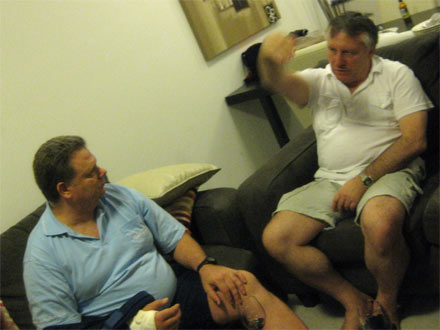 Paul found out that Gabor loved spin bowling.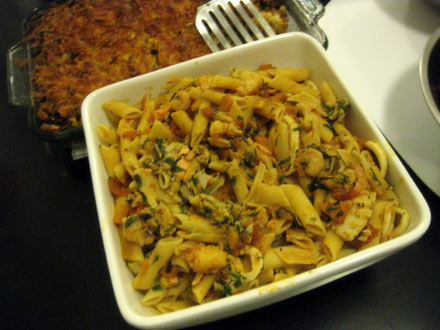 Pete kept us fed with his marinara.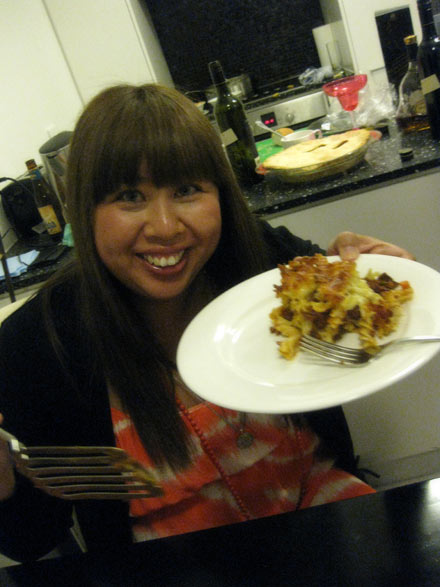 Helena was the taste tester.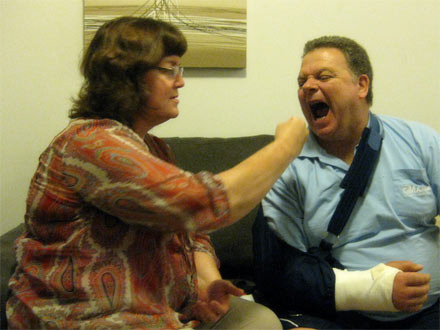 Paul fighting with one hand down.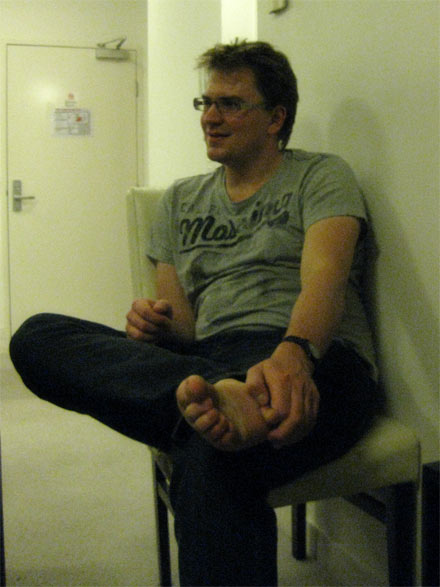 Straw had money on the bout.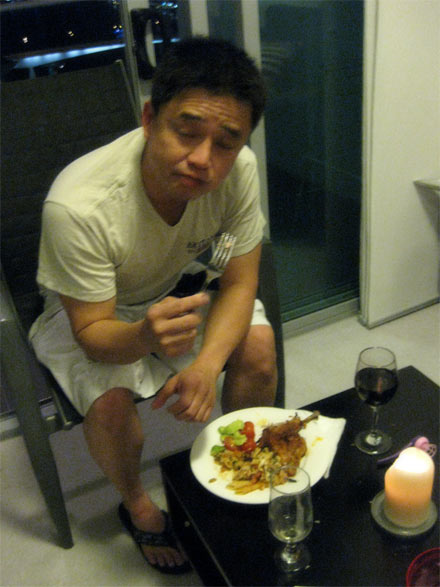 Can Do showed us his food critic side.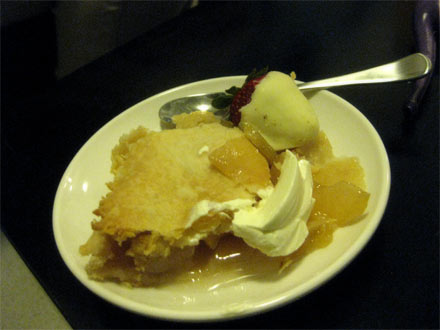 Soon it was time for dessert and the tall tales died down.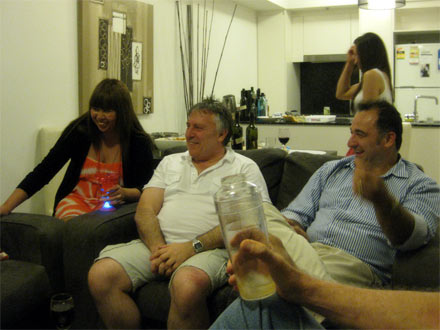 The gang wished Gabor well with his 2012 ventures.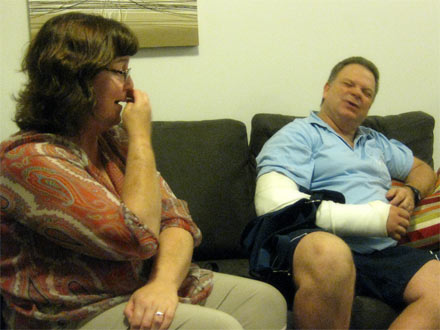 And that was Paulís reaction when we all said the king is dead, long live the king!
THE PAGES
Curry News Network
Latest Entries
Report Archives
Latest Race Updates
Links