No More Kicking Back & Relaxing
23rd September 2011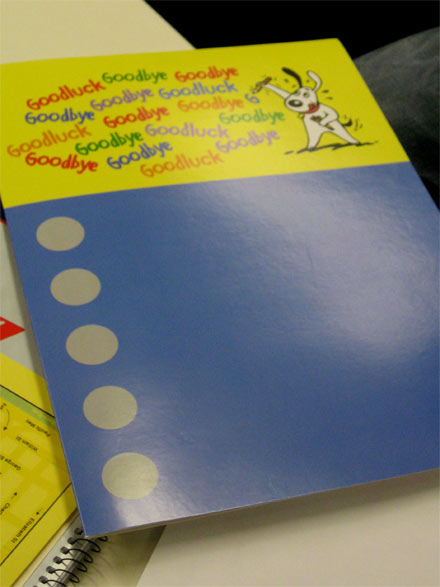 Big cards mean only one thing…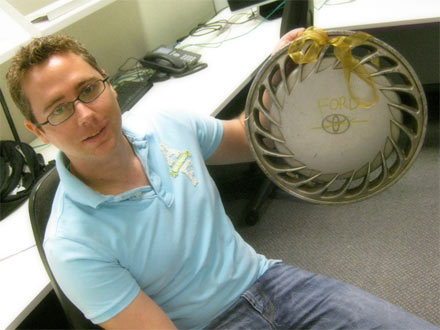 He had been threatening this since the day he re-joined, but it actually happened- the Duchess was leaving KBR.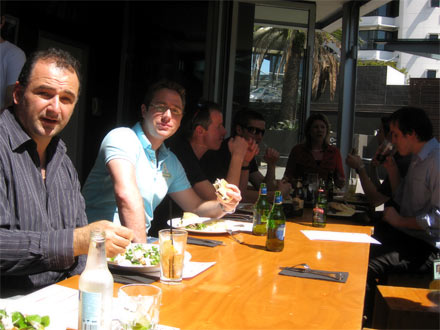 The last KBR lunch.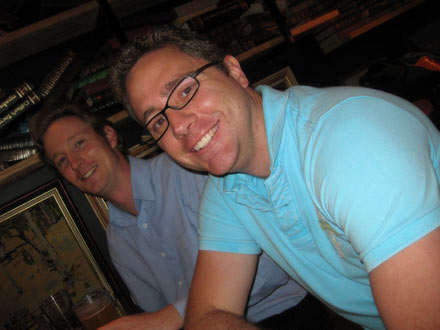 Things quickly picked up a few gears once the day ground into the night.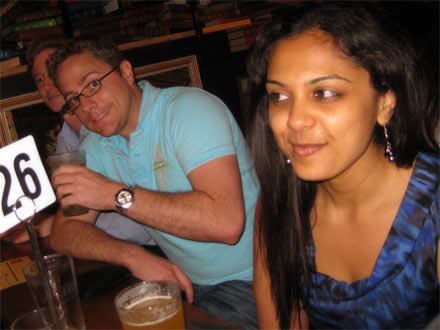 He may be KBR no more, but he's still afraid of girls.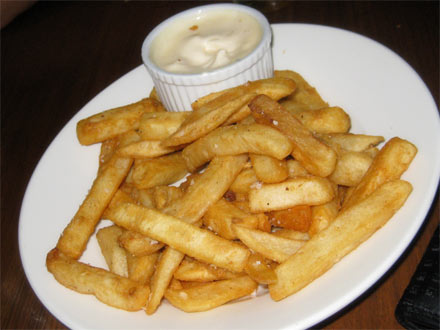 You can't go to the Archive with an empty tummy.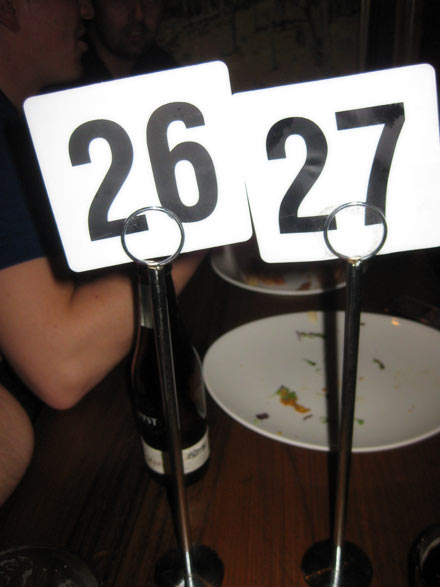 Bingo!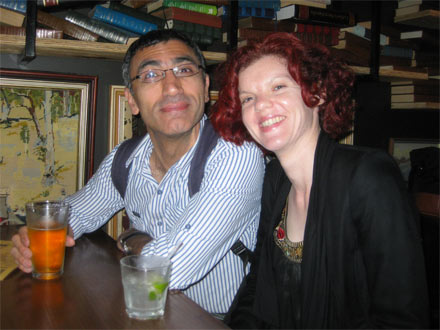 Geoff was not used to the paparazzi.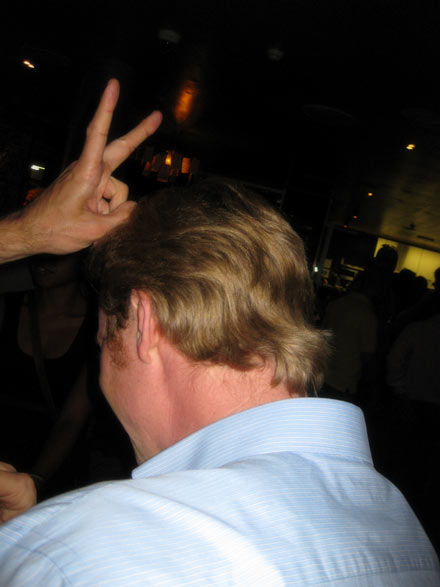 A horse with two horns.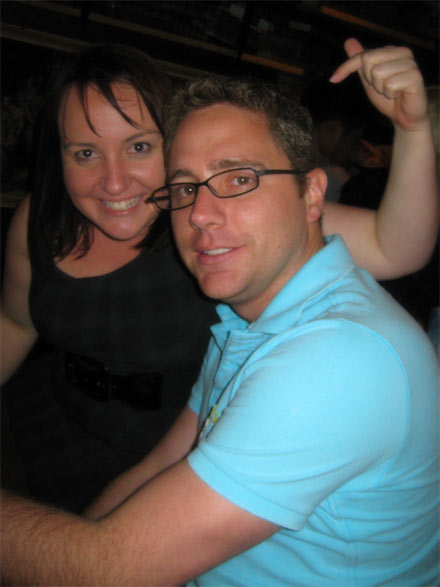 Greta successfully identified the person shouting everyone beers.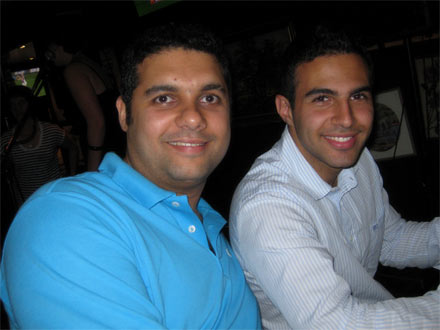 A bit of construction support for the Duchess' new venture.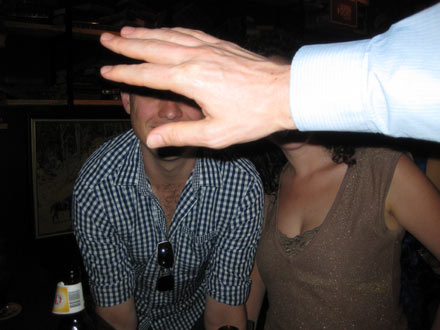 Oops, Wonderhorse censored this.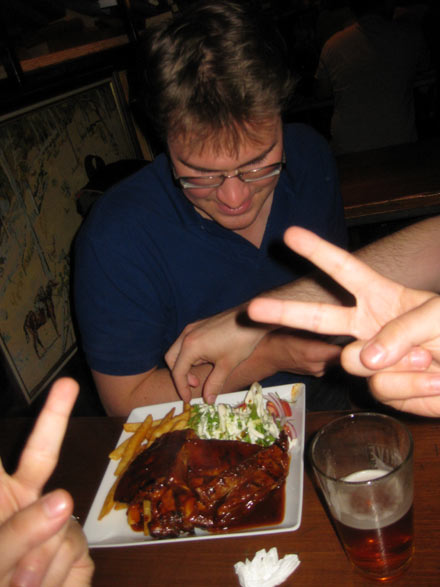 Straw kept on working on his 'consultant' physique.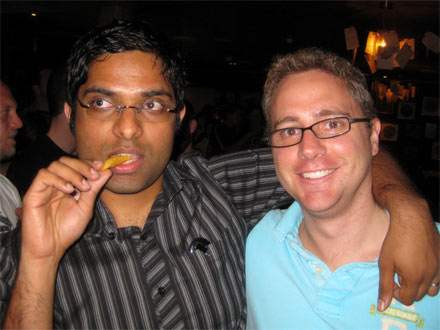 Where to now?
Bye!
THE PAGES
Curry News Network
Latest Entries
Report Archives
Latest Race Updates
Links