Moogerah Cruise
18th September 2011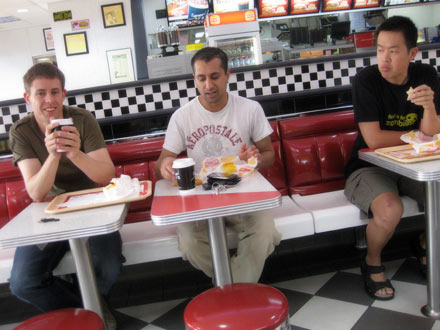 A cruise just isn't the same on an empty stomach.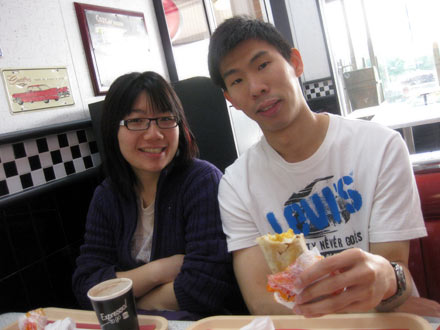 Lightning and Elaine were bang on time.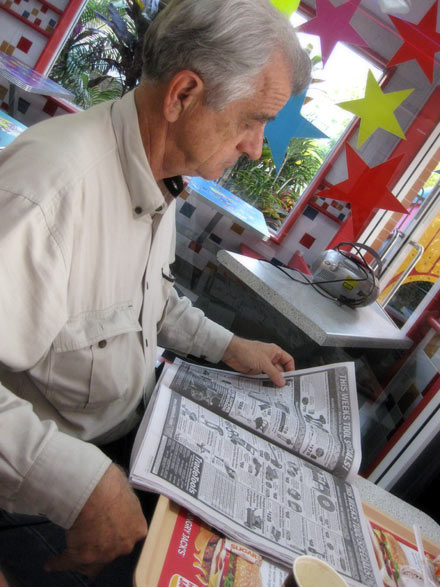 John even had time to check out what went on the day before.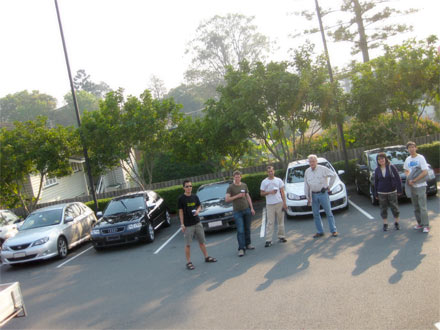 The crew were all ready to go.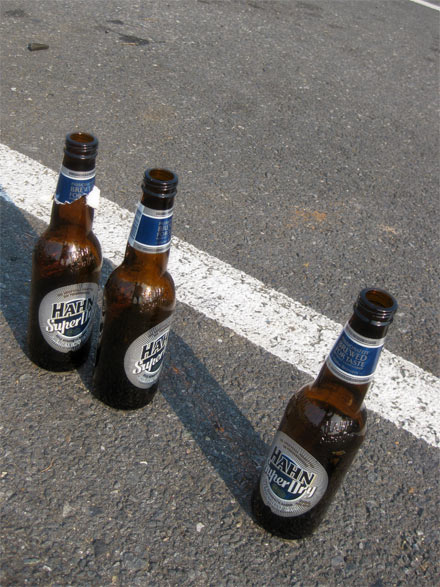 But the Fiesta driver was only firing on 3 cyclinders that morning.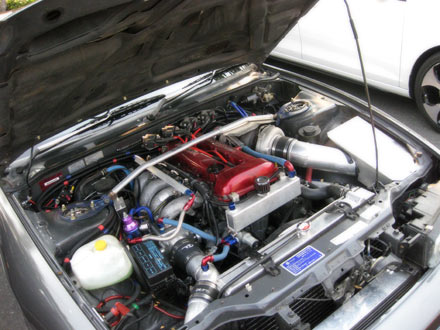 DZ's engine bay attracted a bit of attention.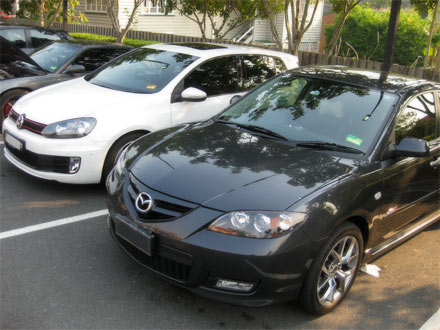 Lightning's SP.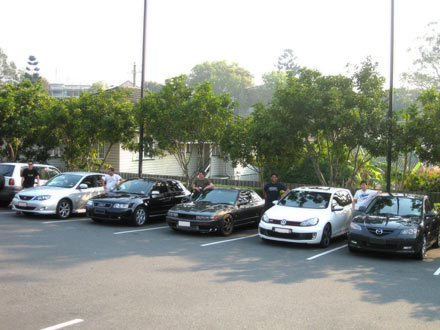 We had 5 takers on this cruise.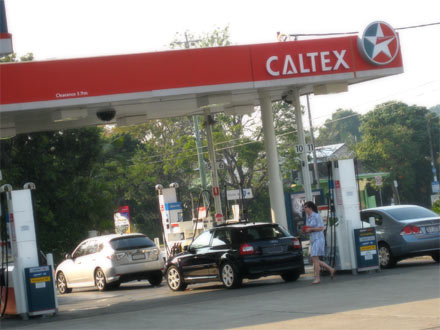 Ordinarily I would have chosen a BP for the fuel stop, but there weren't any close by...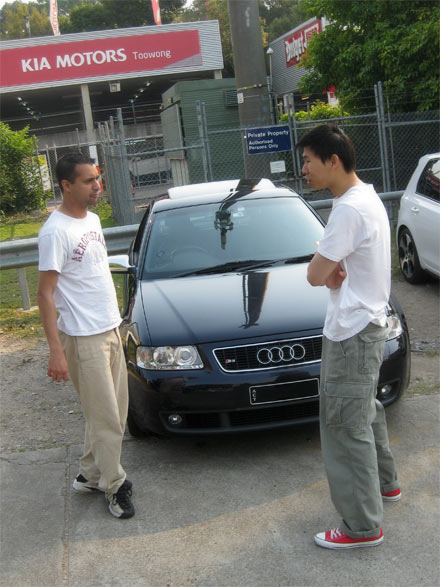 Mordac and Lightning compared fuel consumption notes.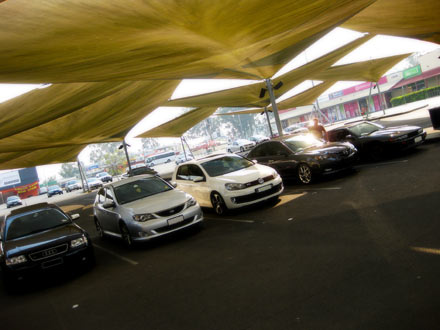 Arabian nights- the first stop was for shopping.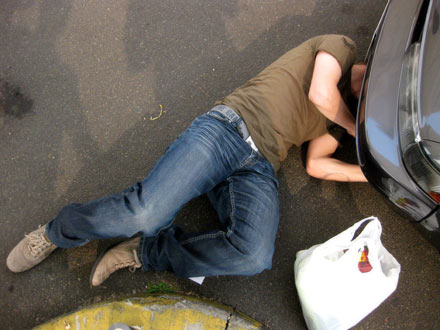 DZ was already under his car by this time.
Ah Long was on hand to dish out the band aids.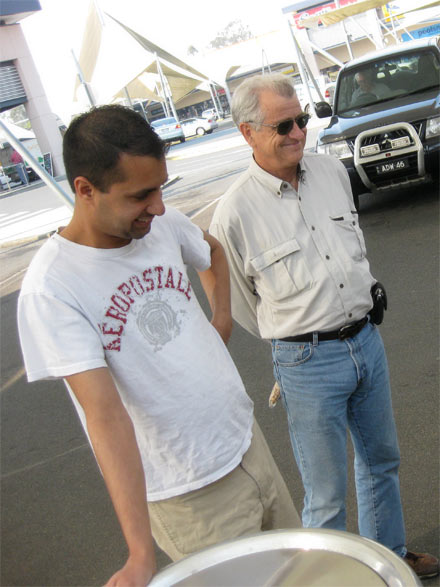 Mordac and John lent some eye power.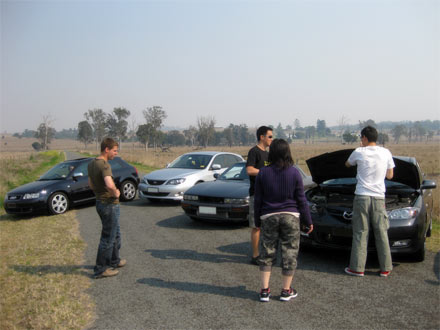 OK, who is smoking?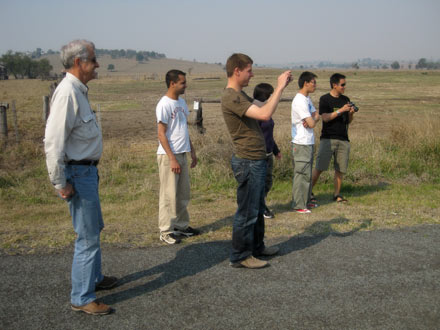 The gang got their first chance to stretch their legs after the shops.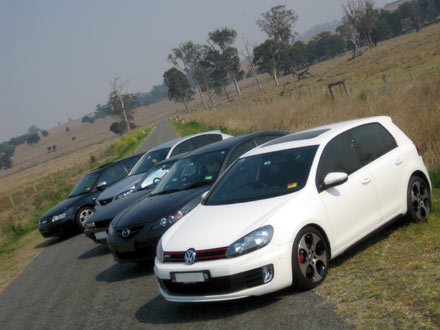 We have to work on our synchronised parking.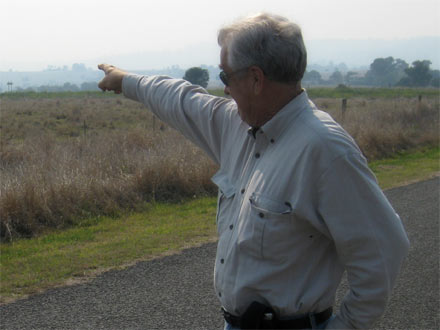 Lets go thataway!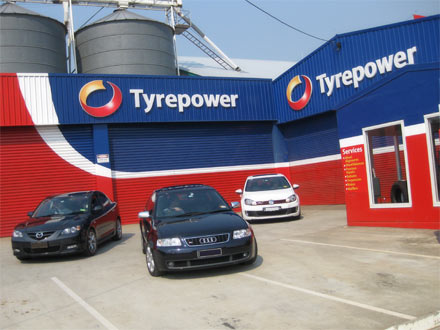 OK, lets give the parking thing another shot.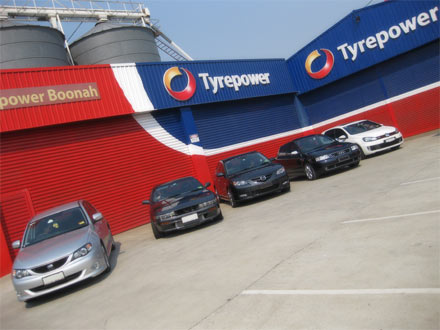 Getting better!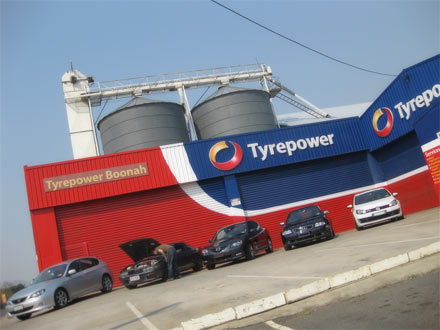 DZ was under the bonnet again.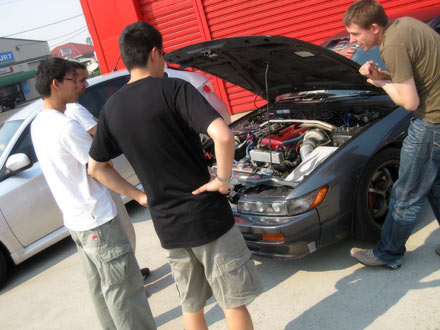 The boys came in looking all concerned.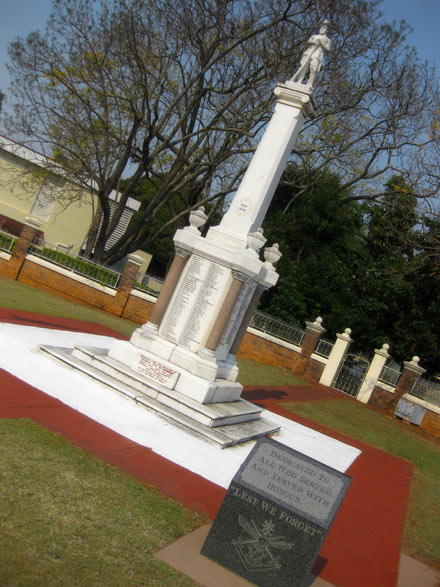 Our next stop was to check out the Boonah town centre. The first point of interest was the war memorial.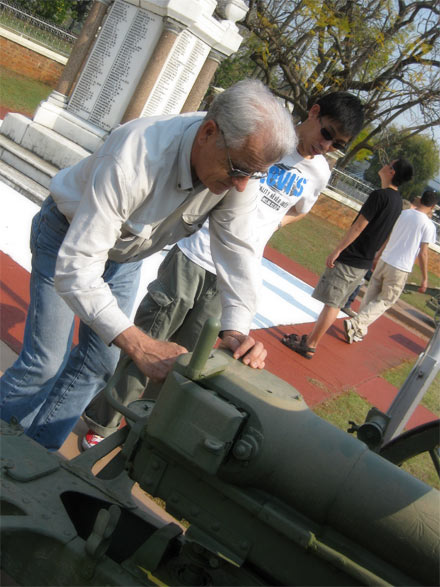 John was wondering why there weren't any rounds included.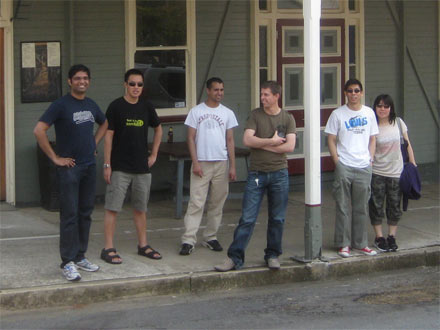 The regulars at the pub...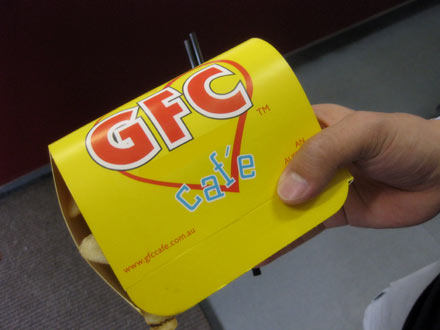 Times are tough even in the fast food industry.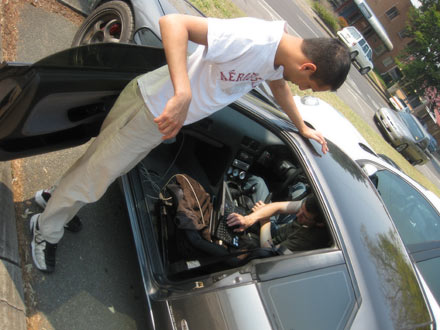 DZ was now getting inside his car.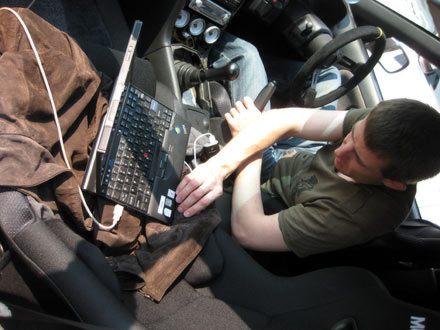 Alt-Ctrl-del.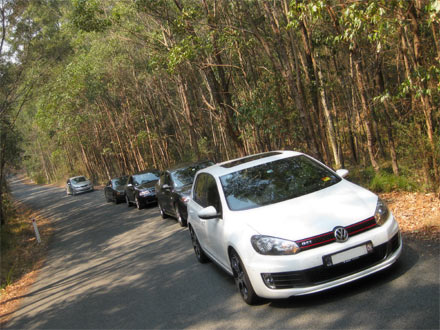 Back on the road and we were twisting our way to Mount French,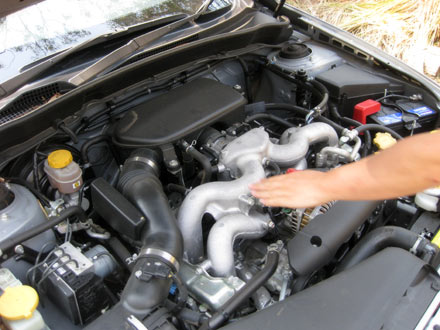 It was Ah Long's turn to get under the car.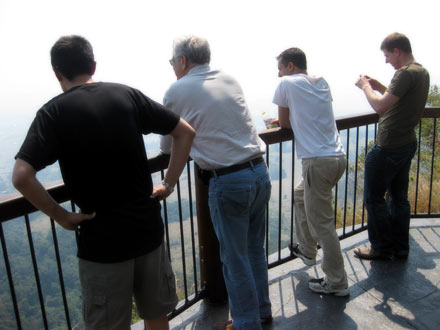 3 months on, different cruise crew, different mountain, but the view was still smoked out.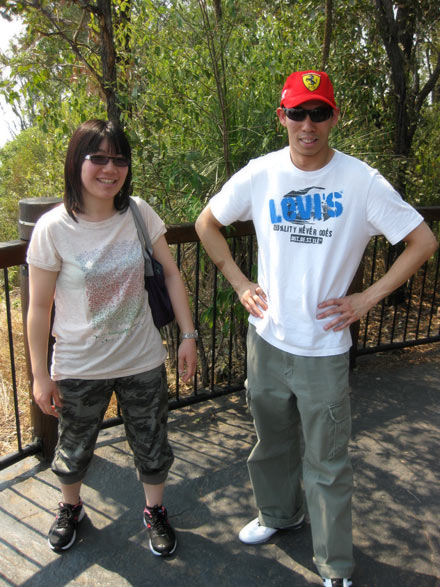 The Lightnings.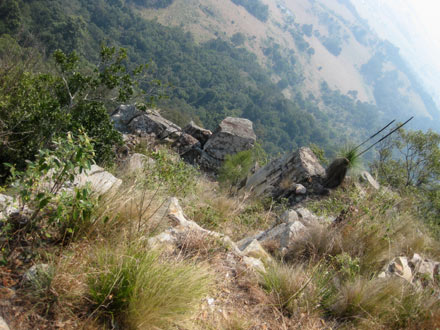 It would have been a bumpy fall.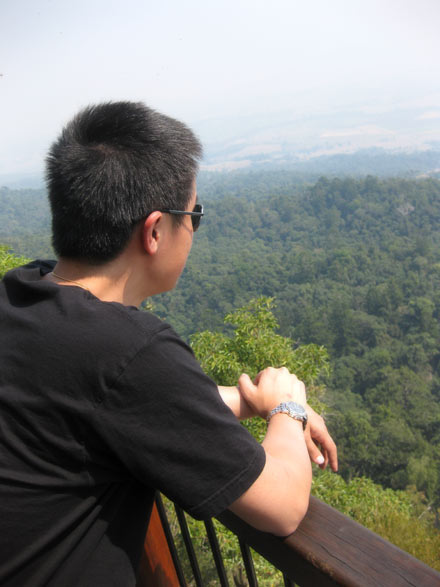 Ah Long though he saw something.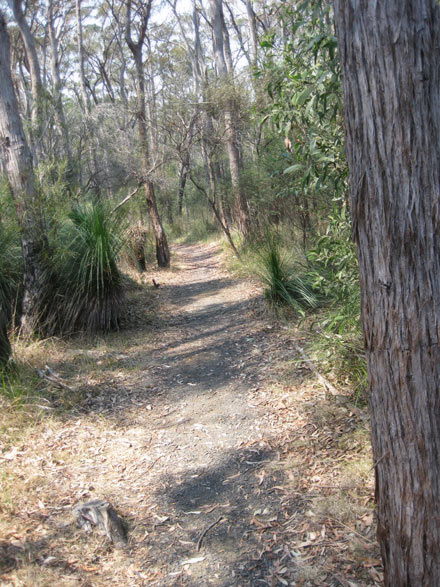 We were back on foot for the next round of bush bashing.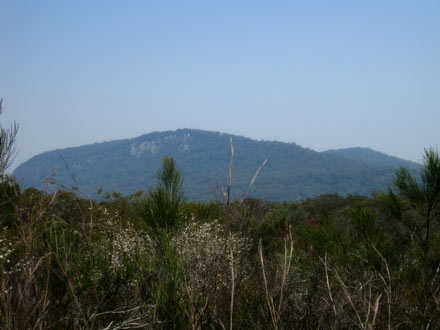 Which mountain is that?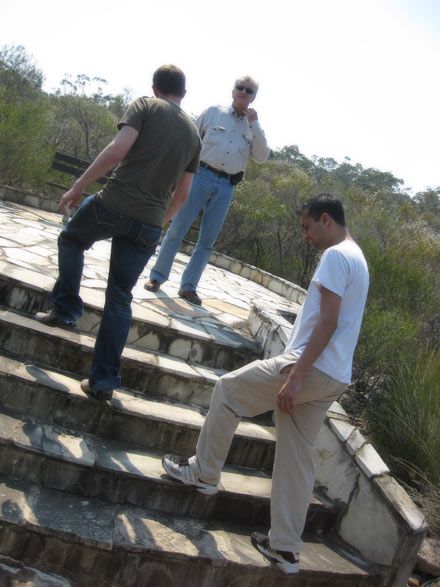 Are we at the top yet?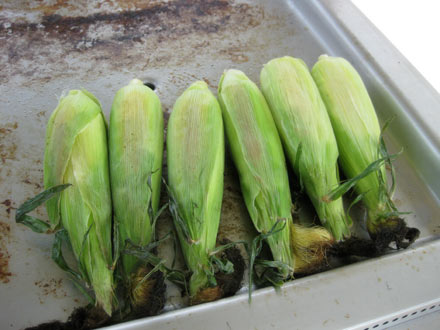 I guess that means we made it to lunch.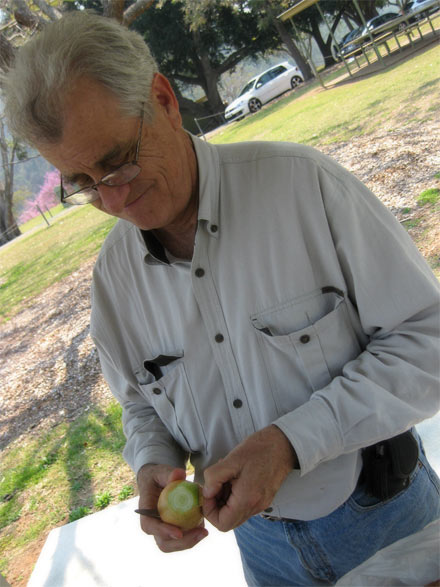 Hey John, what's the difference between an onion and a ukulele?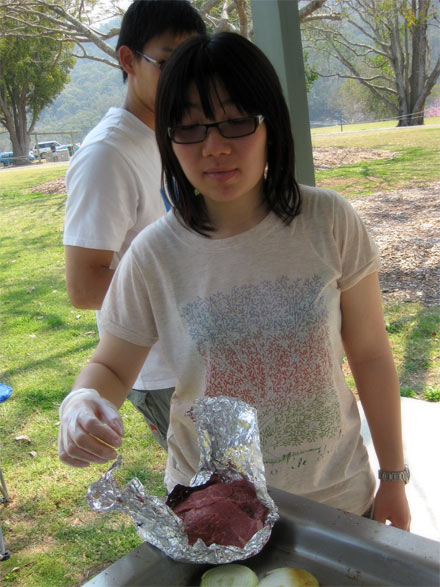 Elaine was fully kitted out for the BBQ.
That should be enough to keep the crew fed.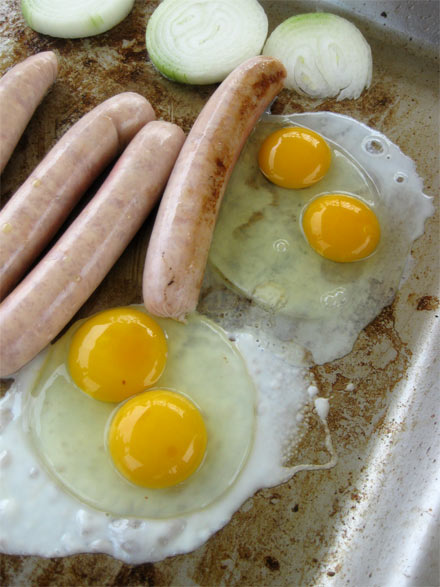 I've never seen double yolk eggs before.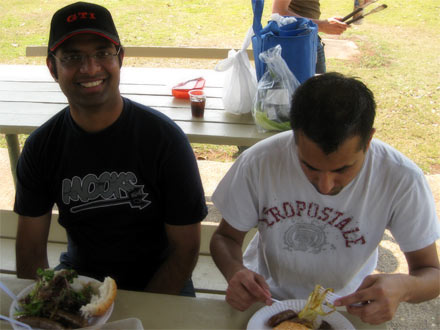 Mordac was too busy eating to pose for the photo.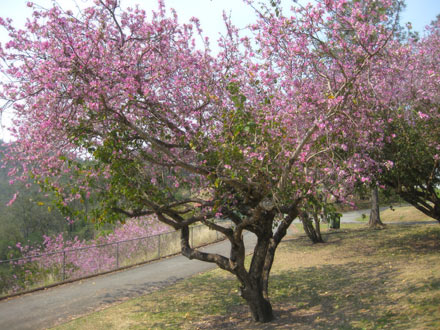 This would have been good if we were on a Tokyo Drift cruise.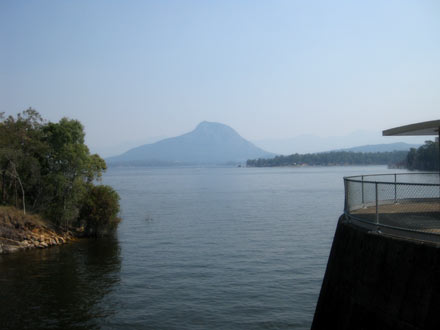 Upstream.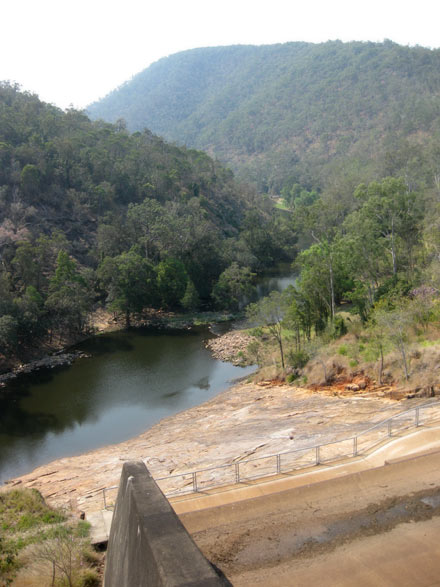 Downstream.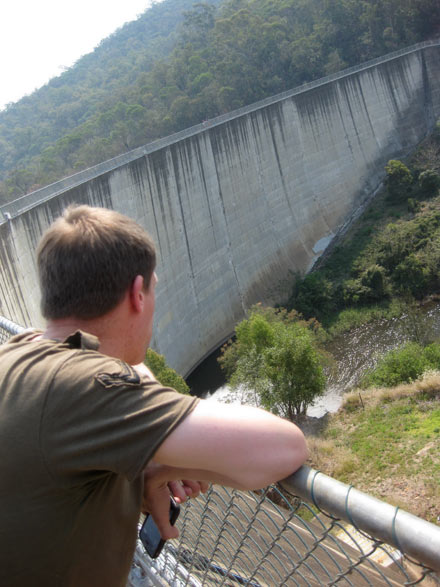 DZ checked out the insane angle on the dam.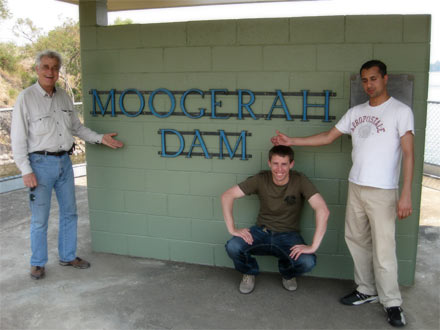 Welcome to Lake Moogerah everyone.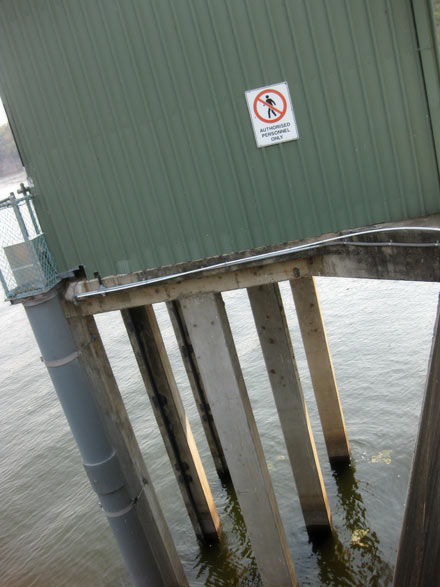 That's a handy sign.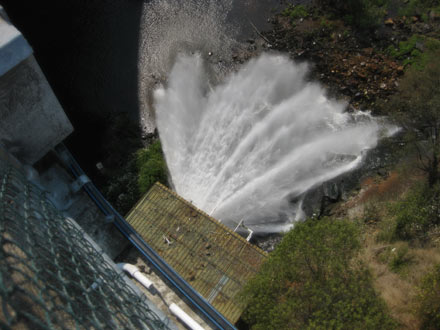 Diffuse away!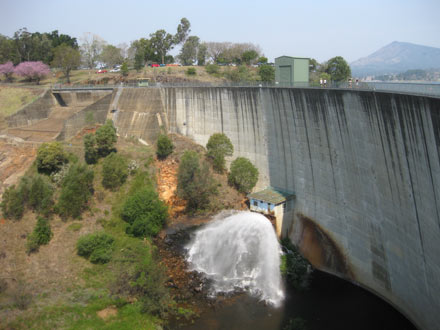 The dam looks a bit rough compared to newer designs.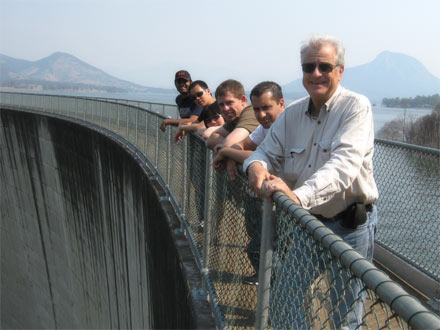 The gang at the end of the gangway.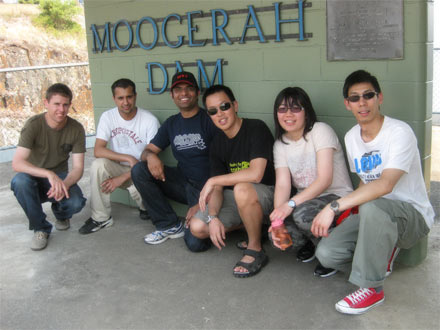 It was time to group shot our goodbyes to the damn.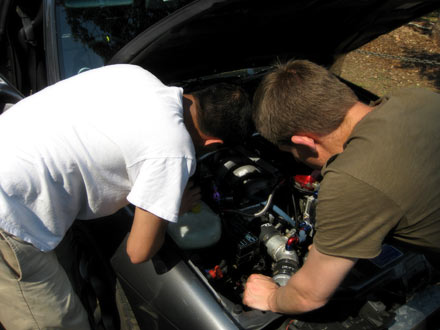 DZ needed Mordac under the bonnet as well this time.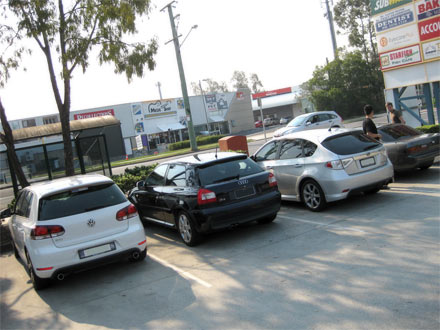 We all made it to the Rocks though.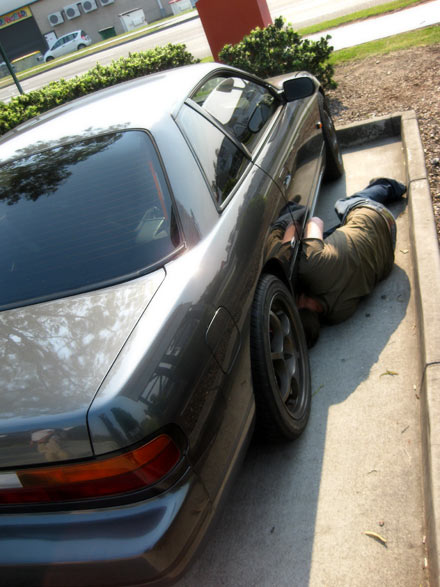 DZ ended the cruise how he started it.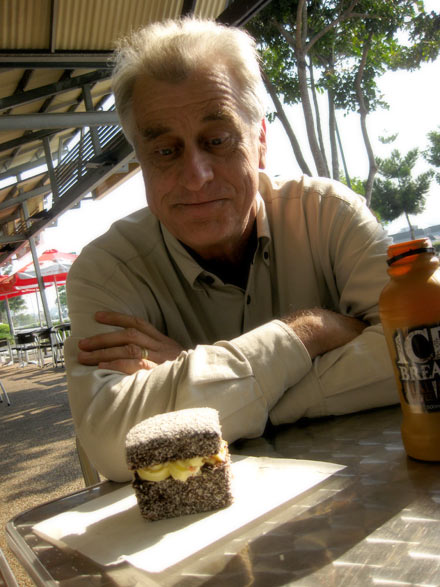 John looked a little over committed.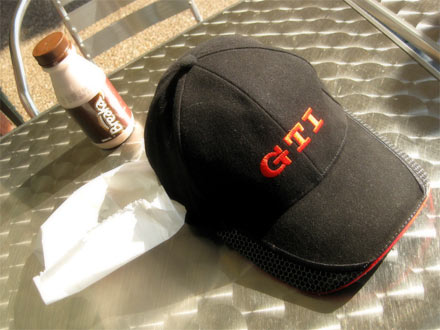 And with that, I was gone in a flash to go watch Mangaththa, Thala's 50th movie!
And here's the obligatory awesome song!
THE PAGES
Curry News Network
Latest Entries
Report Archives
Latest Race Updates
Links