Suddenly 30!
14th August 2011
Suddenly 30… I know the milestone happened last year, but I've finally had time to catch up with it one year later!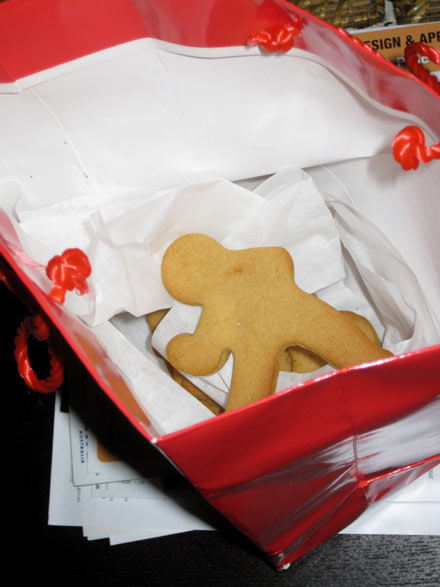 It was a nice surprize to get some homemade 'ninja'bread men for my birthday first up.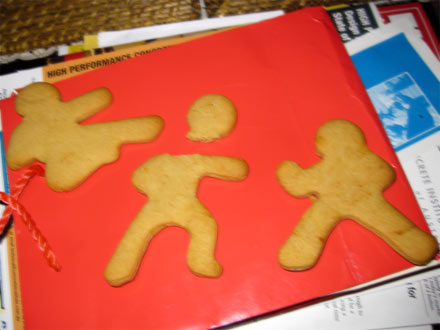 I wasn't even gone 2 minutes before this happened… There were crumbs everywhere!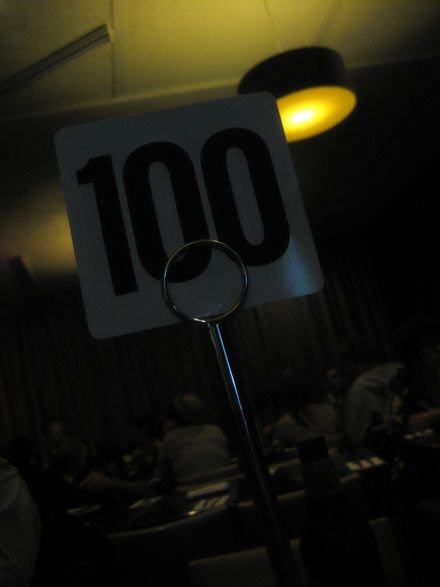 The party hit 100% the night before though… It was time for some comedy.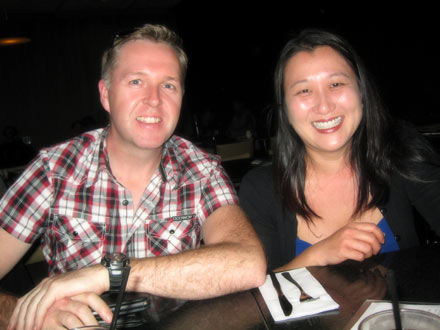 Noel and Karen were on hand to heckle the stand ups.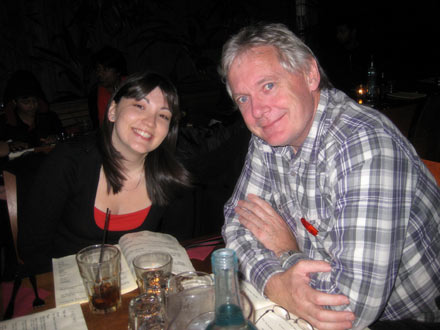 The weekend continued right up to Sundee night at West End. Michelle with Vic's dad.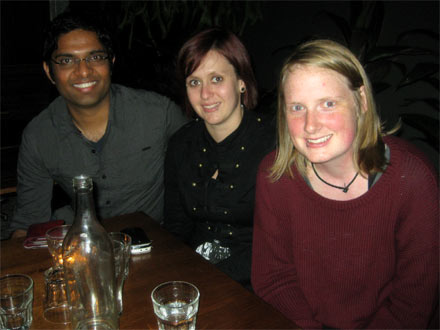 Tamster and Vic rounded off the ex-netballer's corner.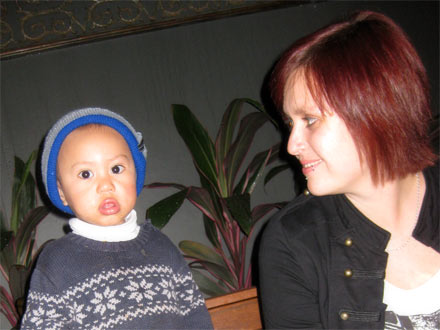 B2 was on the hunt for his mommy.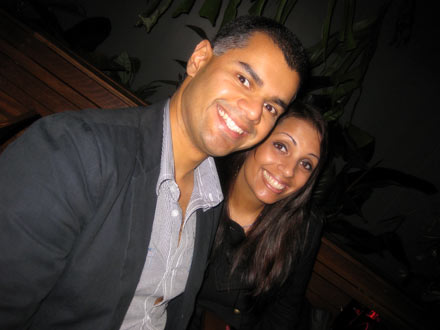 Not only did they match their outfits, Shifty and Vibs even matched their smiles.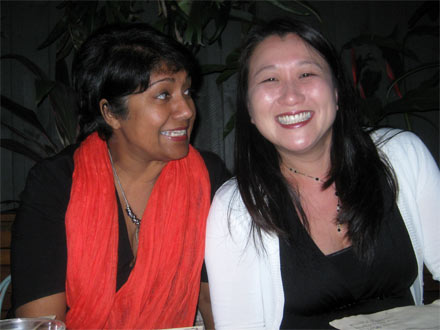 This was meant to be the practice smile for Mal and Kaz.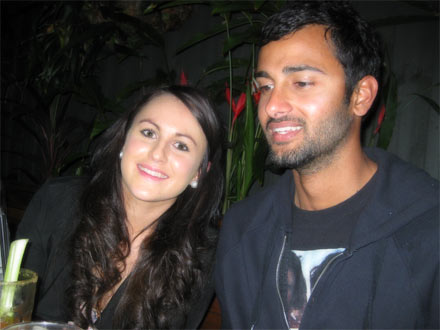 Kayti and Marky-Mark were next to flash the pearly whites.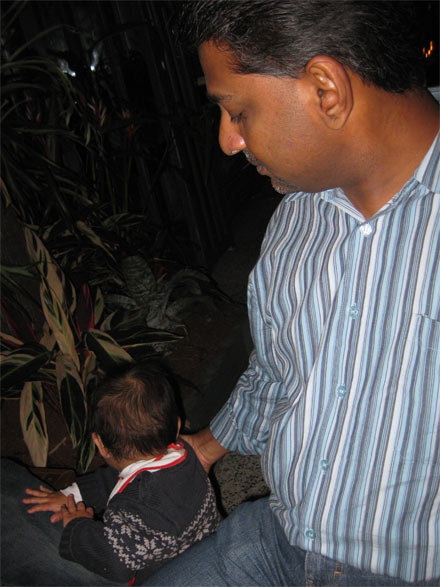 We installed Uncle Dom as the responsible adult for the evening.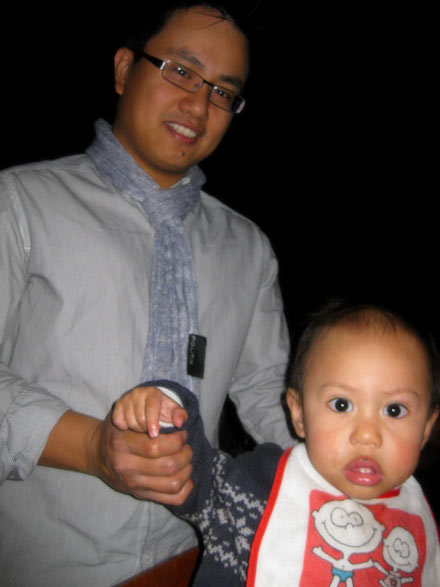 Perci managed to grab B2 before he jumped.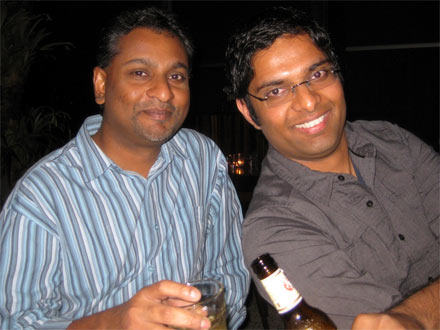 That's right boys and girls, responsible adults stick to scotch.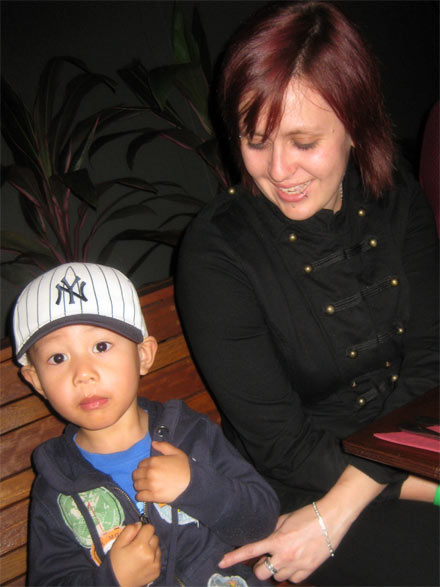 Tamster hit B1's reset button.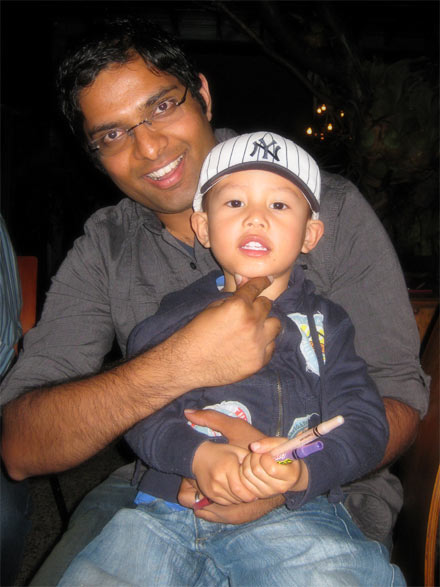 B1 working on his wise old man beard.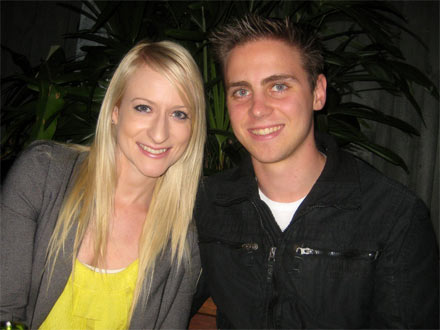 Clinton and Stef watched over the chaos.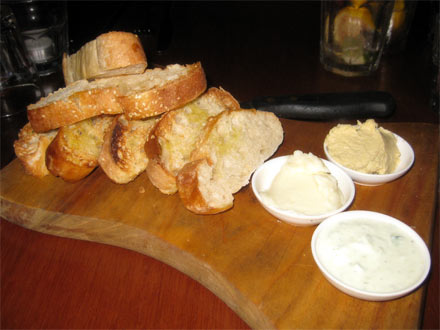 Food finally!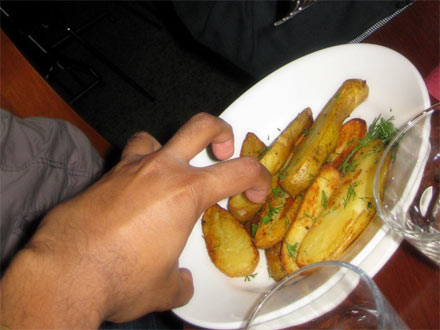 The Food Monster made a rare appearance.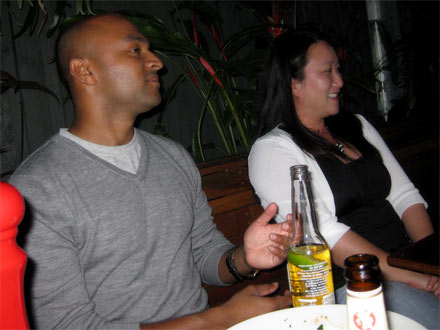 Wasn't me.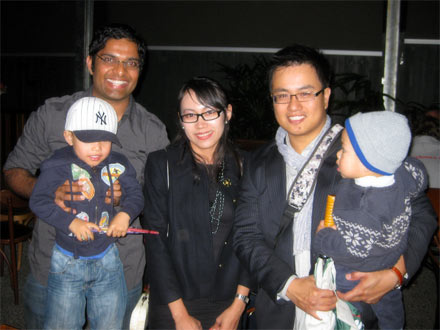 The Barnes' had to pack up B1 and B2 for their gig the next day.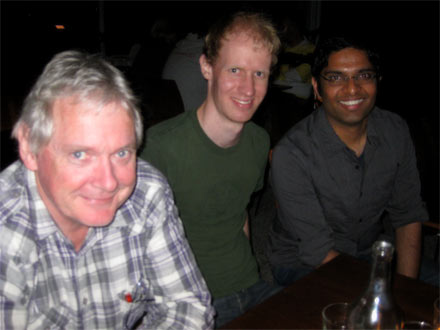 Gene made it after his marathon all day drive from the north.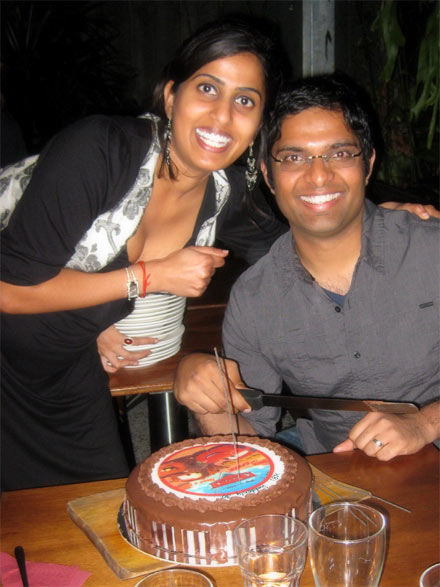 The missus organised a very special cake.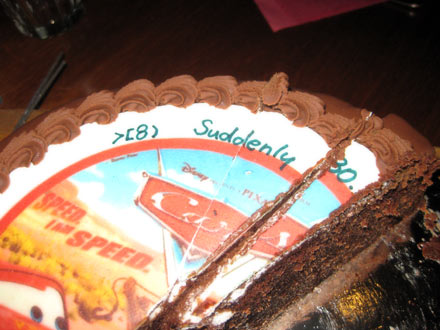 Wait 'til Aden sees this!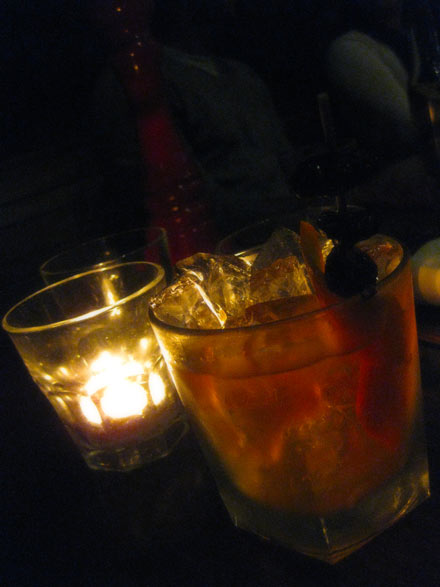 And it was all washed down with some sweet stuff.
Gang, thanks for the Motor mag, the Lamborghini, the Ferrari, the Johnny Green, the reds and the whites and the 4 LAPS IN A REX ON THE DIRT!!!
PS: Dingo, Brazil 2004 may be a long time ago, but I can feel the next win in my bones…
And because I can, I am seeing this Pic Report out with what should be the song of 2011- another TRS classic!
THE PAGES
Curry News Network
Latest Entries
Report Archives
Latest Race Updates
Links