Working the Balcony
7th August 2011
The weather was just about perfect to once again commission up and get our balcony running again. The Anthonyís were on hand to give us a hand in the process.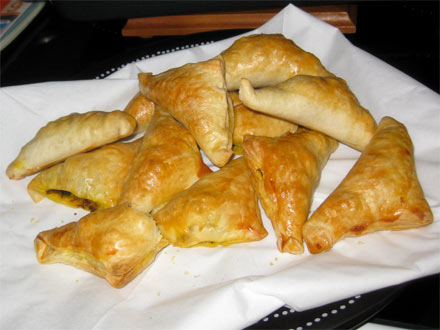 Curry puffs signified the start.
The meat was on its way.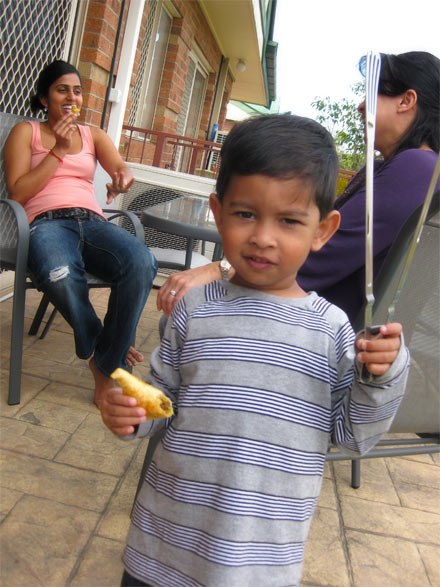 Aiden was here to BBQ!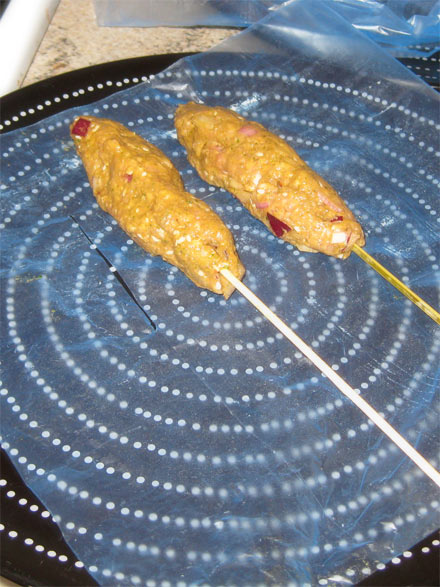 Renuís experimental shish kebabís stuck to the skewers.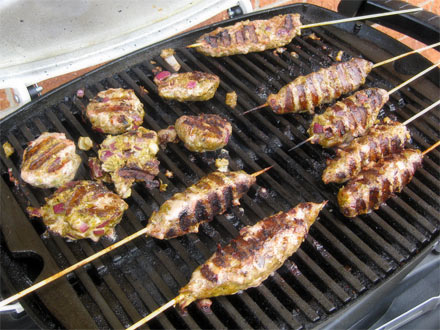 On like a bought piece!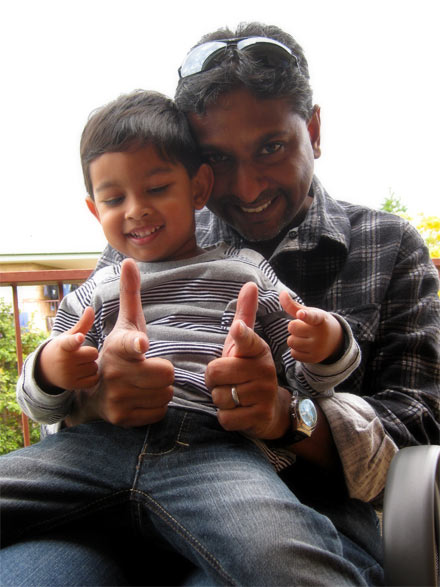 Air shots.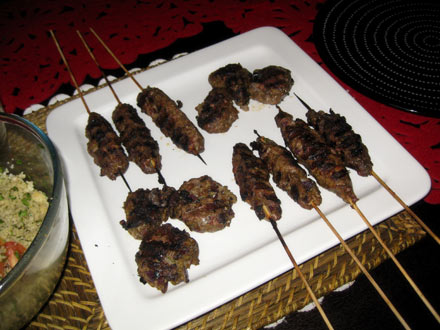 Evieís beehoon went really well with the skewers.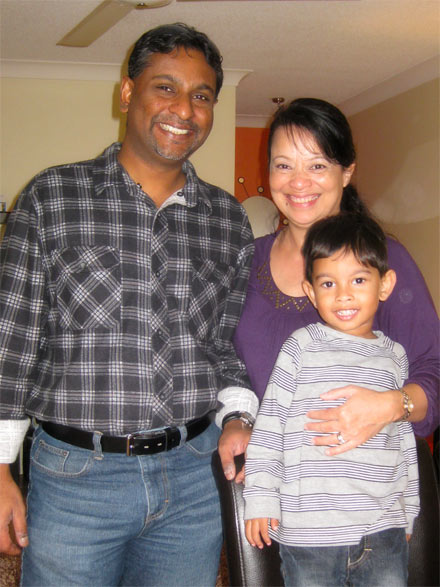 Dom and Evie were alreay plotting their next cook off by the time our lunch was done.
THE PAGES
Curry News Network
Latest Entries
Report Archives
Latest Race Updates
Links