Winter Solstice BBQ
25th June 2011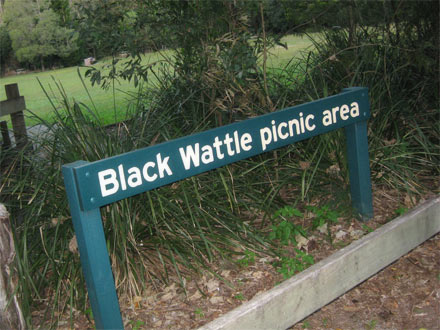 The 21st of June is a day that I look forward to every year as it signals the start to longer days and this year was no different. The occasion was marked with a BBQ at the Bellbird Grove Park.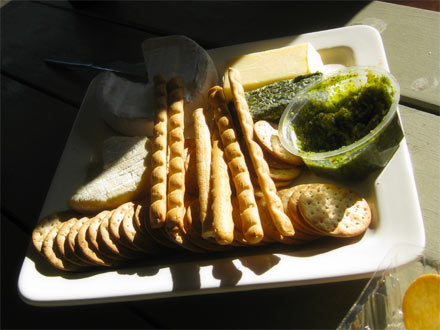 By the time everyone was rounded up it was well into the afternoon and the snacks were popped out to keep the masses going whilst the food was being cooked.
Danger and Karen found held down the fort.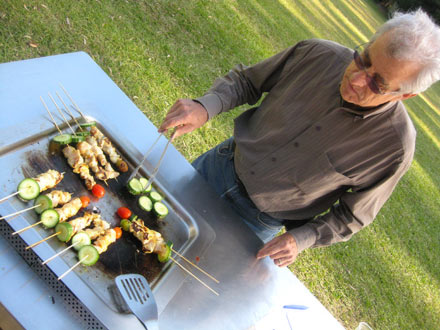 John expertly charred the cucumbers.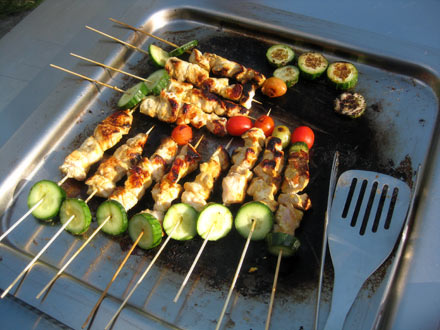 Renuís skewers needed a bit of disassembly to work on the flat plate.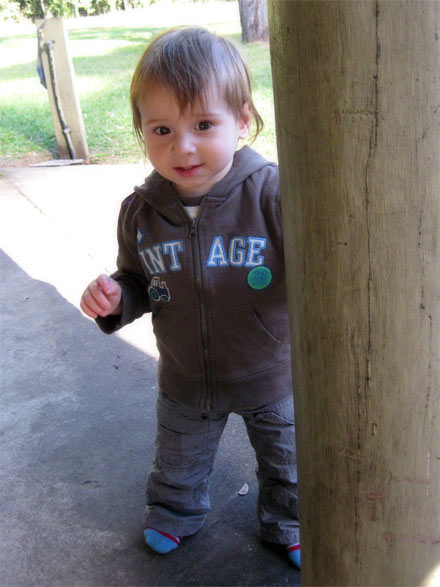 Kaya playing hide and seek.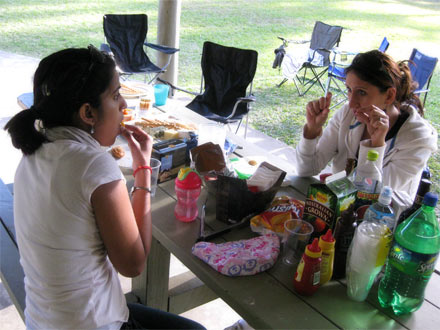 Not that mum was counting to a hundred.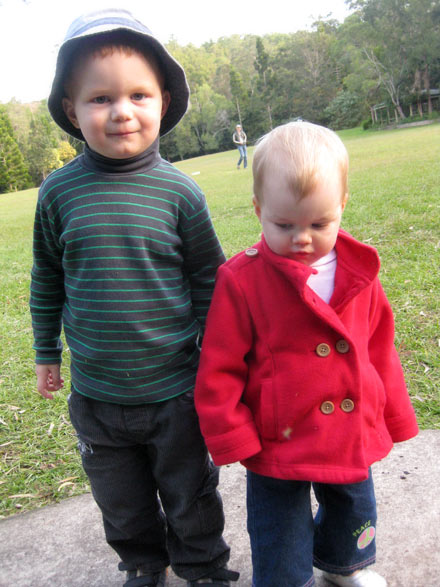 Jacky-boy with his sister.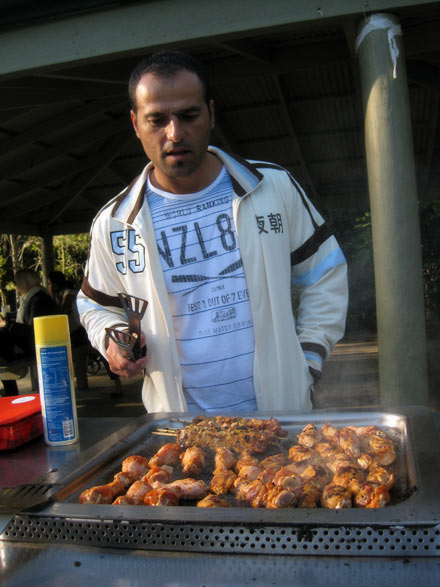 Oz was in charge of the buffalo wings.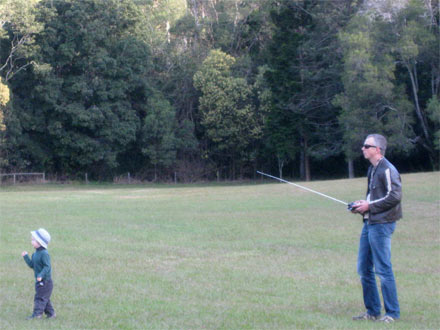 Scotty controlling his boy by remote.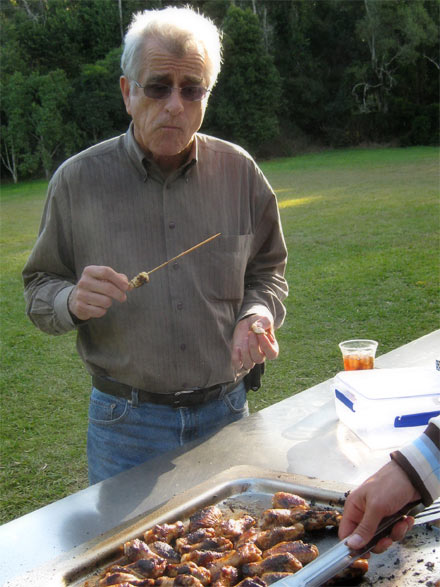 Yeap, that tastes just like chicken.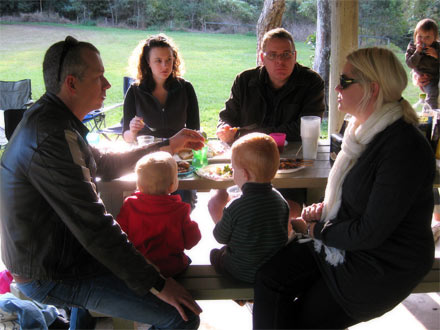 The Adamsí family.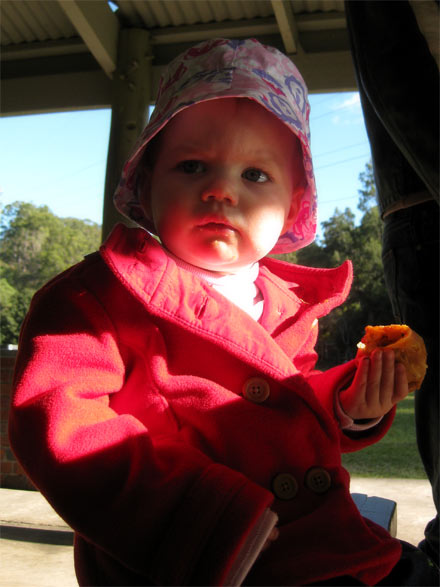 Minnie attacking the curry puffs.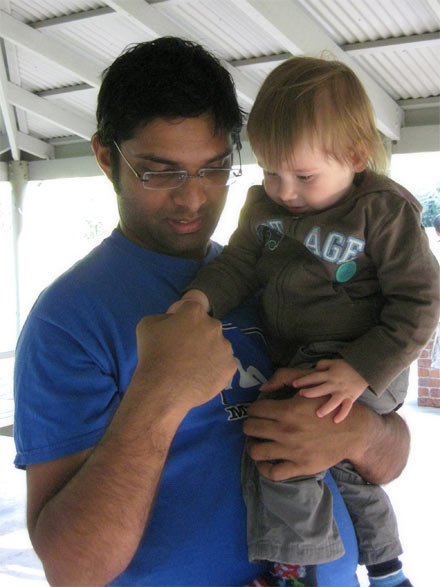 Kaya getting an electric zap.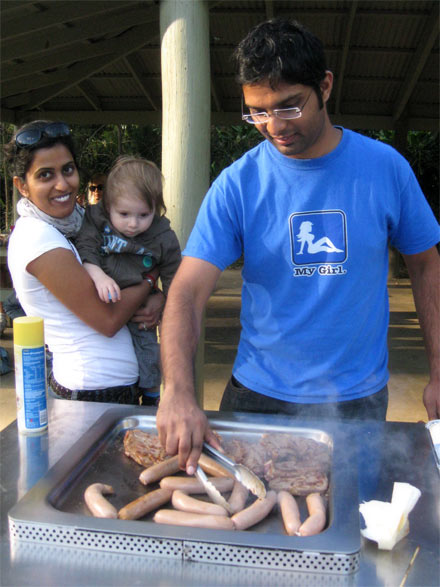 My turn to get the chops and sausages out to the troops.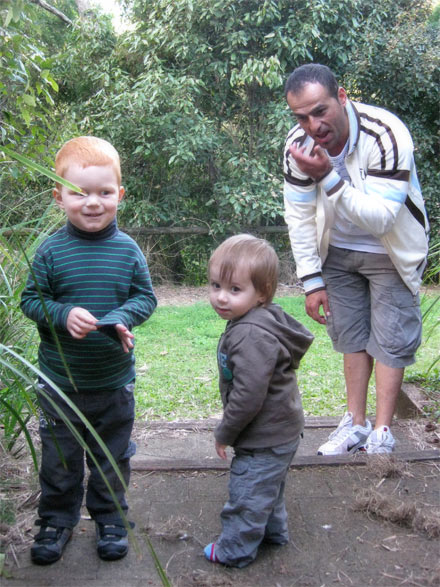 The boys playing nice.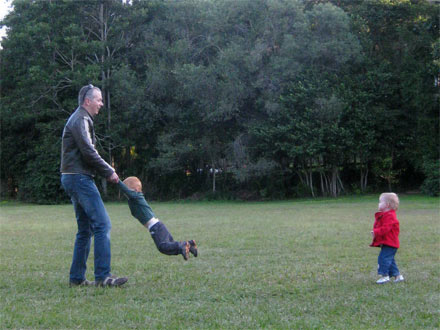 And thatís how Jack wound up on his nose.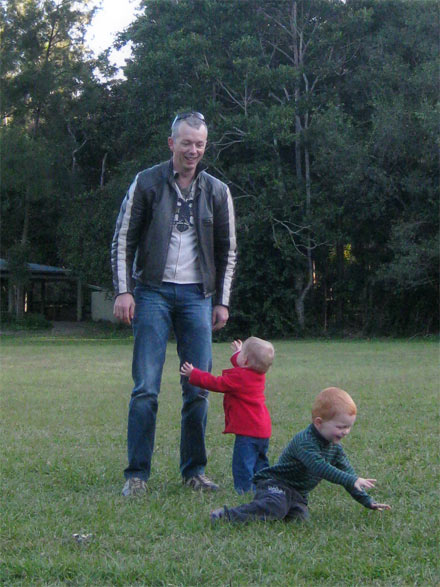 Monkey see, monkey do.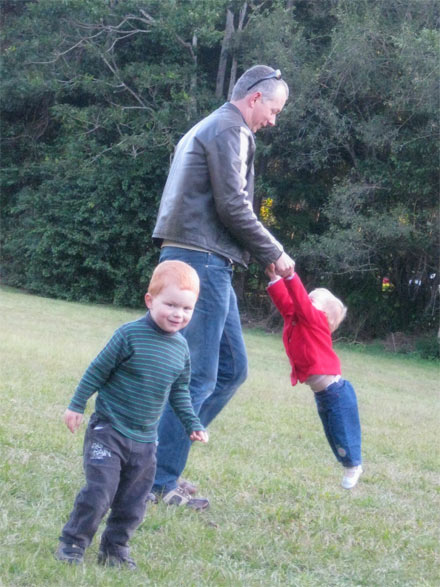 Schwiiiing!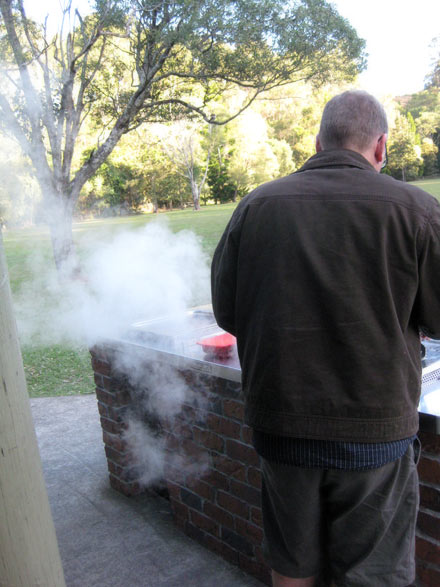 Danger was the clean-up crew.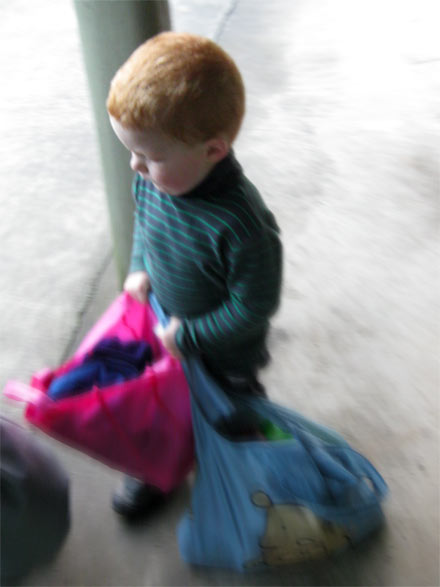 And when the temps dropped, Jack was ready to get us all back home.
Bring on summer!
THE PAGES
Curry News Network
Latest Entries
Report Archives
Latest Race Updates
Links