Dangers' Dinner
19th June 2011
It was the Darwin round of the V8s and we decided to combine the best bits of motorsport and Masterchef for a very (very) late lunch that day.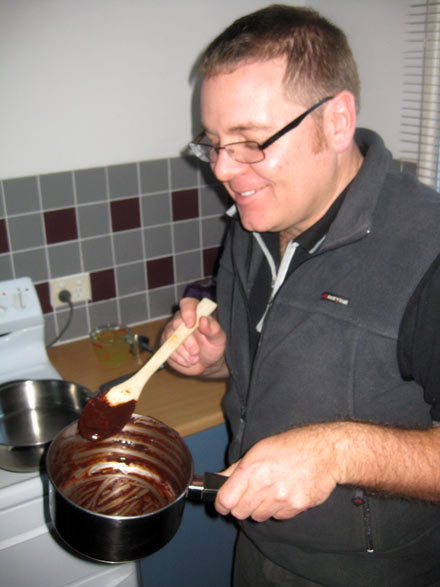 Hmm, I wonder what happens to chocolate coated wooden spoons.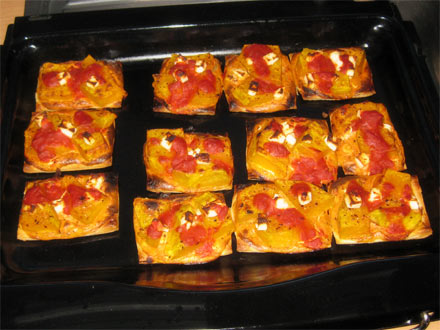 Entrée was a puffy delight.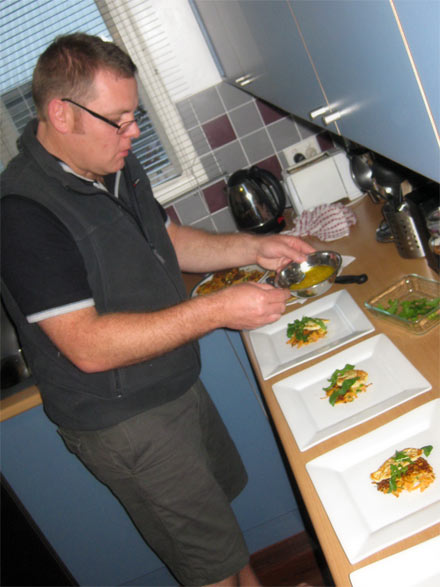 Danger plating up the haloumi and vegie frieze stacks.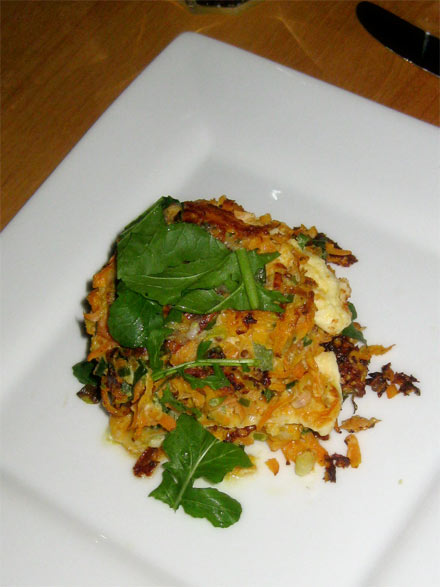 Isometric view.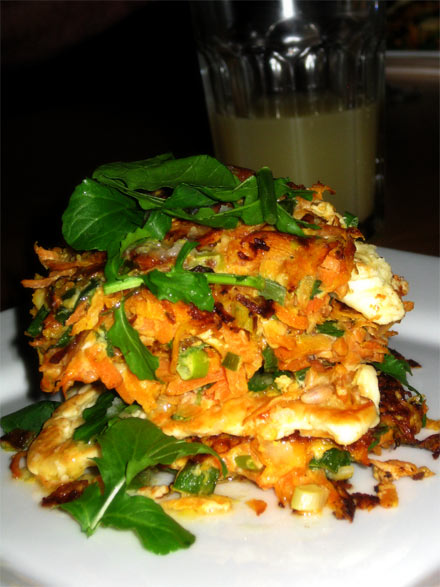 Front view.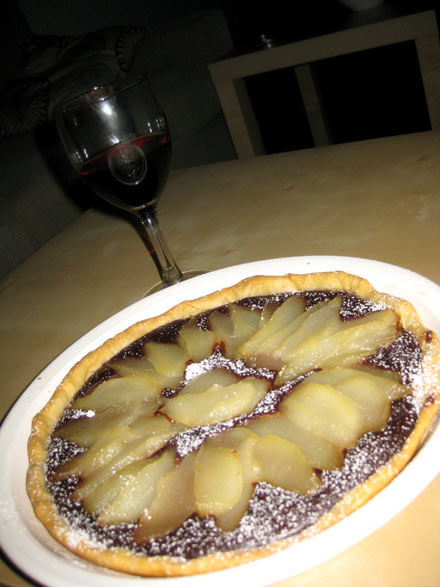 And it all got washed down with this amazing chocolatey pie that Karen stamped out.
THE PAGES
Curry News Network
Latest Entries
Report Archives
Latest Race Updates
Links