Kaya's Qld Birthday Bash
3rd June 2011
His parents may be Mexicans, but he knew that he'd have to be back north of the border to celebrate his first birthday!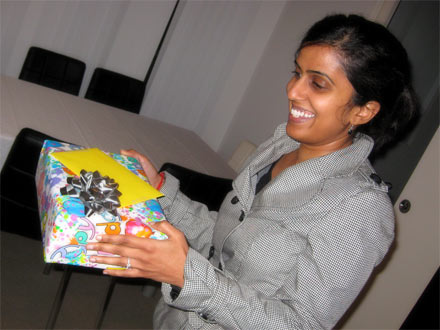 Getting in first.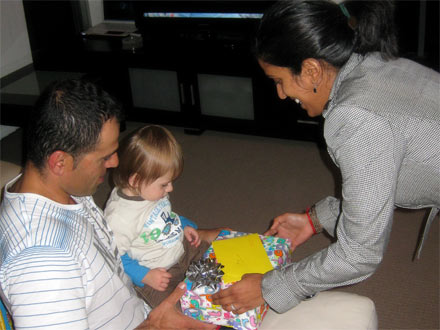 K was a little hesitant at first.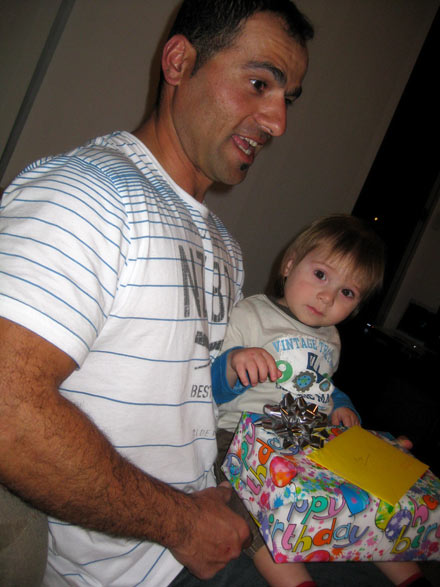 But dad knew what the go was.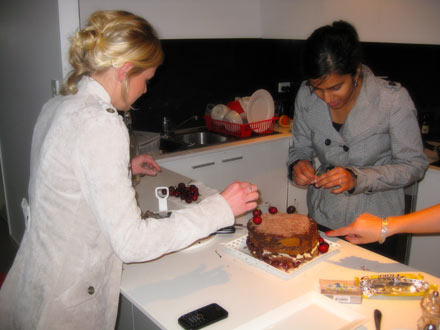 The girls were still assembling the cake prior to dinner.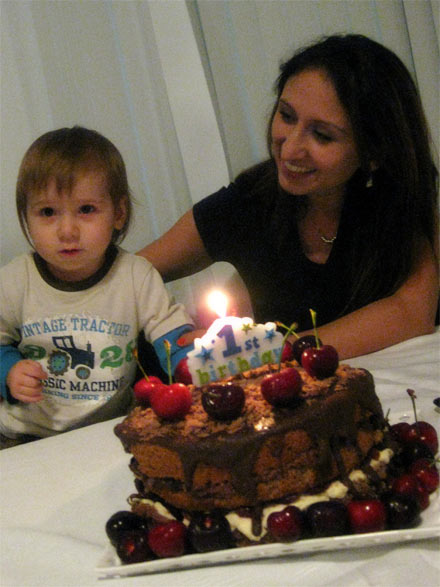 What do I do, what do I do?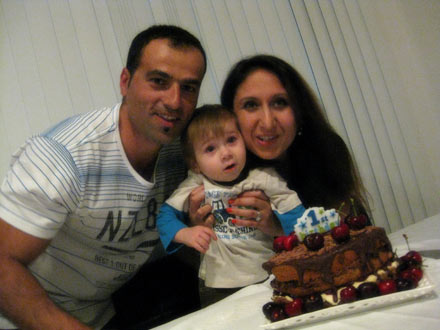 Group hug! Oz and Yucel had their first birthday as parents.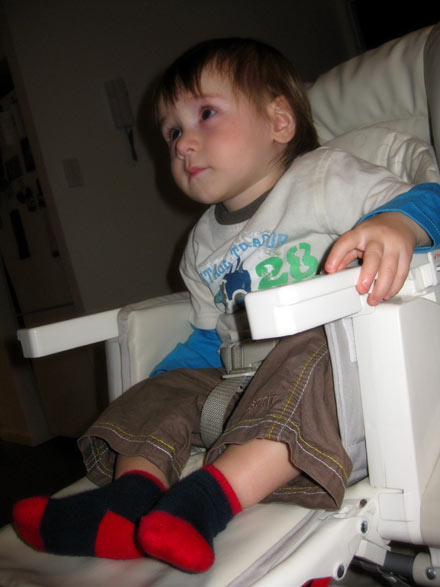 It was then time for dinner and the boy was back in his high chair.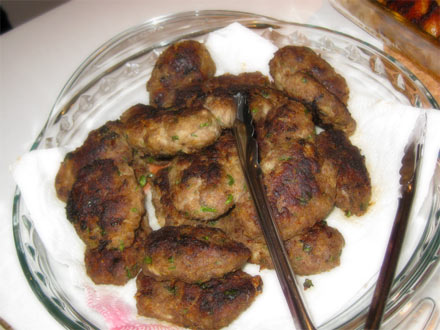 I could have graced away on the koftas all night.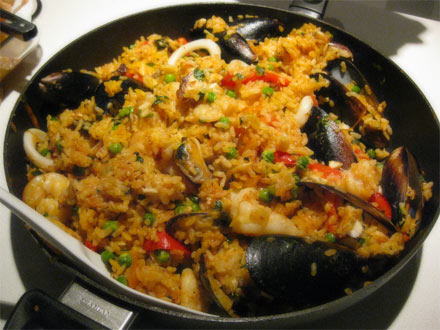 But room had to be kept aside for the paella.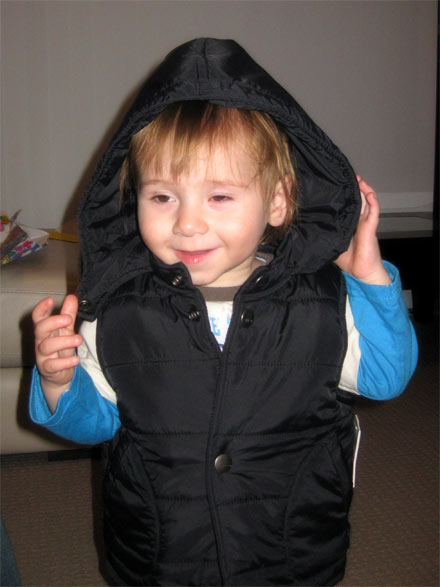 After dinner, Kaya got to start riffling through his loot. This was his first puffer vest.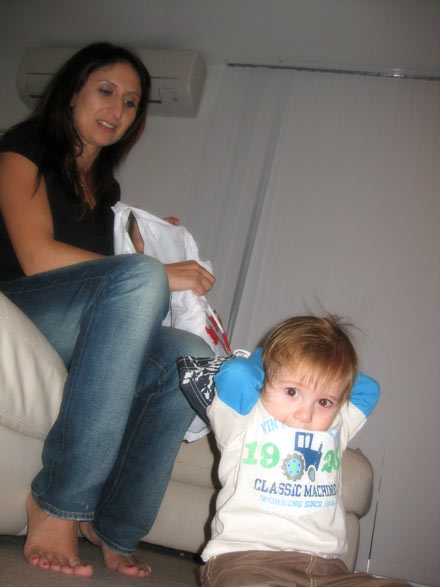 Talk of sharing his gifts did not get a hearing through.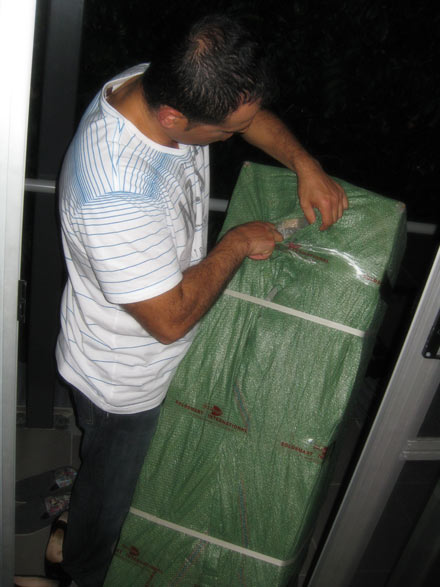 What's this big green box?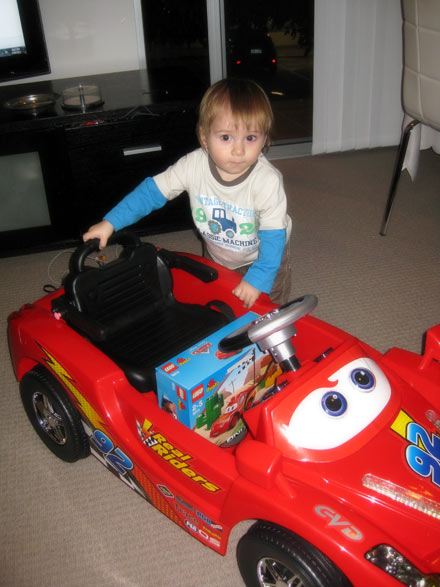 Kaya's uncle has sorted him out with his first Ferrari.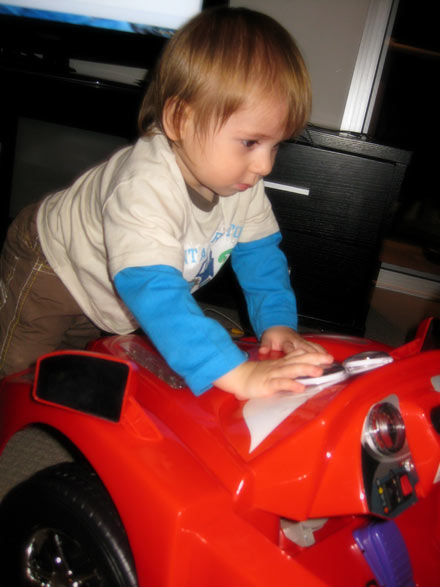 Getting acquainted with his wheels.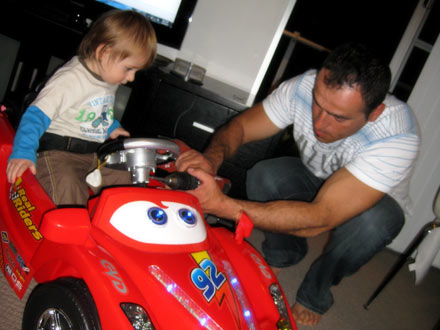 screwing in the steering wheel made no difference, the boy couldn't reach for it when strapped into the seat.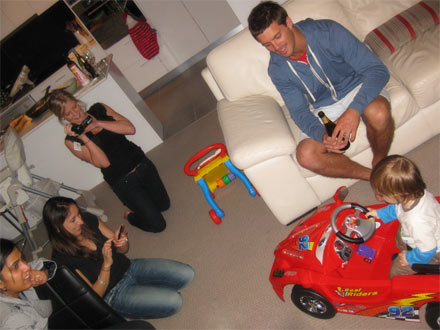 The first spin.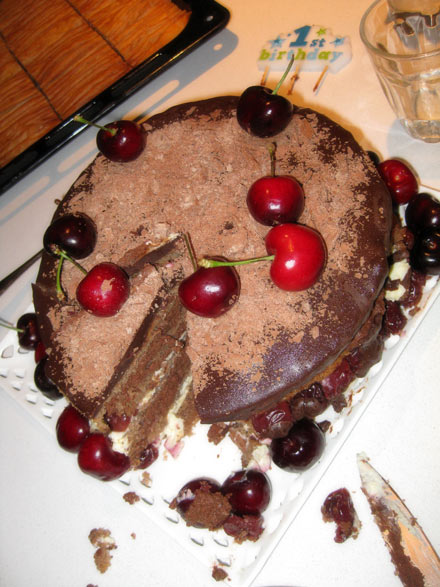 Once we all got exhausted pushing the car around, it was time to recharge with the black forest birthday cake.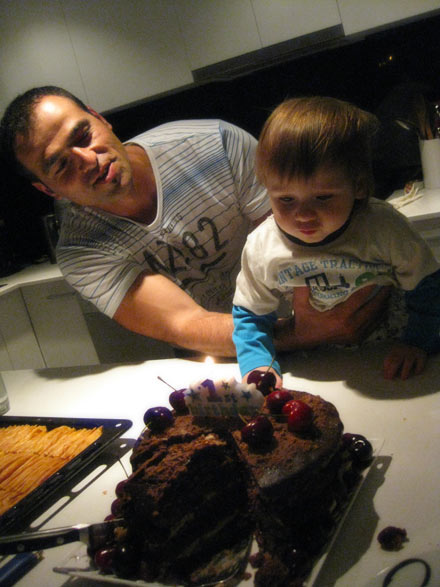 And once the crowds had cleared out, Kaya quietly practised for next year's candles.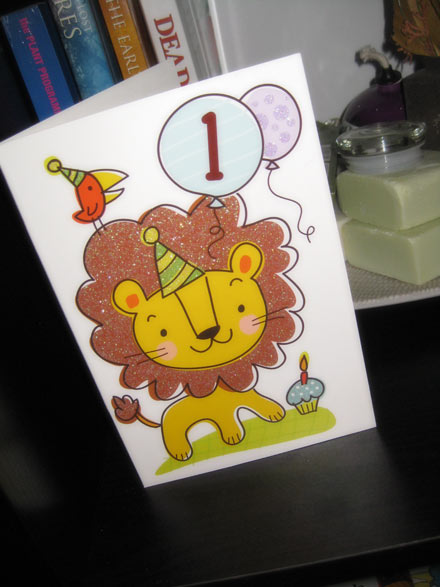 Happy Birthday, Queenslander!
THE PAGES
Curry News Network
Latest Entries
Report Archives
Latest Race Updates
Links