Davo Mate's 40th
28th May 2011
Davo was gonna blow out some candles, but the recount is still going on. Anyway, here's what we did whilst waiting to figure out how old he was…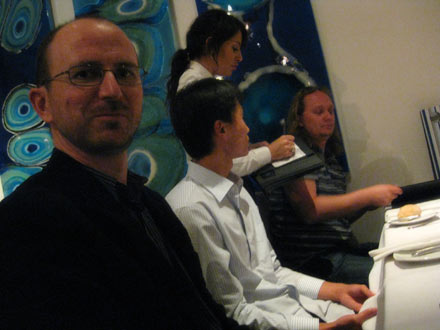 A beaming Davo Mate got us all together at the Lab for dinner to recount the best of his 40 years so far.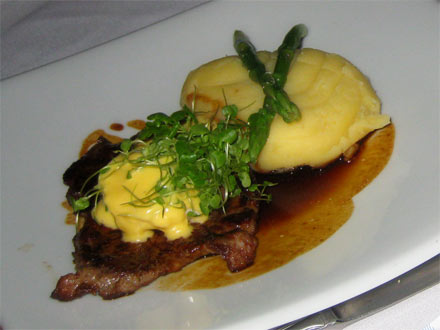 Steak = celebration.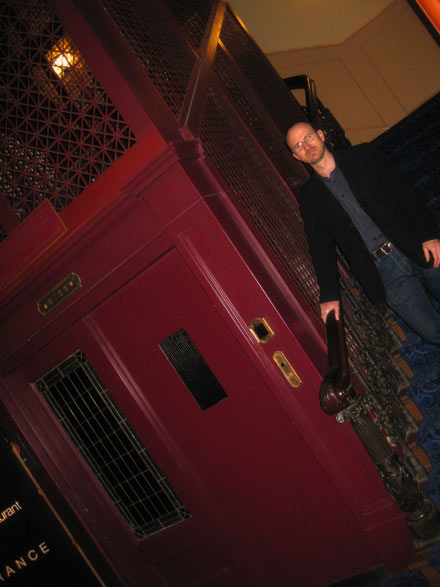 Guess how old the lift here was.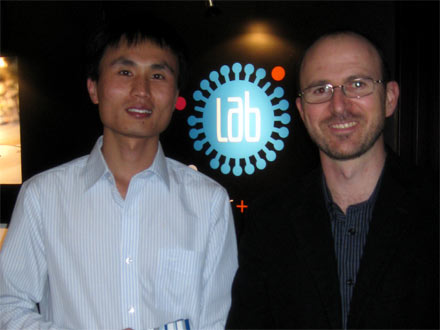 Davo's CRC mate.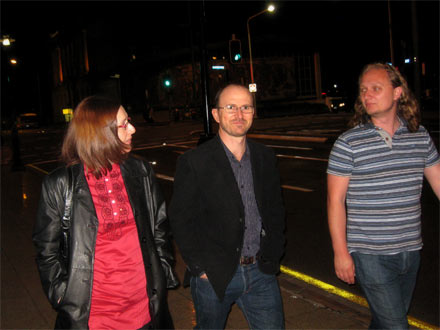 Davo Mate rediscovered the streets of the CBD. Johnson managed to blow in from the UK just for this too!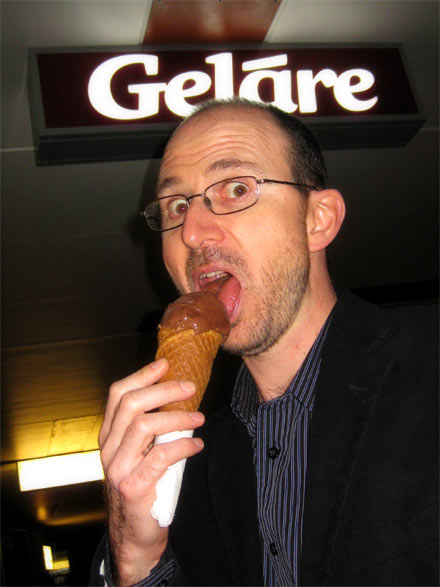 Gelare had a new poster boy that night.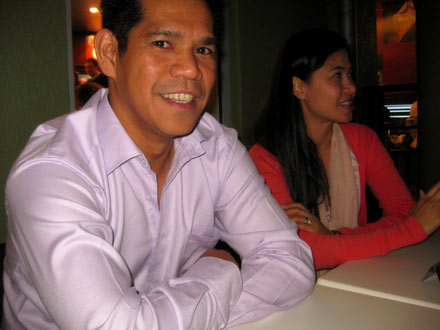 Jo's idea of dessert was a strong coffee with no sugar.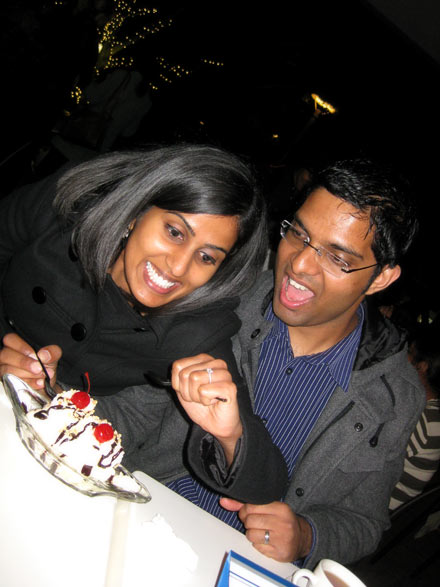 We had to split our banana split.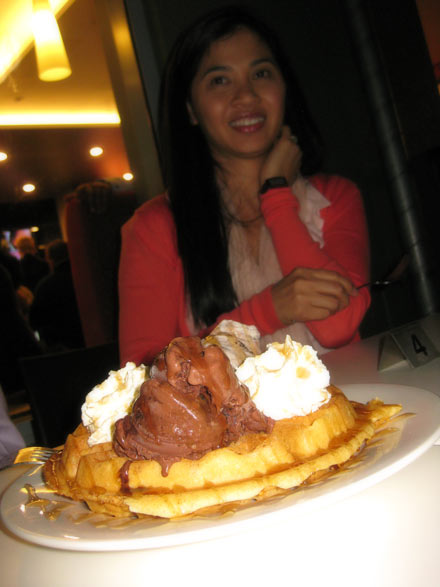 Hazel's waffle.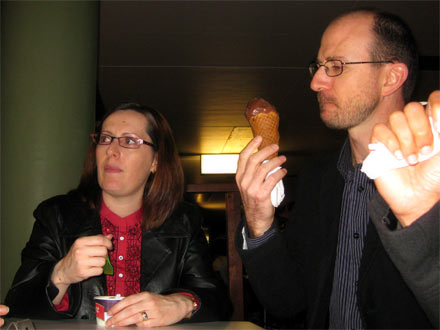 Should I order another one? Next birthday Davo Mate, next birthday…
THE PAGES
Curry News Network
Latest Entries
Report Archives
Latest Race Updates
Links