Yucel's Birthday
24th May 2011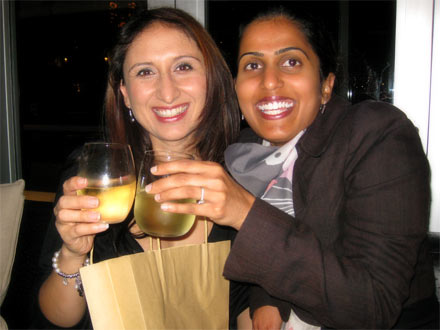 It was Yucelís first birthday as a mum and Oz had us for a very special dinner at Gianniís.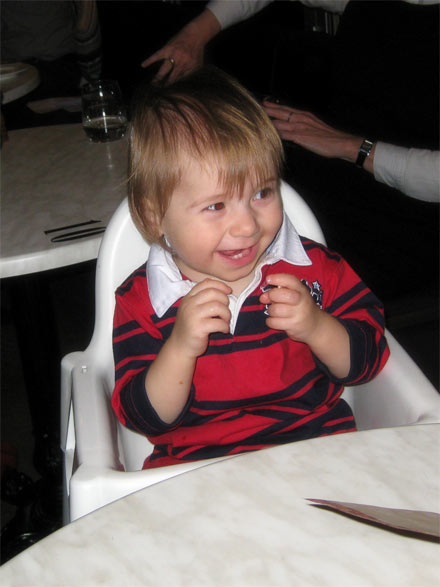 Where are my glasses?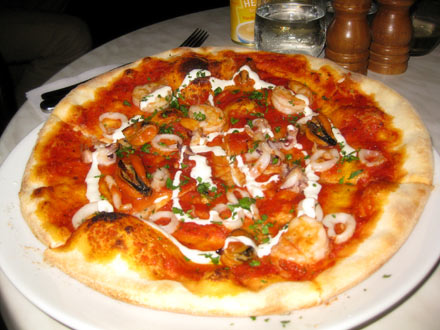 I can vouch for the pizzas here.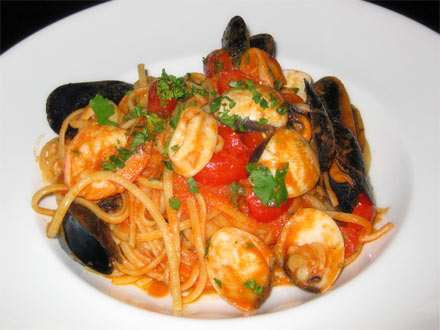 And the marinara.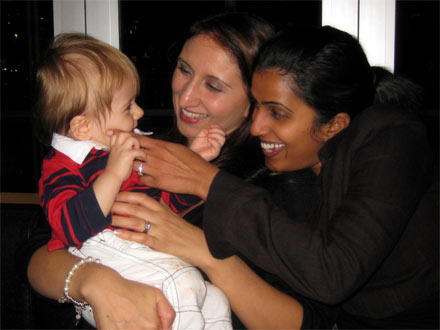 Whose party is it anyway?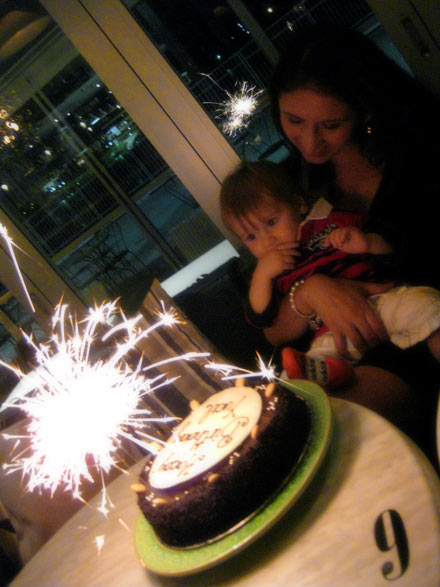 Oh, my!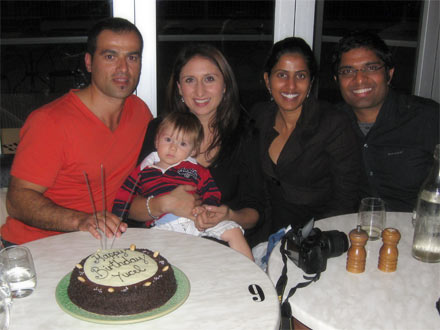 HAPPY BIRTHDAY, Yucel!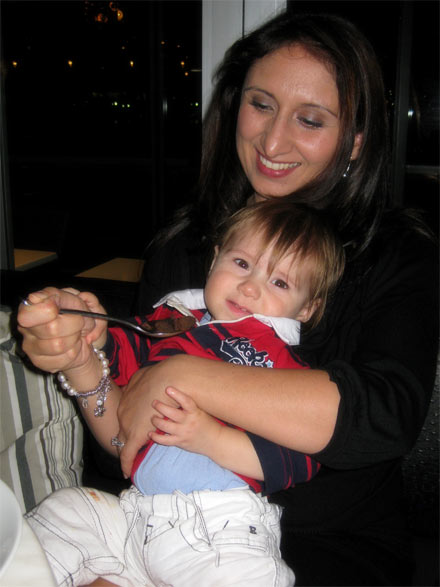 Yucel tried to get some cake into Kaya.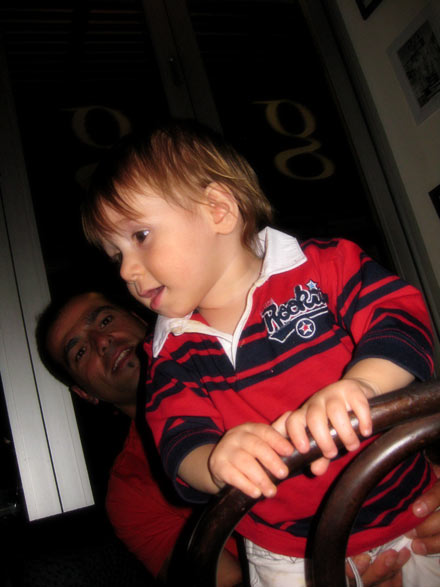 But the boy was just happy to be still up past his bedtime!
THE PAGES
Curry News Network
Latest Entries
Report Archives
Latest Race Updates
Links