B2's 1
10th April 2011
Piñata! For their second boy's first birthday, Kylie and Perci decided to take over a park way down south on the Qld-NSW border on a lovely Sunday afternoon. We headed down to chow down on the BBQ and the cake.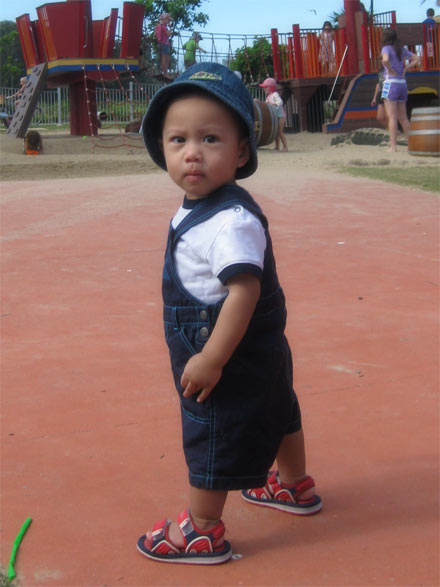 We found the Birthday Boy.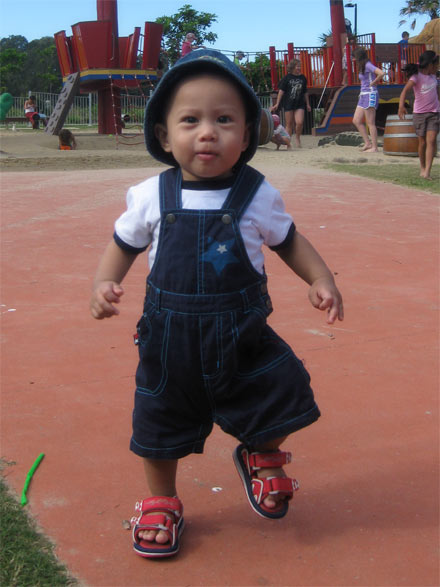 He quickly turned around and came towards us… Or so we thought.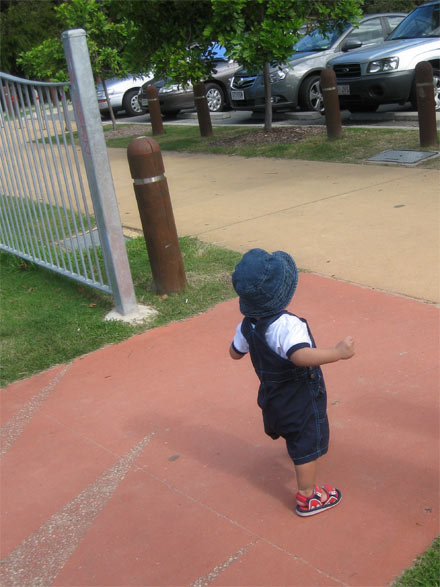 But he kept on walking right out of the park.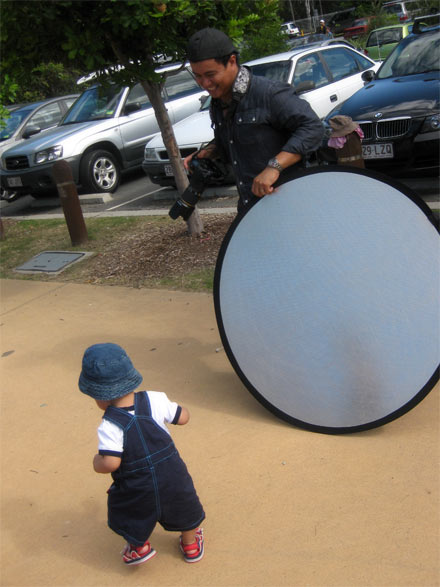 Daddy had to step in and matador him back to his party.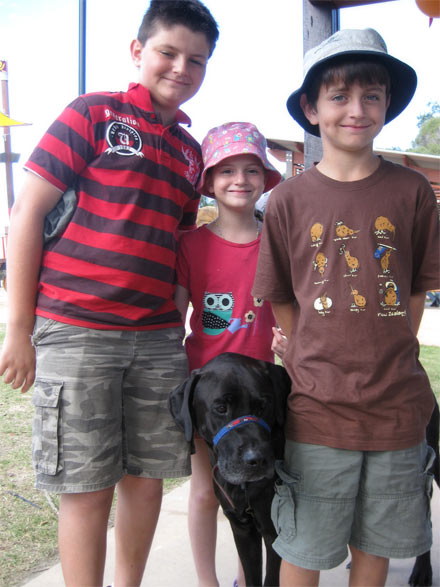 Johnno, Hannah, Daniel and George.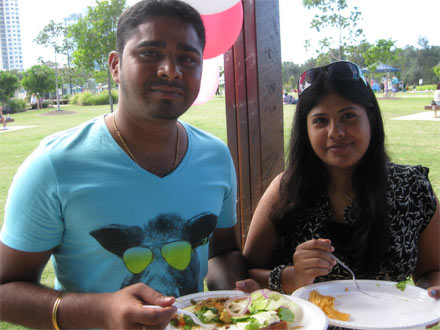 AJ and Shruthi.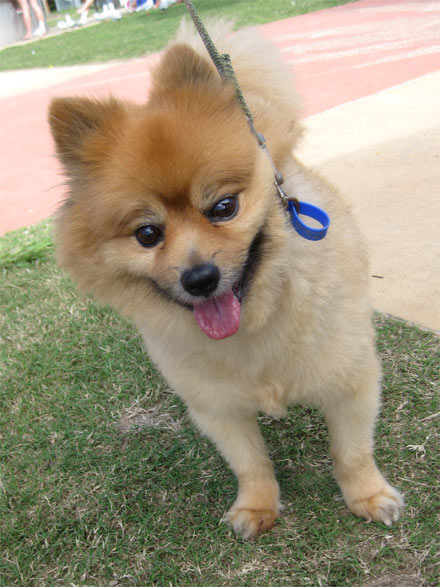 Junior has filled out a little.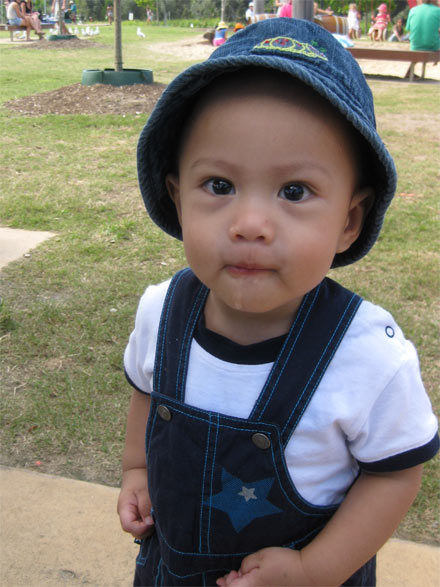 B2 back at the party.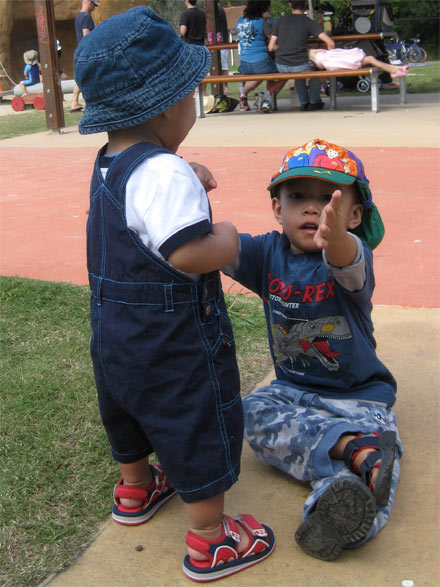 B1 calling B2.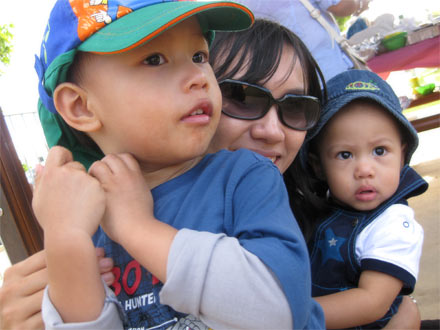 Mum had round up the boys for the cake cutting.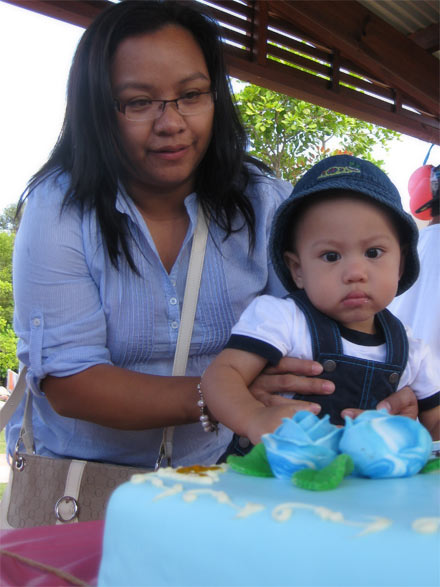 The Godmother had a firm grip on him, but B2 tried his best to wiggle towards his cake.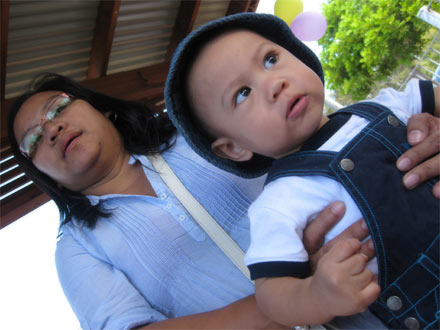 Let me go, Lady.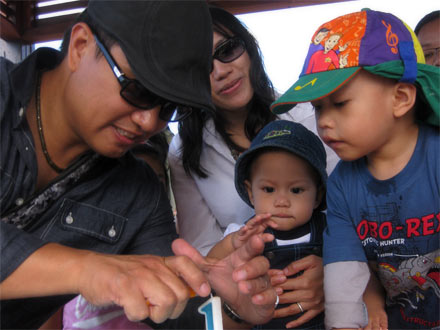 Perci the pyro.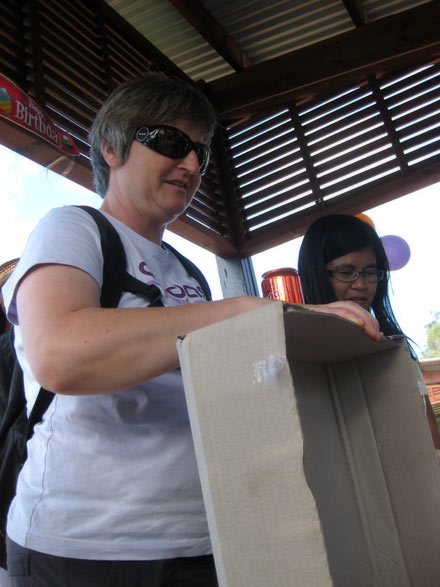 Elke put up the wind breaker.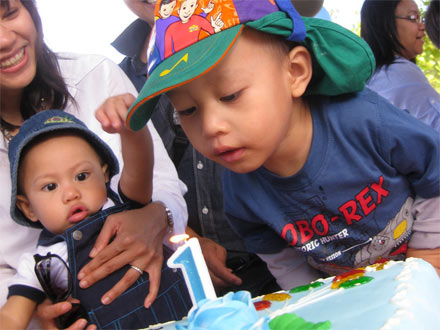 B1 did the honours.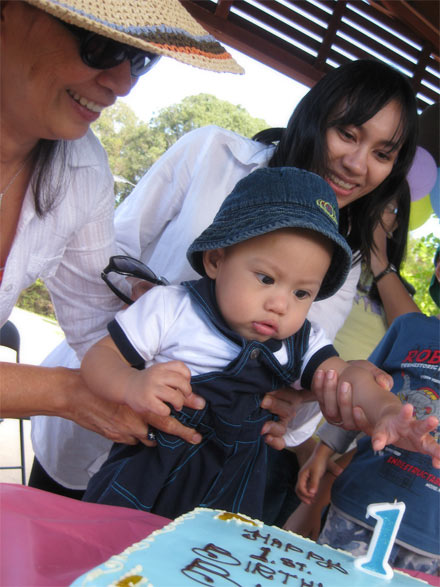 B1 tried to stretch out once the fire was out.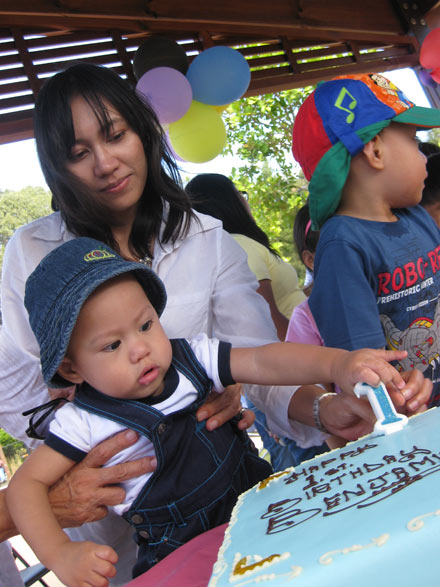 Grandma couldn't stop him attacking his candle.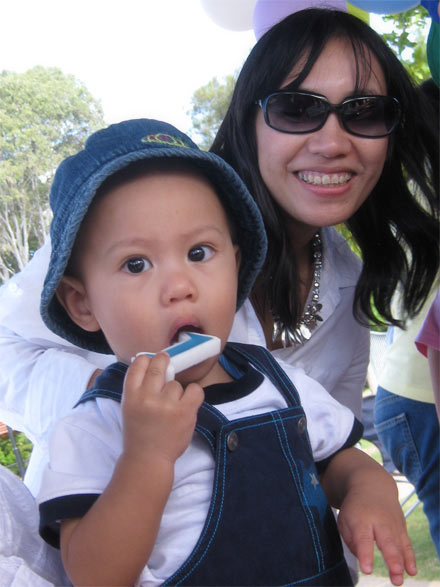 And Mum couldn't stop him eating it.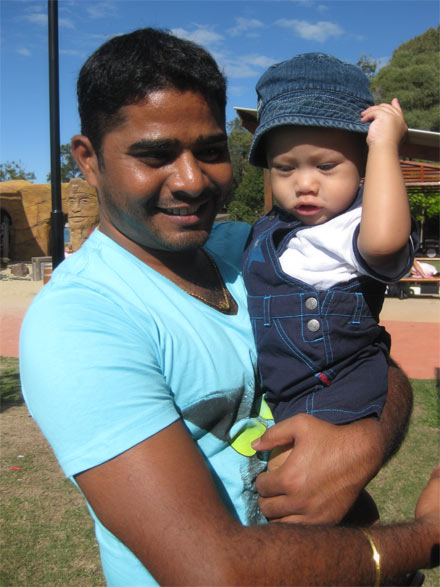 With Uncle AJ.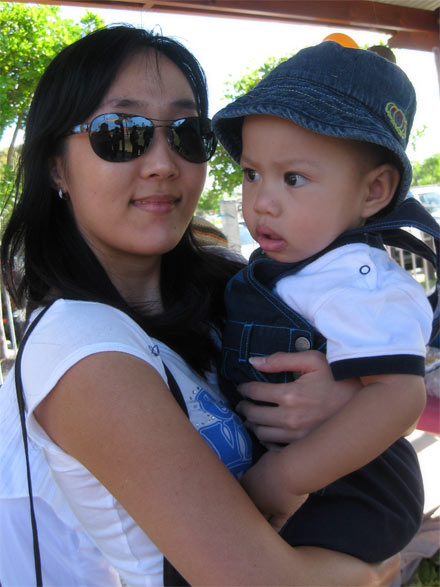 With Aunty Deb.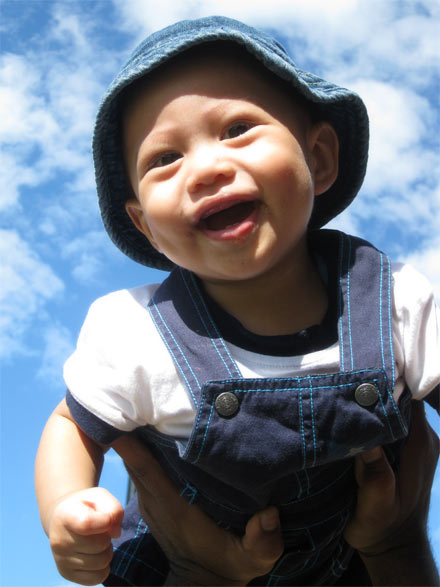 Now who's just turned 1?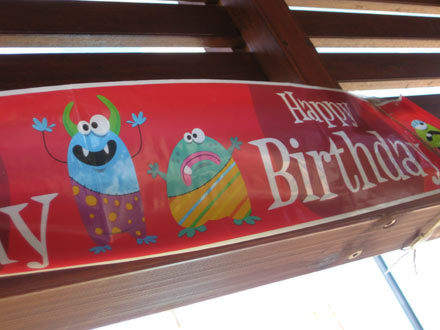 Happy 1st birthday, B2!
THE PAGES
Curry News Network
Latest Entries
Report Archives
Latest Race Updates
Links