Danger's Off!
4th March 2011
After 6 long years of slogging away as a diligent CRC-er, geo-political forces had conspired to force Danger out into the big wide world out of the Farm. We all thought that the new beginning was best marked with some drinks at non-wet bits of the Regatta.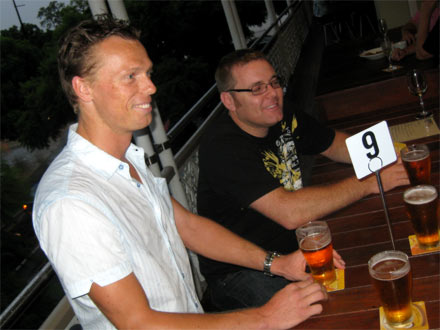 Mr Slop was in to kick off the rounds.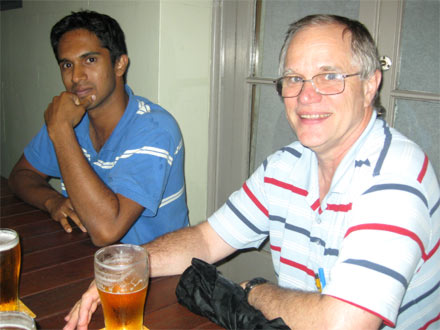 SmartCap and DigTech were in next.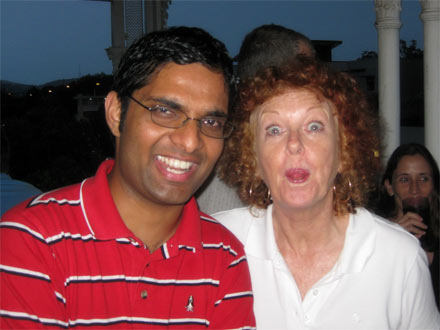 Jackie and I decided to swap colours for the occasion.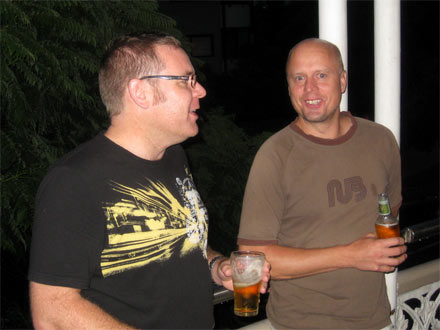 The Axis of Electrickery.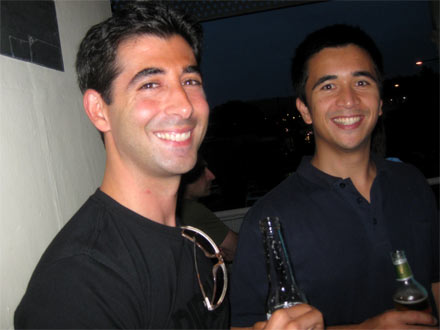 Cris was still bossing around Sam even though he'd left 3 years earlier!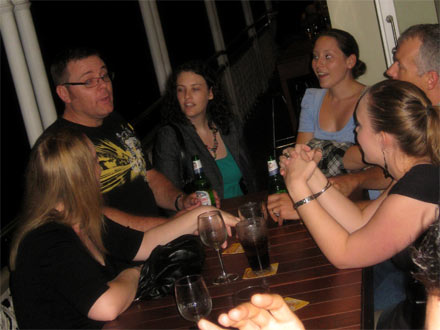 This was the Kenmore table.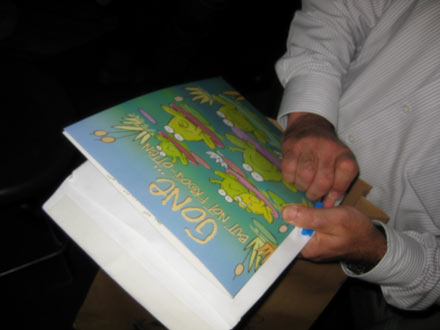 Déjà vu? Didn't Ray just get one of these a few months ago?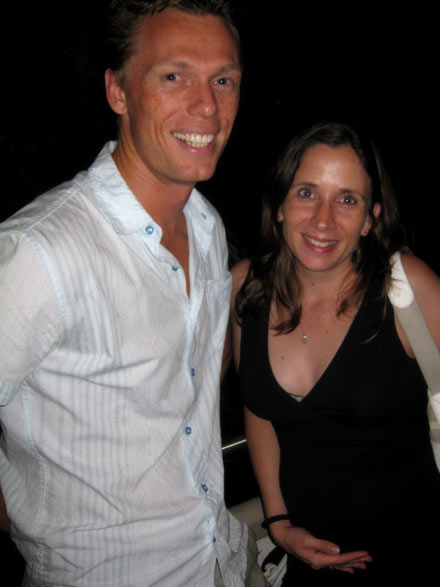 The Slops.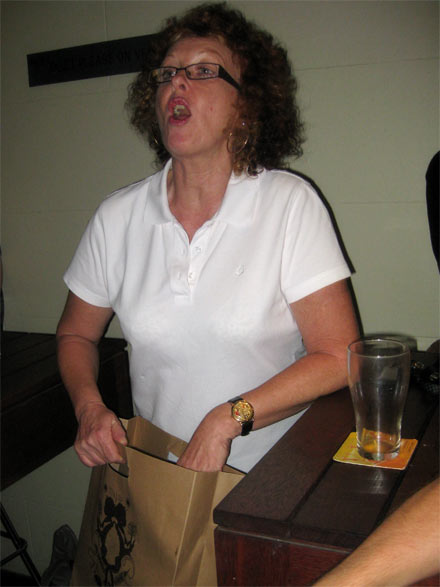 Hear ye, hear ye! Jackie had hoped that Danger did not see the card being passed around for signing and chipping in purposes.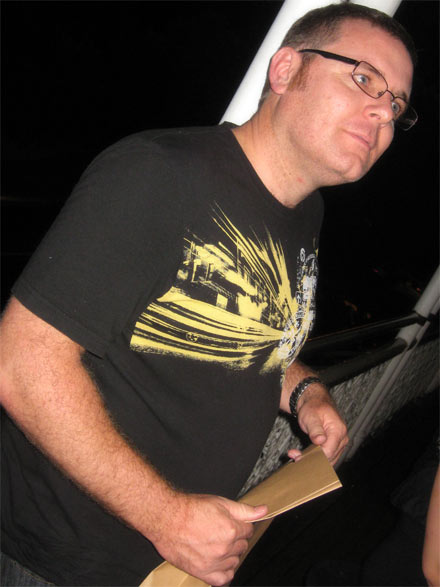 Danger was curious to know why the package lacked a third dimension.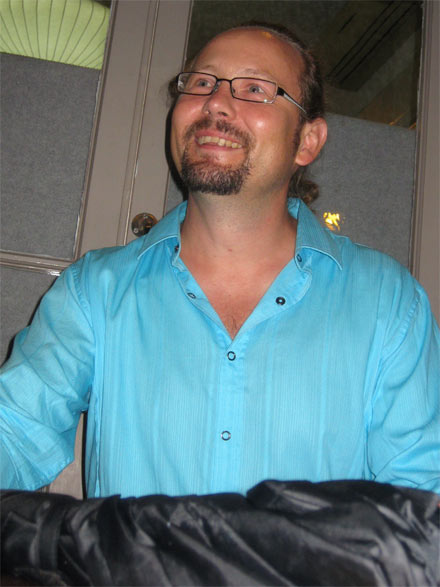 This will be where Pete chipped in with his beer Tardis theory.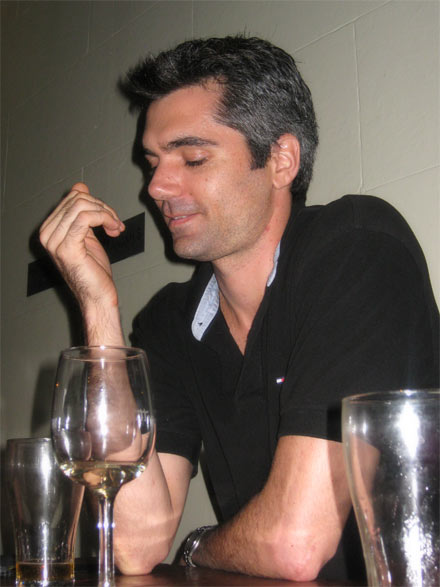 Demon was sleeping.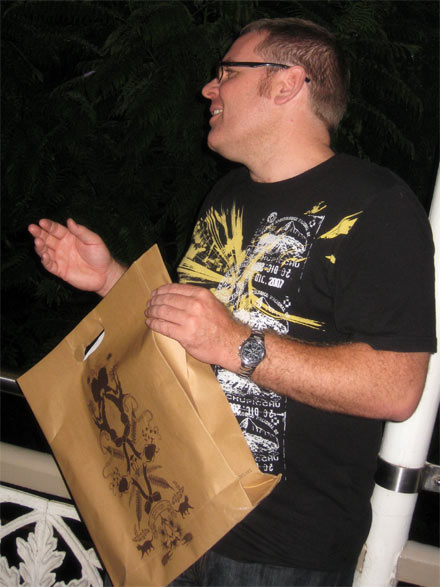 Dangers speech went for ever!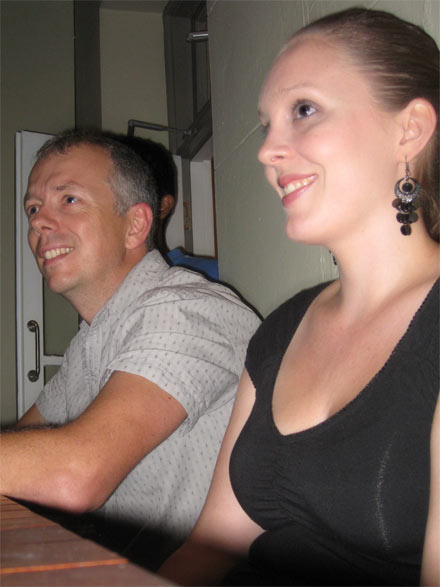 The crowd started looking hungry.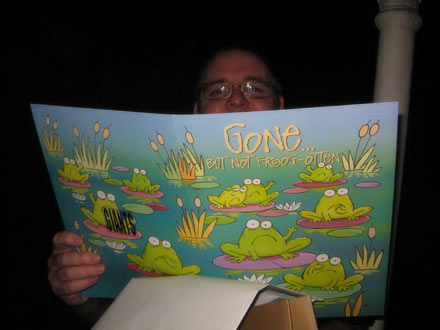 Yes, we were the crying frogs. The Farm will be a very different place without the Danger rigour!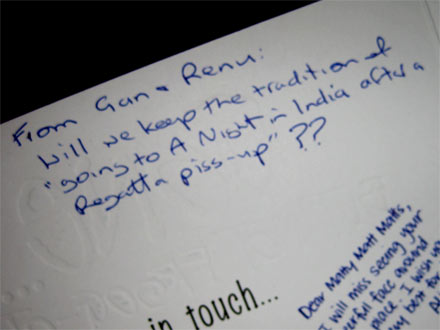 Well, someone had to ask?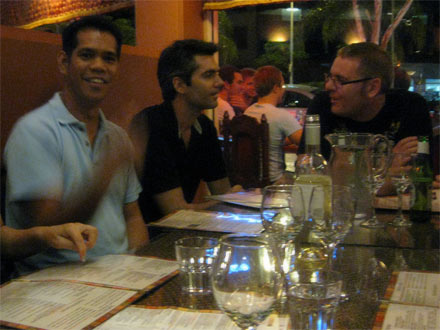 And with every awesome night out in the West, we saw Danger off on his new journey with some tried and tested Toowong Indian food.
THE PAGES
Curry News Network
Latest Entries
Report Archives
Latest Race Updates
Links