Wivenhoe Open
31st December 2010
It was new yearís eve and what better way to spend the day than to cruise out west to watch water at its furious best?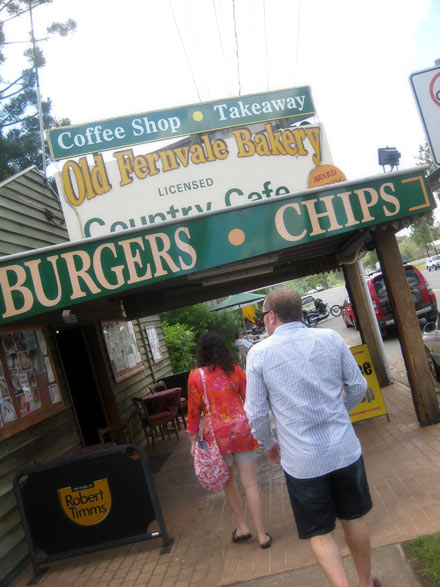 Time to check out these award winning pies.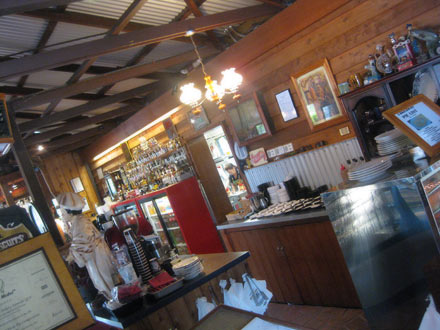 I quite like the exploded ye-olde shed feel that the place had.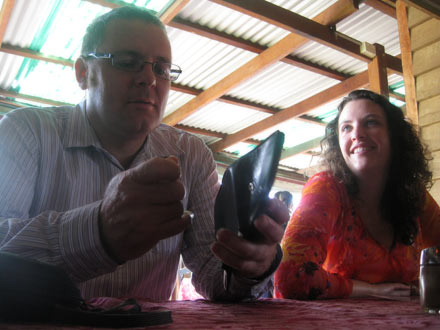 Danger playing the sugar daddy.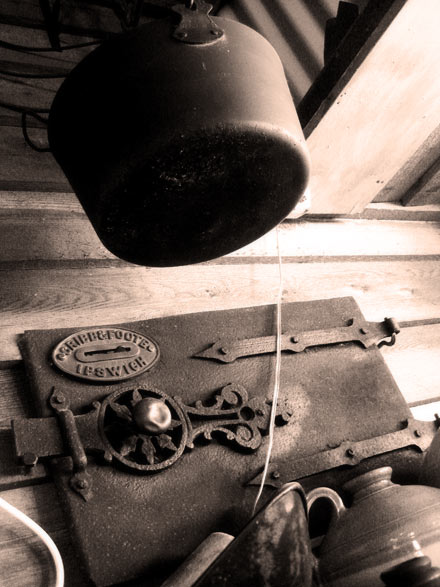 Need some flashback music here.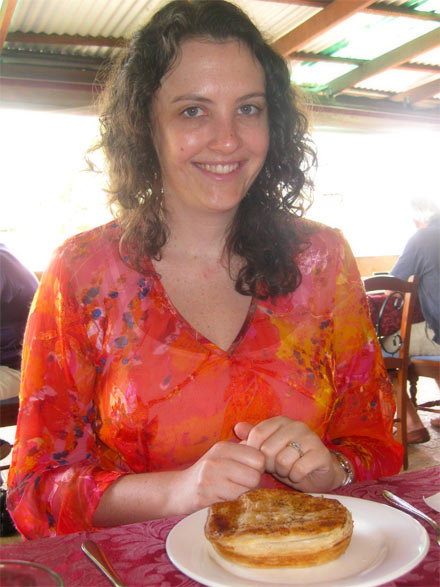 Karen with her Plan B.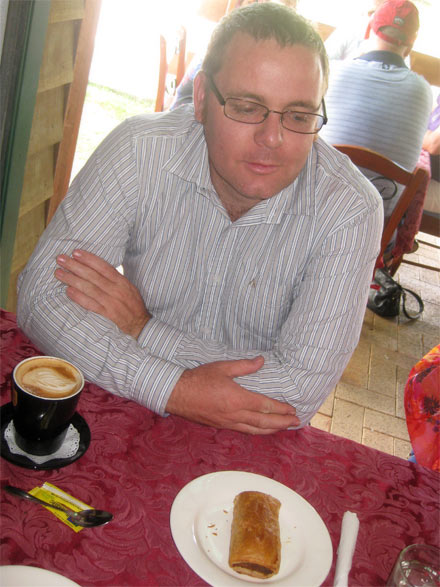 Dangerís dessert sausage roll came out first.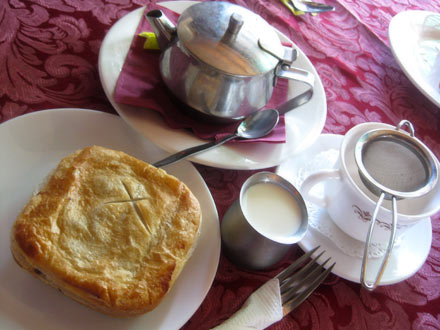 Howís that for a decent spread? I was seeing out 2010 in style!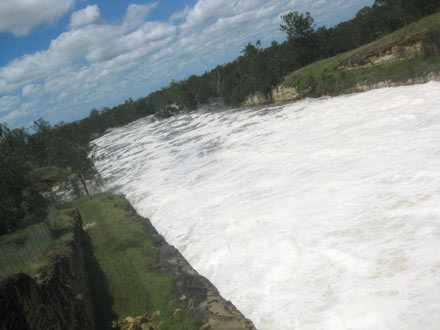 But enough with the side shows, we were here for the dams!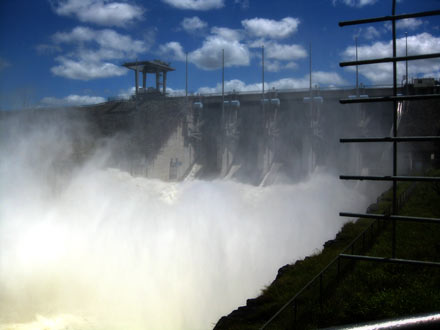 All the gates were opened at Wivenhoe dam for the first time in years.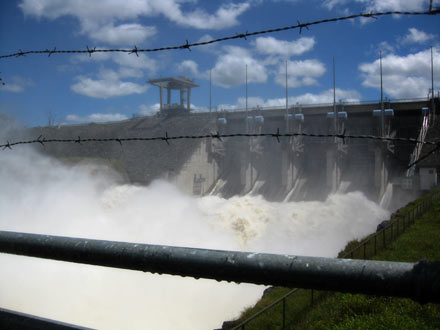 The mist was hiding most of the concrete structure.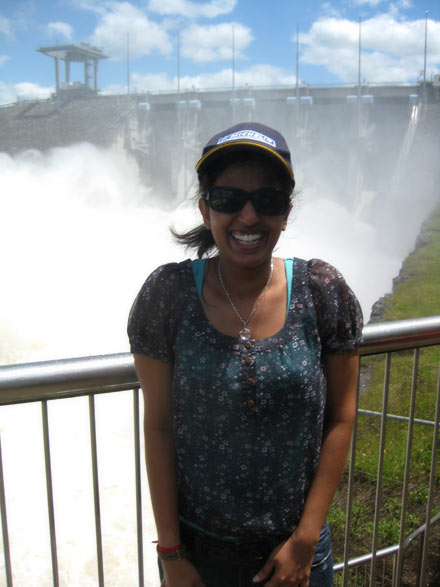 Renu getting drenched.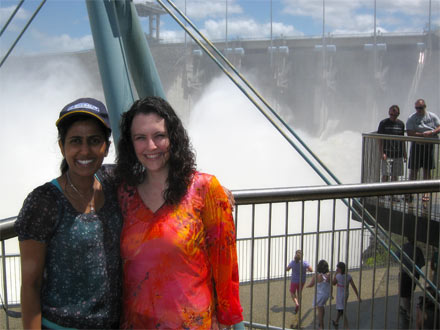 The girls tried moving further away, but the whole place was wet.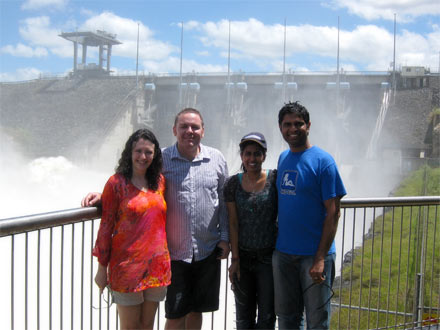 We tried to cover the dam.
The look out didnít seem all that high off the top water level.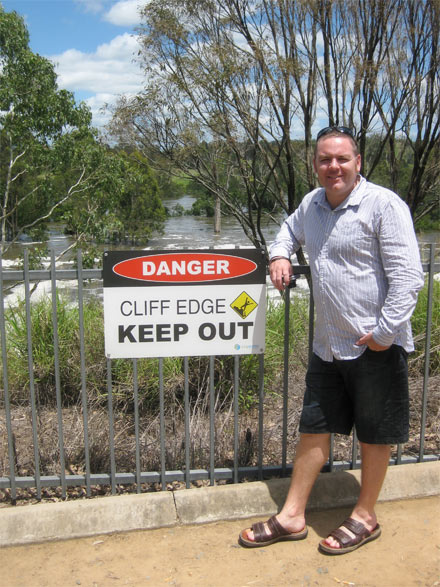 Danger appreciated the personalised warning signs they had out for him.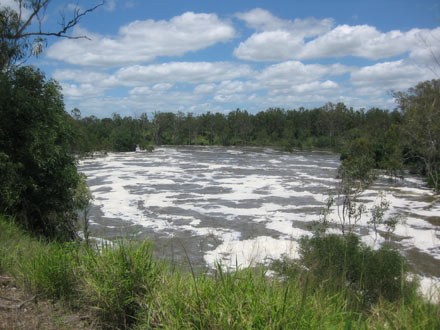 Those are tops of trees poking out of the water.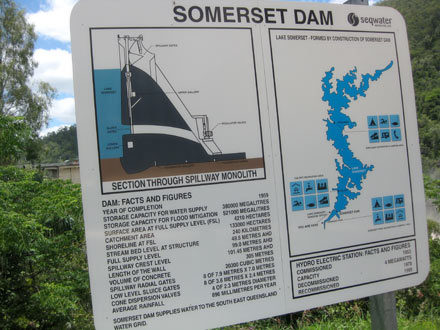 We then headed north to Somerset Dam.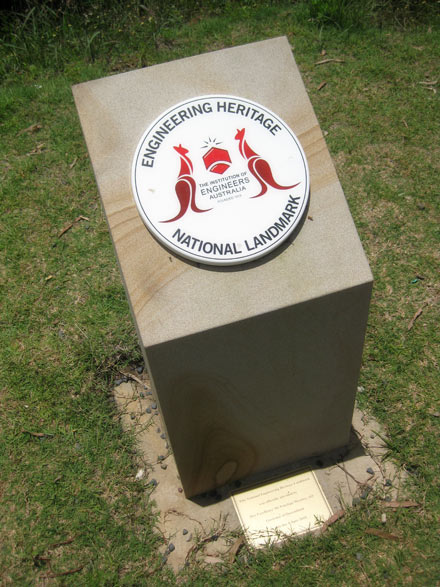 Ooh, and engineering landmark!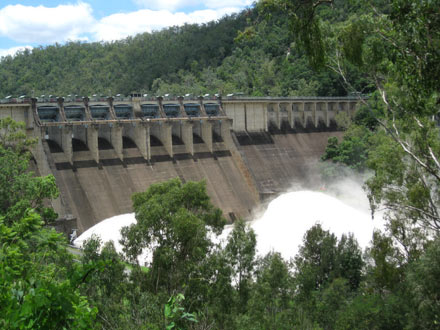 And that was a nice way to purge the system of 2010 and get into the swing of 2011.
HAPPY NEW YEAR, folks
THE PAGES
Curry News Network
Latest Entries
Report Archives
Latest Race Updates
Links