Jackie's BBQ
18th December 2010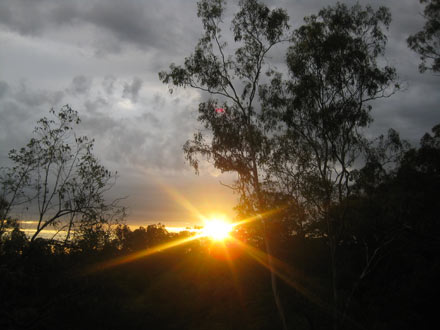 We headed west on Saturday night to Scott's and Alicia's for Jackie's BBQ.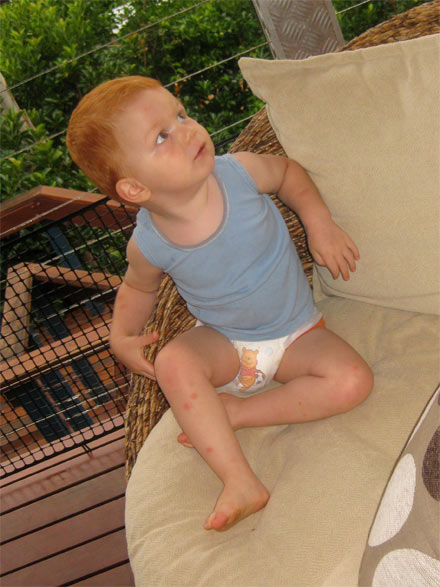 Erm… Not that Jackie.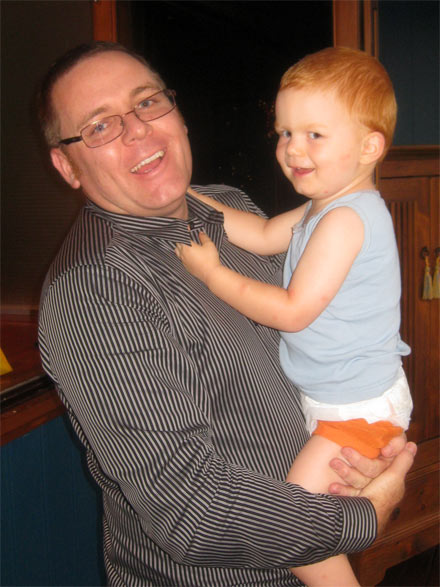 Danger with Jack.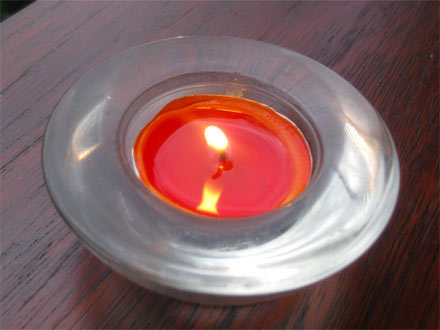 Alicia had the place all done up with a Christmassy feel.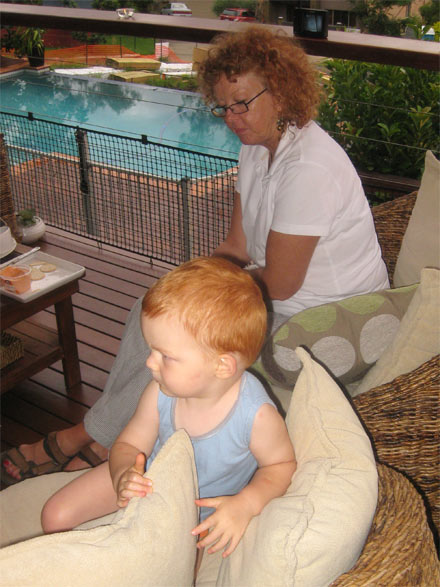 The two Jackies.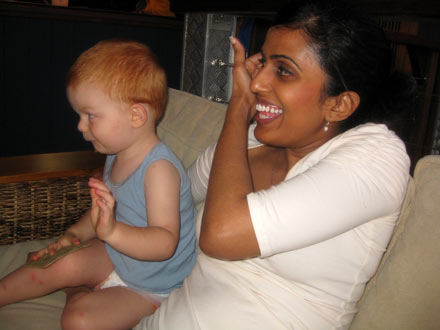 Jack planning something.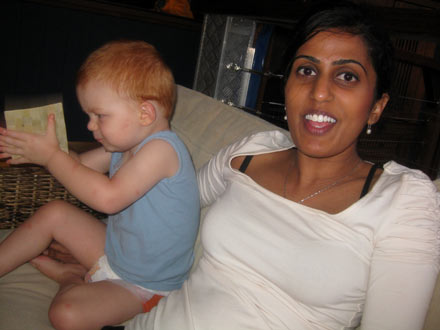 I'm going to squash you like a bug!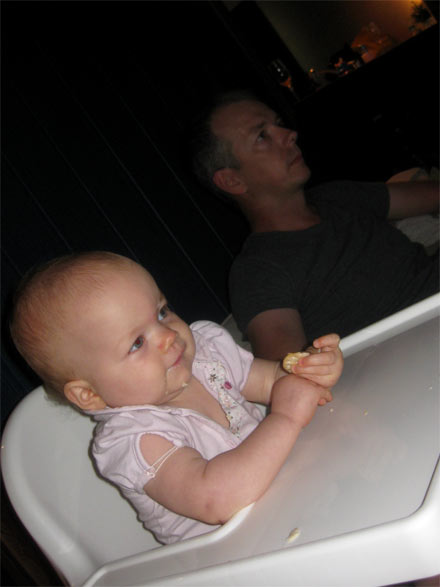 Milla took command, briefly.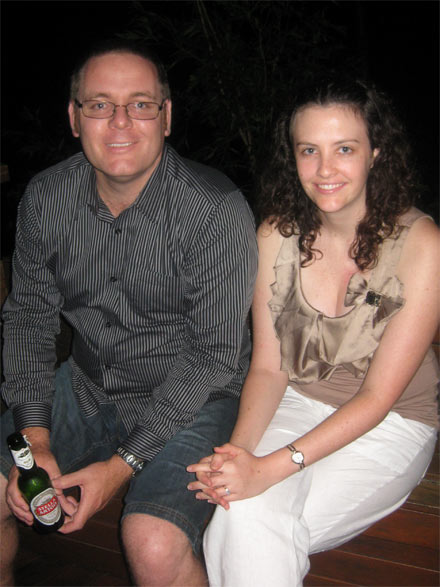 The Dangers down on the BBQ deck.
Scotty's Christmas tree was very techy.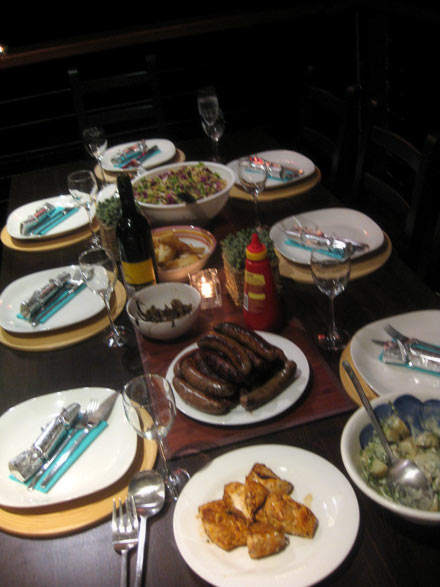 Dinner time!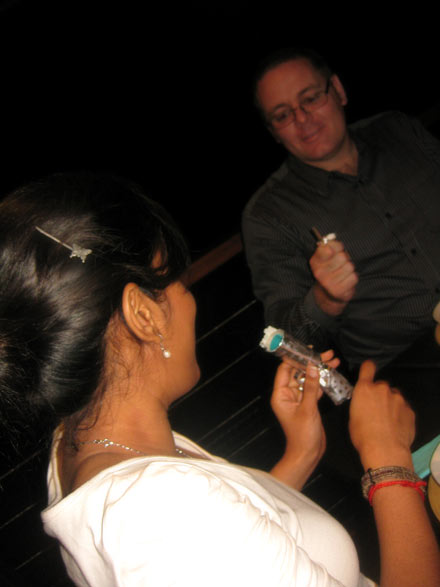 Renu won this round.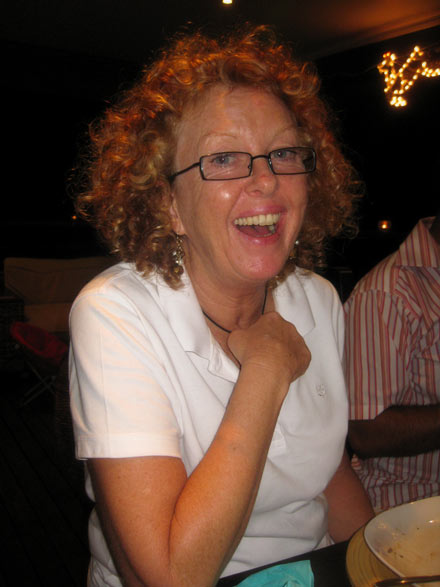 Was Jackie wearing her party crown or not?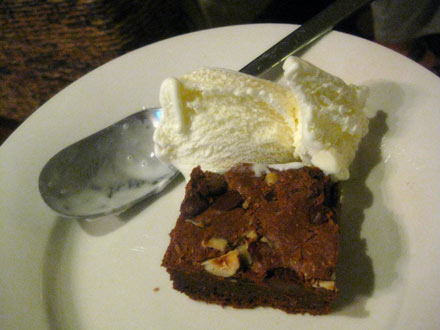 And we eventually adjourned to the sofas for dinner.
THE PAGES
Curry News Network
Latest Entries
Report Archives
Latest Race Updates
Links