GnR Boy's 2nd Nalangu
17th November 2010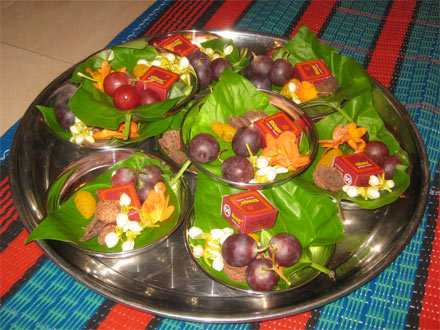 My second nalangu was set for the night of the eve of the wedding. Much of the day had been spent getting the house set up.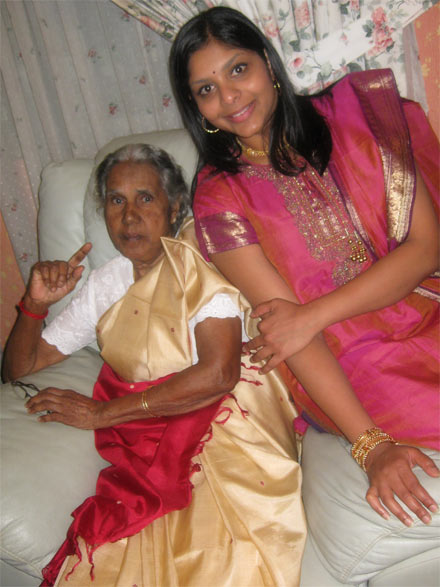 Granma with Padma.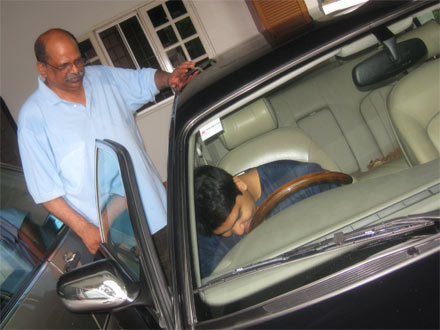 'Vek was getting a taste of a V8.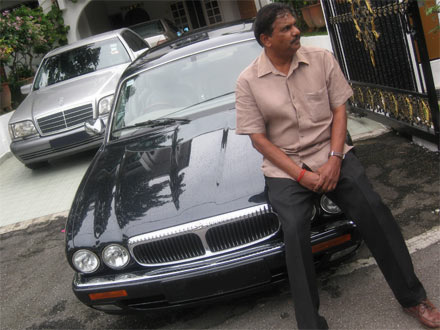 Uncle Lings scratching the paint.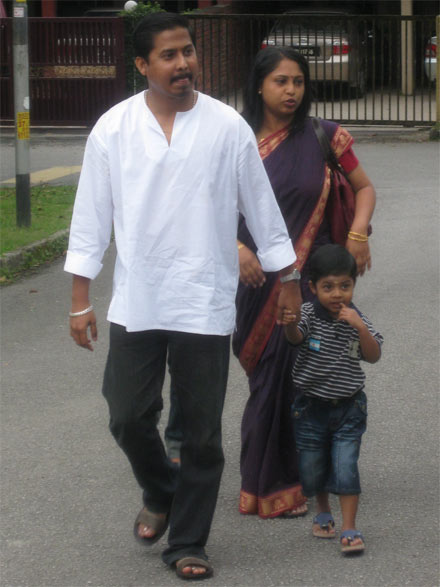 Janakks' gang rolled in first.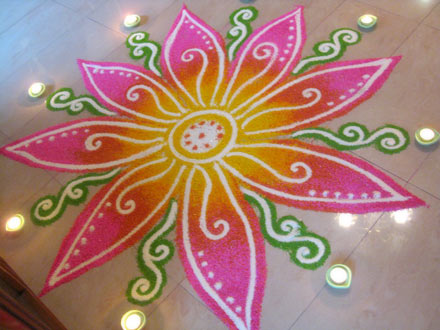 Our kolam was done about 11pm the night before.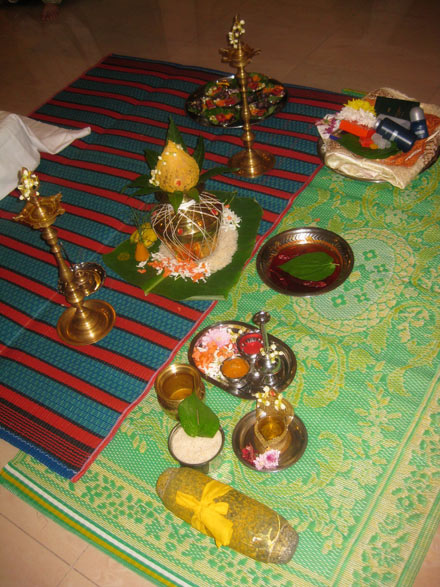 The set up was done in super quick time.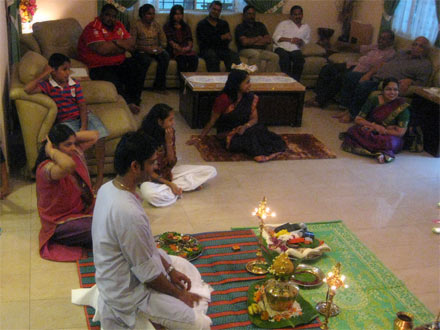 All good to go.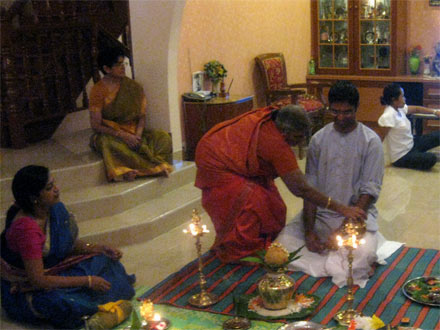 Aunty Balamah arrived earlier and was second in line after Aunty Santhah.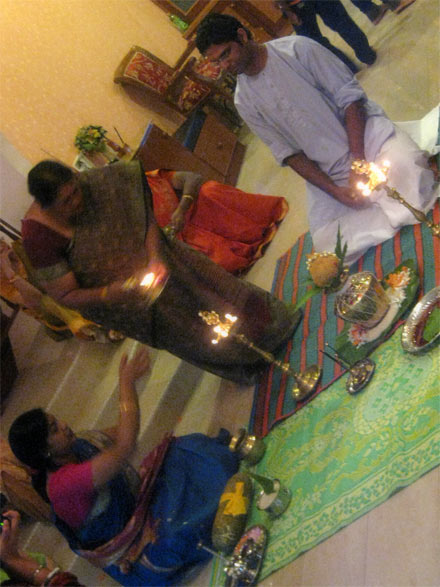 Aunty Sumathi got a second turn.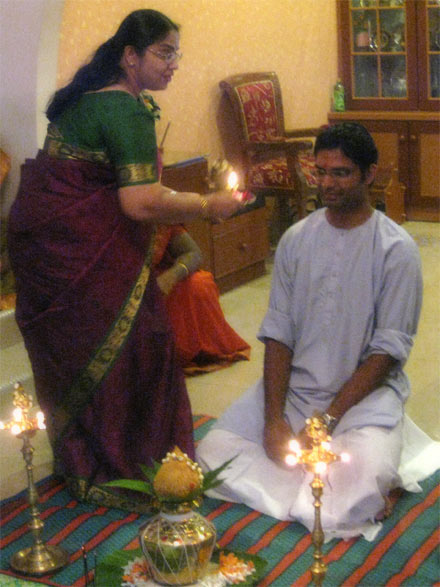 Renuga was next.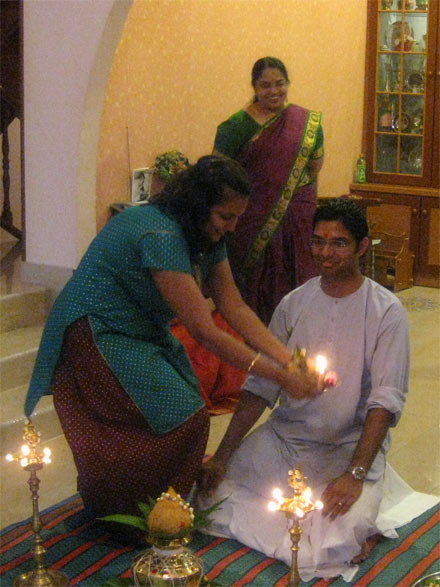 Kavitha was getting good at this.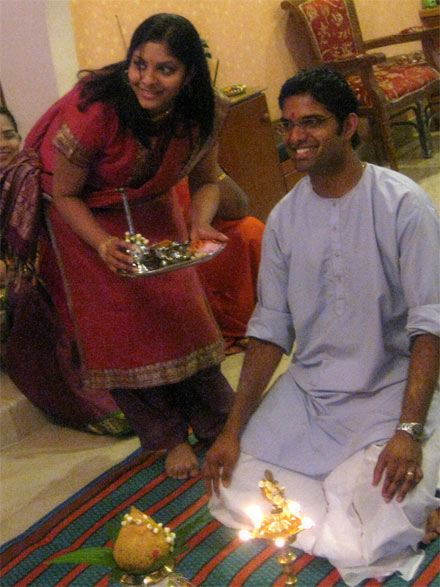 Padma got a turn too.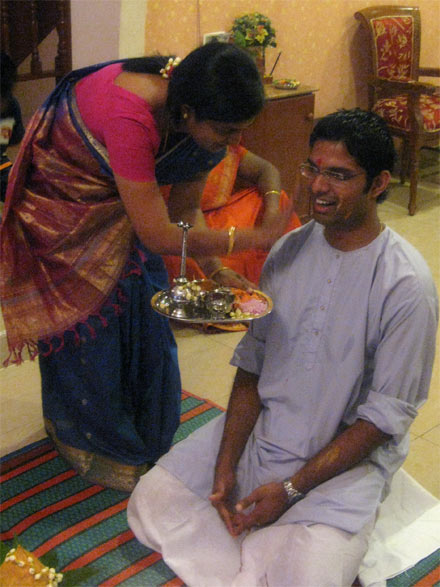 Kassakks smearing me some more.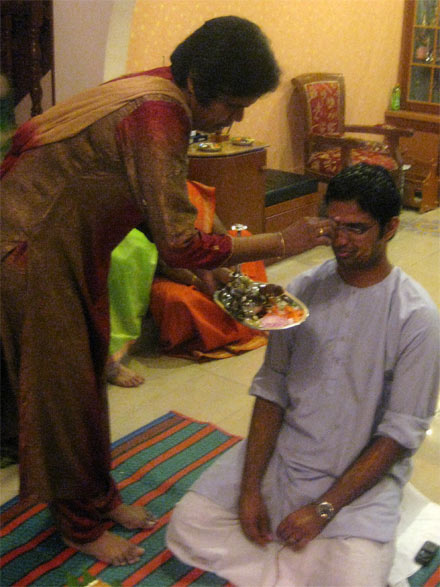 Jikks rounded off the blessings.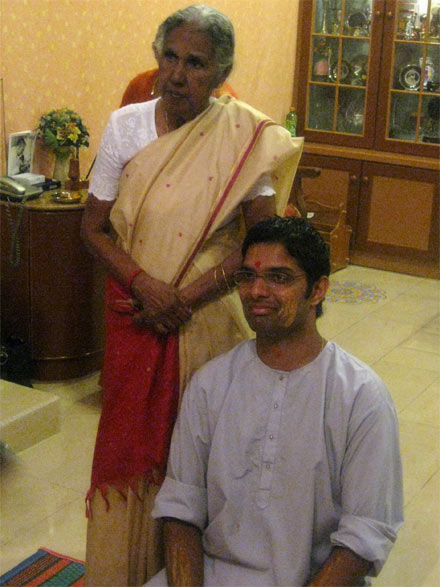 Granma looking on.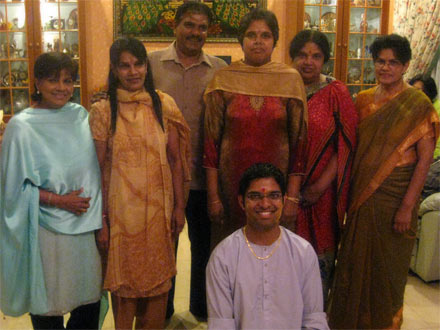 The full maternal set of aunties and uncle.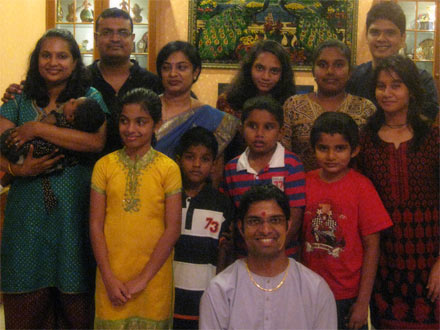 And everybody wanted in on the shots.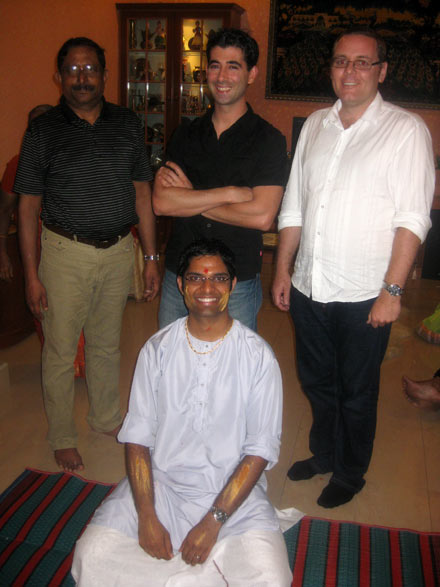 Cristian and Danger rocked up in time to get a shot in as well.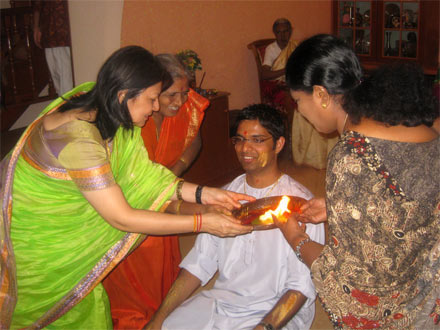 Warding off the evil eye.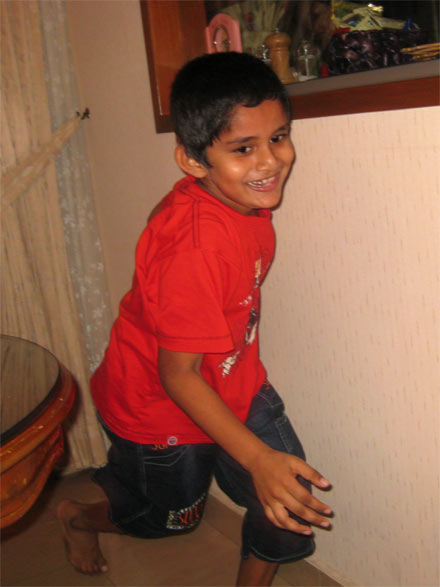 Sars was unstoppable all night.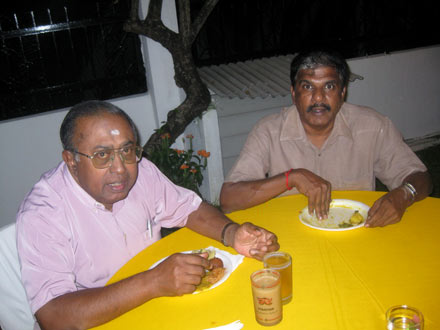 Periapps and Maams hitting the food.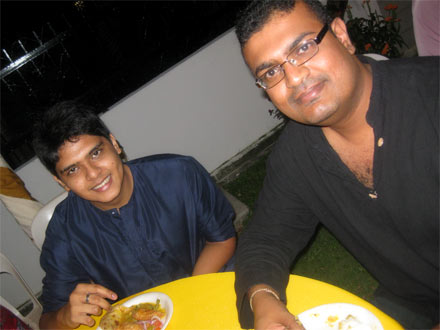 'Vek and Ah Mee.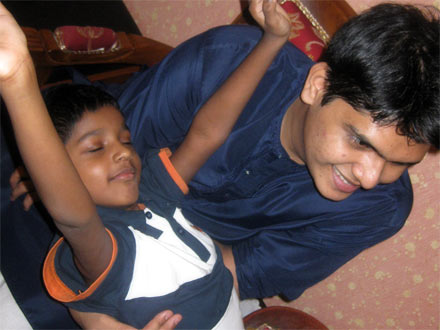 Mogs crashing.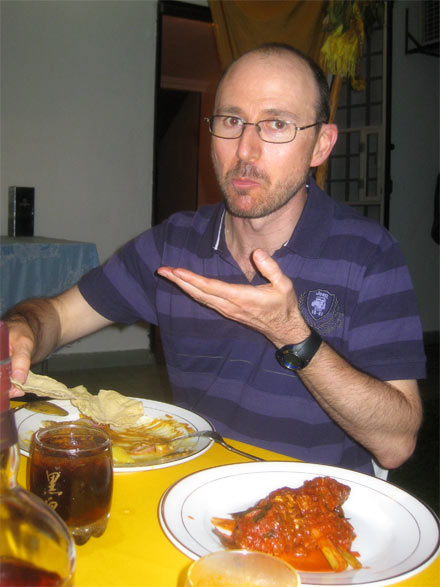 Davo deciding if what was happening in his mouth was good or bad.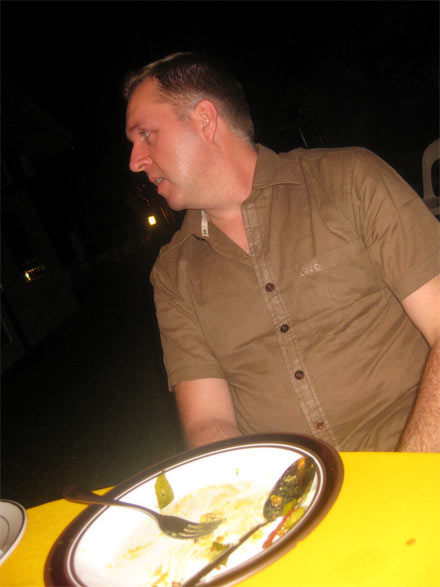 Noel didn't have time to worry about minor matters like that.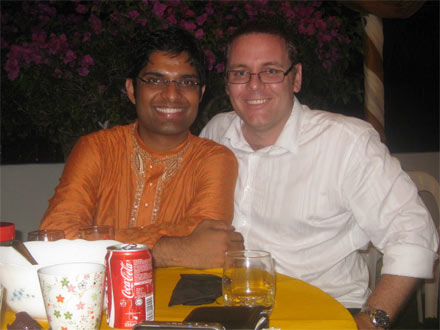 Danger and I.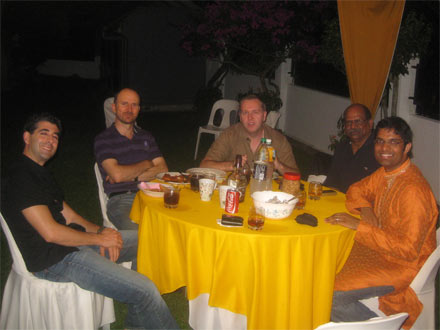 Uncle Ambs kept the food coming.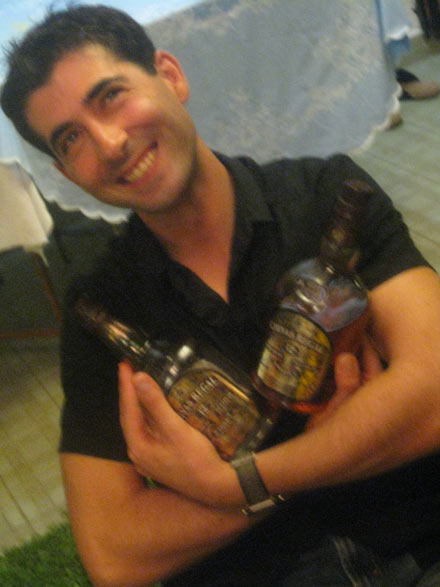 We were slightly over supplied.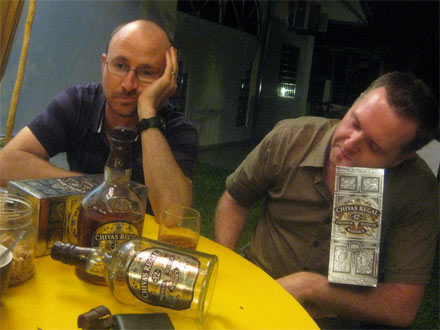 Taxi!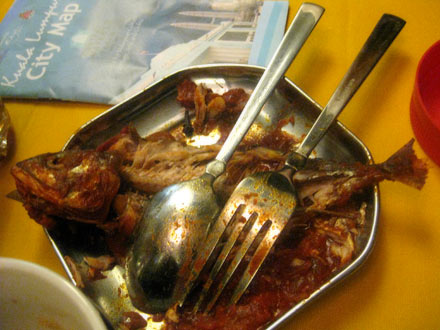 One for the road.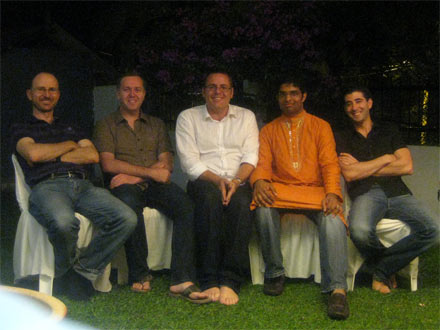 Orright, one final shot of me with the boys as a bachelor!
THE PAGES
Curry News Network
Latest Entries
Report Archives
Latest Race Updates
Links