GnR Boy's 1st Nalangu
13th November 2010
We rolled right into the first nalangu ceremony once breakfast was over and everyone had a chance to catch their breath after the panthal kaal was planted.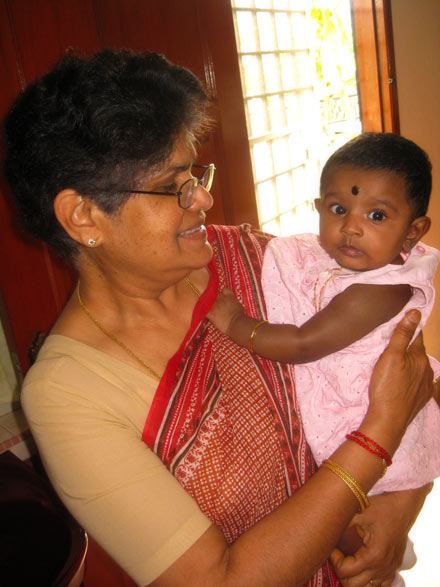 Ma with Deeps.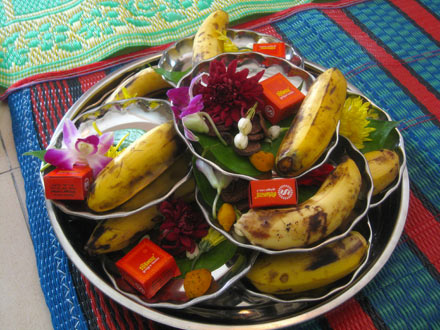 Offerings for ladies.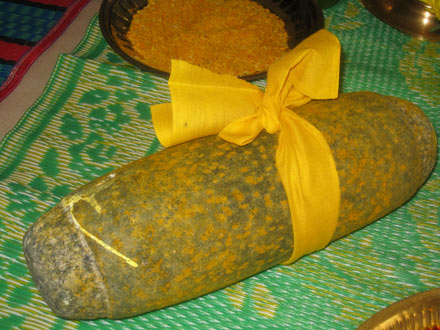 Grinding stone.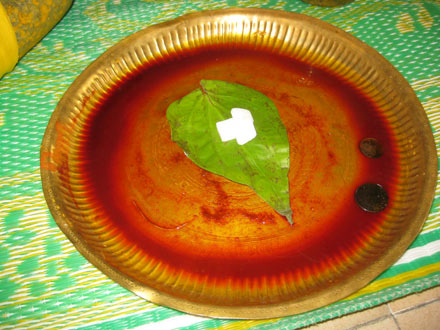 The key ingredients to ward off the evil eye.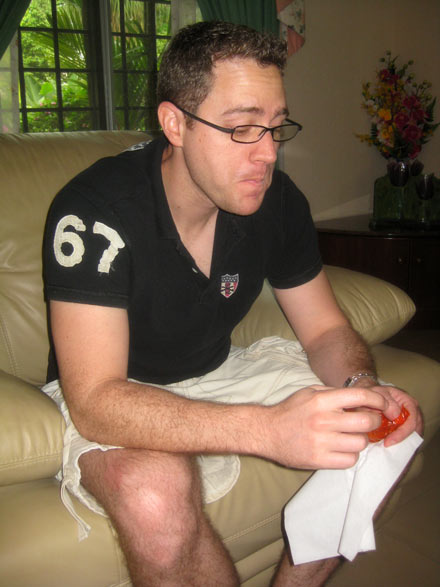 By this stage Fergy had rocked up and began to pate his liver with Indian sweets.
This should look familiar to you all by now.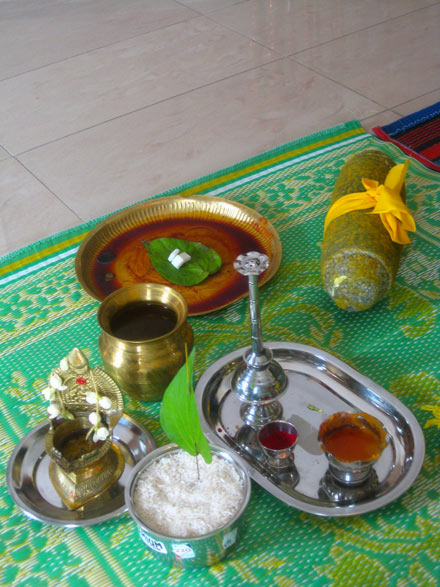 Thing that were spun around me.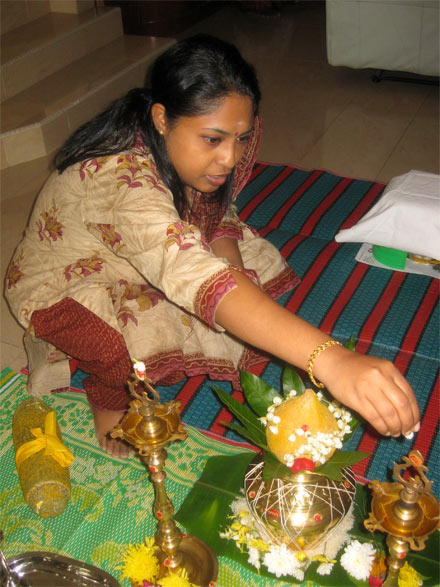 Janakks was the hander-outerer of the things.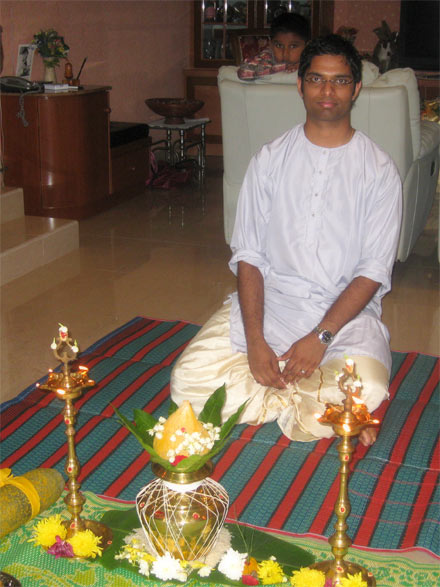 All in place.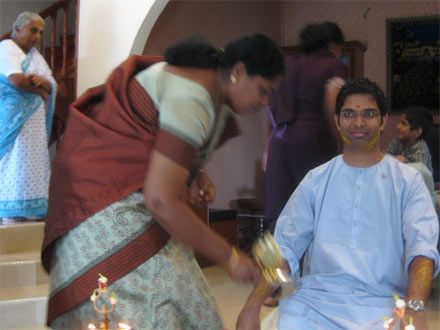 Aunty Ammu was first off.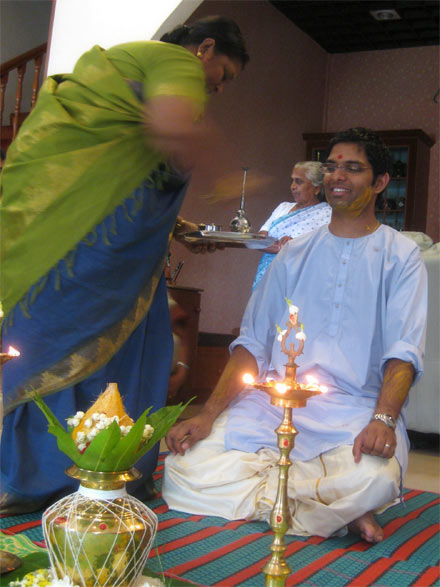 Followed by Aunty Sumathi.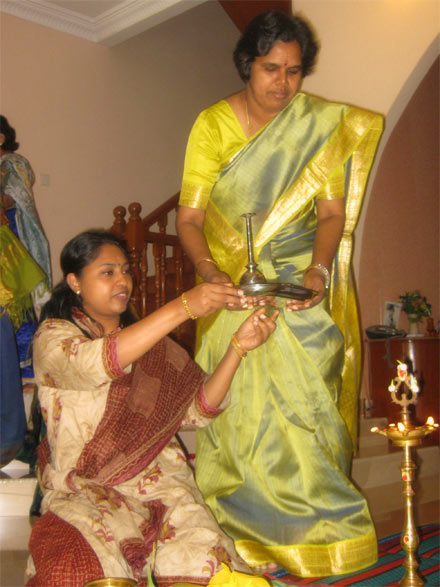 Jiks was next.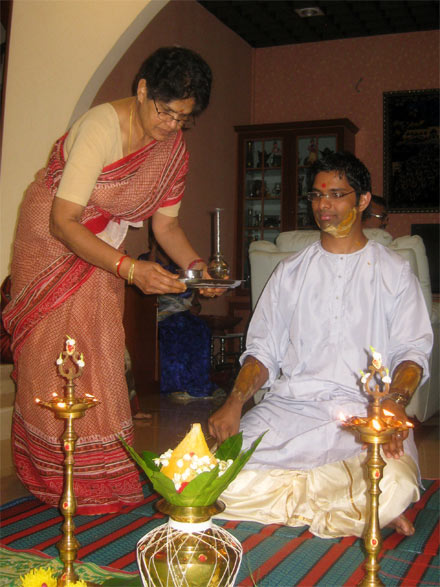 Ma got a turn.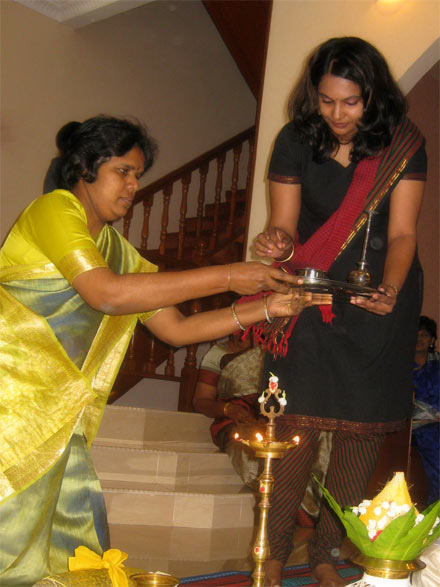 Kavitha was only doing this for the second time!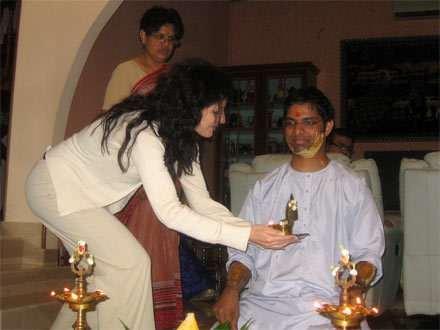 In all the excitement, we had forgotten that we needed an odd number of married women to take part. Aunty Dewi had gone to work, but luck was on our side- Cristian and Flavia had just shown up at the door and importantly, newly married!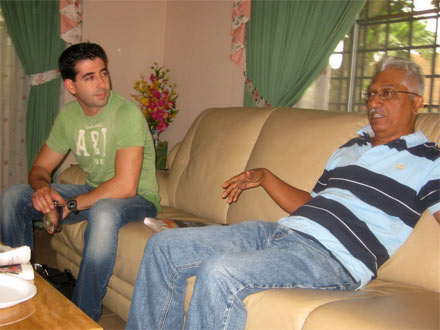 Cris recovering from the journey.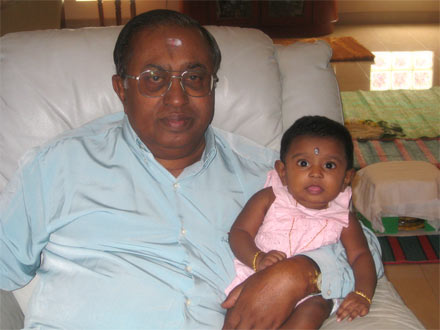 Deeps with Periapps.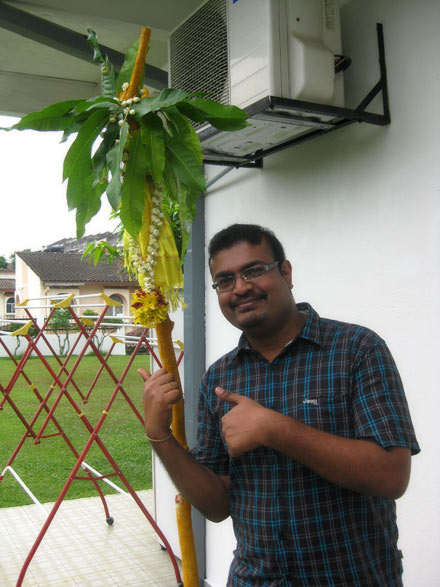 Ah Mee with my tree.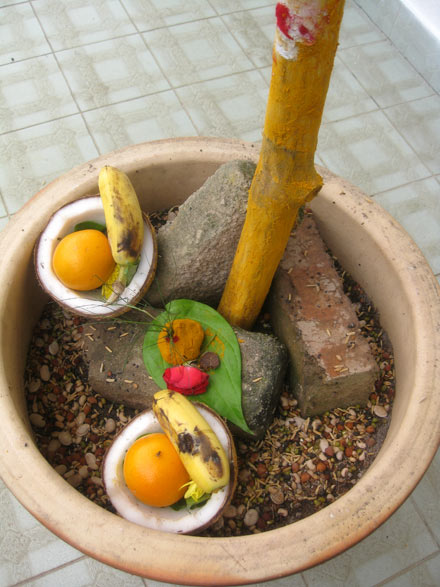 The coconuts and Pillaiyar relocated to the pot.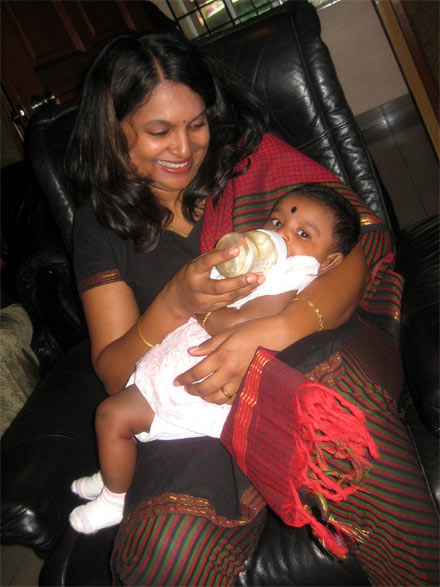 Deeps relocated to the lady with the bottle.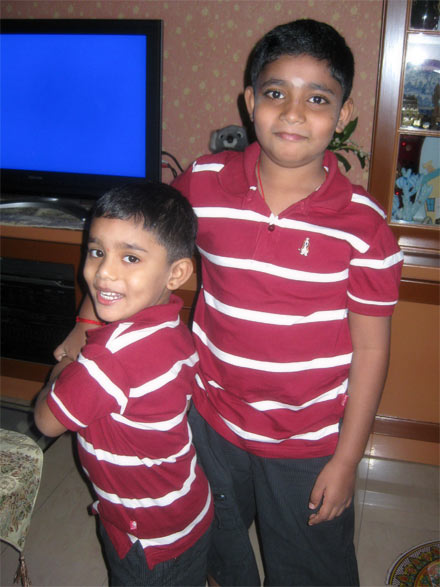 Priya's boys were matched.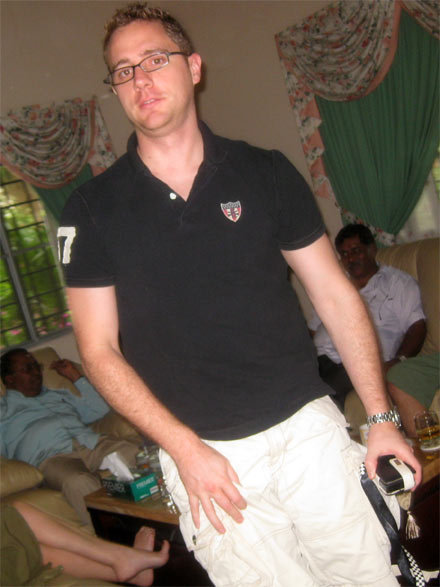 Fergy knew it was all over when he could smell the food.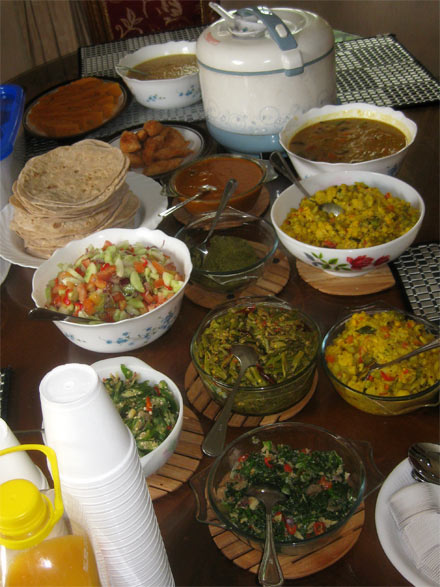 Lunch anybody?
THE PAGES
Curry News Network
Latest Entries
Report Archives
Latest Race Updates
Links