GnR Gold Melting Ceremony
11th November 2010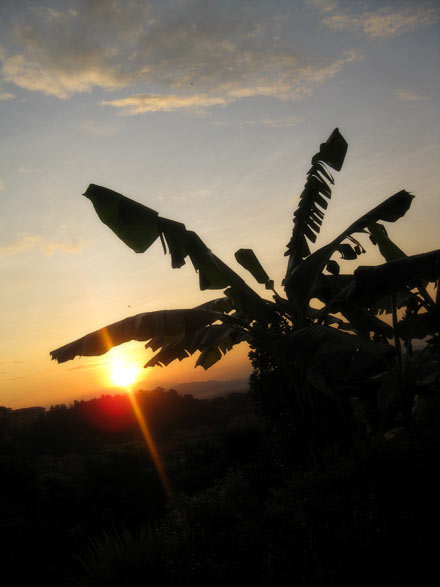 Alam Damai was the setting for the gold melting ceremony. The whole thing had to be done by 10:30 or so in the morning so we were getting all the bits and pieces ready to go from early that morning.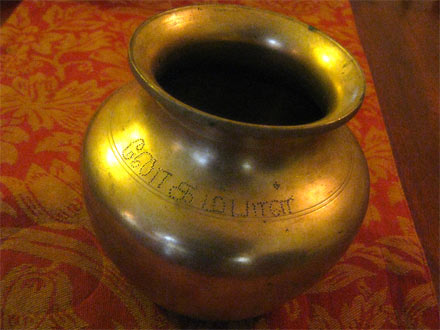 We used my great-great grandmother's brass pot in the ceremony.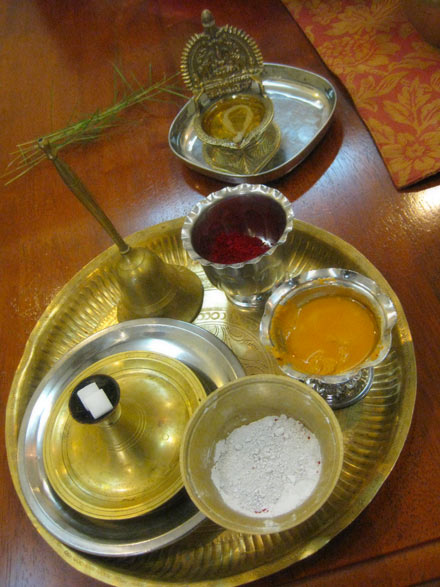 Prayer things.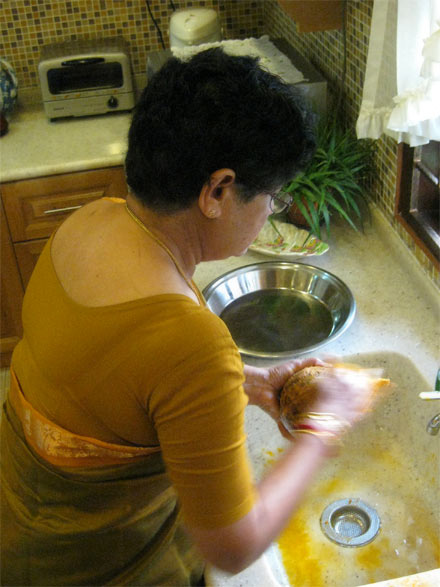 Ma yellowing the coconuts.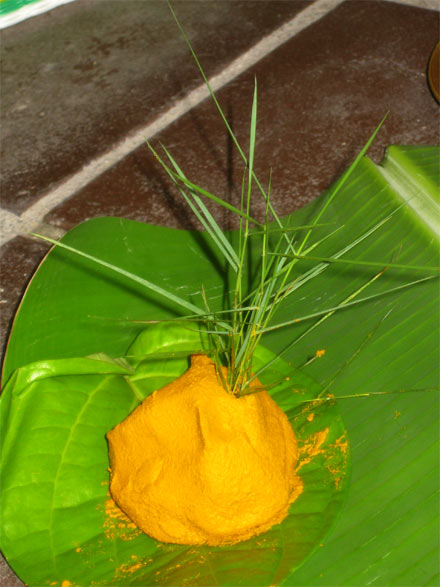 Pillaiyar.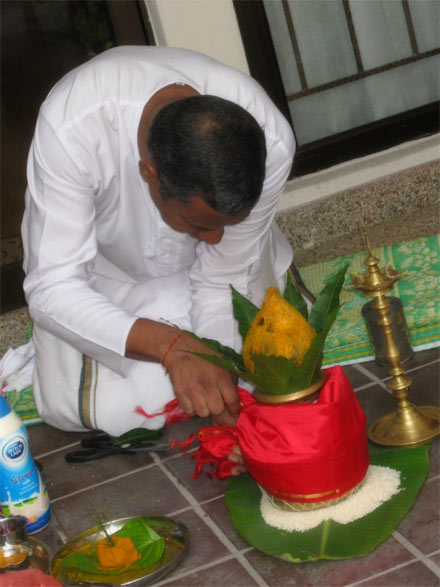 Uncle Mohan conducted the ceremony.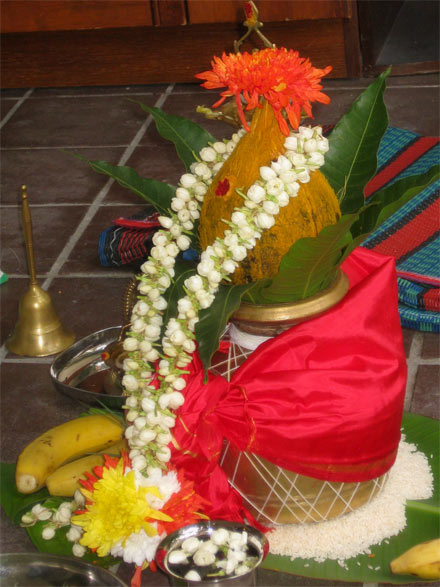 He set up this up pretty quickly.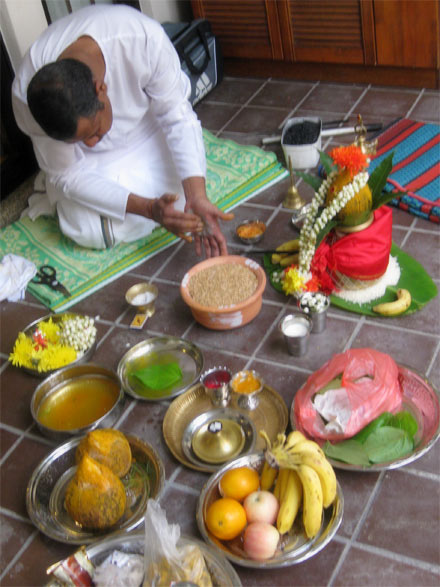 Building the furnace.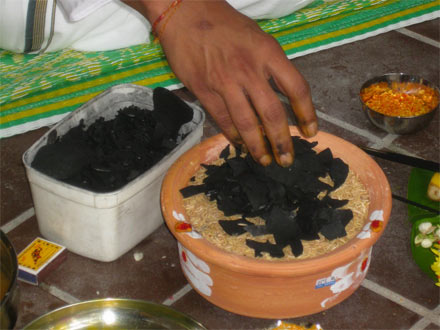 This was the first time I had witnessed the gold melting ceremony and I bet the way the furnace was built probably hasn't changed throughout the centuries.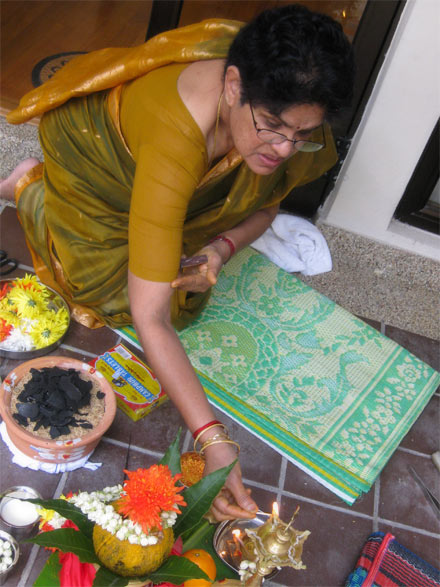 Ma lighting the lamps.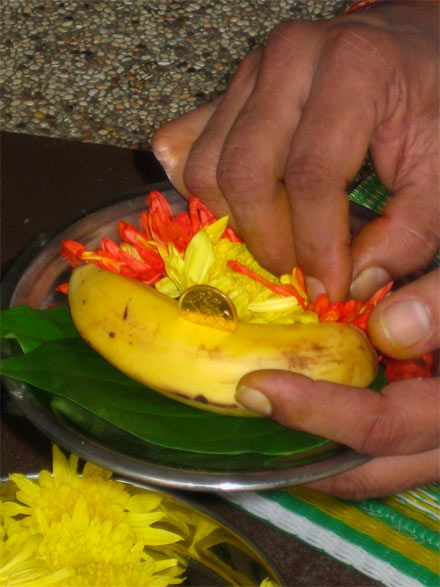 The gold sovereign that as to be melted to make Renukha's thali.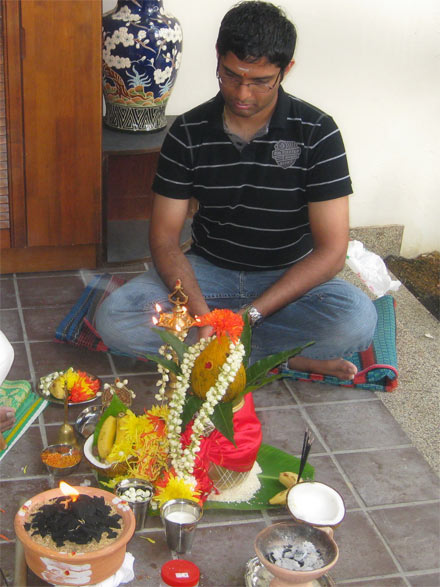 Wacthing on.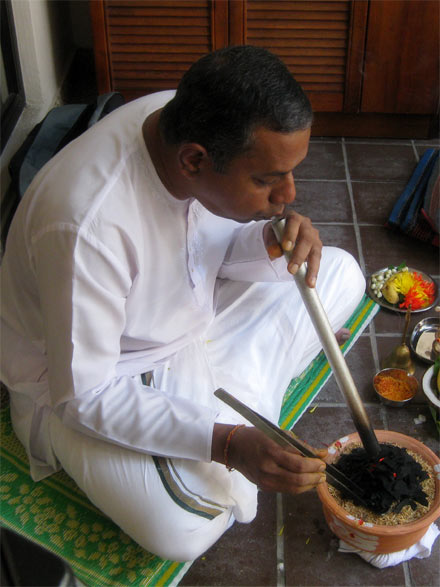 The heat started to pick up once air was blown in.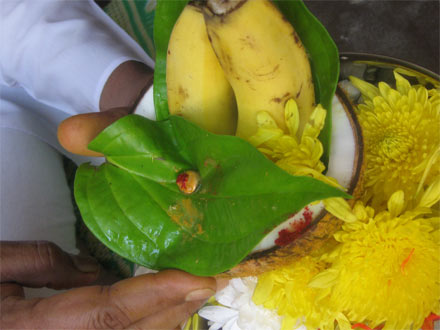 The melted sovereign was now ready to be worked on.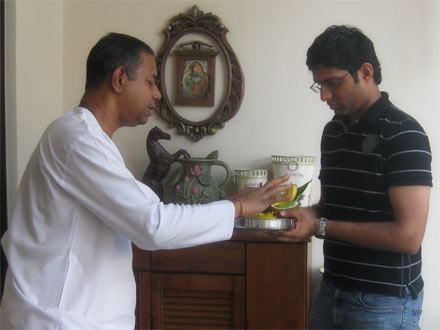 Getting a close up.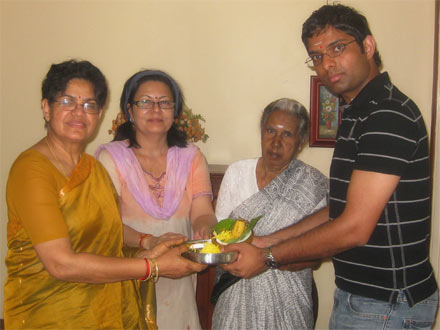 All of us accepted it, did a prayer before handing over to Uncle Mohan to make the thali.
THE PAGES
Curry News Network
Latest Entries
Report Archives
Latest Race Updates
Links