GnR Civil Registration
8th November 2010
Having set the date with the Jabatan Pendaftaran Negara waaay back in August, we were on course for a mid-morning civil registration. It was the first ceremony in the fortnight that it was going take Renukha and I to get married.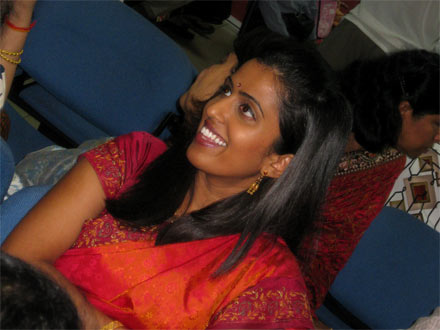 Renu and her entourage were there well ahead of us.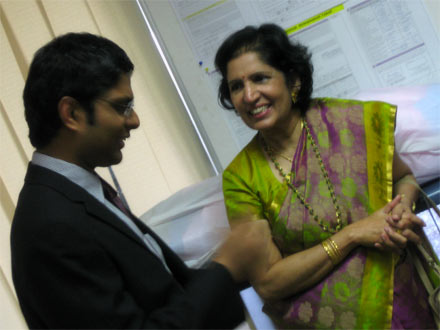 I had an interesting time that morning having dropped my passport in the car and this was me explaining to my mother-in-law why I had to sprint back to the car with Uncle Ambs.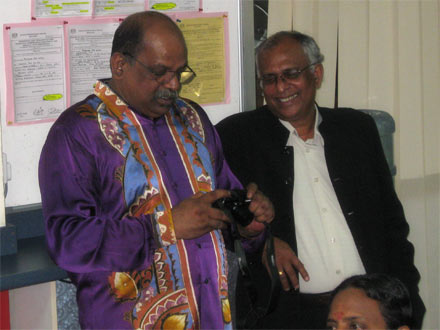 Uncle Ambs had caught all this on camera...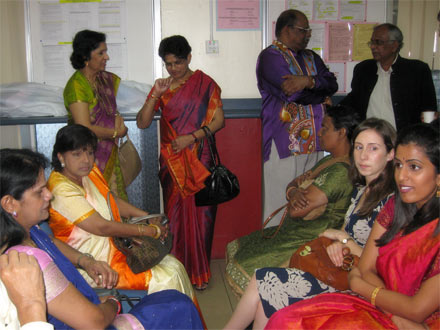 Then we had to wait until we were called up.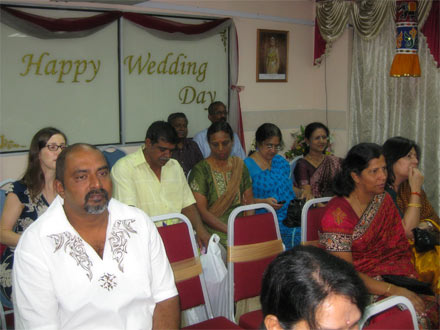 We were in!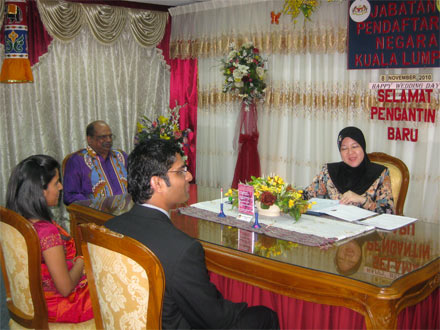 We were to be married by a converted Chinese lady.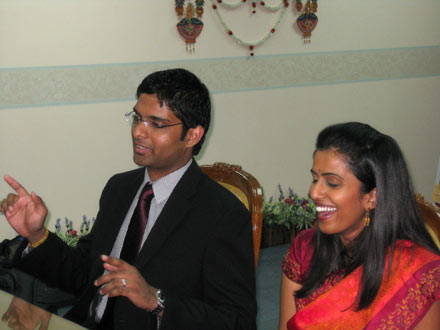 I had to get my story straight at this point. I had to keep a straight face too as the Muslim celebrant was telling me all about monogamy...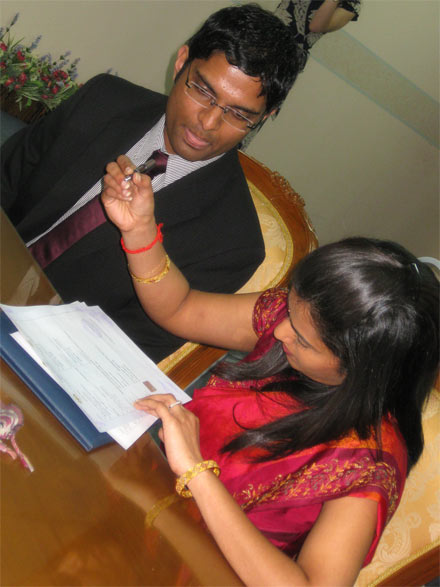 Signing away!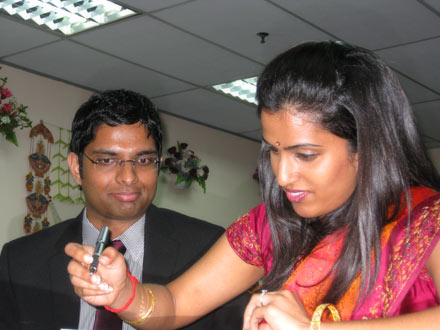 There were three copies.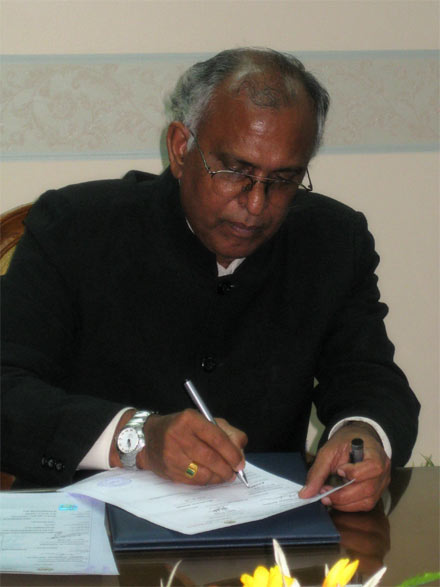 Renukha's dad's turn.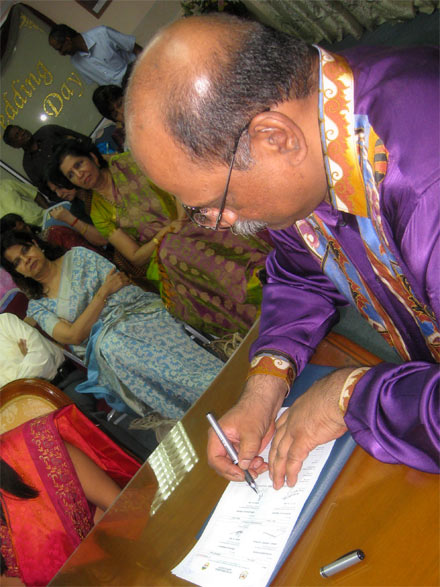 Uncle Ambs was the witness from my side.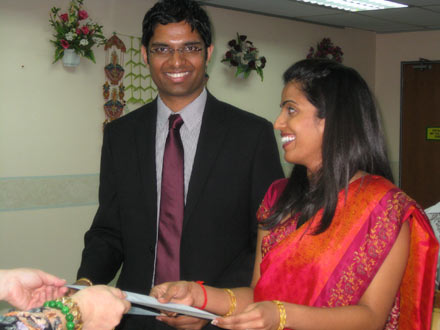 And that was that... Man and Missus, officially anyway.
We all then walked over to Lotus for a quick brunch and get the rest of the week underway.
THE PAGES
Curry News Network
Latest Entries
Report Archives
Latest Race Updates
Links