GnR Boy's Day Out
23rd October 2010
Project manager extraordinaire Fergy-Ferg was put in charge of organising 24 hours of non-stop action to send me on my way to Malaysia… It eventually wind up taking up the better part of 48 hours and perhaps a little over budget, but this is how it all started off…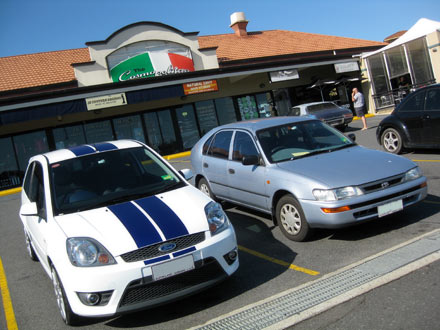 We all met at McDonalds for breakfast- eventually.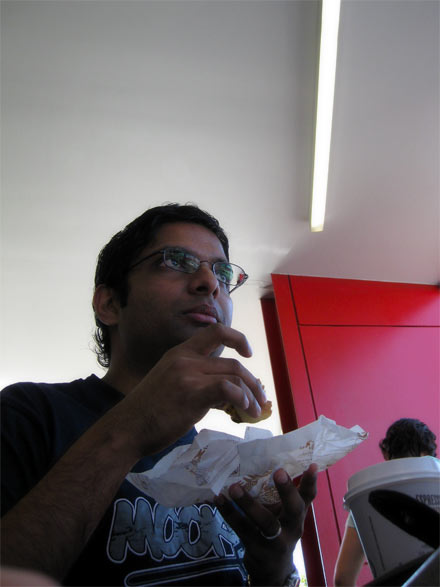 Anybody else up for a big breakfast?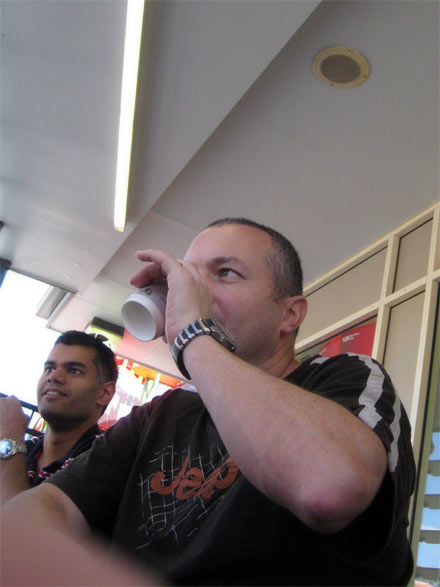 McD's don't do anything big enough to satisfy Derek though.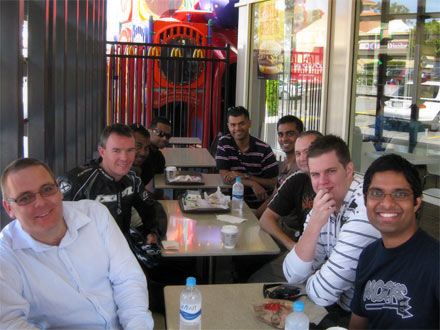 The curry connection eventually joined us and we were good to roll out on the first leg- the drive.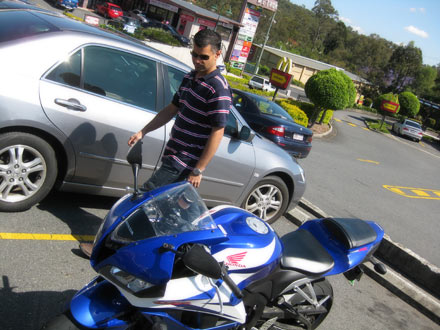 Shifty eyed off Hillier's Honda.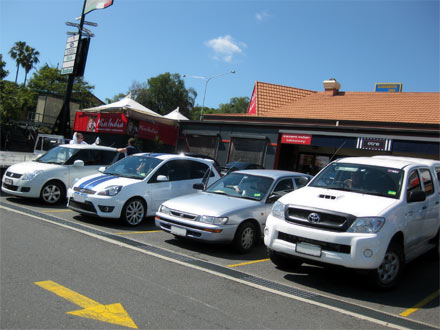 Yes, we had a nice distribution of vehicle masses that day.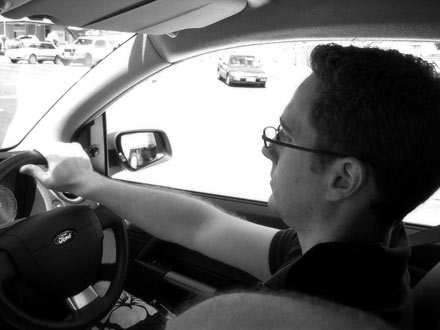 Look familiar?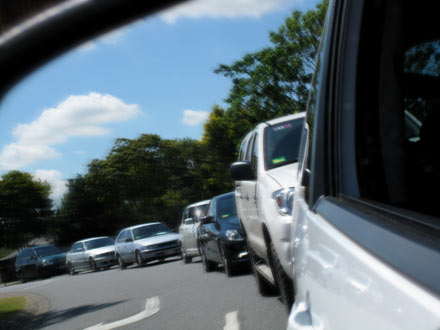 The XR4 was at the head of the snake initially.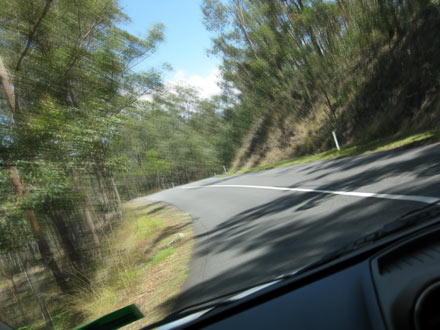 The roads out west were empty initially.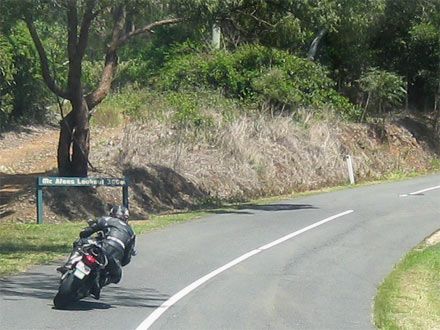 The Honda disappeared.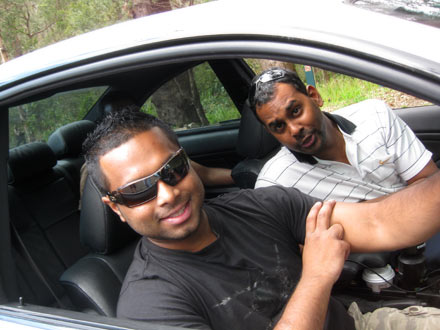 By the next stop, Doosh was concerned about his ballast on the passenger seats.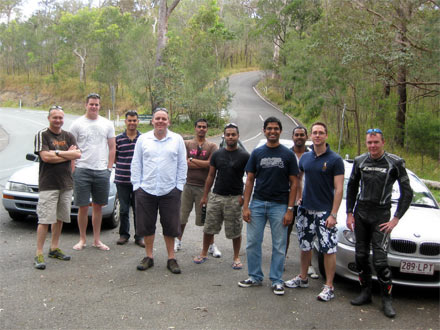 The photo op was perfect to get the brakes cooled.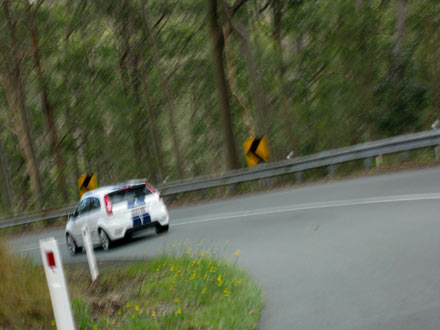 But we had a schedule to meet, so off we went again.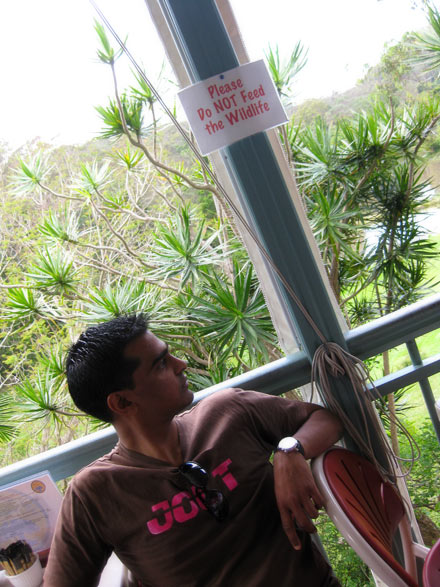 Prathab wondered why no one gave him any cookies.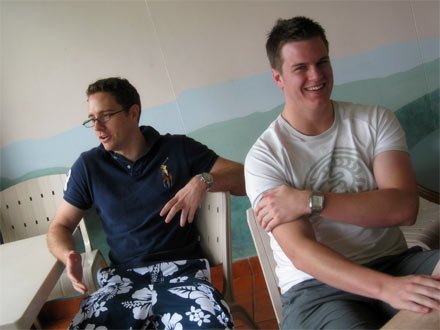 Fergy and Chass thougt that it was funny.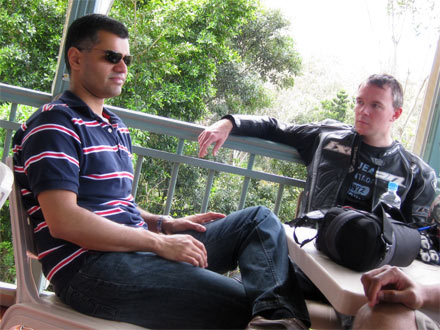 The BBC boys (both already married) looked far more serious.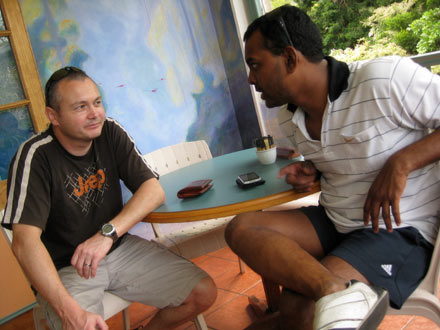 Derek and Phil.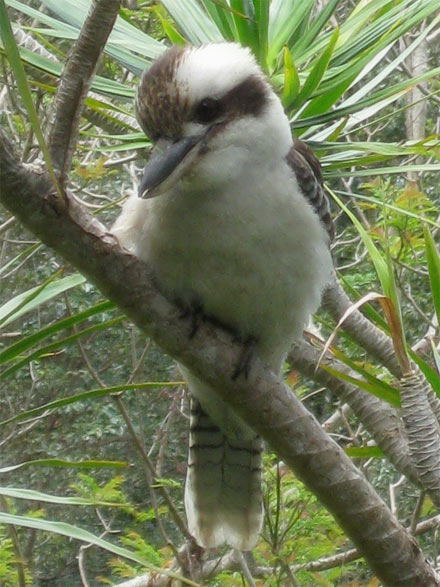 Laugh, damn it!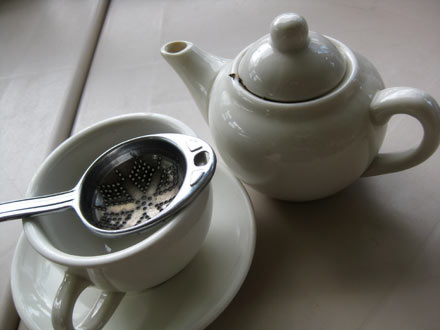 Nothing like a bit of tea to get the heart rate down again.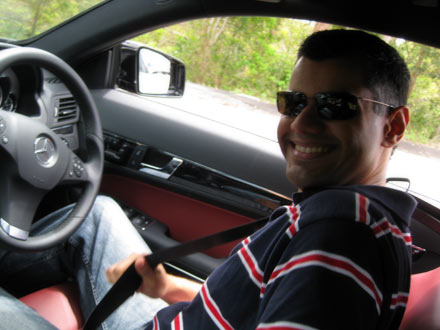 Safety first Shifty.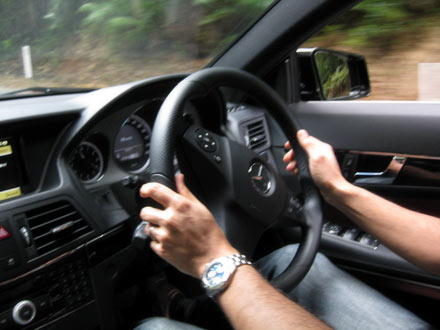 Classic textbook hand position.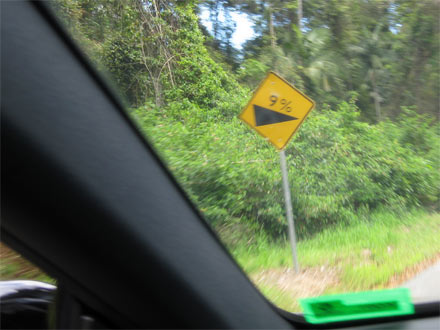 We'd hit the peak and now we were gonna be on the brakes for a bit.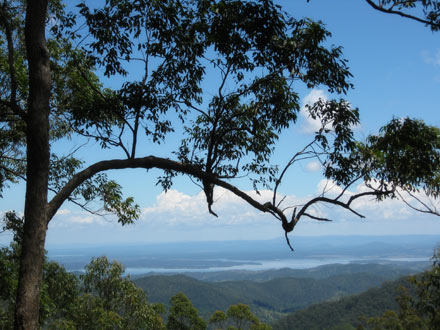 We were headed to the lakes!
Power Ranger!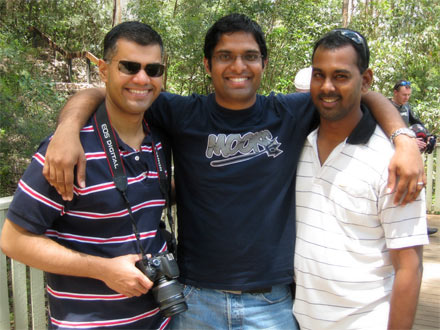 Suddenly Phil felt weird.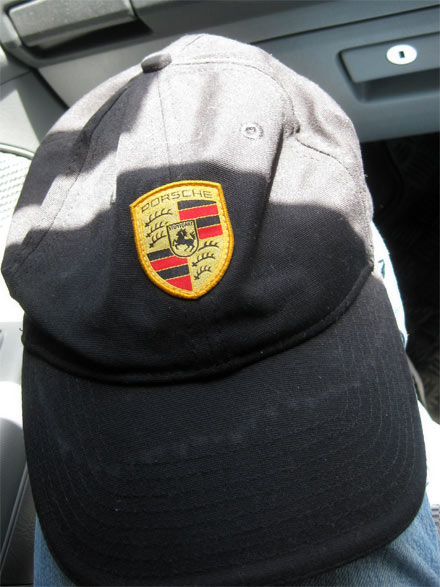 My next ride was with a Porsche driver…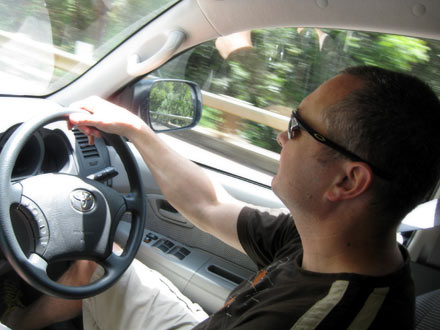 In his Hilux.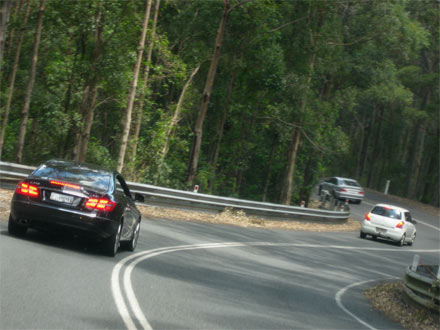 The boys were well behaved on the corners.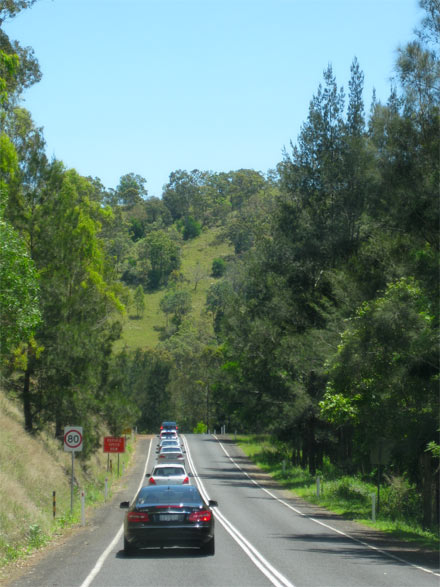 And traffic meant that they were forced to endure more of the same on the straights.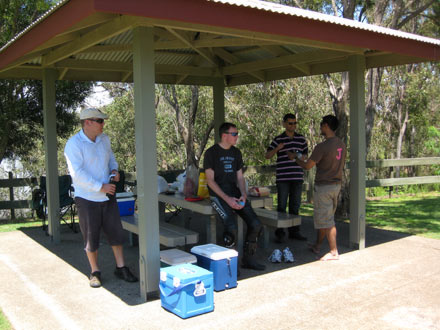 We made it to the dam and found a quiet spot around noon.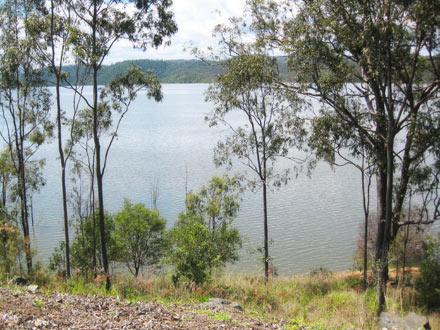 Splash.
Lunch featured the standard fare.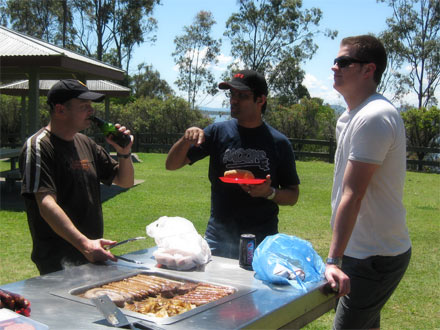 Derek brought more exotic stuff.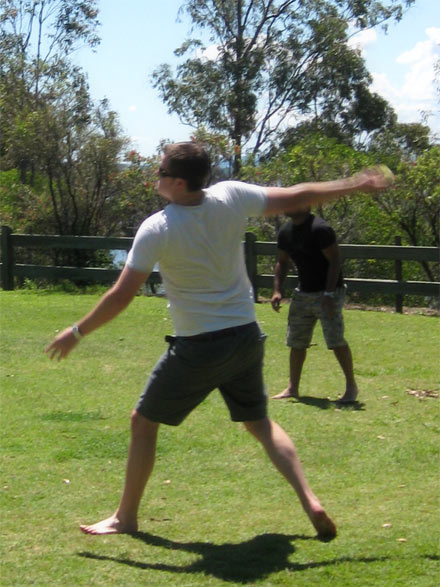 Big Chass was ready to bowl us all out.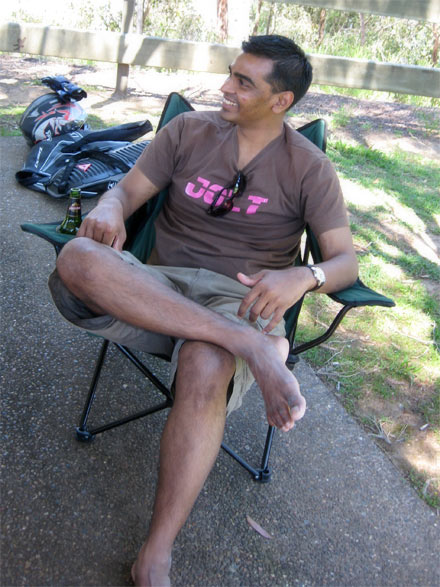 Prathab prepared to be the wicket keeper.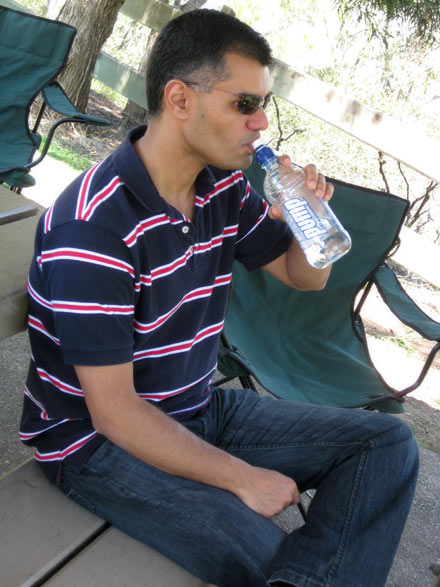 Shifty called drinks a bit early.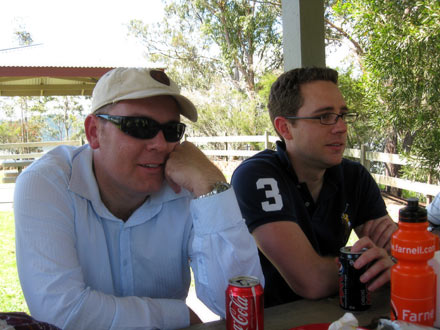 And drinks rolled on for a while.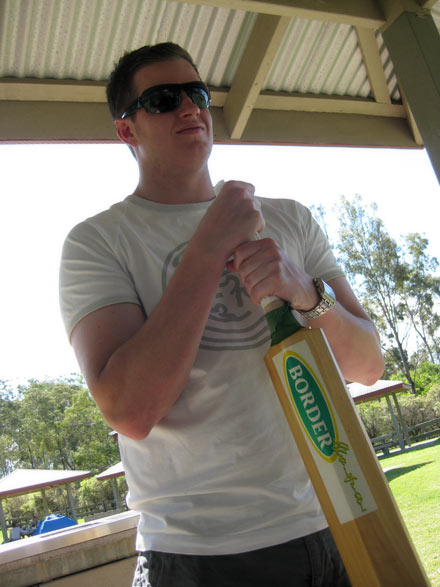 Big Chass wasn't happy.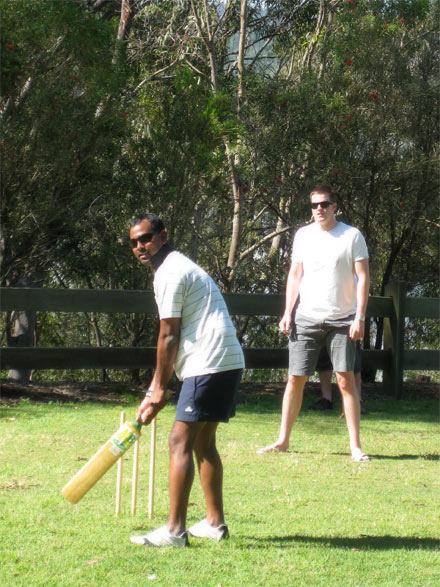 The game eventually got going again.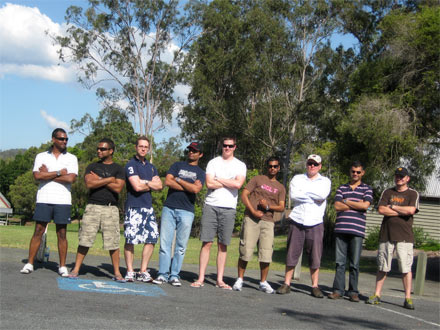 The usual suspects.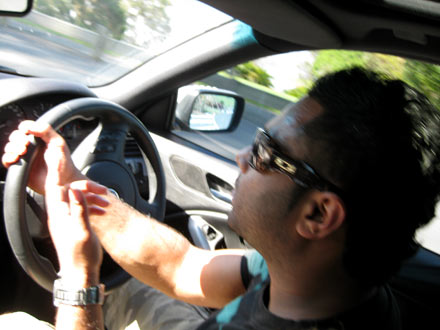 Doosh doing the not-quite-textbook steering.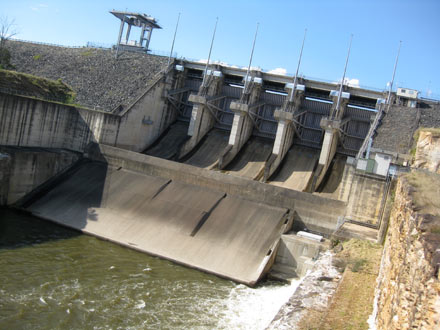 We figured that it would be good to take a look at the spillway. The gates weren't fully open unfortunately.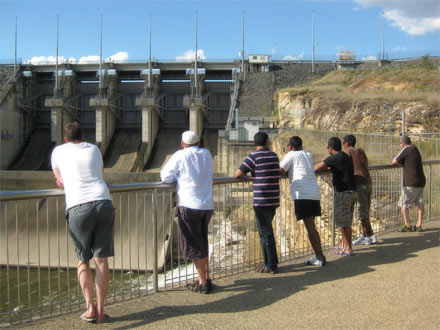 Did anybody else feel like taking a slash?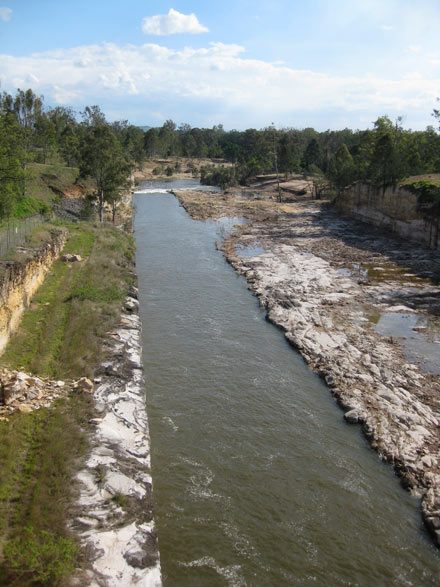 The start of the Brisbane River.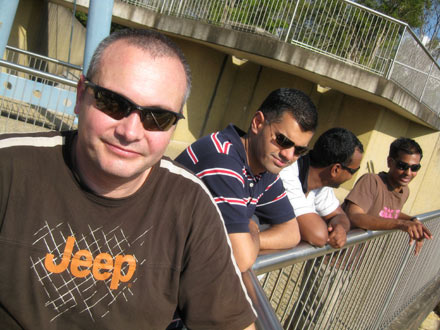 Time to roll out boys.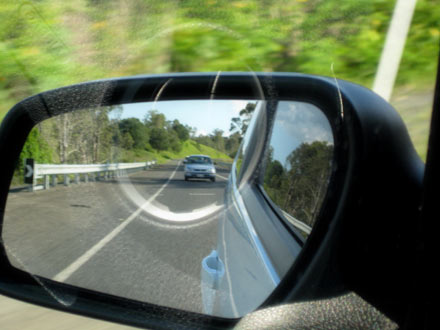 We were back on the road for a have a quick siesta and get ready for the events planned for the evening.
To be continued.…
THE PAGES
Curry News Network
Latest Entries
Report Archives
Latest Race Updates
Links