Hayley & Allan's Wedding
16th October 2010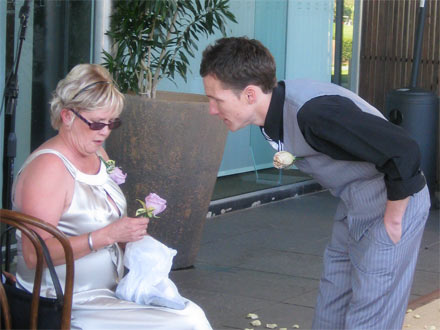 Allan paced about awaiting his bride. Hayley and Allan were finally getting married after doing the whole "engaged" thing for a while and we were all gathered about Victoria Park to see them get hitched.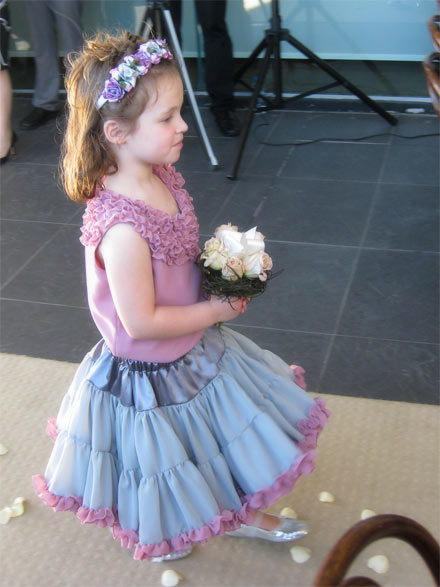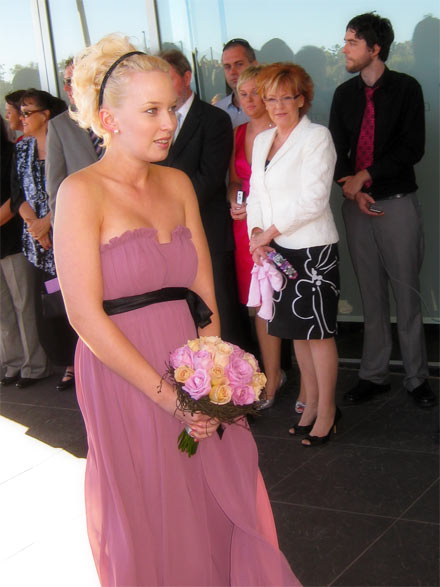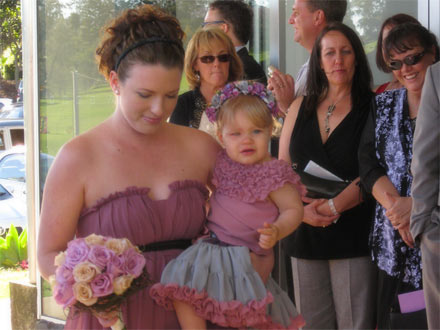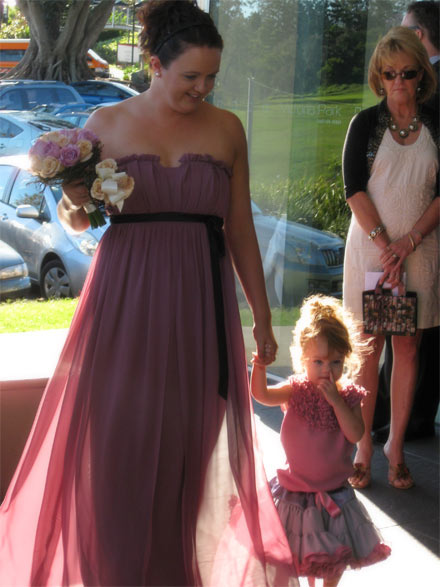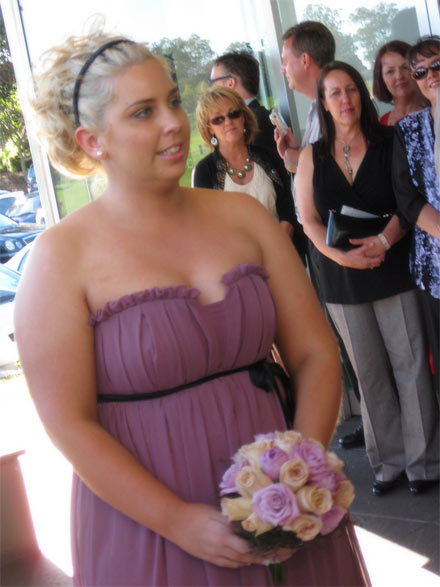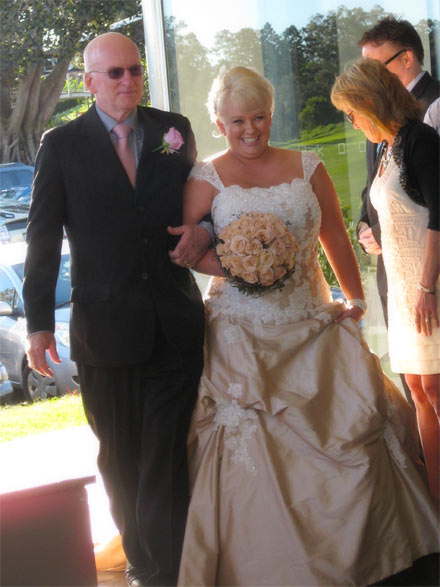 Here comes the bride.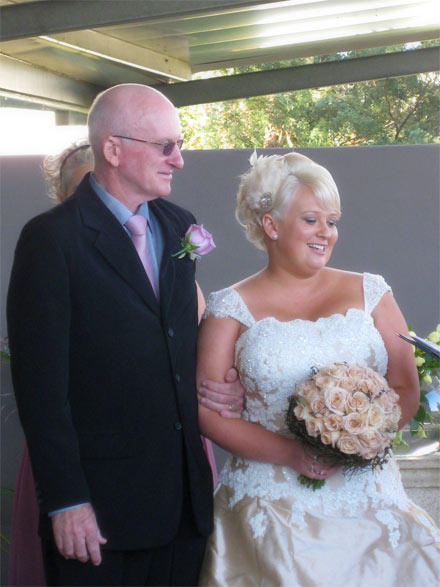 Her dad wasn't ready to let go of her...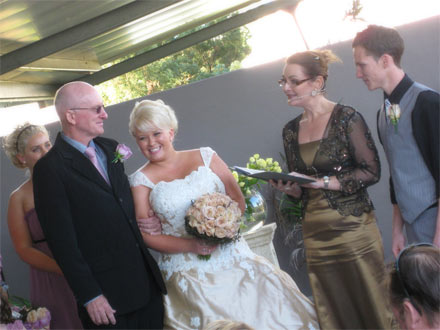 He was still holding on!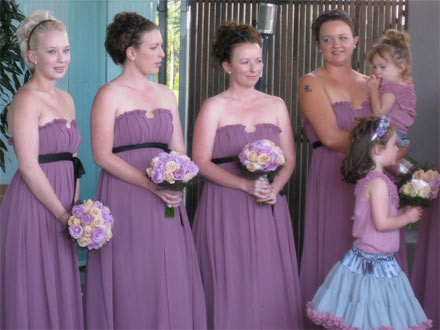 Hayley's sisters and best friend served as the bride's maids.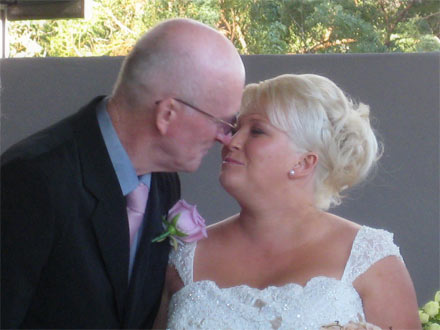 This must be a Torvil and Dean thing...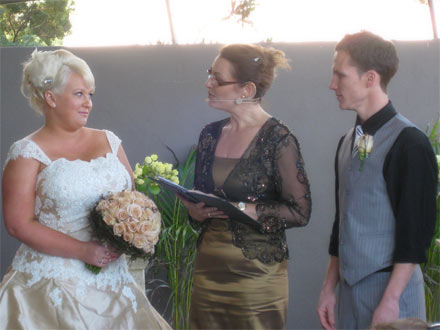 The MC probed Hayley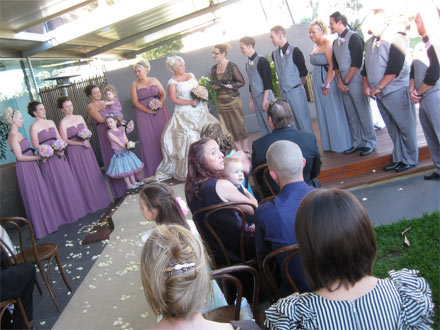 All aboard?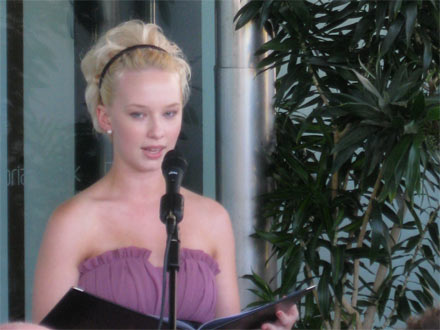 Hayley's youngest sister's reading of a poem was next the cards.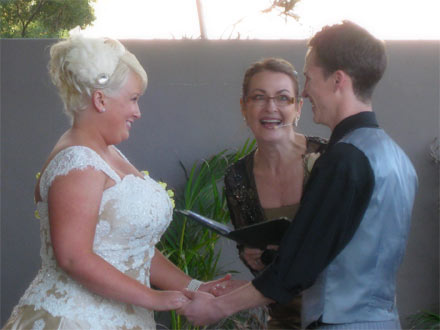 On your marks!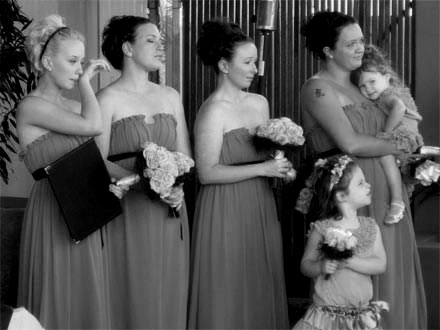 Sniff...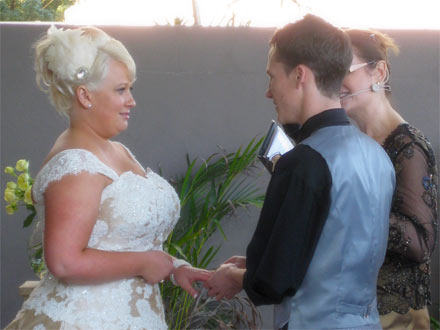 The rings went on.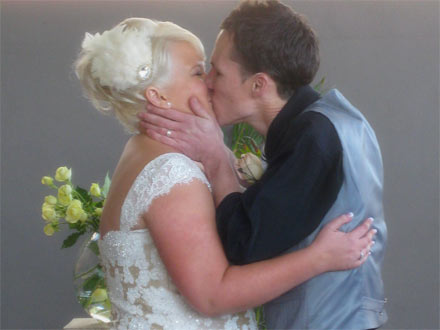 Smack!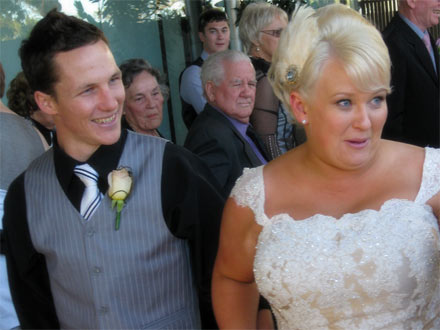 Meeting the crowd.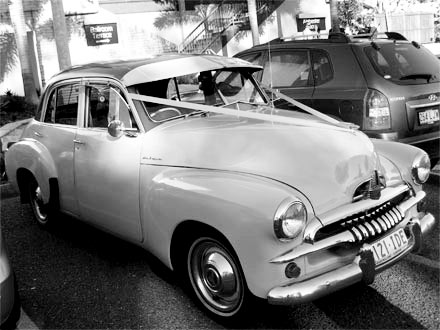 The wedding cars were FJs from the '50s.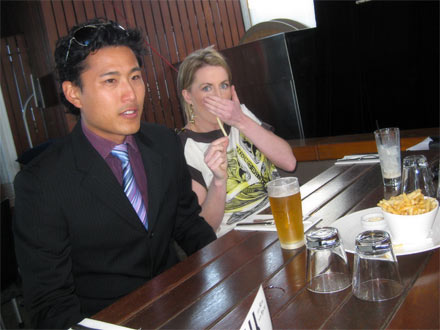 Sneaking a chip!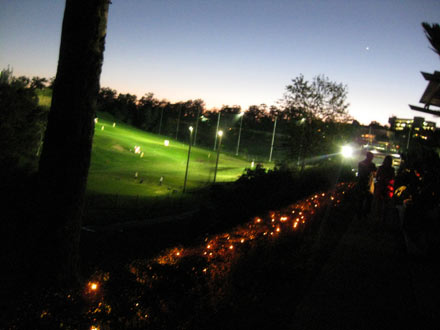 The lit bushes kept us from tumbling onto the driving range.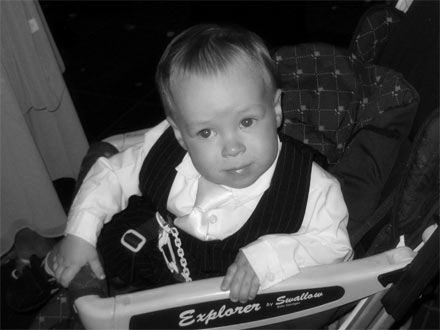 Is it my turn yet?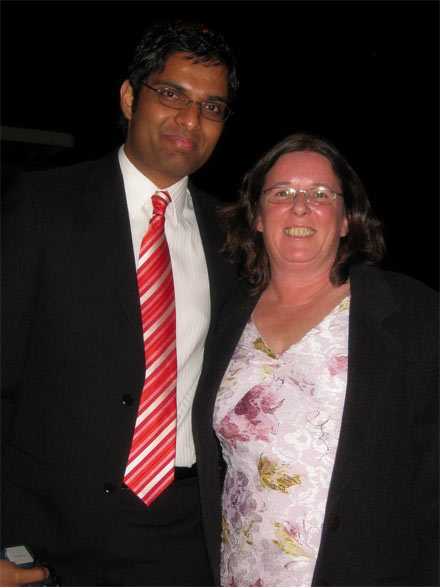 Striking a pose with Sue.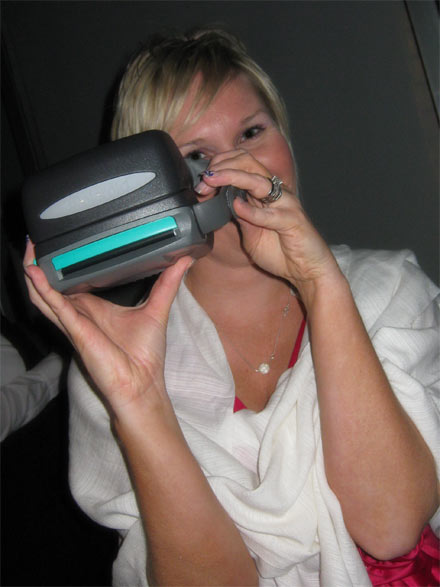 Now someone please help out this Gen Y girl on the operation of a polaroid camera!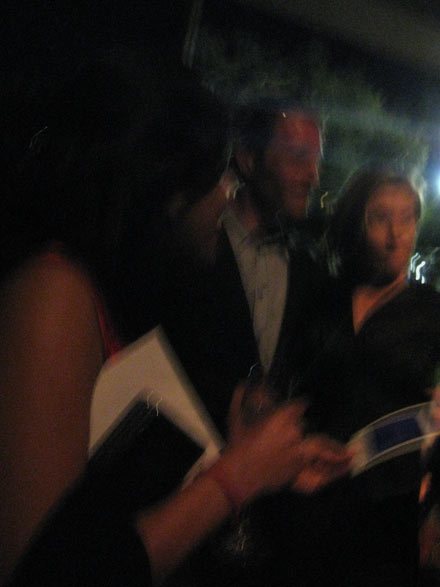 Shaking the polaroid picture like an Outkast.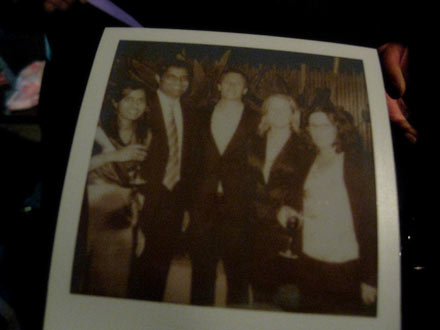 Instant ye olde!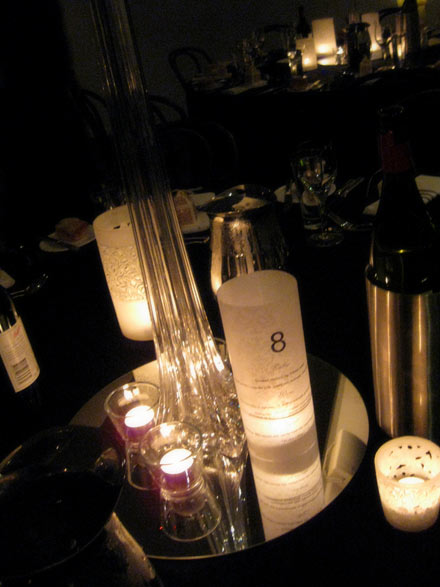 What luck? Table 8!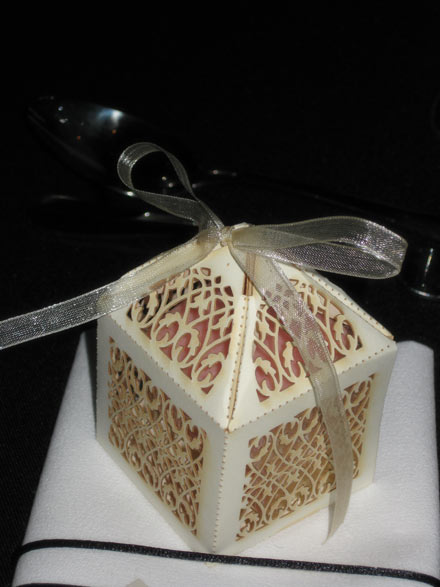 The guests got to take home coconut candy.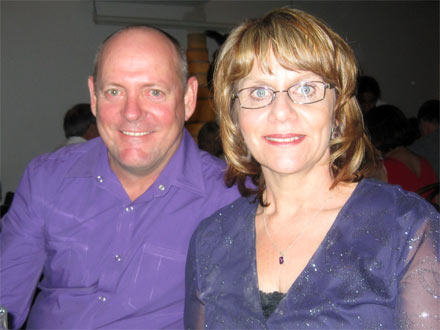 Vayne, er, I mean Wayne and Pauline.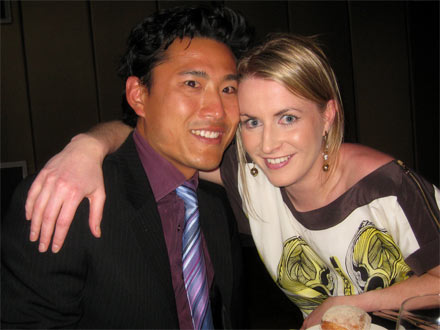 Mr and Mrs Nick.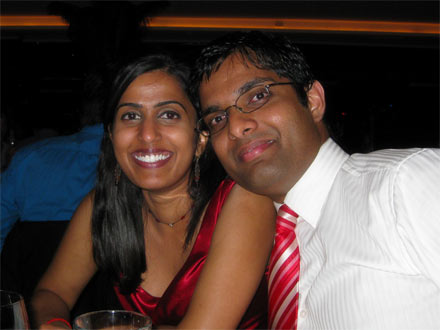 We were red again.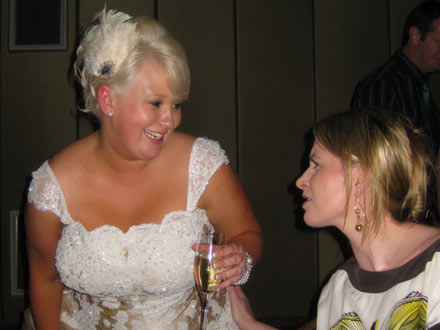 Getting a few pointers from the bride.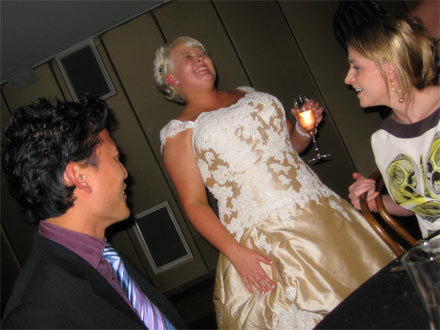 You did whaaaaat?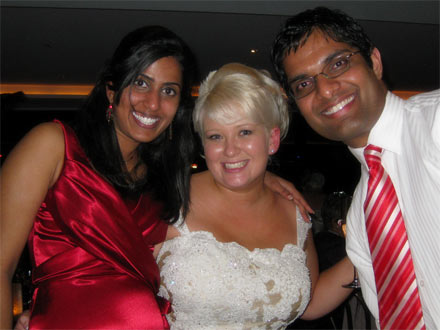 Renu and I with Mrs Darben.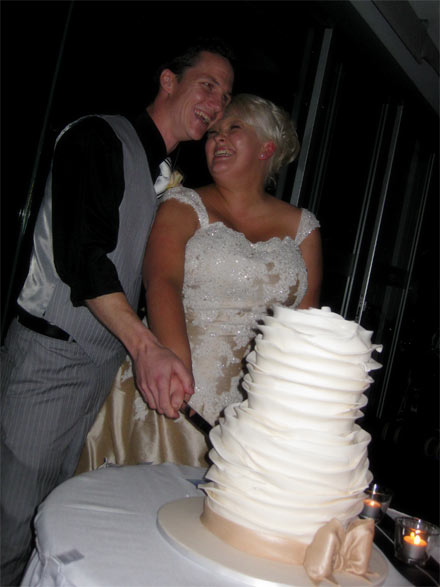 Cutting the cake down to size.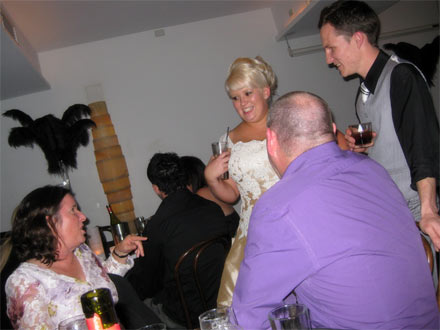 Sue checked on progress.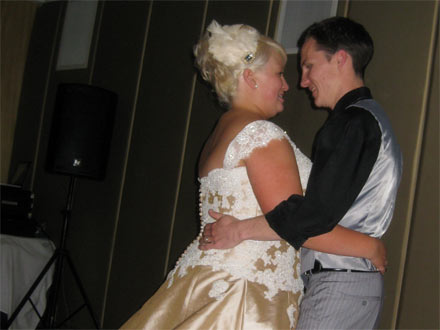 The first dance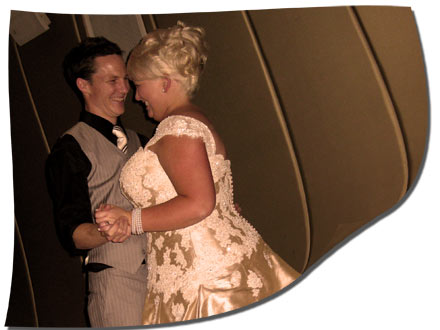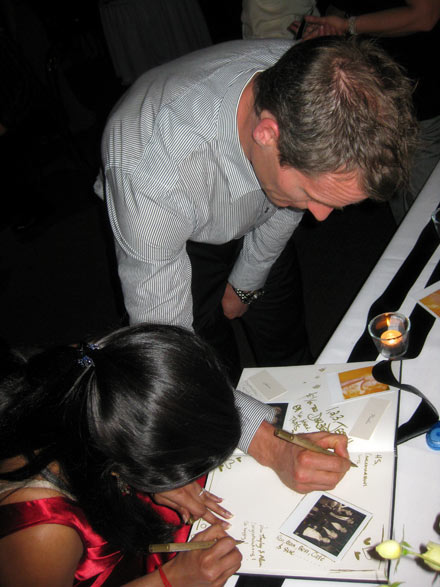 Big Ben signed off on the Rev 0 message the team that put together.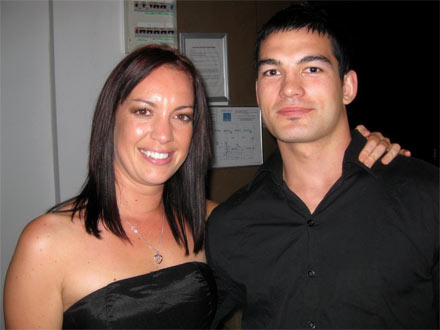 Daryl and Nate.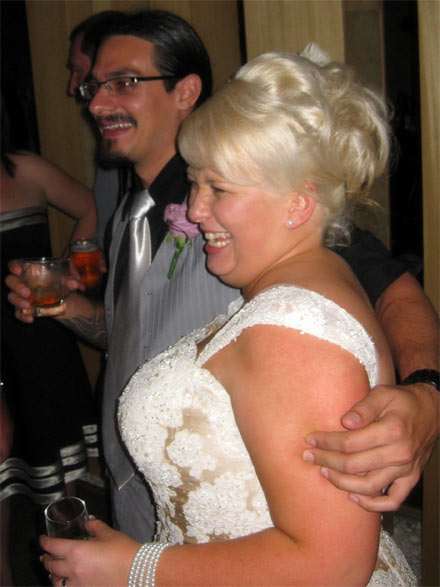 The Indian with the bride.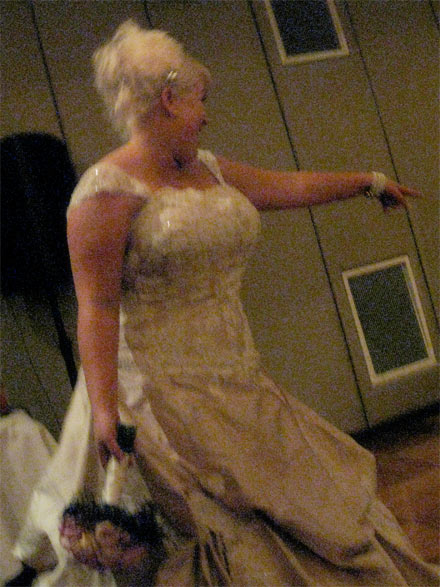 Stand back you lot!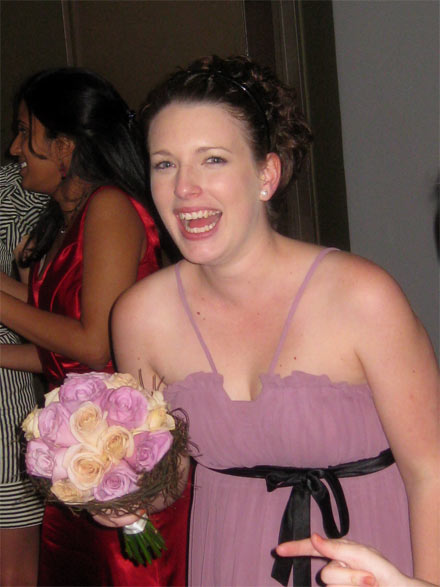 Oh, oh... guess who caught the bouquet?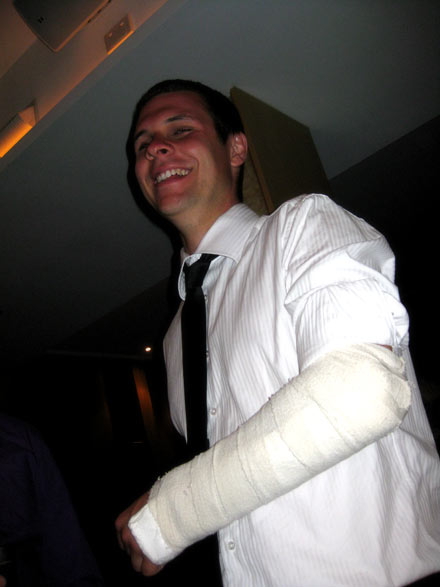 Ben said bye.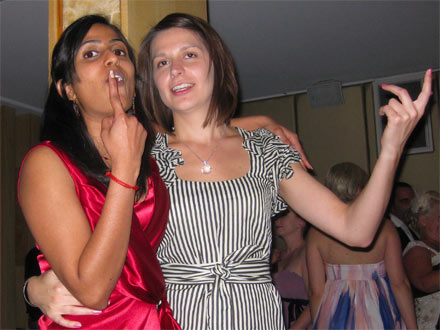 And with that, we all waved Hayley and Allan to dance away the rest of the evening...
THE PAGES
Curry News Network
Latest Entries
Report Archives
Latest Race Updates
Links