GnR Engagement
20th August 2010
The day of the engagement saw us whip out all the bits and bobs that we had been acquiring over the week leading up. All these shots are from my camera in a sneak peek before the official shots.
The day started off pretty early as we slowly assembled all the tray's we were taking to the girl's house.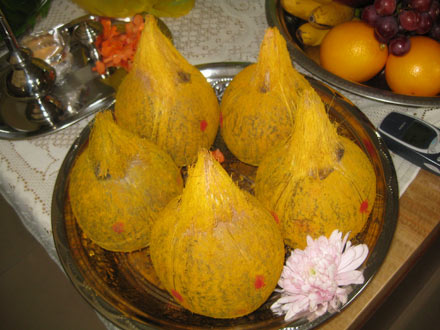 Coconuts.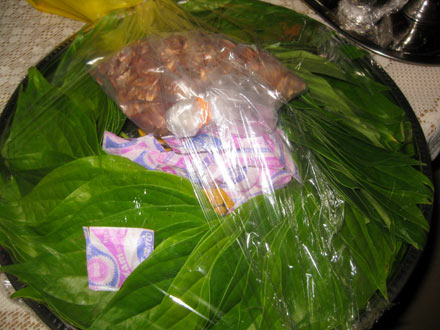 Betel leaves.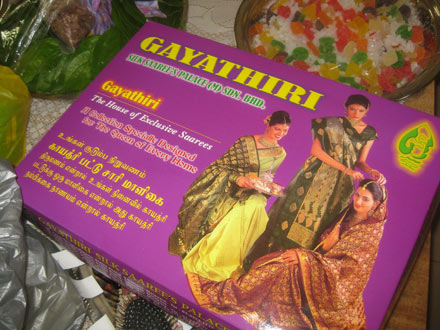 The saree.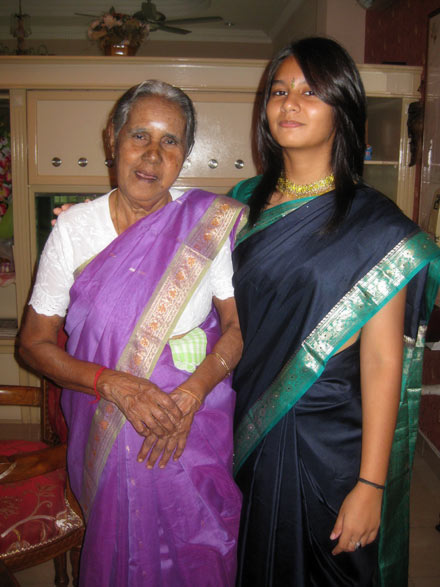 Granma was on hand to check out Kitch try on her first saree.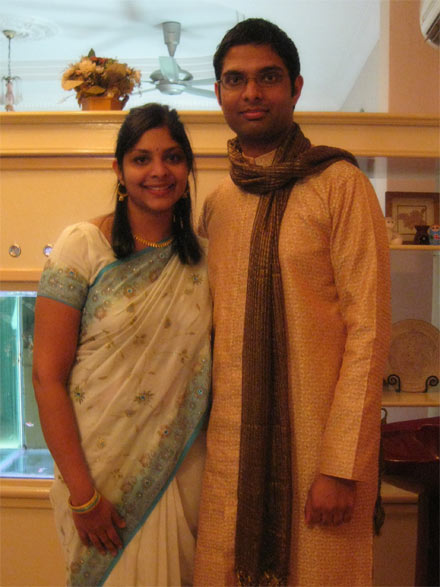 Padma and I.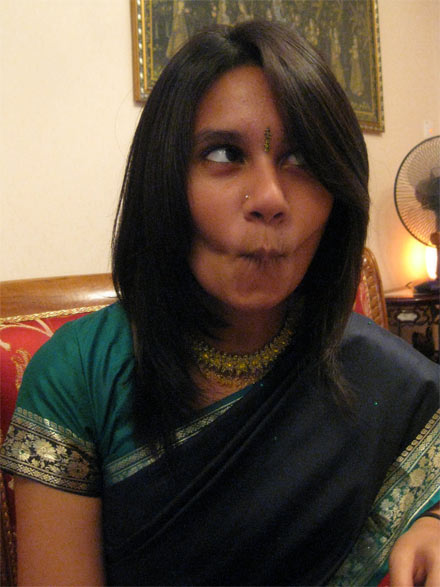 Did the wind just change?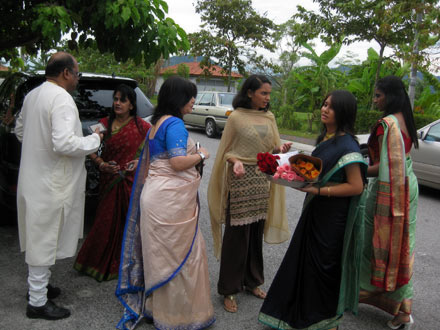 After leaving Ampang at around 3pm, we headed to Alam Damai to pick up more of the gang.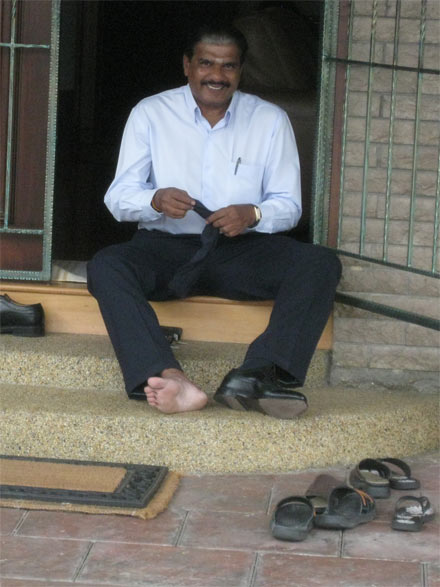 Taking the event one foot at a time.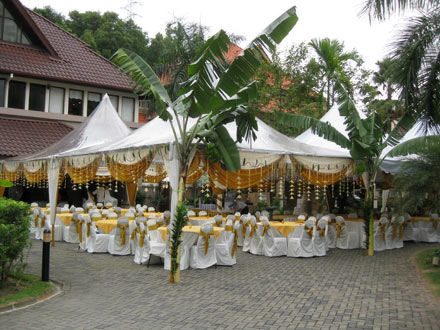 We got to our staging point near Renu's parents' home with plenty of time to spare.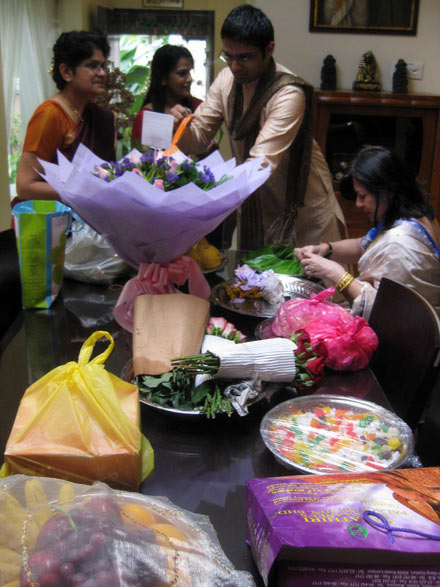 Laying out the trays two doors down.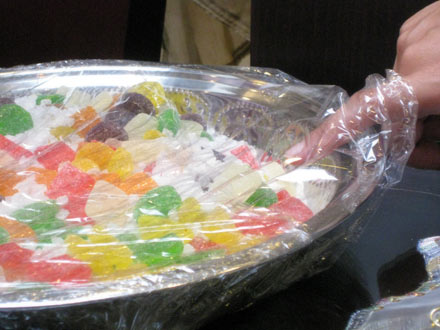 Hands off!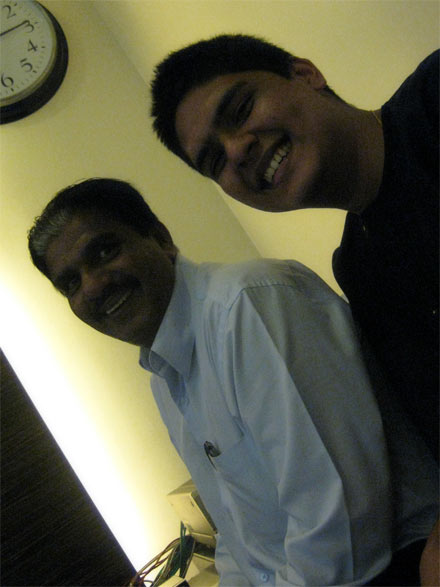 Maams and Vek.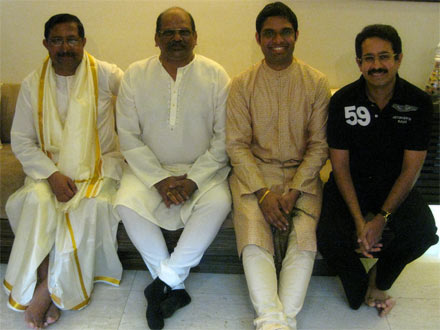 We posed with our host, Dr. Soma.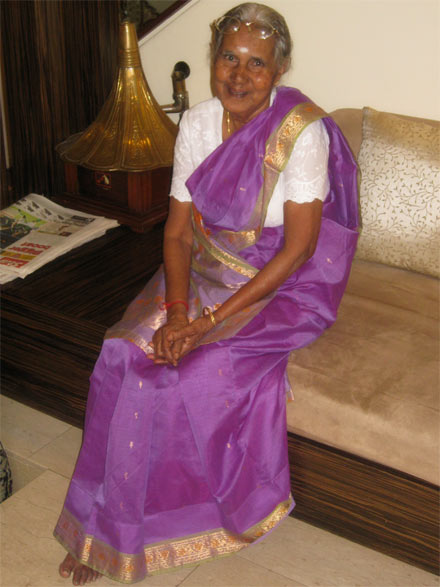 Granma getting comfy.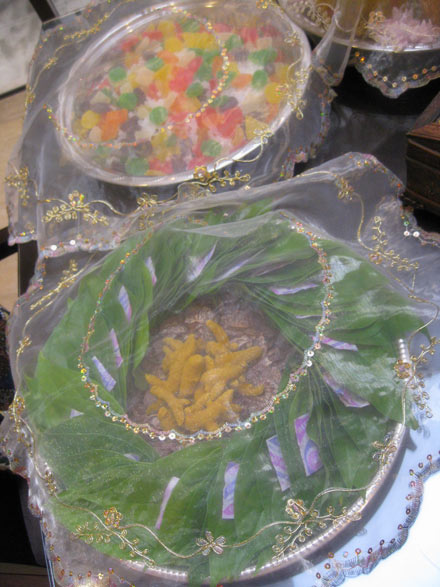 Our trays took shape- nine of them all up.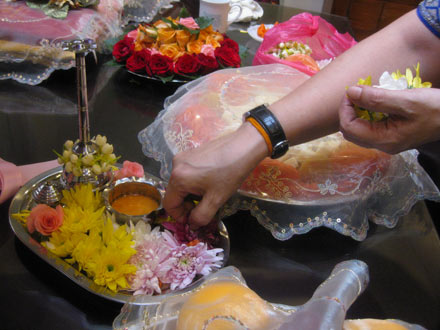 Final touches.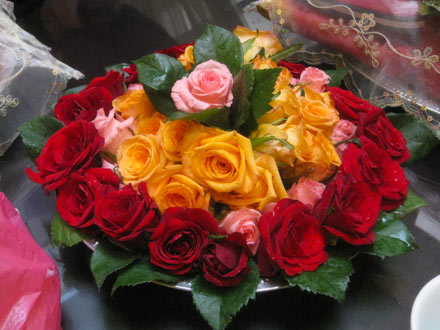 I liked how these turned out.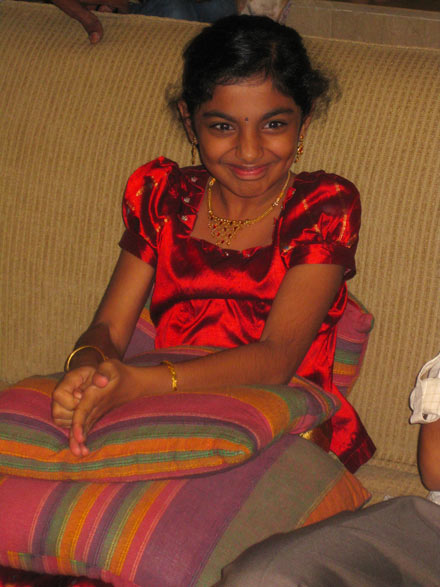 Kassakks Jnr looking very rosy.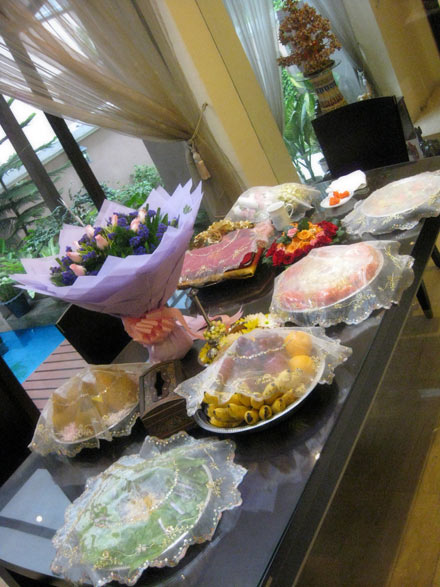 Finally, we were set to roll- just had wait for another half an hour waiting for the priest to call us over.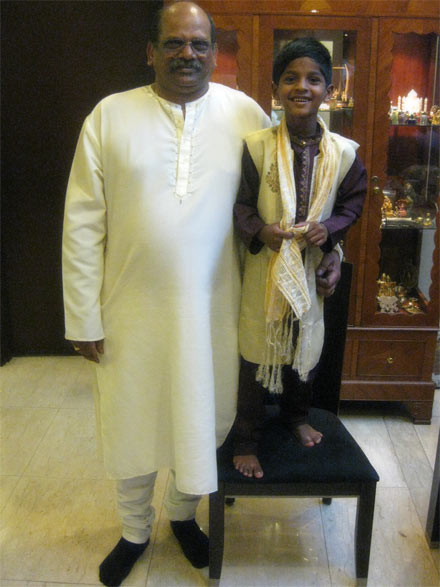 Mogs on a growth spurt.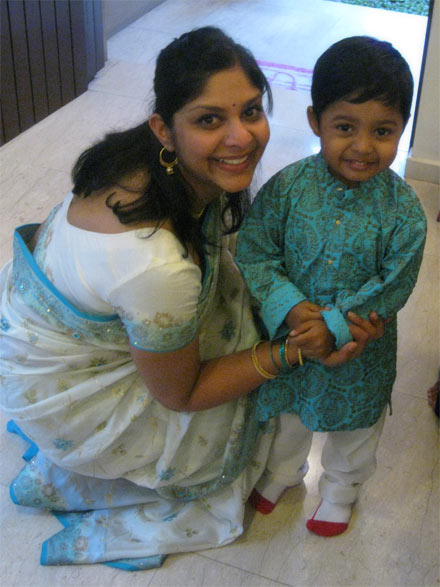 Avikna forgot that the bride was gonna be in blue.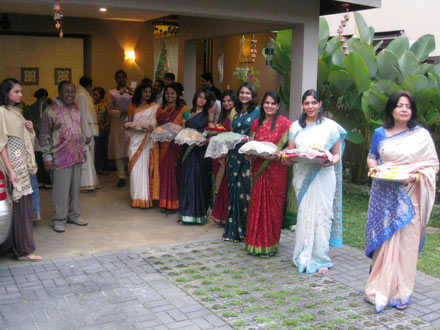 The boy's side at the starting grid.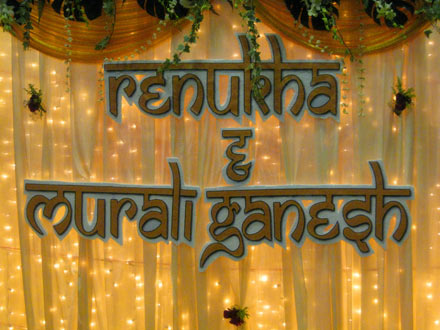 The inside was blinged up just in case anyone was not aware of what was about to happen.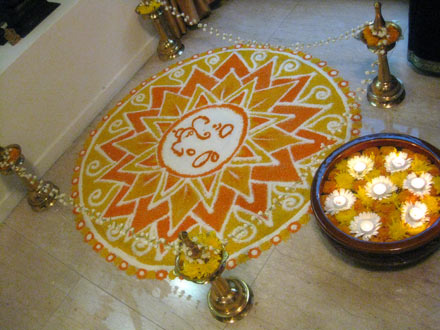 Vinayakar at the entrance.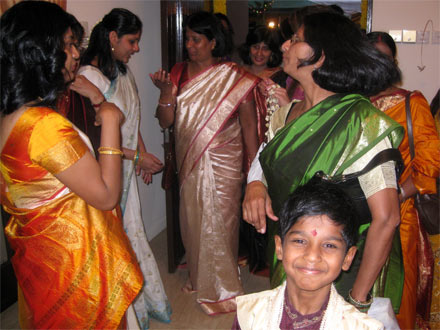 Aunts from OS.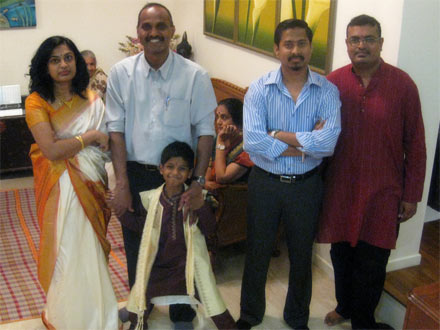 Part of the Raub Gang.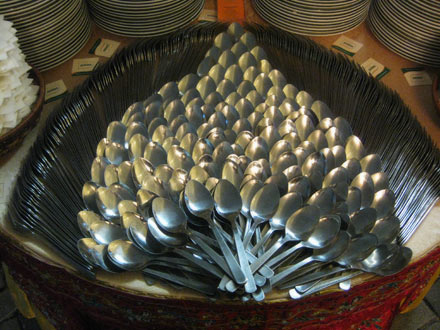 Which spoon, which spoon?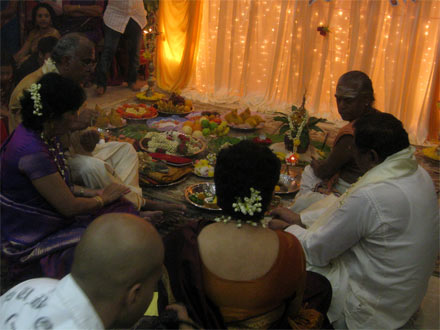 The parental unit kicked off the ceremony.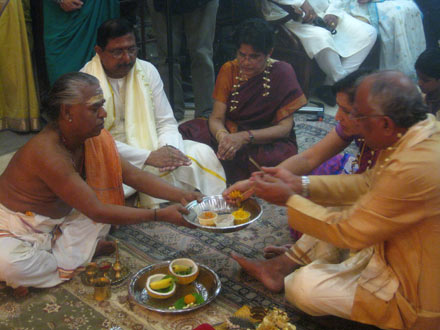 Both sides had to reciprocate.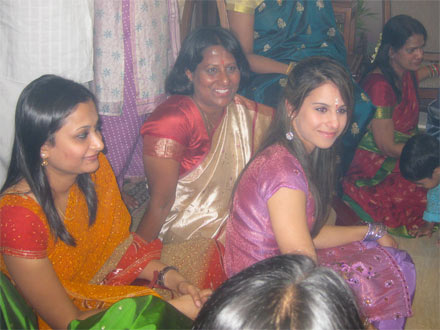 Gayathri and Mirella.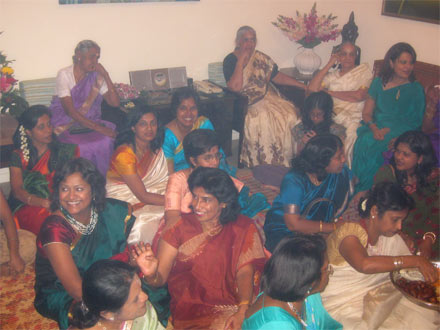 The crowd took up all available vantage points.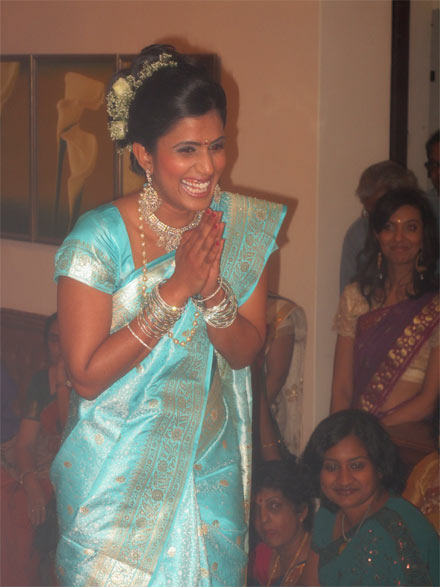 Renu making her entrance.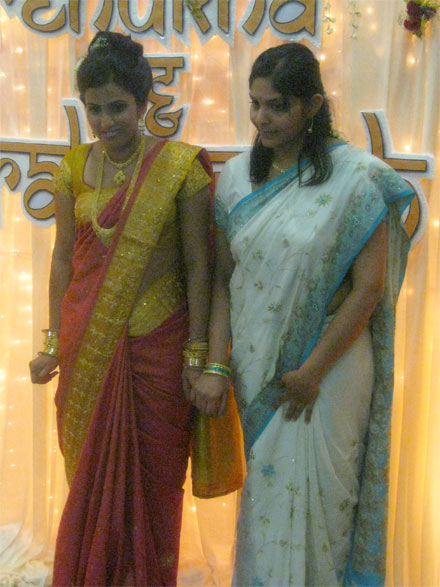 Padma had to lead Renu.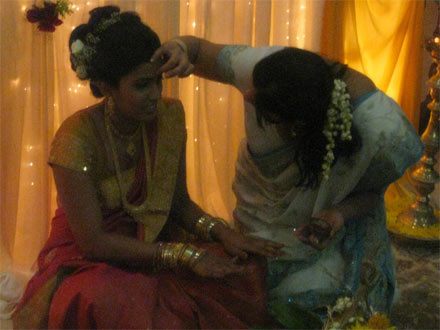 Is that in the middle?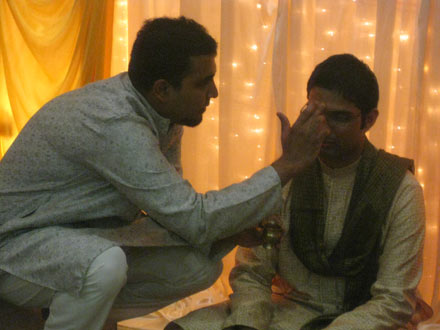 Ramesh got to be the best man on the night.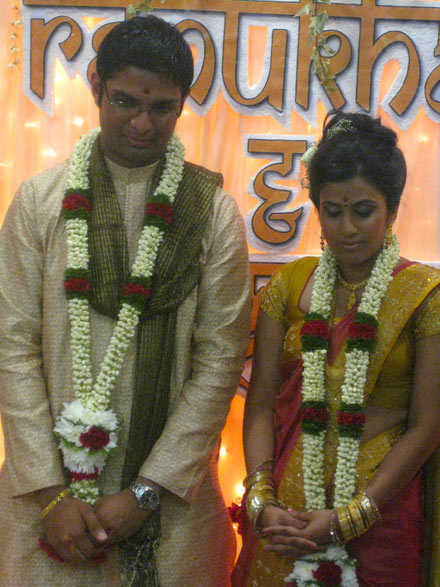 We were ordered to get up.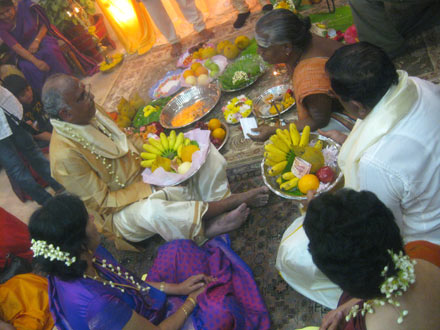 Getting ready for the exchange.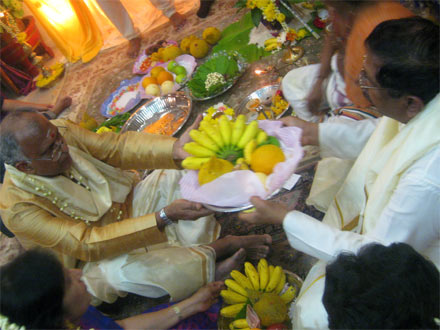 Done deal.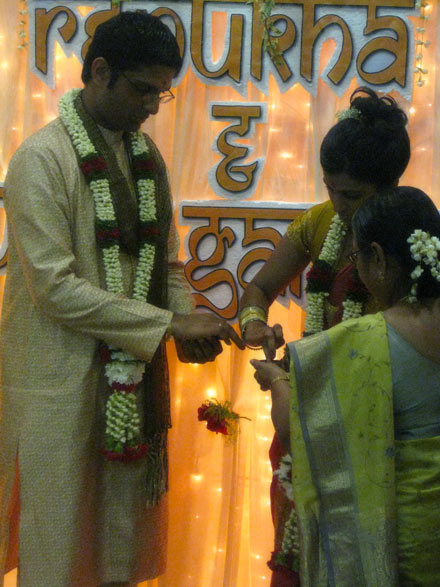 Blessing the rings.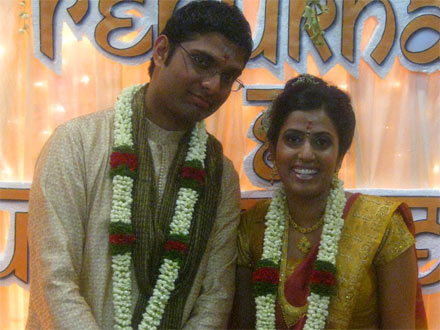 Halfway there.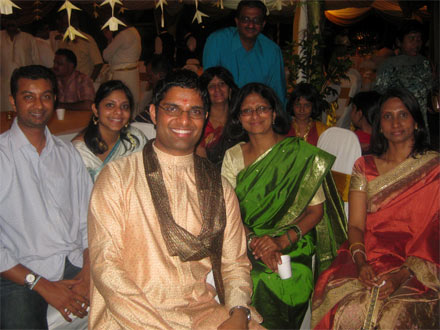 With the Kluang Gang.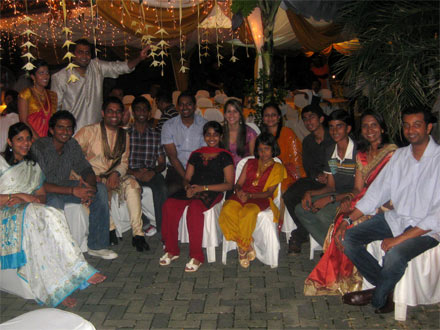 No wait,there were more!
Official photos coming up soon...
THE PAGES
Curry News Network
Latest Entries
Report Archives
Latest Race Updates
Links