NV 2010, Part 4
4th July 2010
Less than 24 hours on from the Hindu wedding ceremony, an intimate crowd had reconvened for the final leg of NV 2010, the Reception Dinner.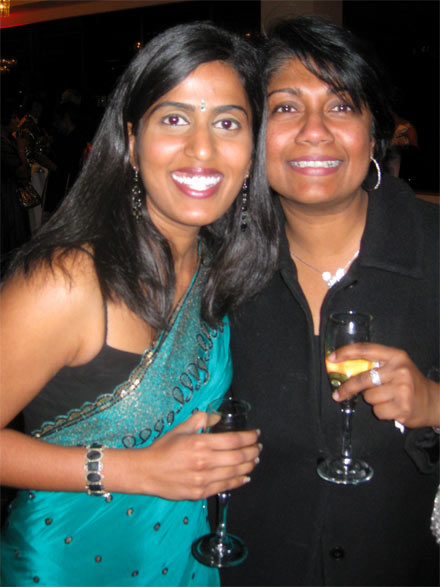 The girls made polite chat whilst we waited for the doors to the dining hall to be flung open.
Mal and her mum.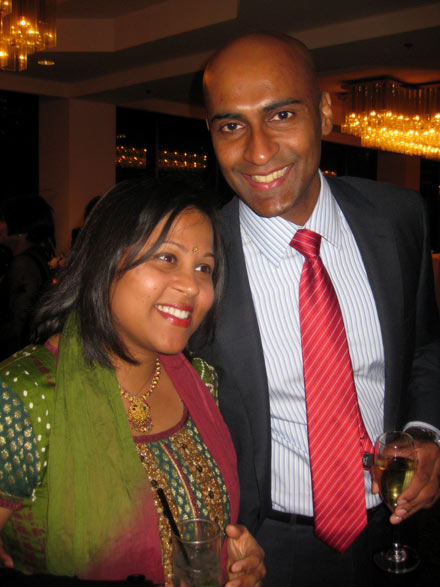 Indy and Shivani.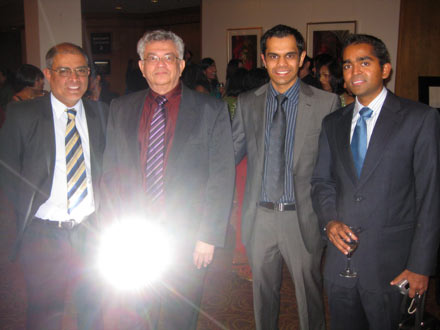 OK, guess who had the happy pants.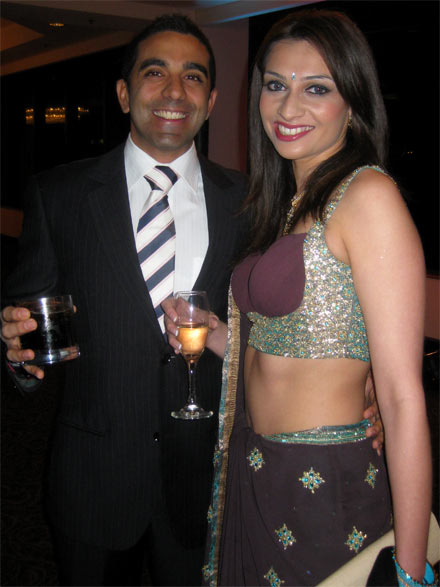 Anuj and the Tamster.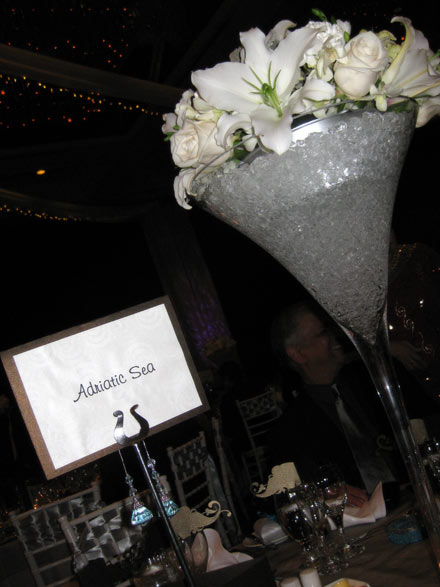 The seating plan followed the seas and we washed up on the Adriatic.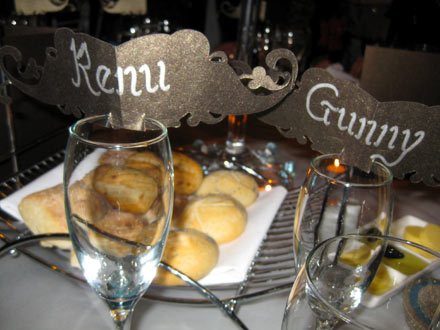 A pair of moustaches chopped our spot.
Shifty's side.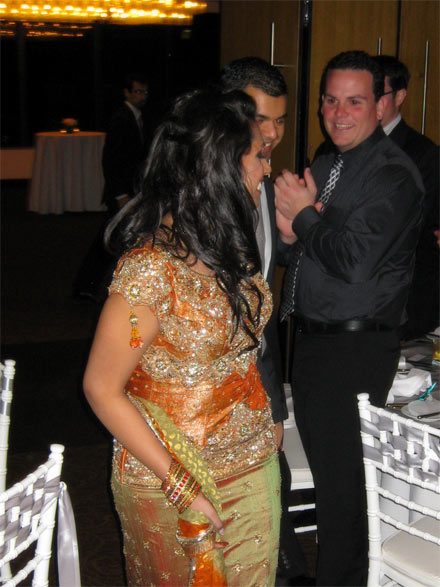 The newlyweds cruising on in.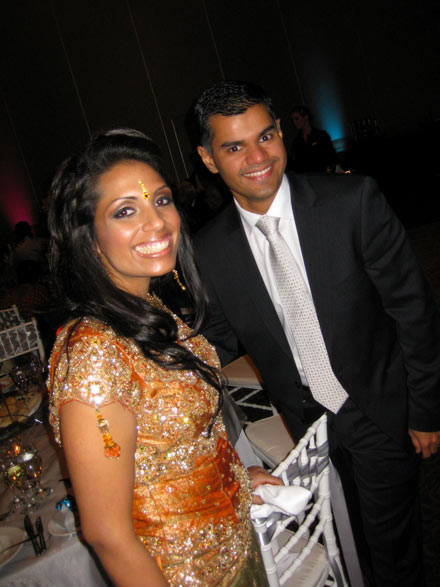 Wait, you can't sit down yet!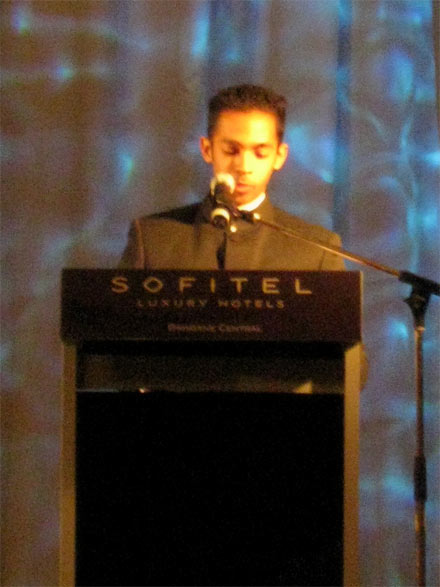 Vinny pointed out where the exits were and where the oxygen masks will be falling from in case of an emergency.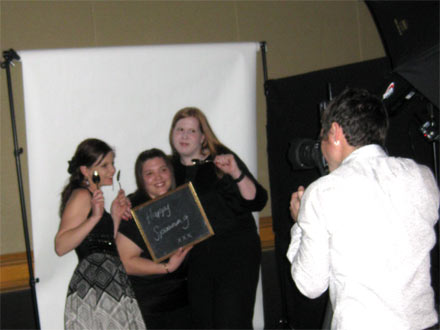 The photo booth was a great idea.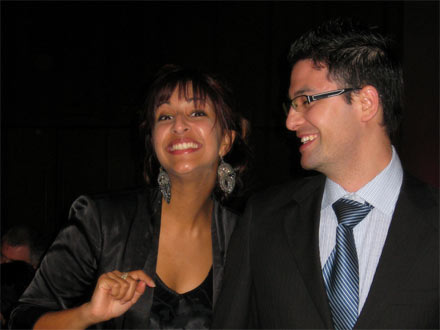 Ten-ten and Dave.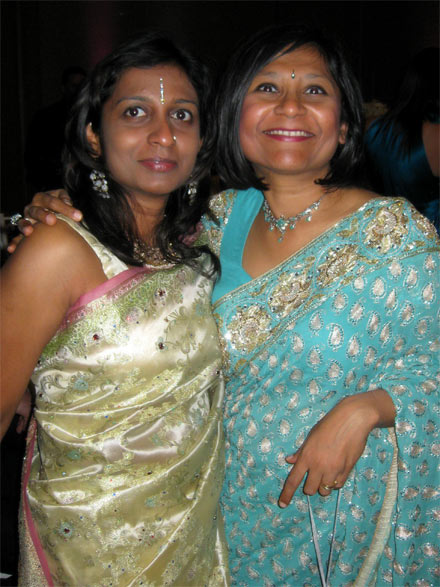 Nisha and Aruna.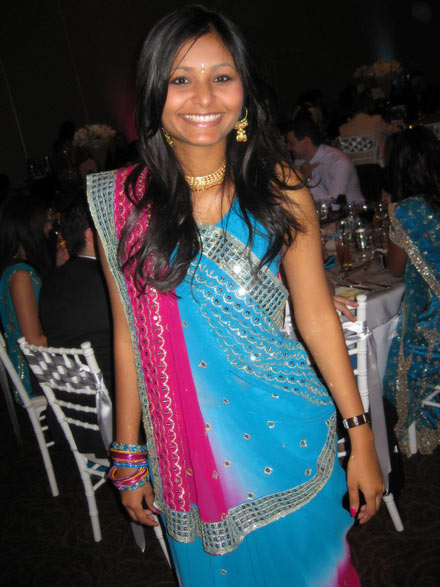 Shiv in a bling dress.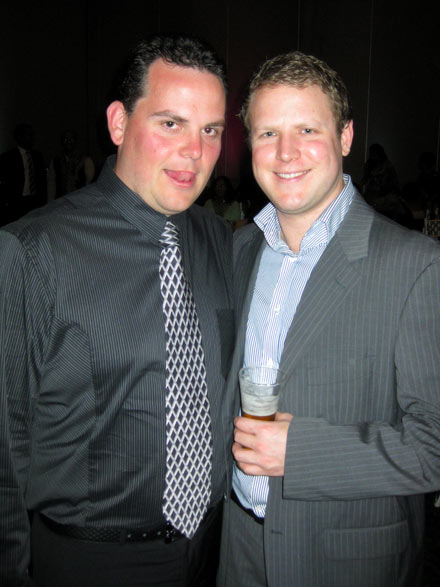 Druvey caught up with DJ Ferris.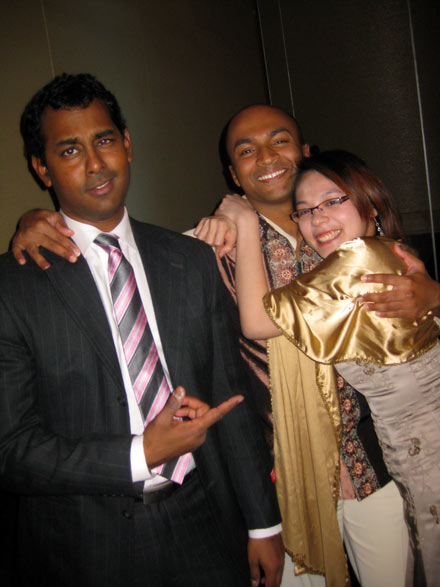 Oi, what's going on here?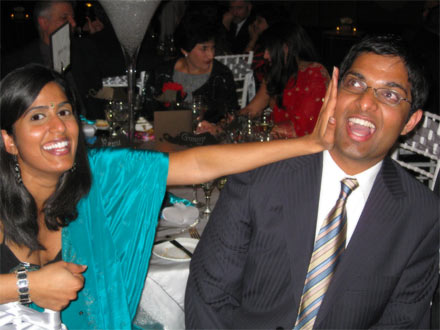 Slap…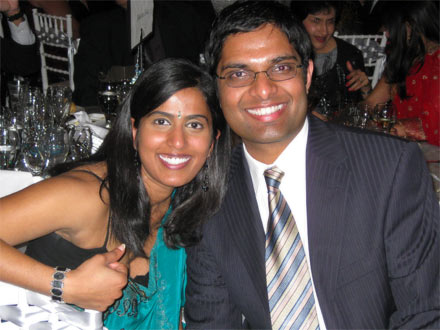 OK, just kidding.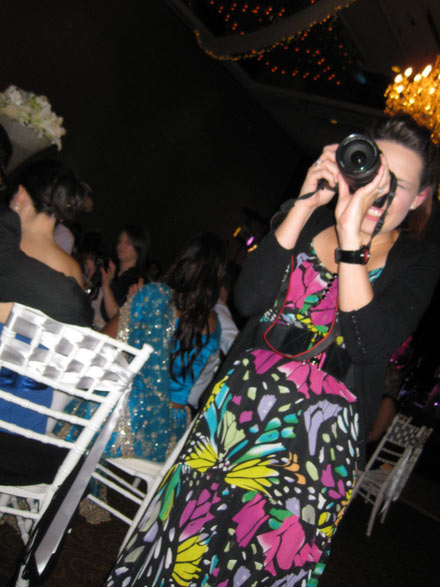 Em was zooming in to check out the shoes on a chick across the room.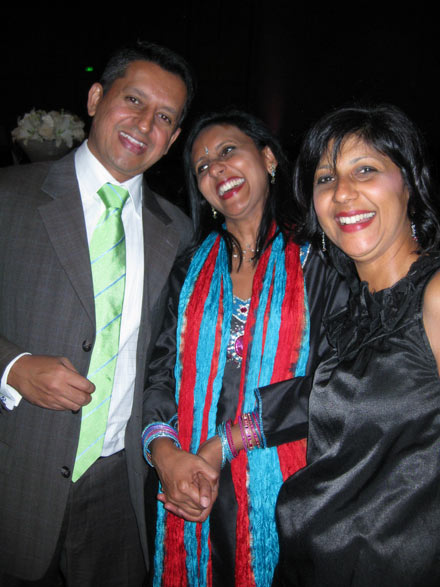 Do ya reckon they look alike?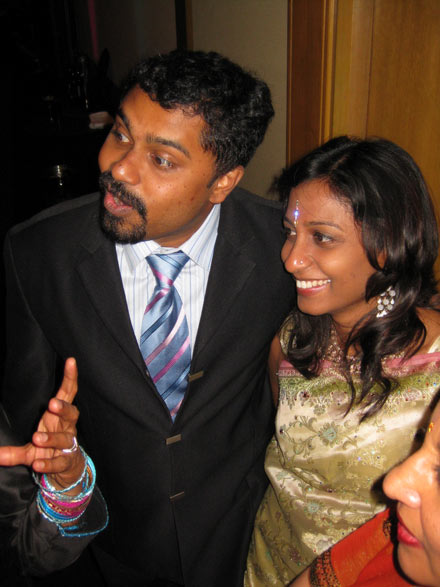 Aussie BABY… Wink, wink...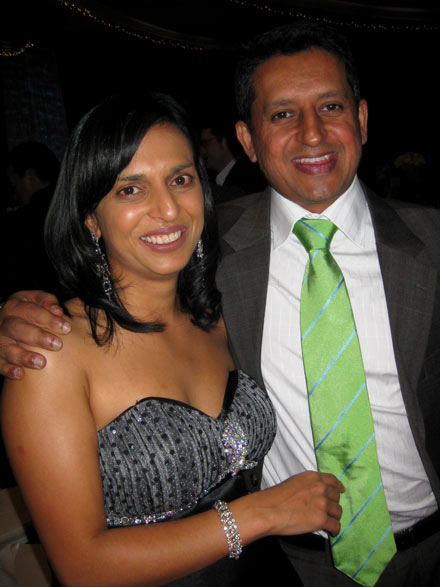 Ganesh and Silvia.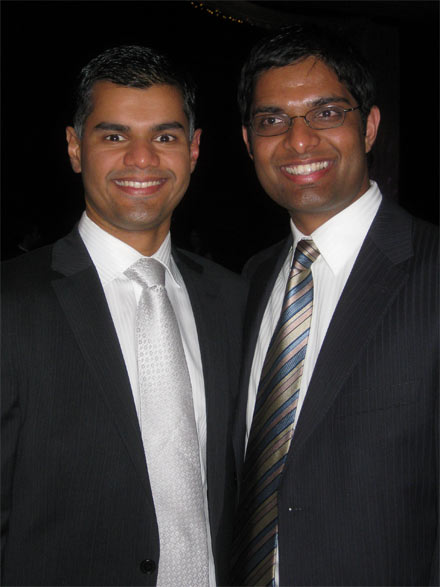 Which camera?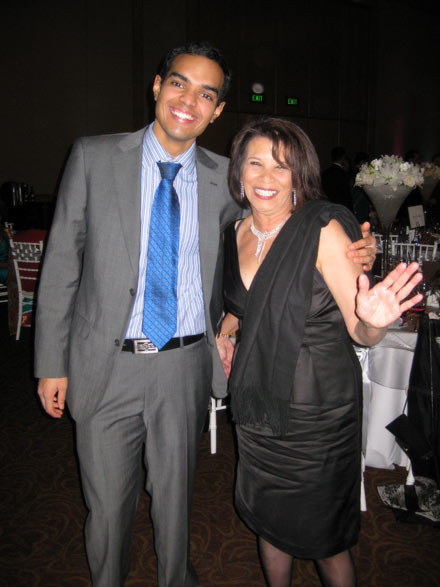 Mudge with his aunt.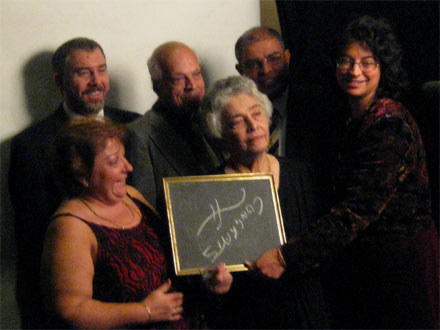 Congratulations from Downunder.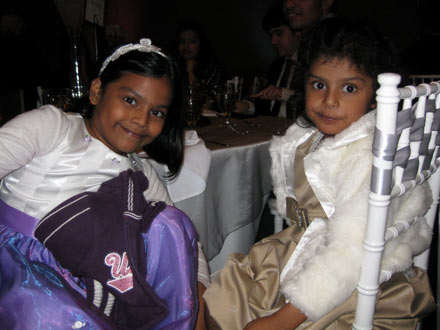 Shona and Tara.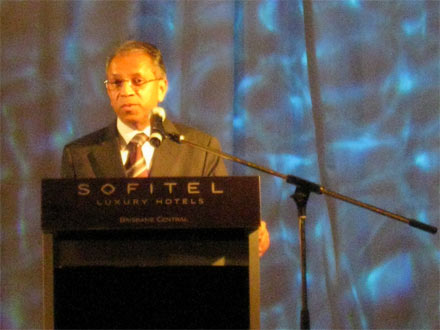 Uncle Raasan doing the Father of the Bride speech.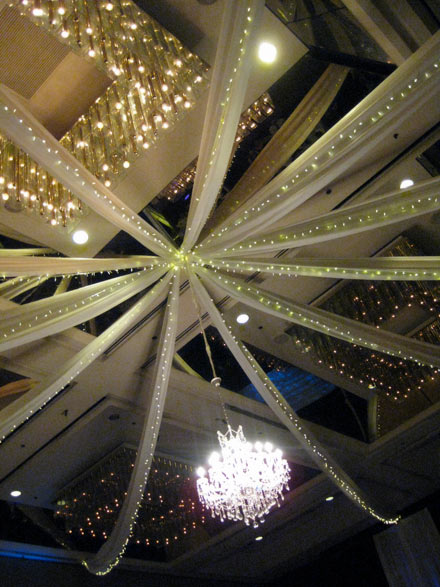 Spiderman was still about from the night before.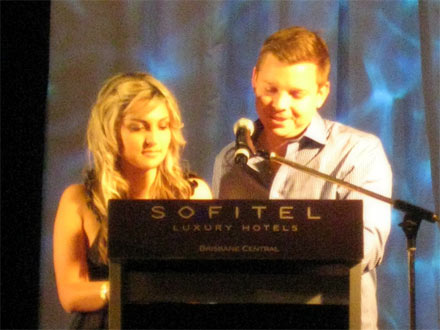 The Best Man and the Bridesmaid said a few kind words about the couple.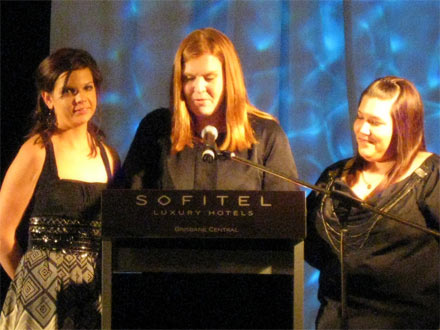 Cara, Rachael and Abbey were the warm up act…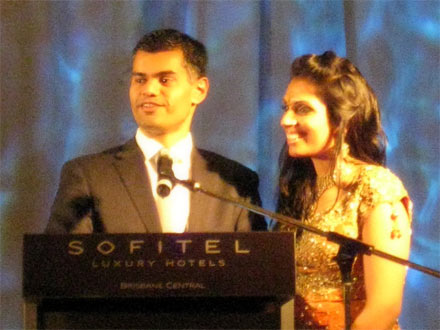 Then it was time for Shifty to have his moment.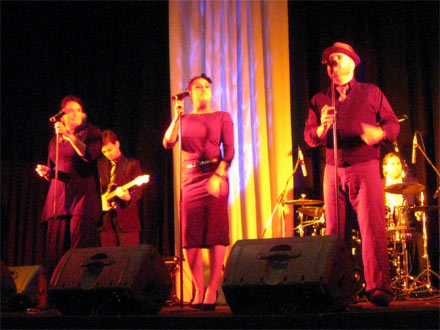 And then the band took over.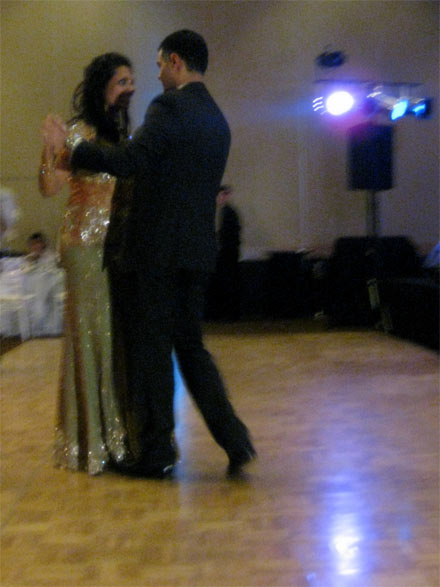 But first, we must dance!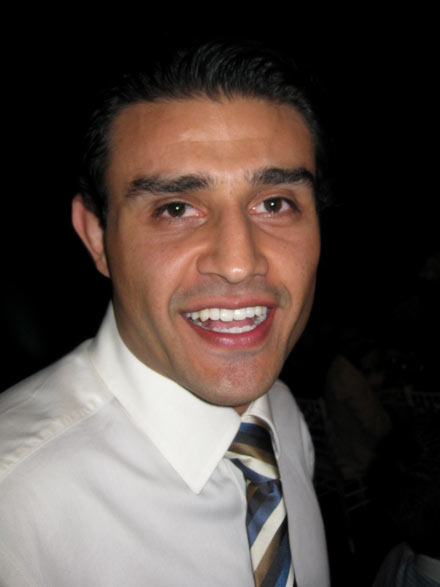 Wazza was exhausted- where did the scotch go?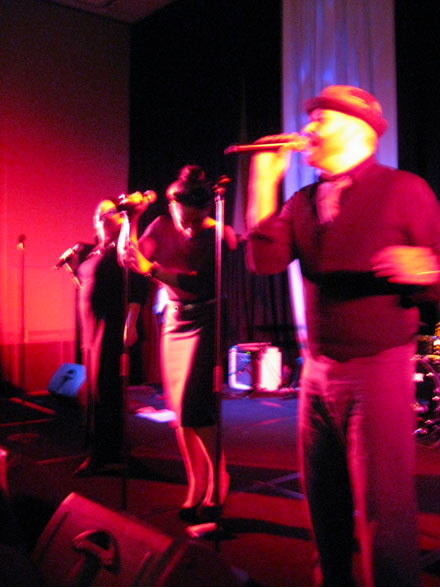 Then the lights dimmed, and the band started quickening things.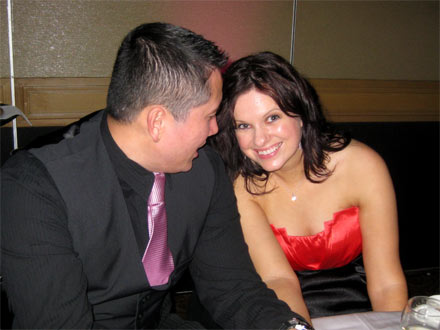 You wanna dance?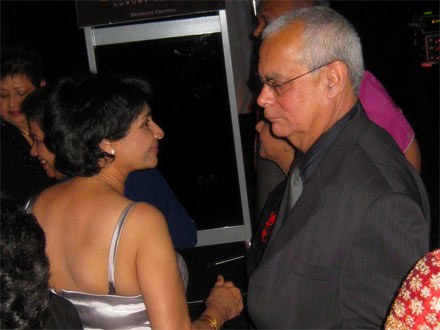 Uncle Billy and Aunty Cessie.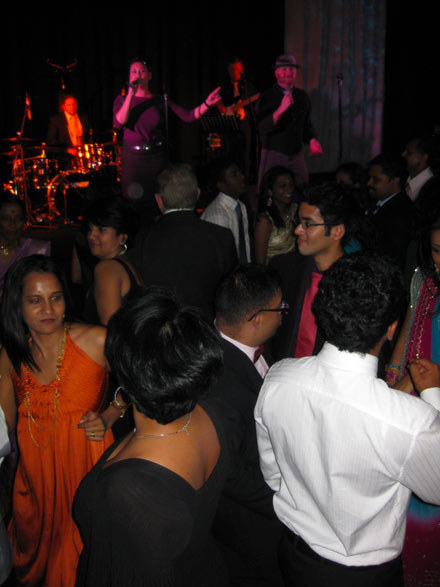 Working the crowd.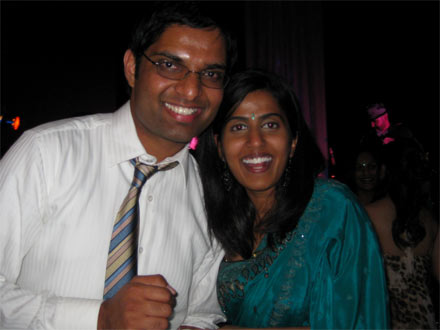 Us again!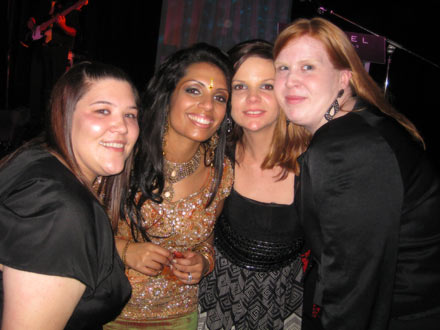 The 'Swich connection.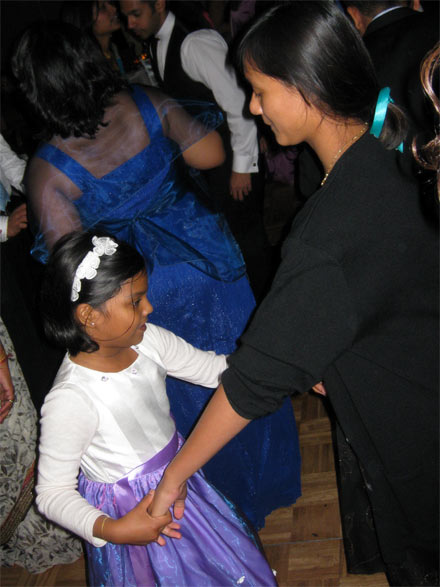 Guess who was dressed for a jazz number?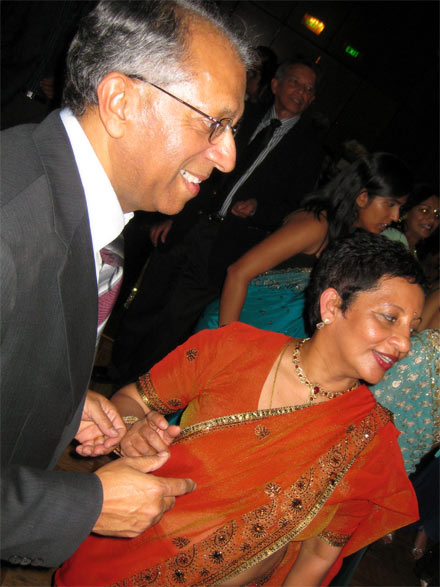 Showing the young'uns a thing or two.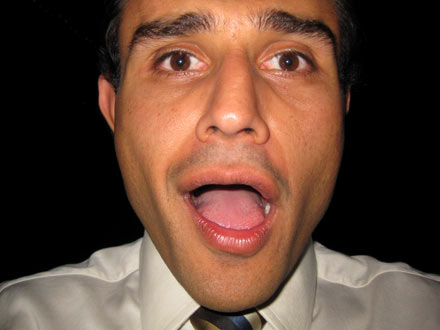 Wazza after the scotch.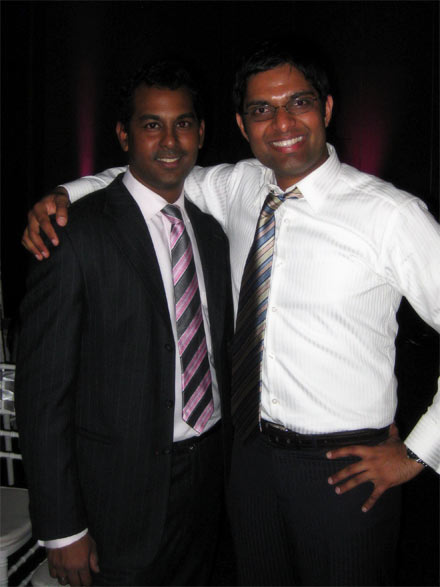 Kash and I.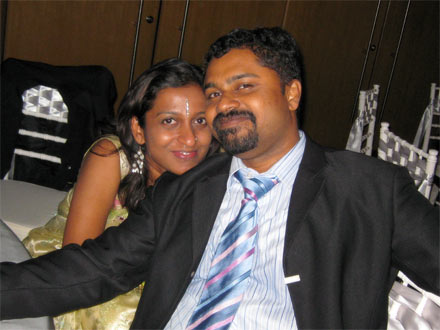 Aussie BABY… Wink, wink…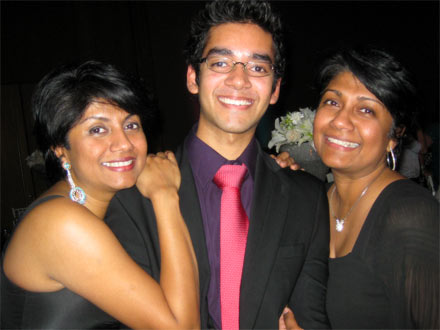 Kabi supporting Mal and Mal.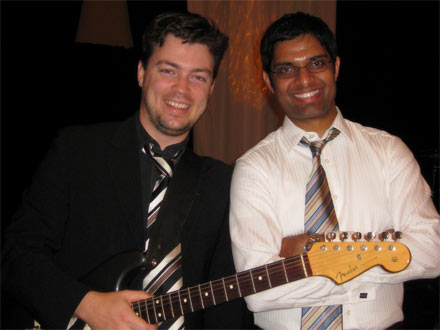 And for the 2001 UQ Mech Boys, guess who was the guitarist for the evening? I hadn't seen Toby for 9 years!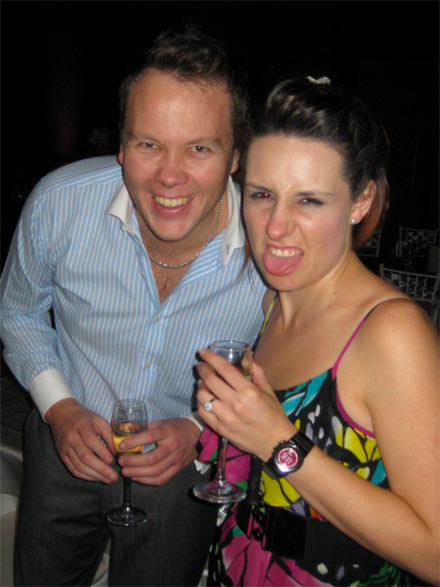 Posh and Becks.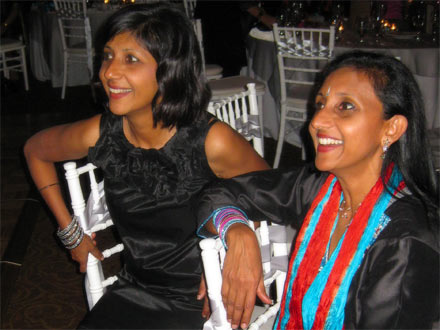 Too tired to dance already?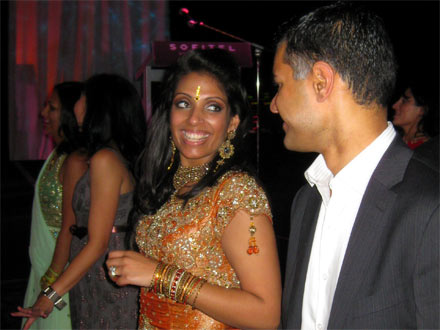 And before we knew it, Vibs and Shifty were saying goodbye to everyone as the two weeks of NV 2010 drew to a close.
Congratulations you two and thanks for an awesome party!!!
THE PAGES
Curry News Network
Latest Entries
Report Archives
Latest Race Updates
Links