NV 2010, Part 2
1st July 2010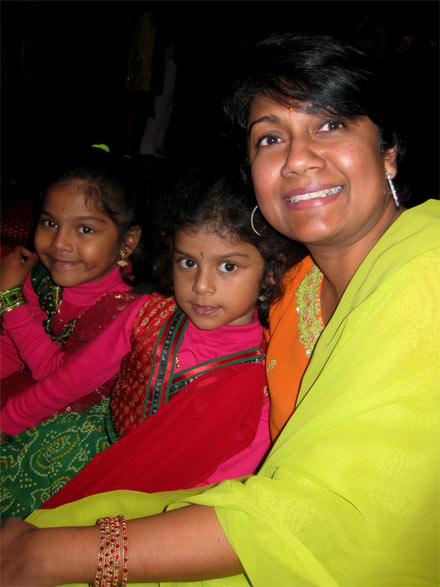 Ladies night! The second part of the Shifty and Vibs show was the very north of the border sangeeth night.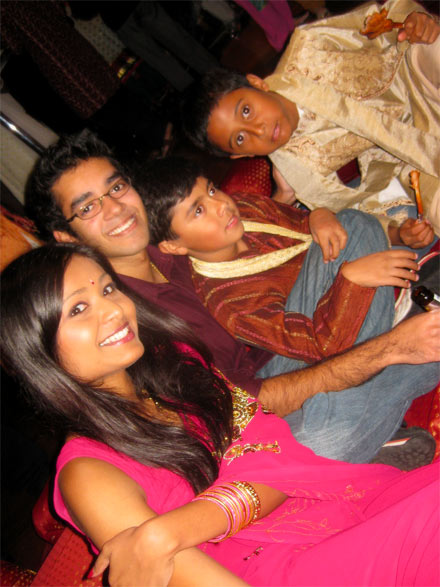 This one was a little different in that the bouncers were letting in the blokes too!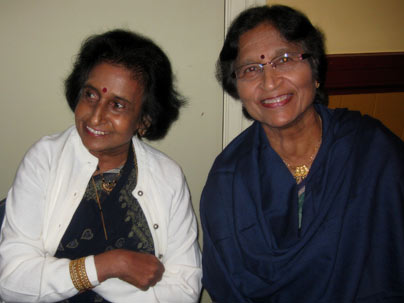 Guess who had full dance cards?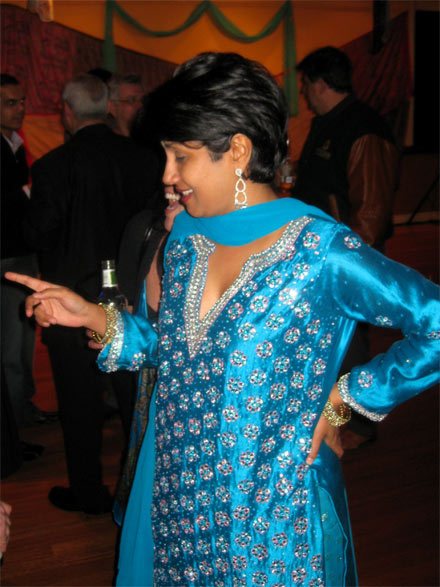 If you said the one in blue, you'd be right!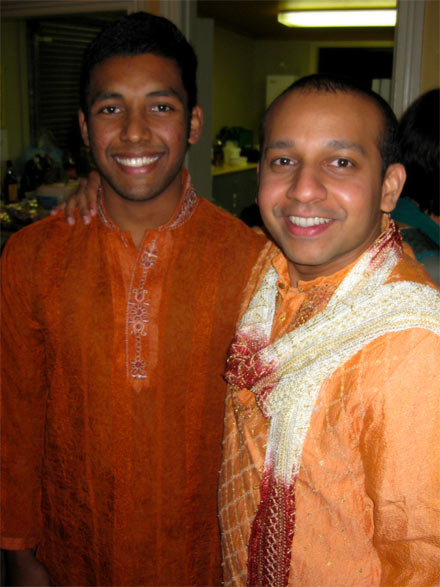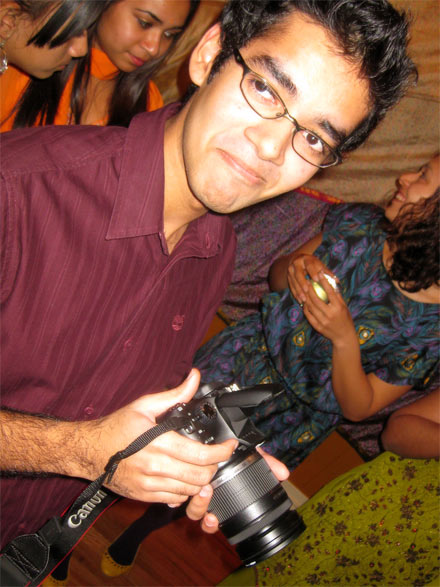 Kabi looks like he's found the perfect camera to take to a V8 Supercar paddock.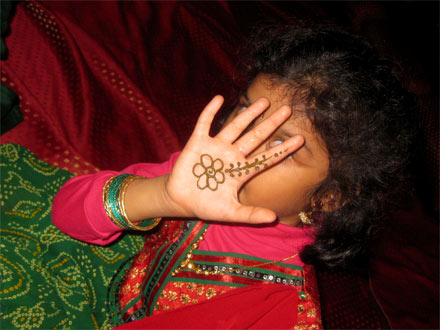 Talk to the hand.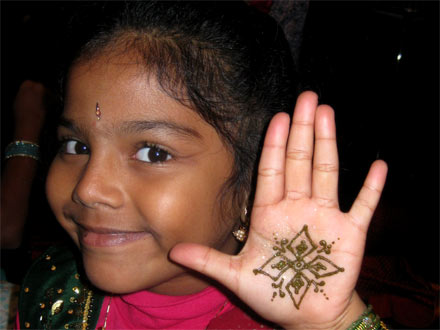 High five?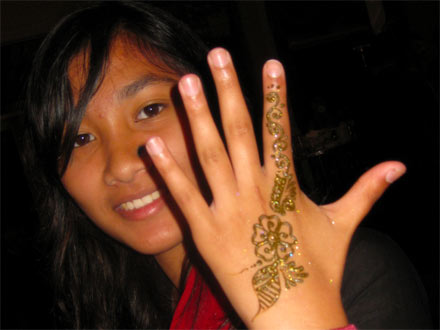 Shankari strategically got the back of her hand inked up.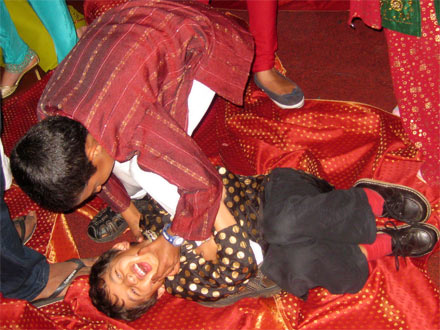 And here's the real reason why the boys don't get ink done.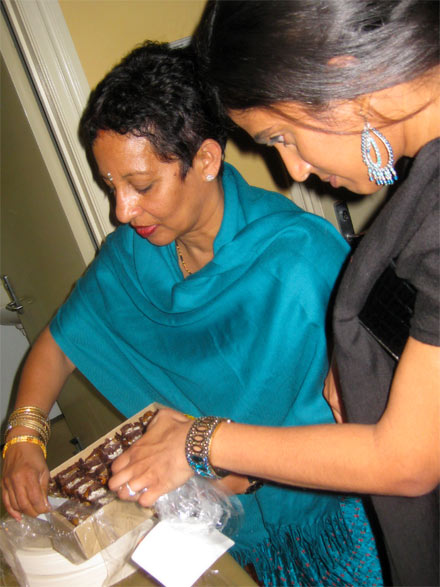 Dinner was over more quickly that I remember, but these dessert things were awesome.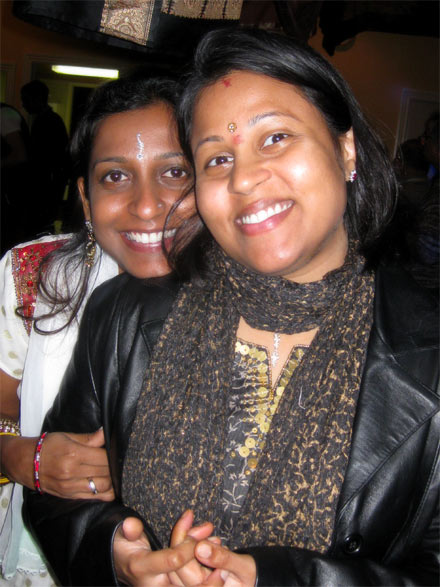 Nish and Shiv.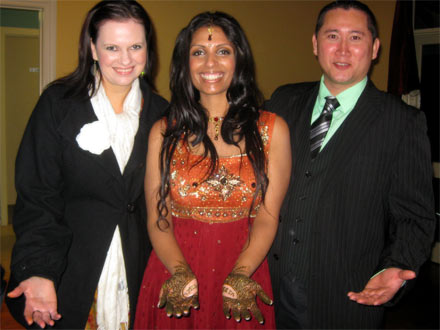 Show me the marudhani!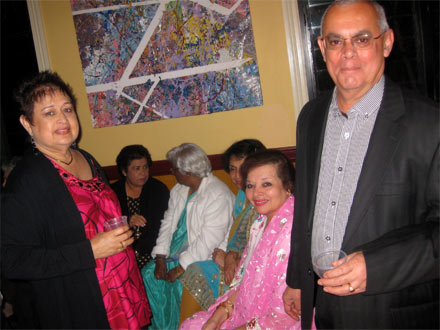 Uncle Billy and the gang.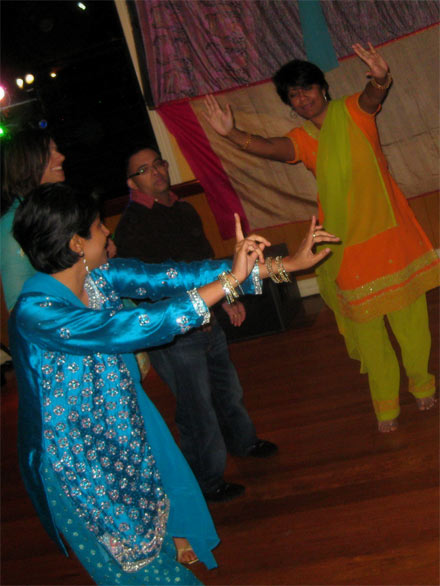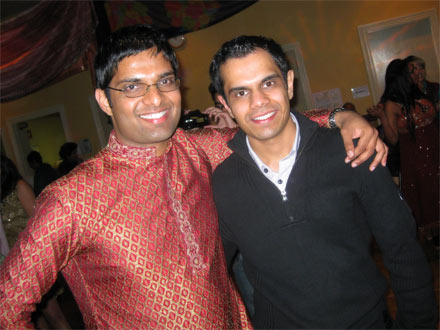 Andrew and I.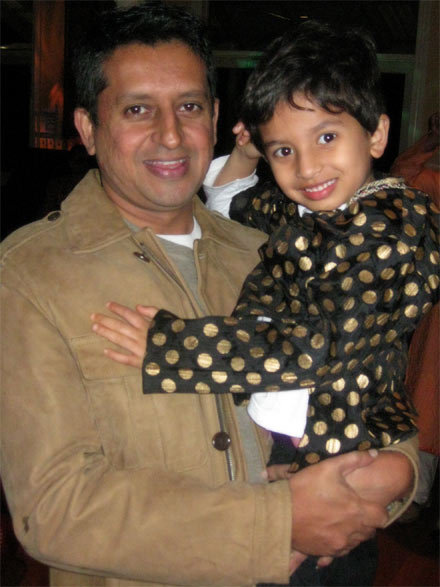 Dad temporarily put a stop to K's aerobics.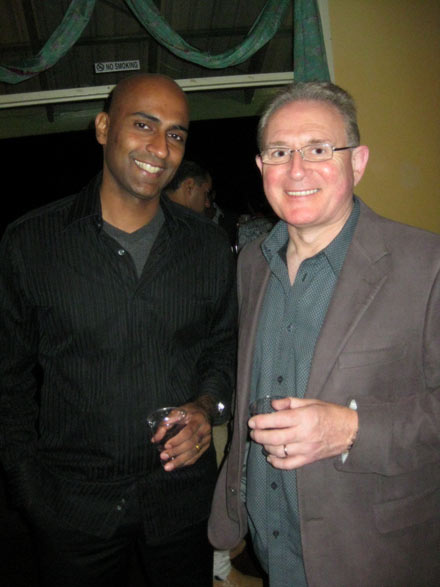 Indy (without a hint of jetlag) and Tez.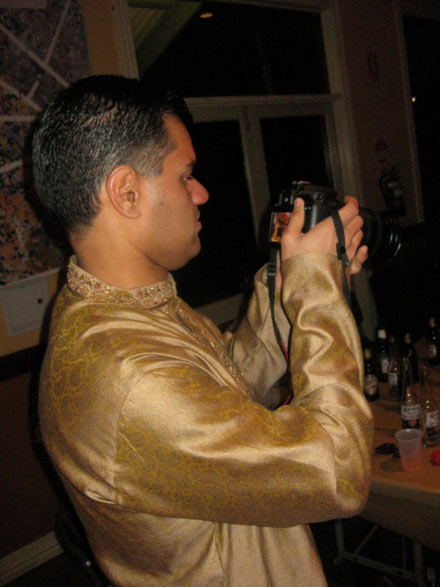 Ummm, how do I work this? Is there an IT guru in the house?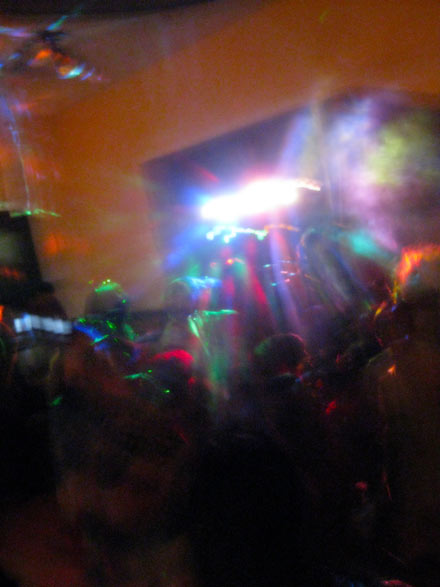 DJ Desi had the crowd up on the floor.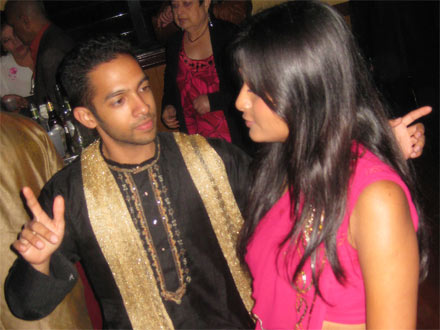 Vinny doing his best traffic cop move.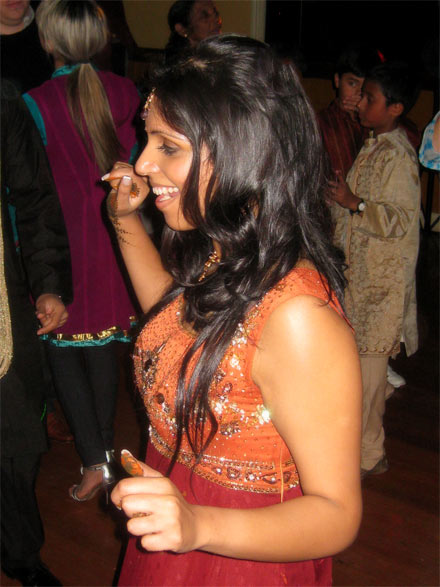 The bride dancing the night away.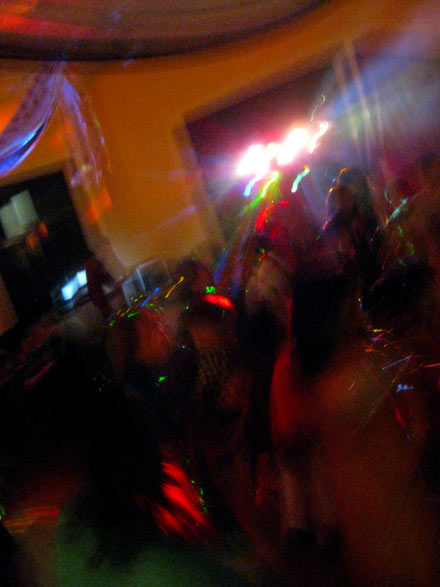 I have no idea how long the party went on for cos it was a school night and both Renu and I slipped out before the music stopped.
THE PAGES
Curry News Network
Latest Entries
Report Archives
Latest Race Updates
Links