Hema & Subha's Wedding
25th April 2010
>It was back to the equator again for Renu and I as we had been invited to attend the wedding of Hema and Subha.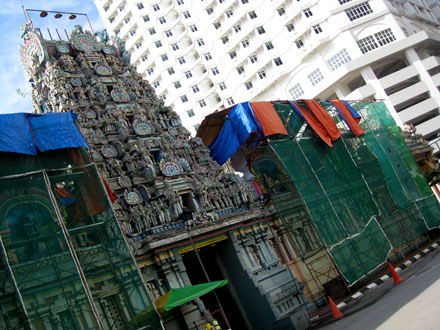 I got there a little earlier than anticipated and spent the time scoping out the temple.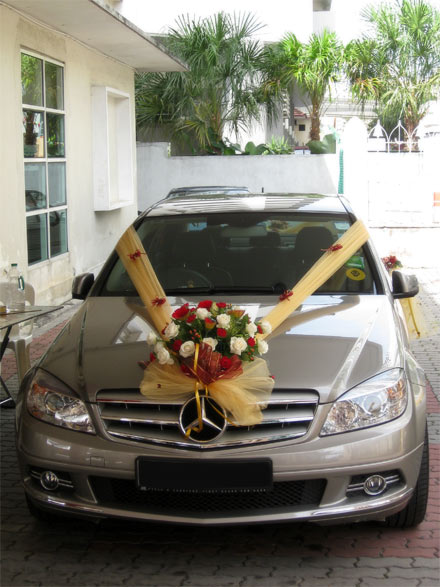 The groom showed up first.
And the bride wasn't far behind.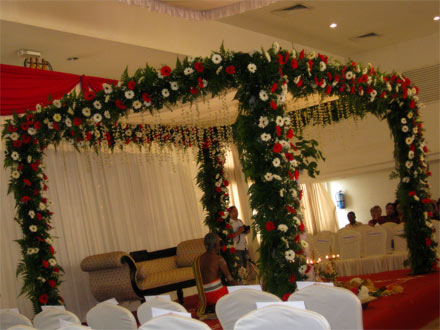 The wedding hall had a garden feel to it.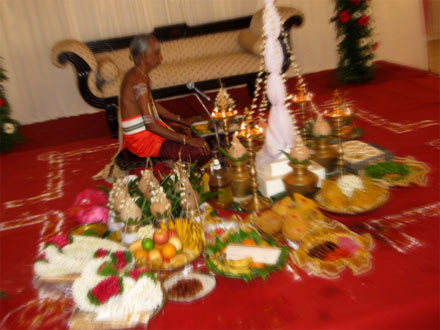 The centre of all the action.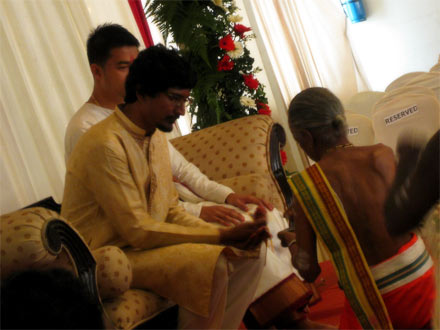 Subha getting his preliminary prayers done.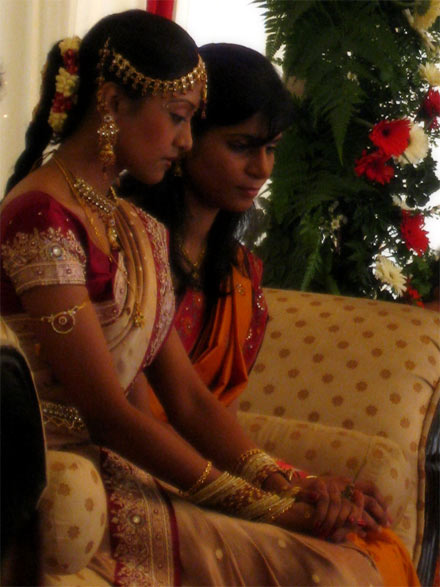 The bride was far less animated when her time came.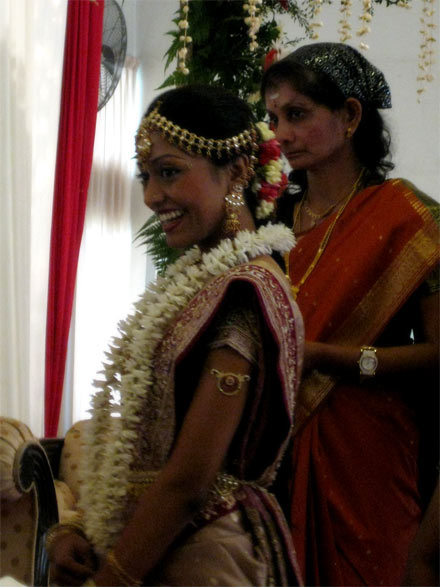 But the demure bride look soon evaporated.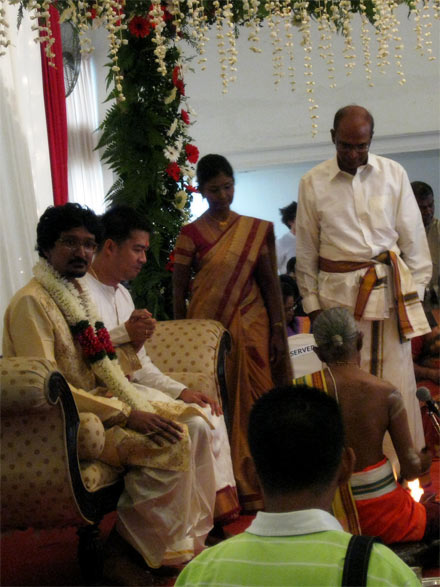 Subha and his parents.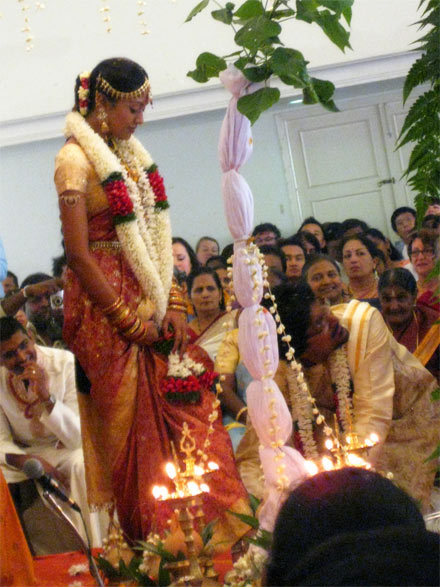 You want me to do what now?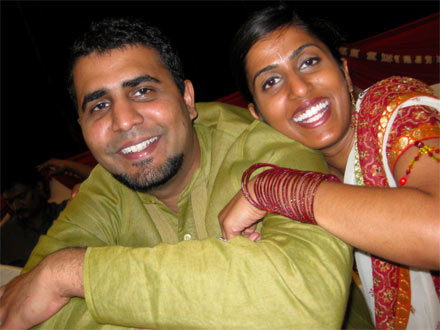 Renukha with Ramesh once her maid of honour duties were over.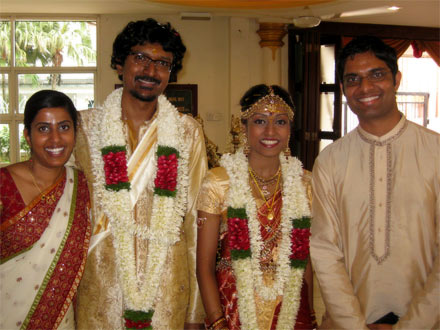 Congratulations Hema and Subha. Renu and I ducked in right at the end for a shot with the newly weds.
THE PAGES
Curry News Network
Latest Entries
Report Archives
Latest Race Updates
Links