Test Drive #15 - VW Golf MkVI 118TSI
4th April 2010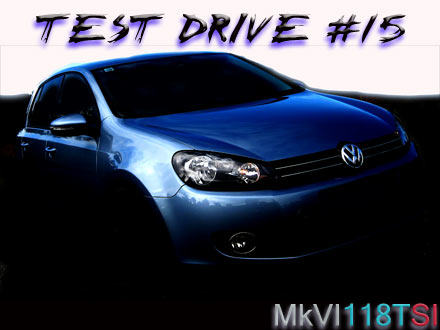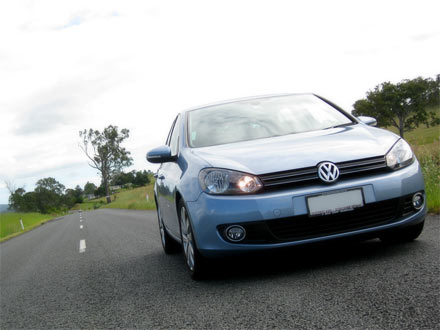 Woosh!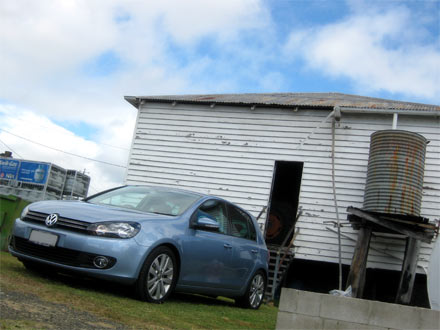 The MkVI is all about mixing the old with the new. Although it may look a little like its precedessor, the lower and wider MkVI shares only the roof panel with the MkV.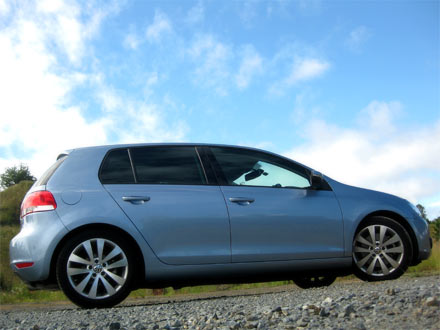 The ESP had the car going straight whenever we hit loose patches. It was the first time I had driven a manual with such a feature and it felt quite weird being able to be brutal with the brakes coming into corners. I wasn't entirely convinced that the disconnect between the brake pedal and brake calipers was a good thing though.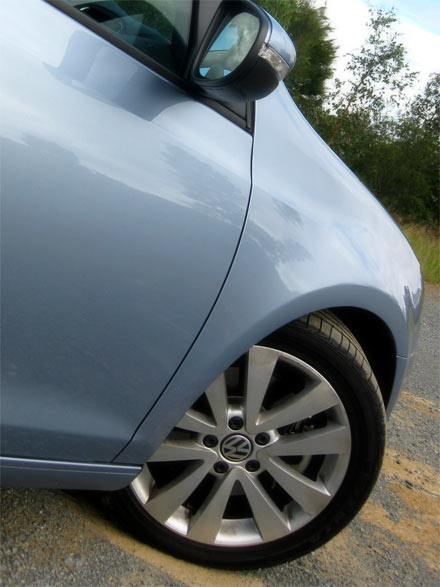 The sports pack gets the car 17" wheels wrapped up in GTI-spec 225/45 rubber.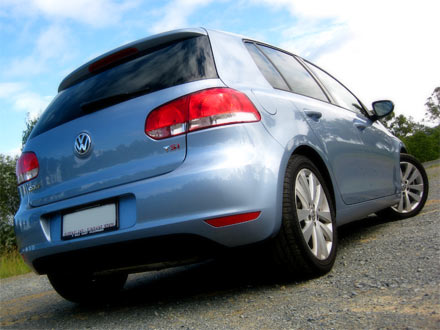 The styling on the car is extremely understated. The basic shape has been refined to the point where one does not need to bolt useless pieces of plastic to the car.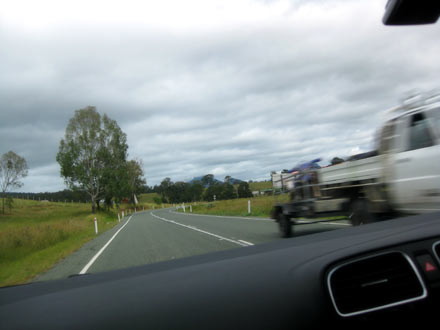 With a 118kW of power and 240Nm of torque, the scenery jumps by quite quickly and overtaking is never an issue. The power delivery is done in a linear fashion found out my lazy gear changing a couple of times. Anyone wishing to take it to the track will be disappointed though as the output isn't sufficient to pin you back into your seat.
For interest, the car made it to 100kmph in 8 seconds.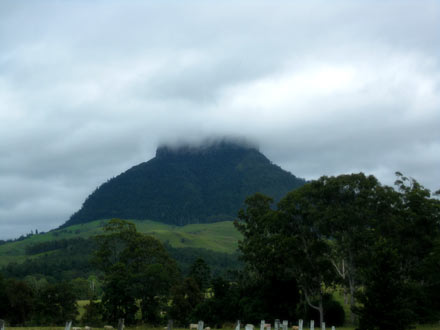 Mt Lindsay was temporarily lost to the clouds.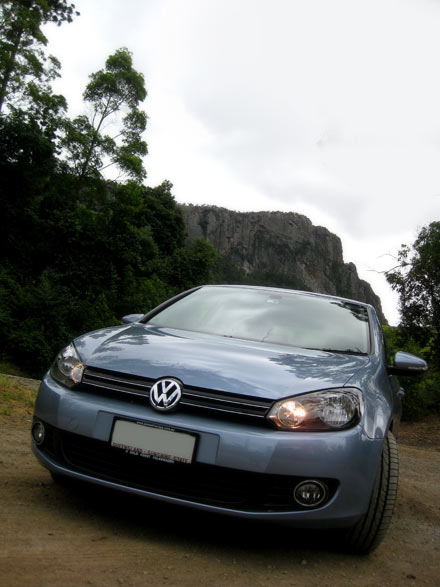 I'm a big fan of the daytime running lights.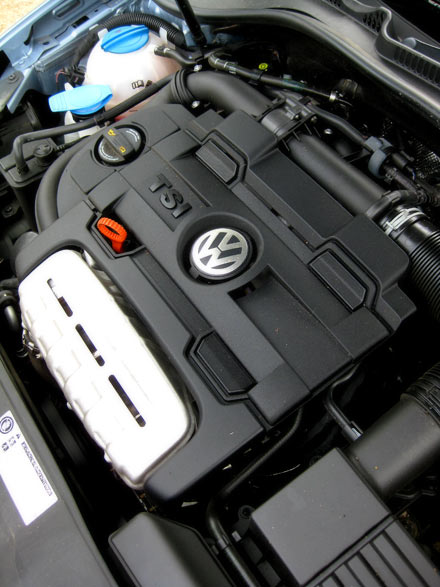 Highly complicated is one way to describe the 1.4 litre engine. Being twin-charged, it is under some form of boost all the time. I wonder how long all this will reliably hang together.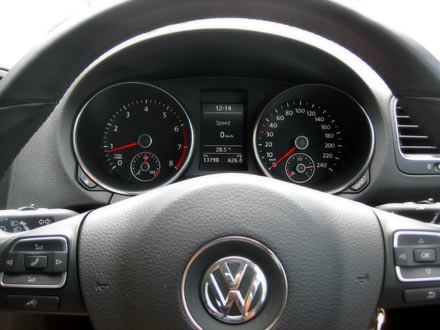 The interior is basically that of the base model 90TSI but with nicer seats and some slappings of leather on the steering wheel and the like.
All in all, the 118TSI was provided a spirited drive. It stopped and went around corners really well. This thing easily whoops the Jap cars in the same category (the current Lancers and Corollas are impossible to drive). The Mazda 3 and Ford Focus twins are more chuckable, but they are not as refined or as comfortable as the 118TSI.
There were just two quibbles I had with this package and they were big enough for remove this from my shortlist of potential buys. Firstly, I just did not get the joy of rowing the gearbox. Third, fourth and fifth gears all felt the same. Lastly, the thing could look a little more aggressive without going down the bogan HSV path.
THE PAGES
Curry News Network
Latest Entries
Report Archives
Latest Race Updates
Links