Kylie's Birthday
6th February 2010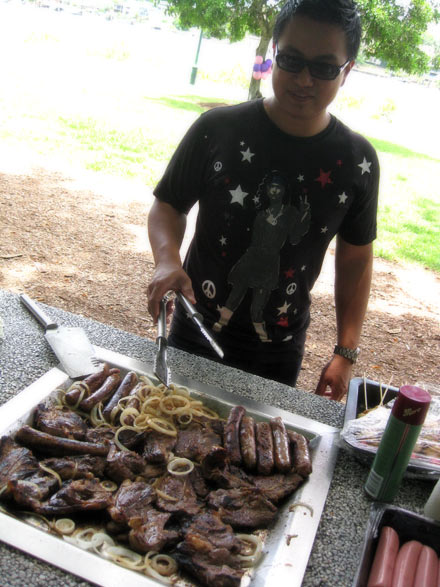 Party in the park. Jimmy had the bbq going for his missus' birthday celebrations.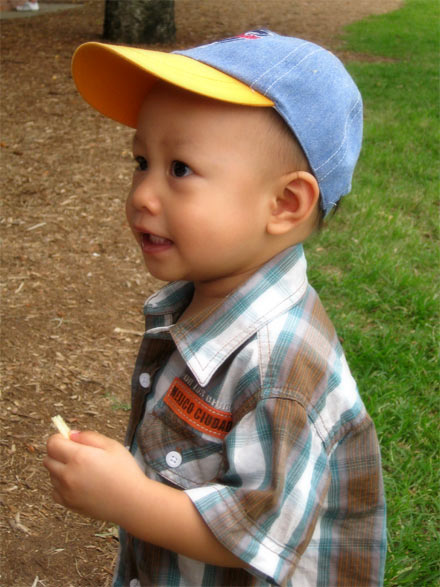 Where's the birthday girl, boy?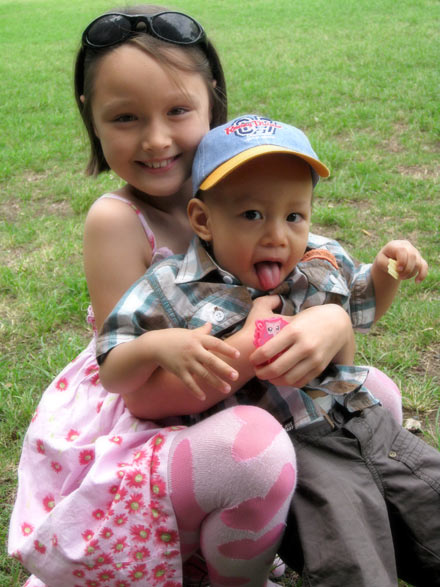 No, not that girl!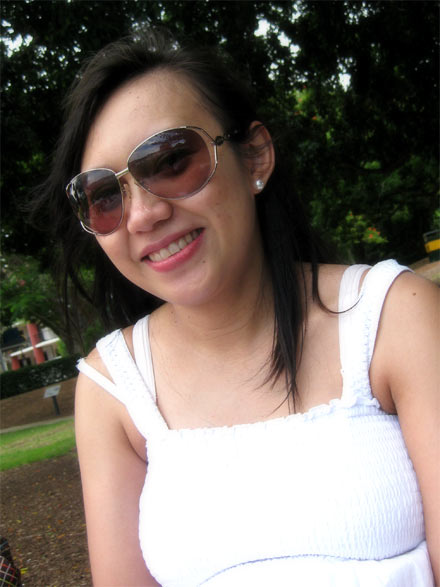 Kylie was all serene for her big day.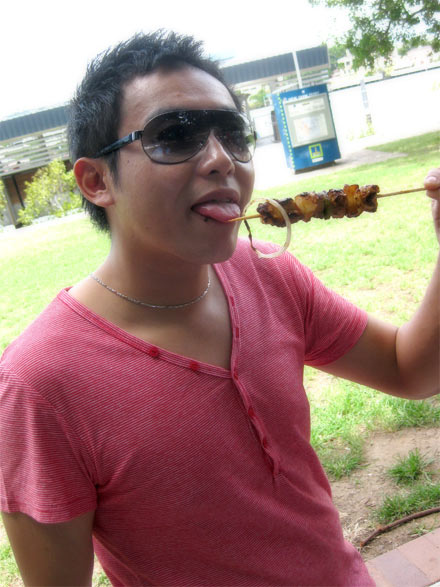 Hong demonstated his satay technique.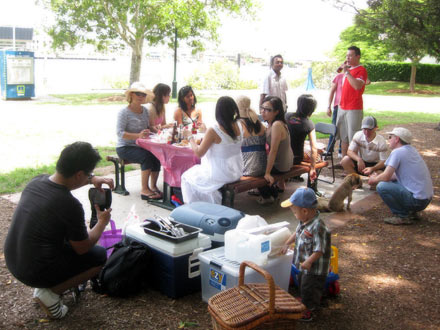 Was that the lot of us?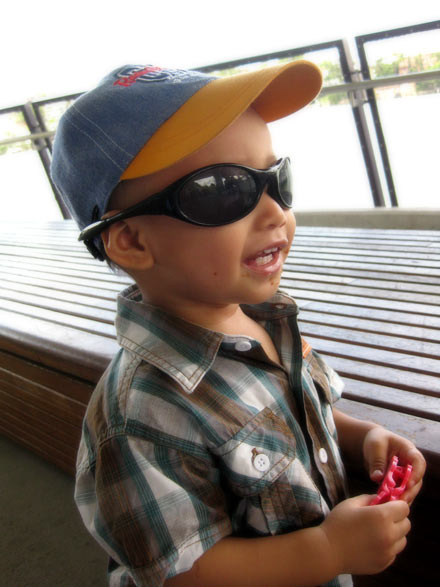 Brandon took regular detours to the ferry terminal.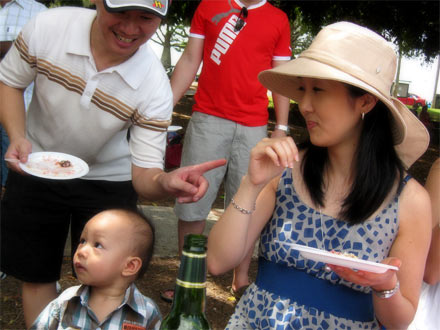 But we kept dragging him back.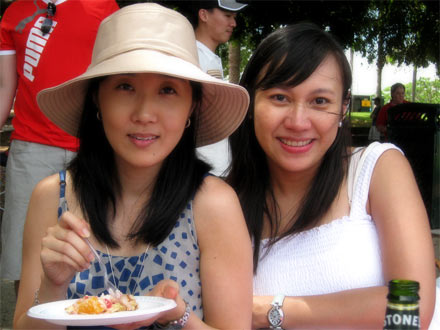 Debbie and Kylie.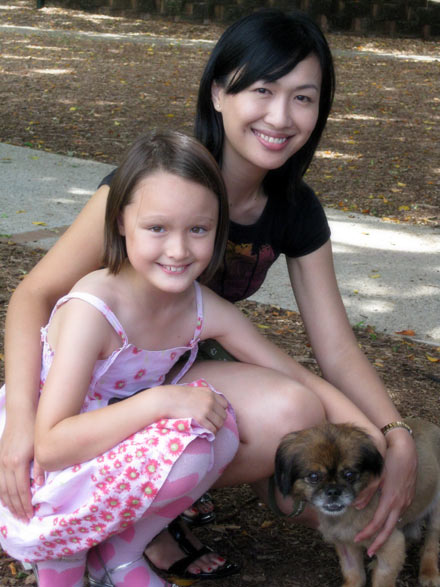 Xena with Claire.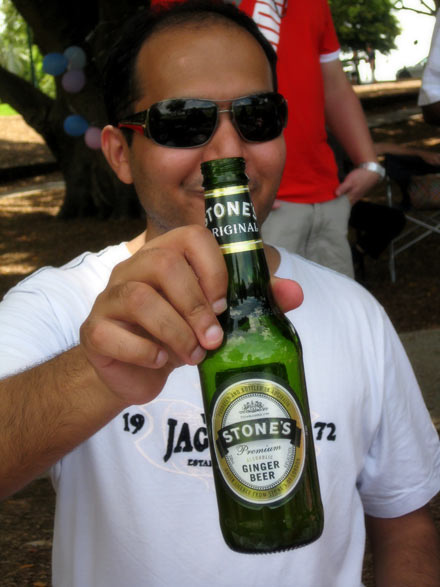 Myilstones was spruiking some Stone's.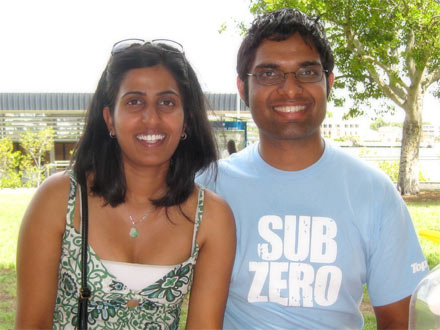 The girl and I.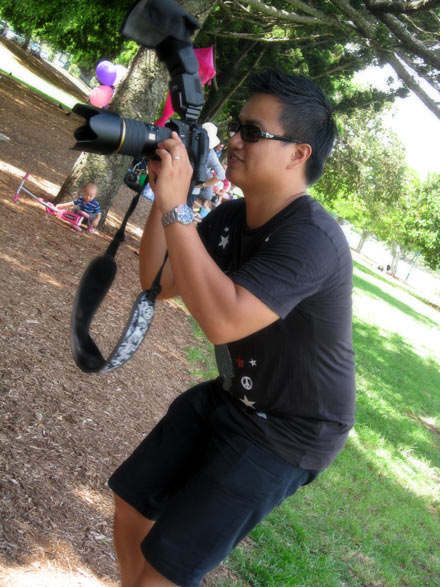 Will Jimmy be as balanced as his photos?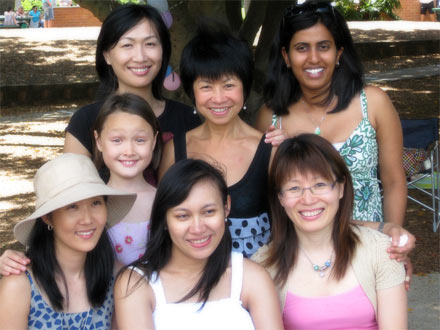 All the ladies.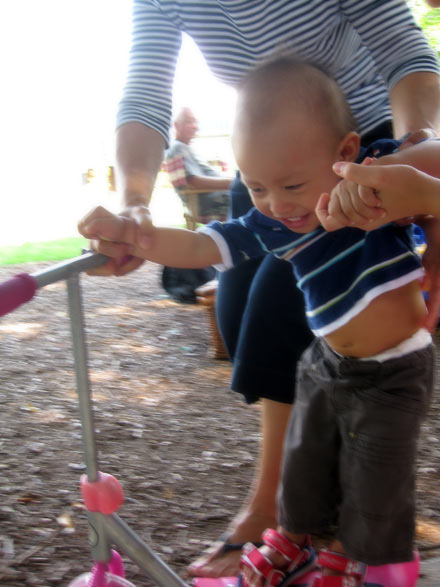 Brandon made off with some girl's scooter.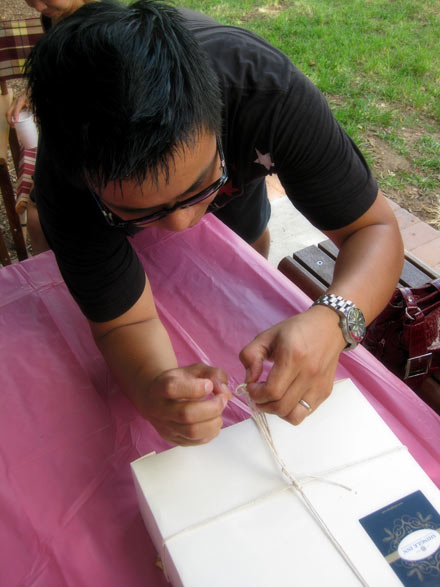 Now did anyone go to Boy Scouts?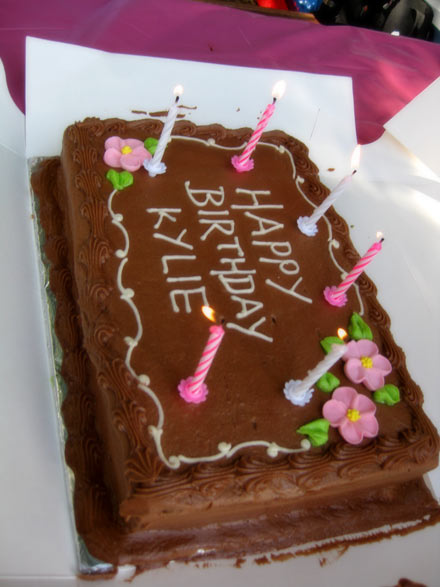 It was a challenge getting the candles lit given the breeze. The birthday girl didn't need a second take at putting them out.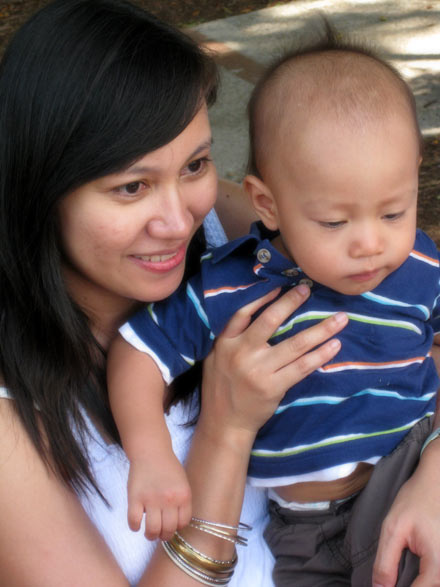 But Brandon didn't quite understand what all the fuss was about.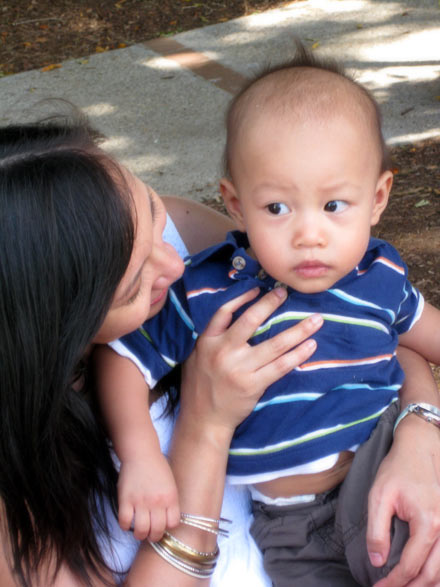 Happy birthday, Kylie!
THE PAGES
Curry News Network
Latest Entries
Report Archives
Latest Race Updates
Links