The 73rd
29th January 2010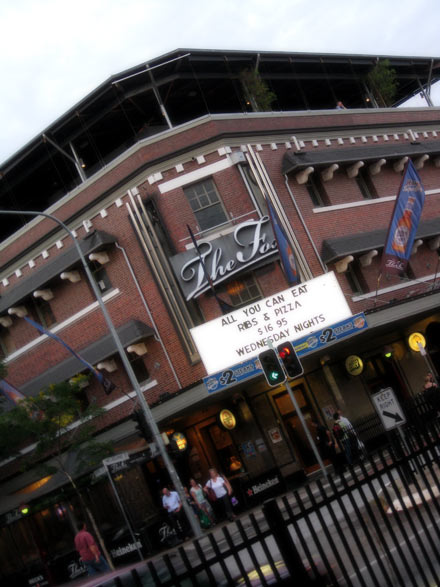 Now here's a place I haven't been to in a long time... The Fox was the chosen location for Danger's and Scotty's 73rd birthday!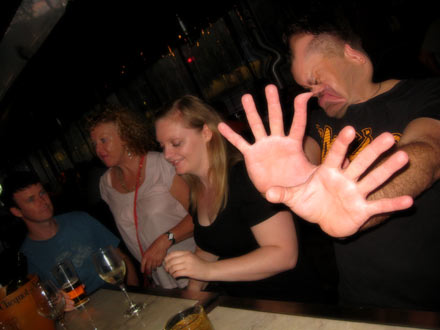 Not meeeeeeeeeeeeeee! We were out by the smokers initially.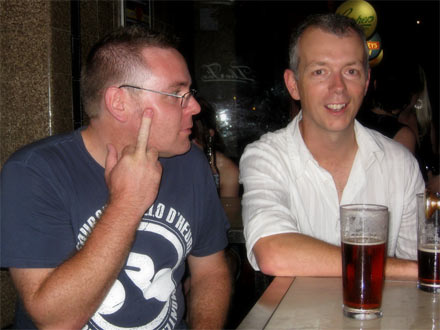 Maturity may (or may not) come with age...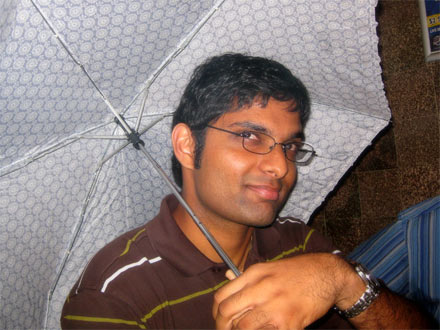 My shield against filty, disgusting, visibility reducing, and all round yucky smokers!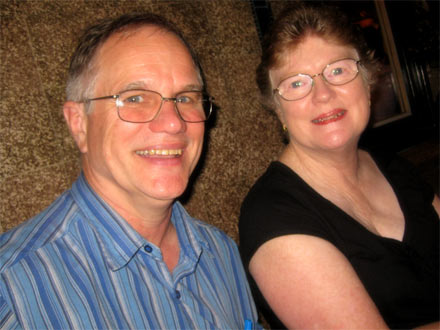 Eddie and Andrea unfortunately copped the ciggie smoke that was being defelected.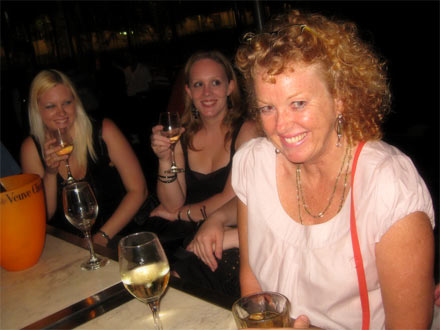 I didn't know what it was that she had done, but Jackie was guilty!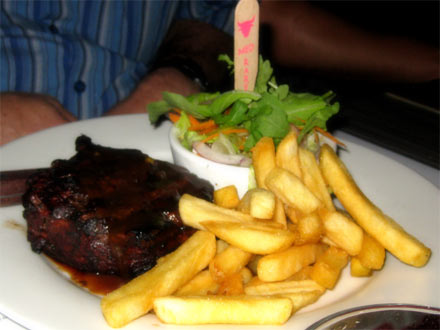 After a few round it was time for dinner. No prizes for guessing that the eye fillet is the Friday special.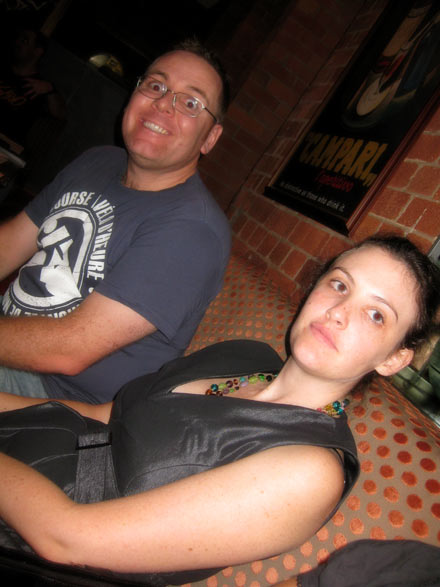 Danger and Mrs. Danger right after dinner.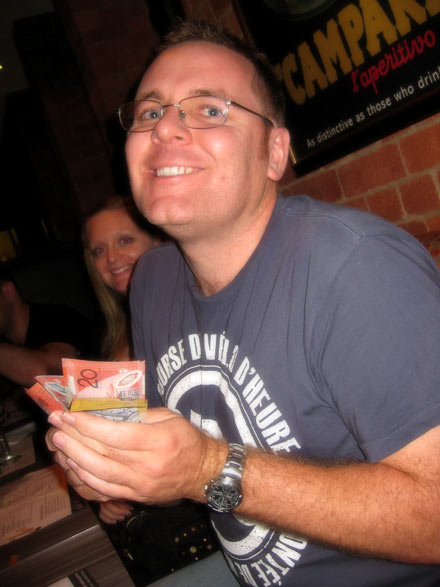 Danger about to make a dash with the day's takings.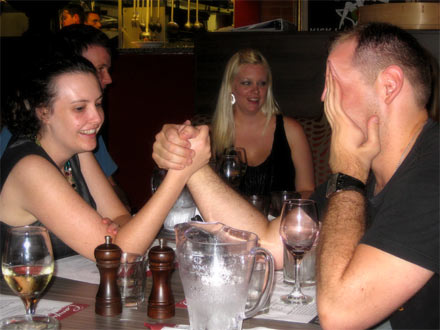 Can a boy ever win an arm wrestle with a girl?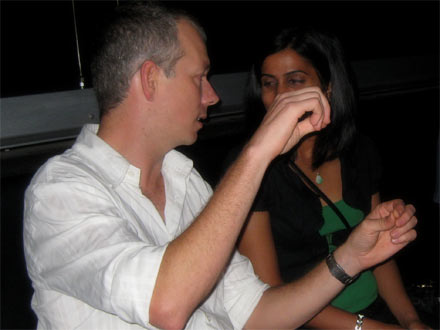 We eventually made it to the roof, where Scotty was giving driving instructions.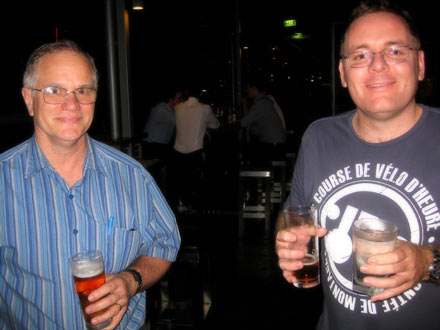 The Edansafe crew- Eddie, Dan and Danger.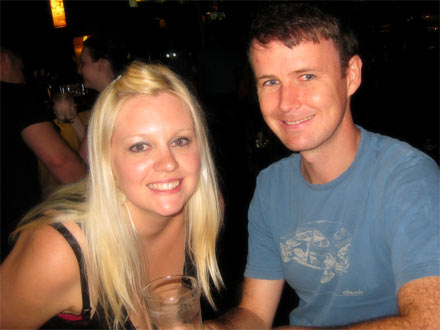 Mrs Scotty with John.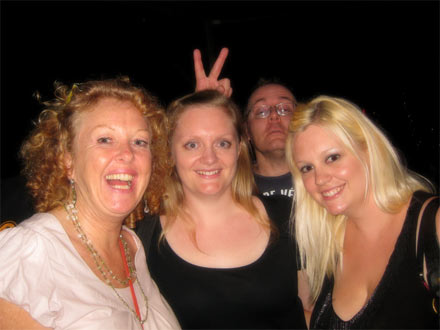 Jackie, Lauren and Alicia with a super long-pinkied Danger jumping in at the back.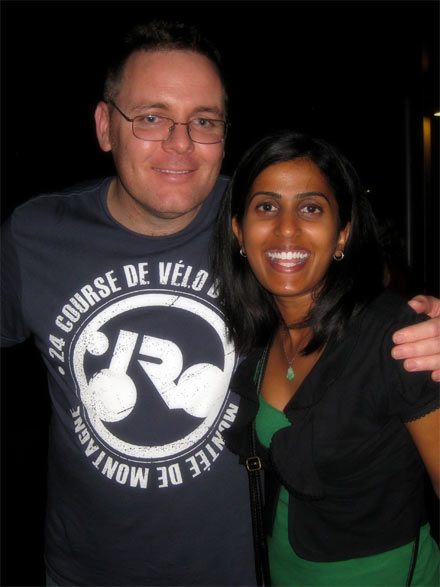 Renu with one of the birthday boys.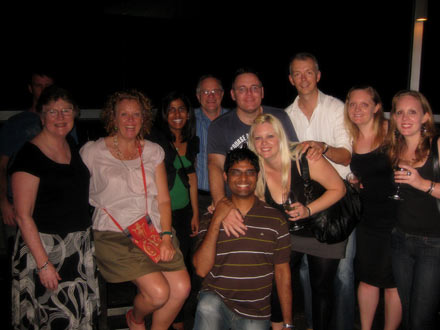 The flipside about attending a 73rd party is that you know that by the time the young people started to show up to the pub, it would be well past your bedtime.
THE PAGES
Curry News Network
Latest Entries
Report Archives
Latest Race Updates
Links