Summer Solstice Party
28th November 2009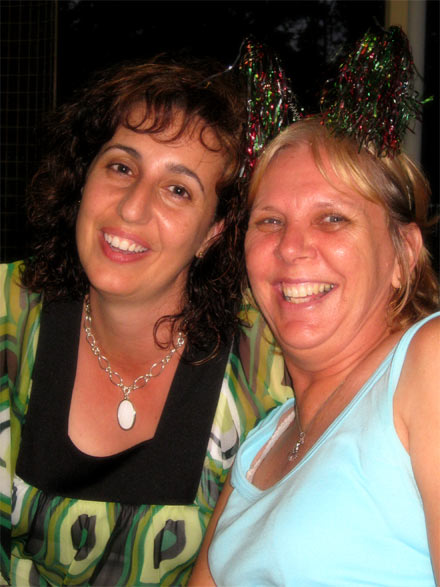 Maria and Gayle looking ready for the Summer Solstice.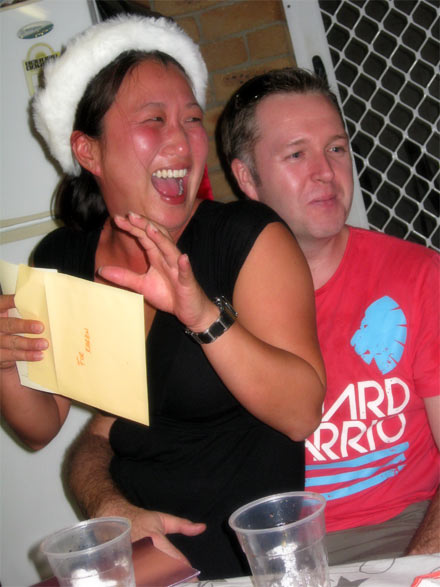 Karen scored the place for the weekend and decided to a party.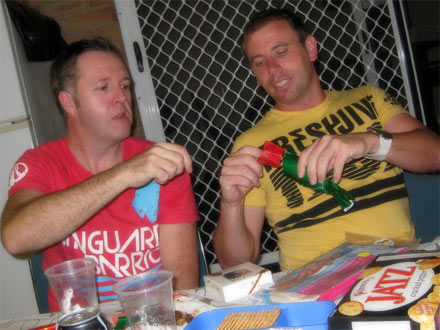 Dave won out on the bon-bon wrestle over Noel.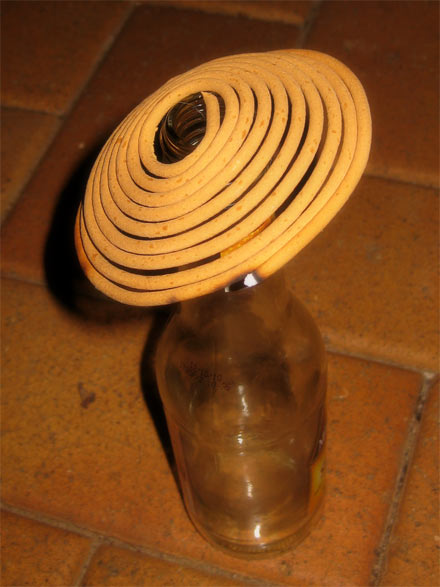 An imporant sign that summer's nearly here- a mosquito coil.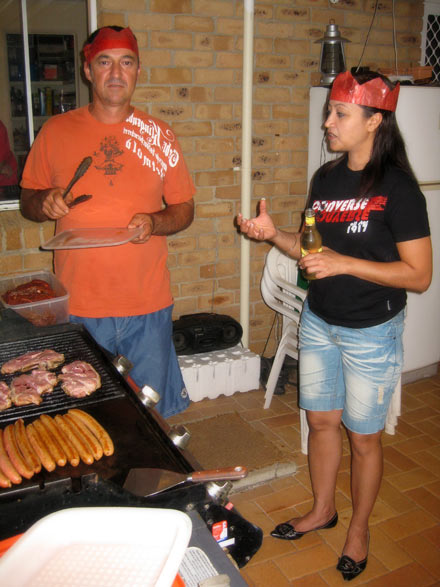 Jazz supervised chief cook John's sizzling effort.
Nearly done.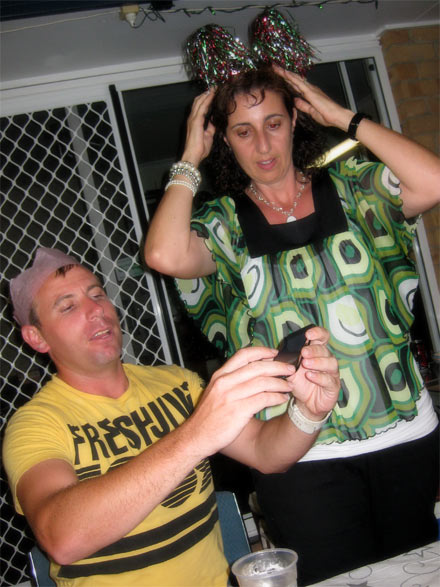 Head gear, check!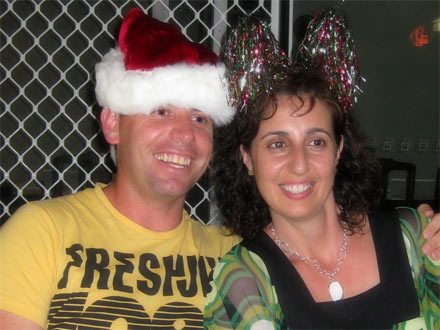 Dave and Maria.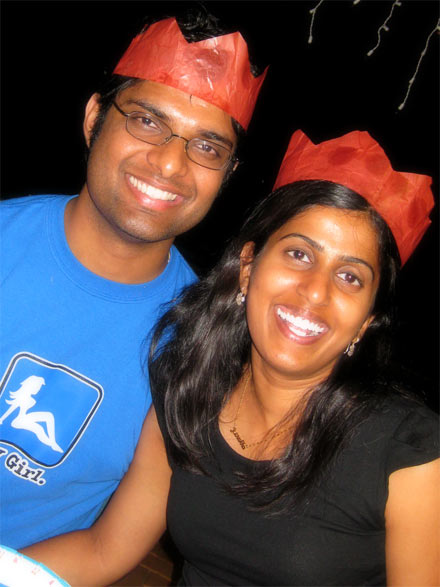 Renu and I.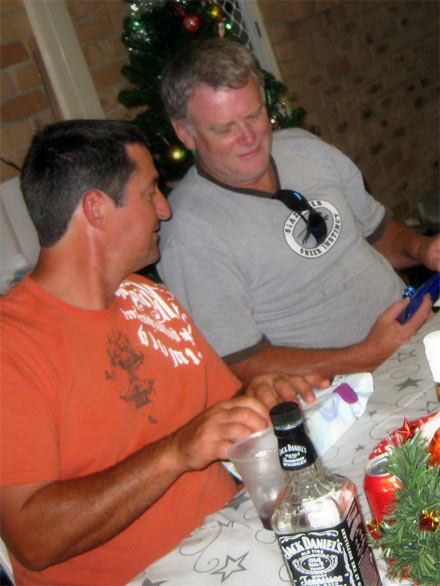 I'll show you mine if you show me yours...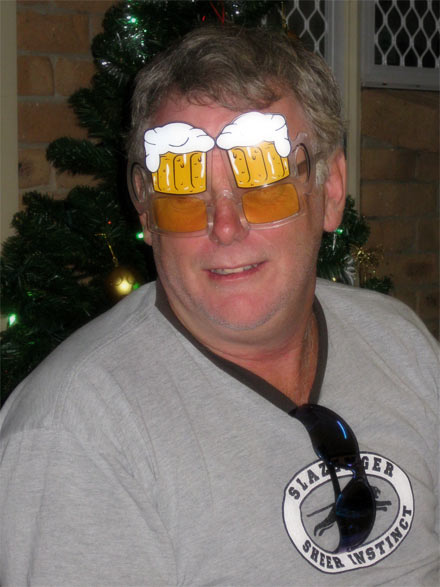 Kev had the beer goggles on.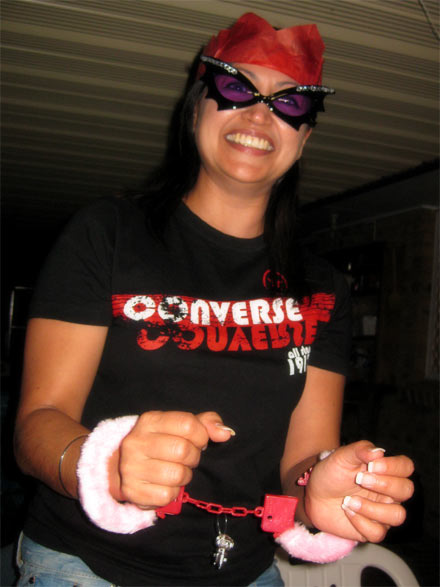 Trust Jazz to get all mistressy.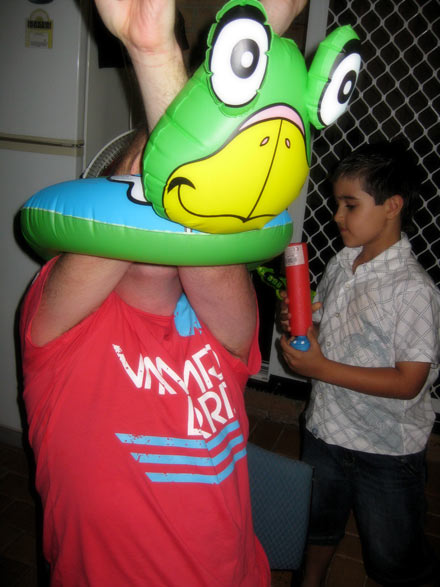 Noel was on diet all day just for this moment.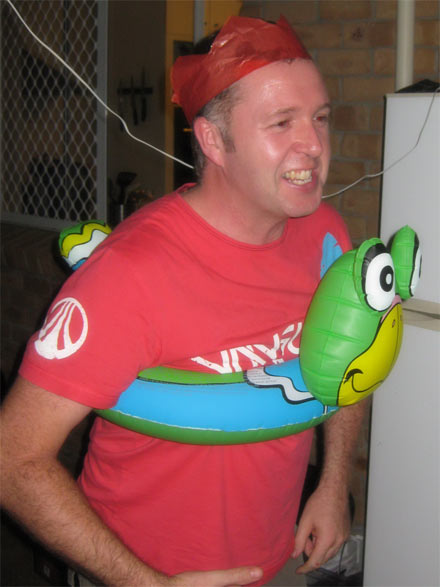 Suck in the guts, suck in the guts...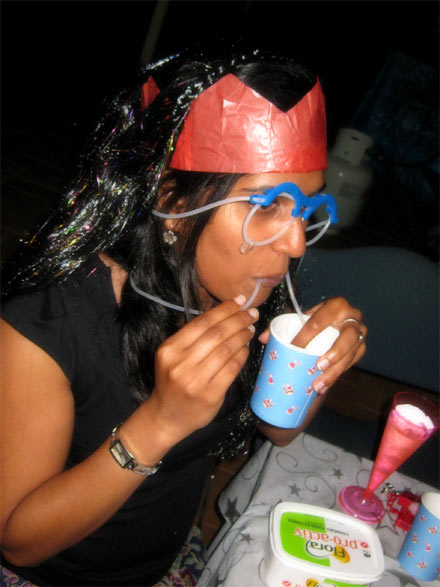 Different kind of suction.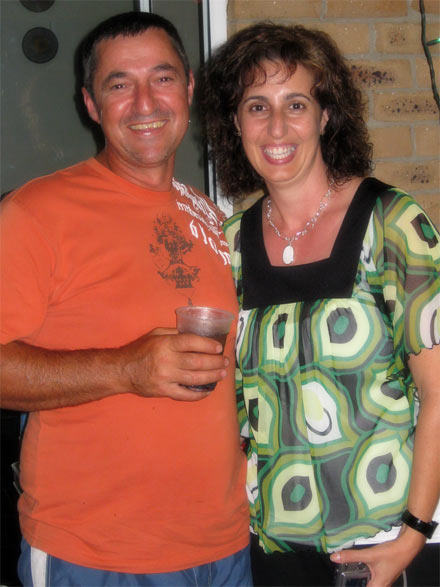 I finally conviced John to get in on a photo with his missus.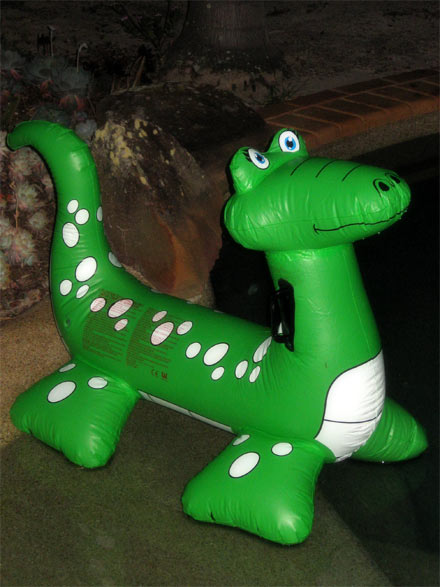 Nessy looked menacing in the pool.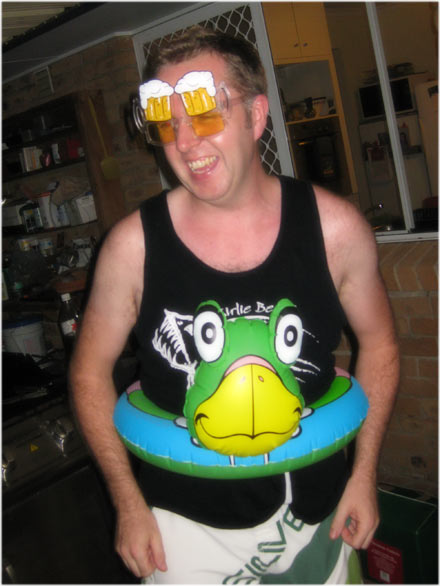 Suc in the guts, suck in the guts...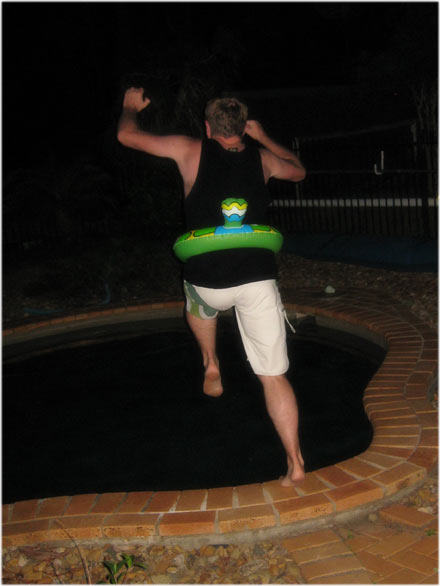 Let go the guts!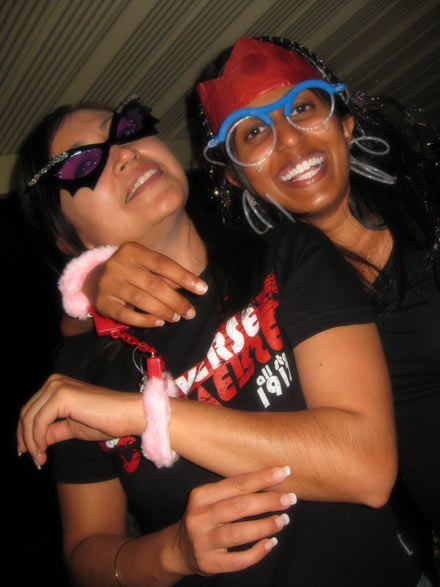 My what a tanged web we spin?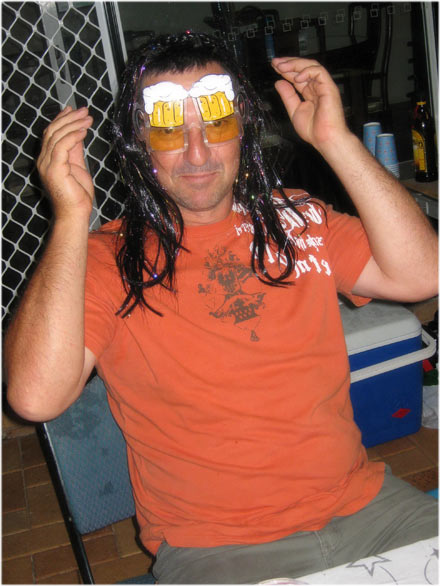 Elvis is alive!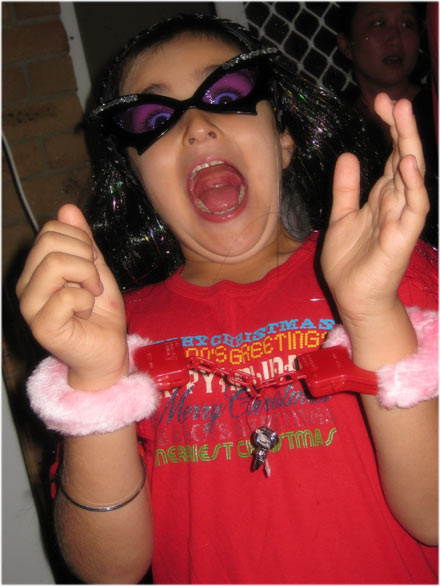 That how Jahyn always reacts when he sees Jazz.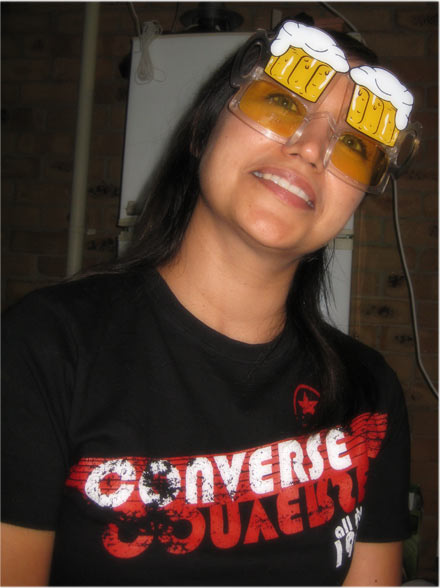 And this is Jazz... AAAAAAAARRRGH!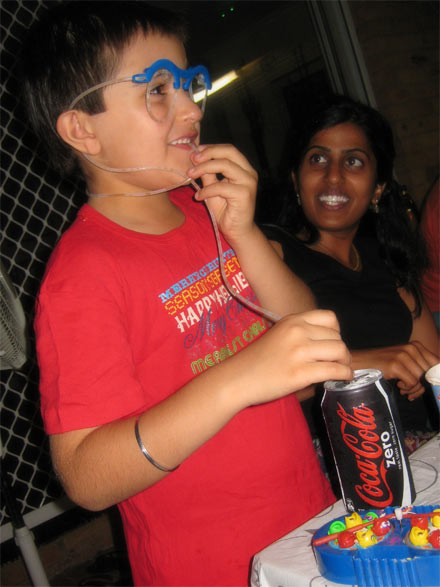 Jahyn having a go at the straw spectacles.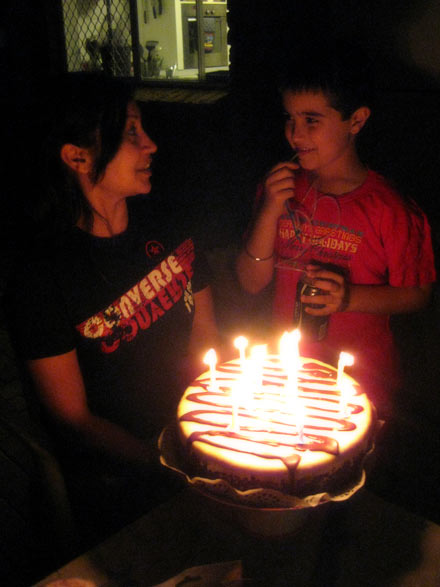 Oh, and the Summer Soltice celebrations also coincided with Jazz's birthday so we all got to upgrade the cake into a birthday cake.
THE PAGES
Curry News Network
Latest Entries
Report Archives
Latest Race Updates
Links