Karen's Birthday Bash
29th October 2009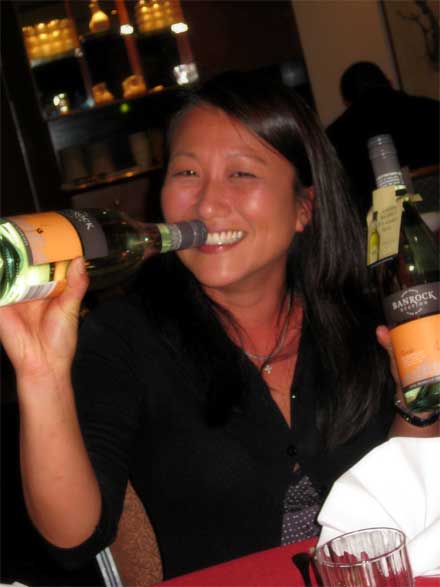 Karen rounded us up for a massive banquet to mark her birthday. She'd already started by the time we showed up.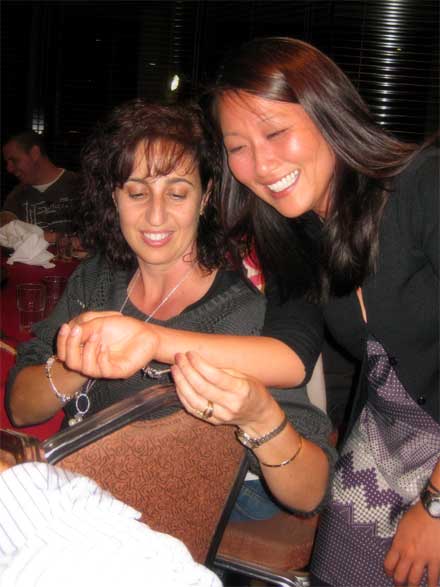 There was a disturbing Pandora theme emerging.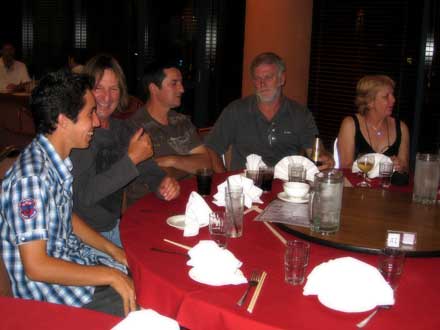 There were crowd spilled over into a second table.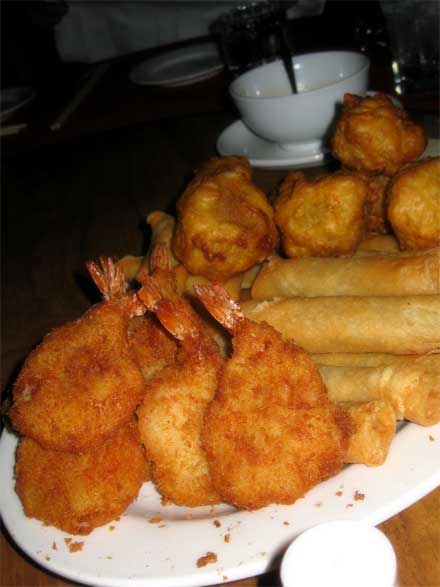 I could have gotten by just on the entrees.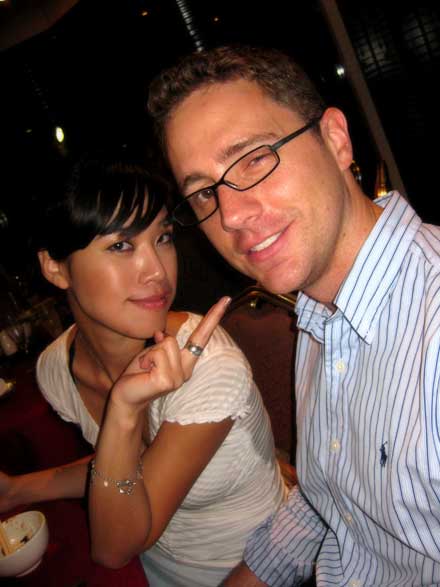 Ying Hua and the Duchess.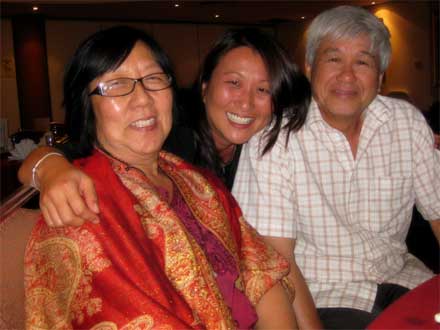 Karen with her folks.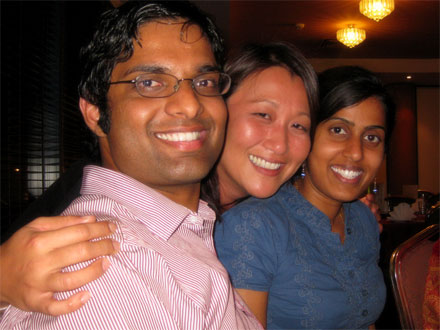 Renu and I with the birthday girl.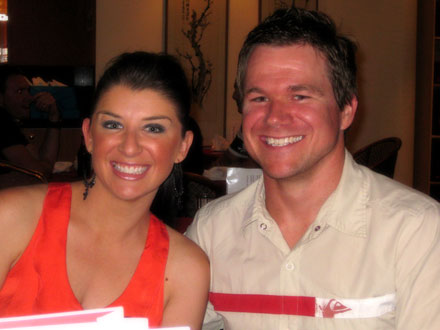 /Toby and Mrs. Toby.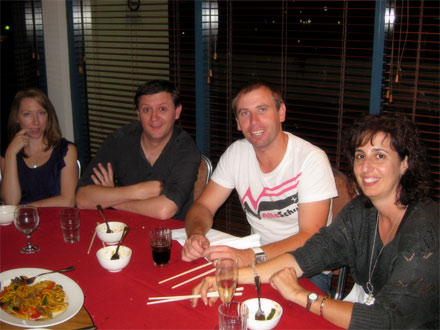 I am guessing that this was the Qld Ed connection.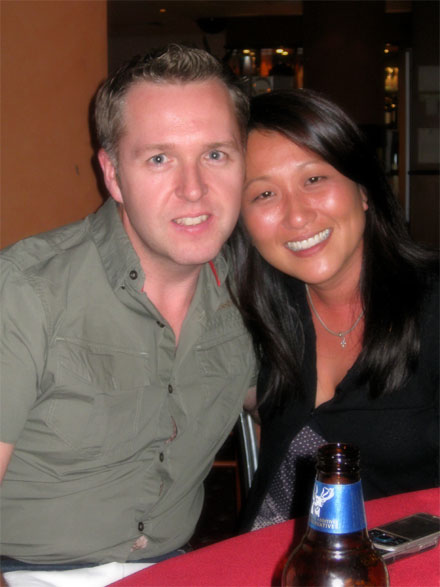 Noel and Karen.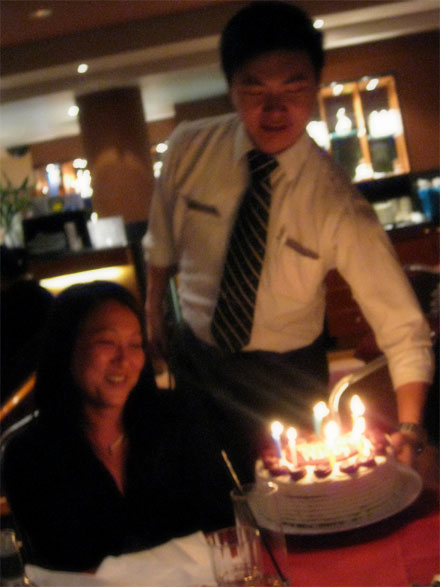 Happy birthday, Miss Lee.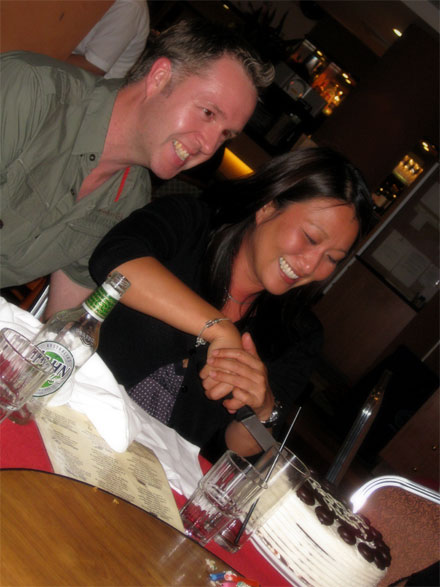 Karen was voted in for the job of dishing out the cake.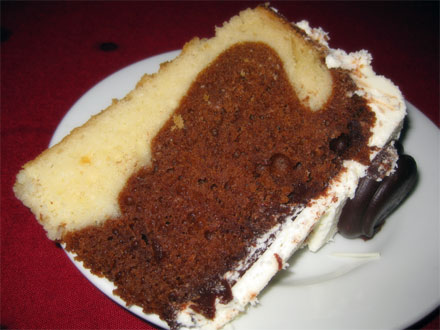 And we all agreed to forgo the dessert round of the banquet.
THE PAGES
Curry News Network
Latest Entries
Report Archives
Latest Race Updates
Links