Jimmy Jnr's First
27th September 2009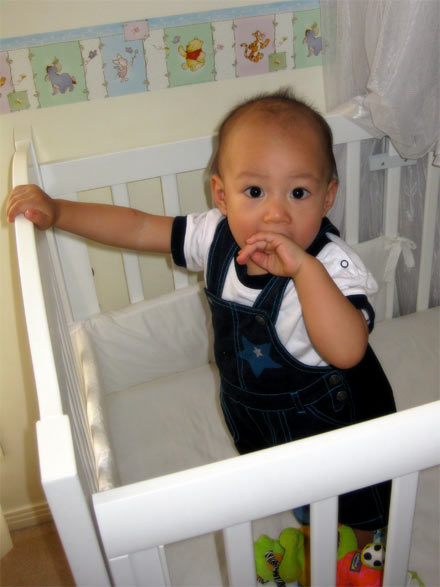 It was a full on Filipino do at Jimmyís cousinís joint down the Gold Coast. It had been a year since Jimmy Jnrís arrival and the crowds rolled in to mark the anniversary with a feast.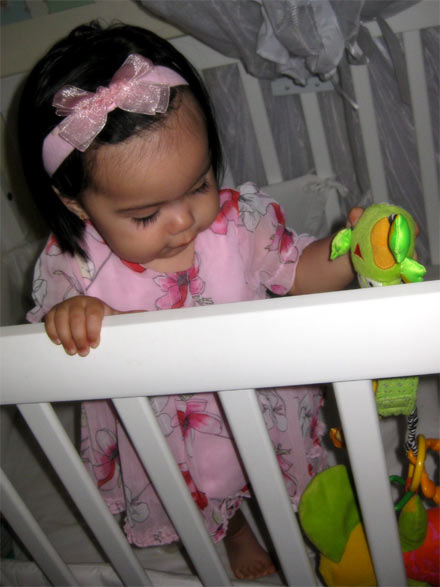 Actually, it was a joint celebration. Jimmy Jnrís second cousin might have been four days older, but the respective first birthday parties were joined.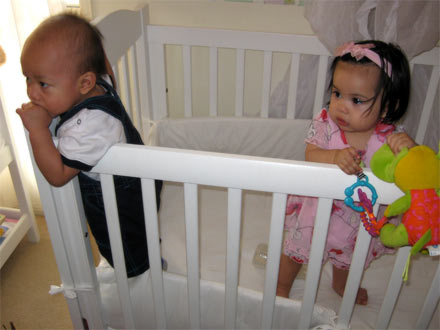 This party isnít big enough for the both of us!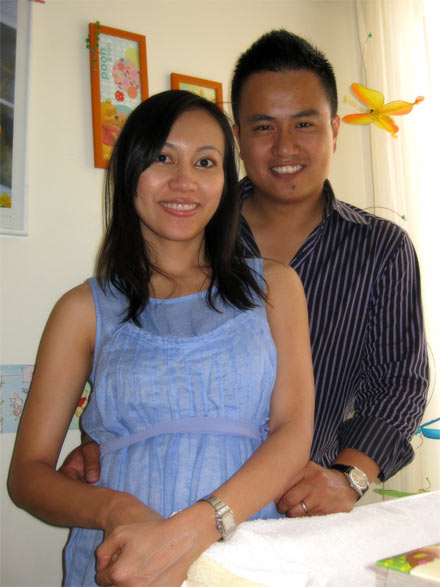 Kylie & Jimmy by the diffuse light.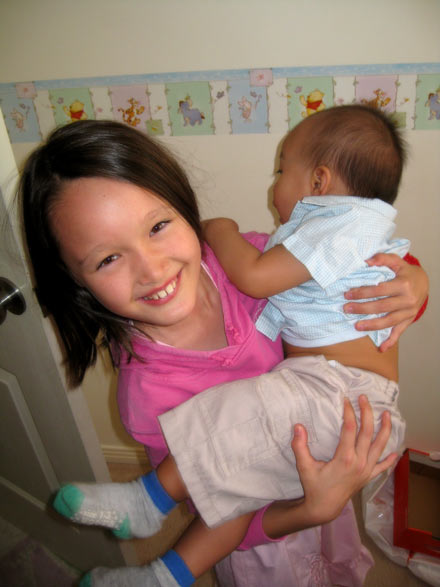 Out of the cot!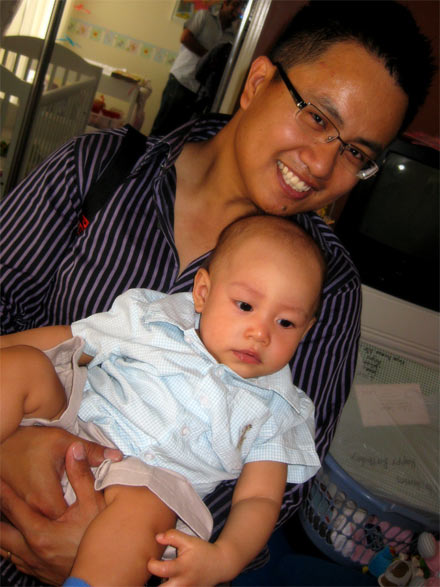 Does he look like his daddy or his mummy?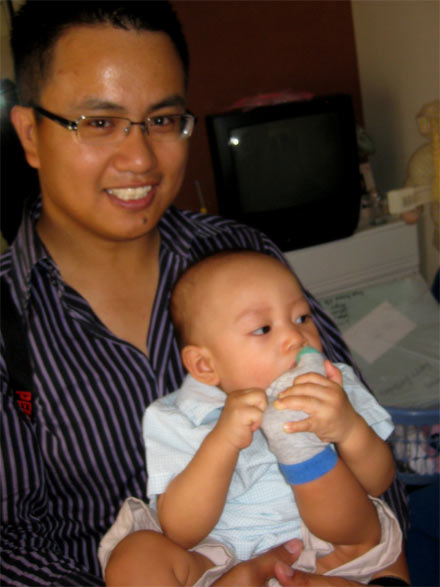 Definitely like the daddy!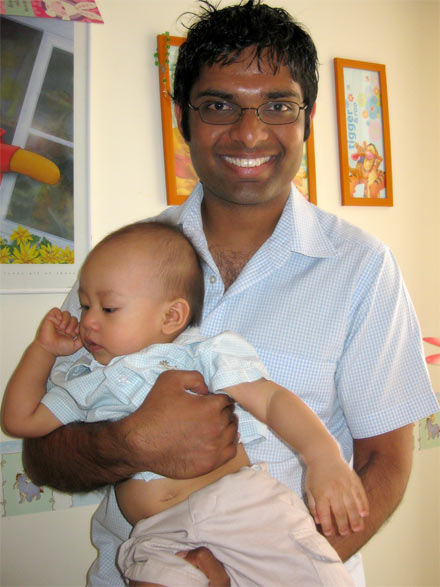 Look at the camera, boy!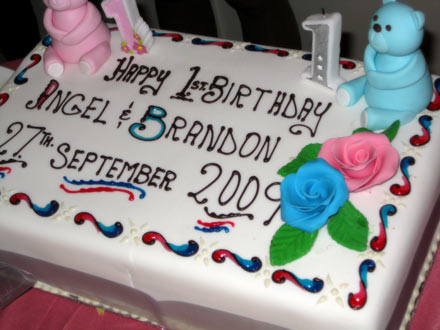 The joint birthday cake.
THE PAGES
Curry News Network
Latest Entries
Report Archives
Latest Race Updates
Links