More Cousins
26th July 2009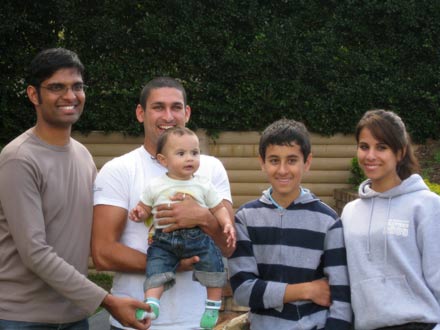 It was a mini reunion at our place on Sunday as cousins from the other side of the world dropped by to find out that they are already uncles and aunts...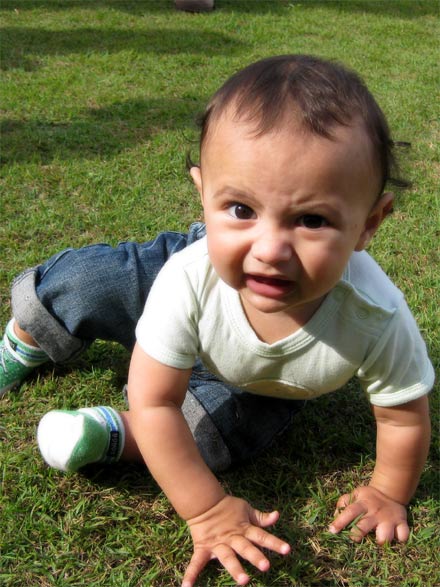 Marley put on his happy face for the photo.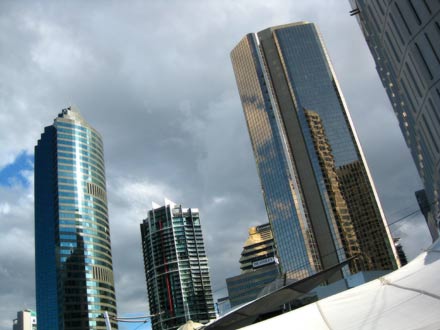 First stop on the tour was the CBD.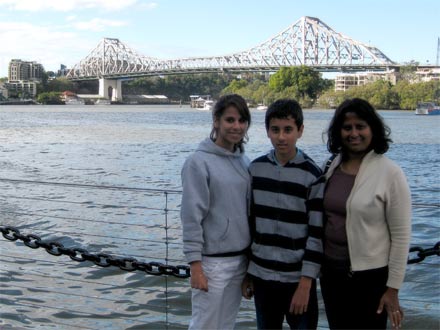 No trip is complete without a shot of the Storey Bridge.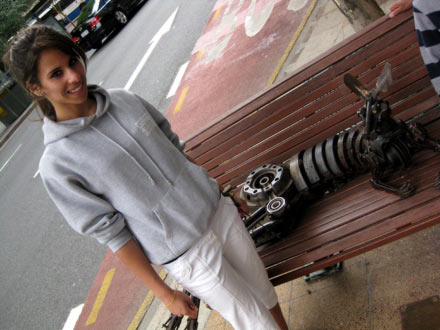 Mirella finally got to see a kangaroo. Now, where did I put that crocodile?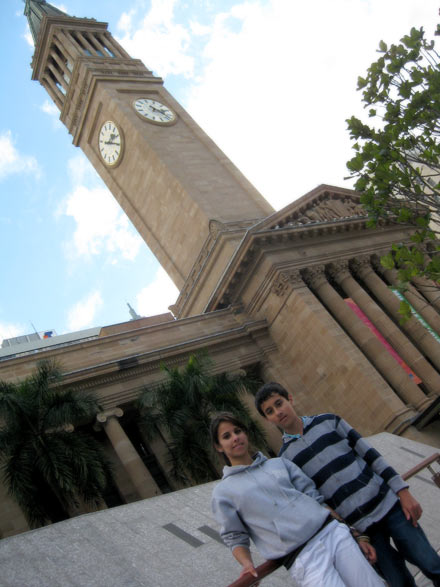 Mirella and Jordan by City Hall.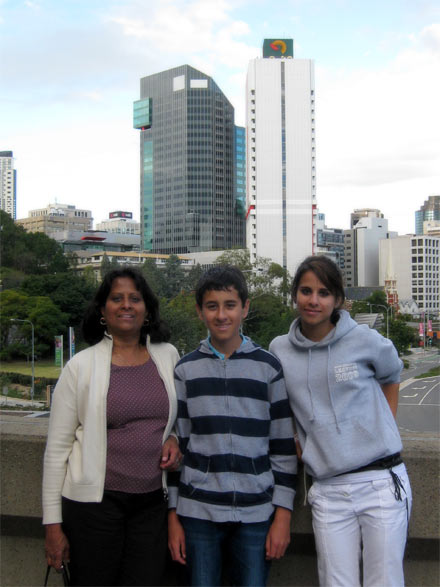 I had everyone trekking along Roma Street to the parklands for tea. We had to take a breather on the pedestrian bridge on the way there though.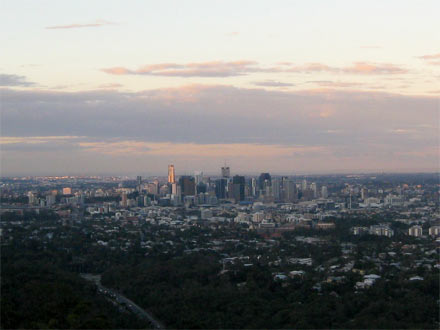 Brisbane.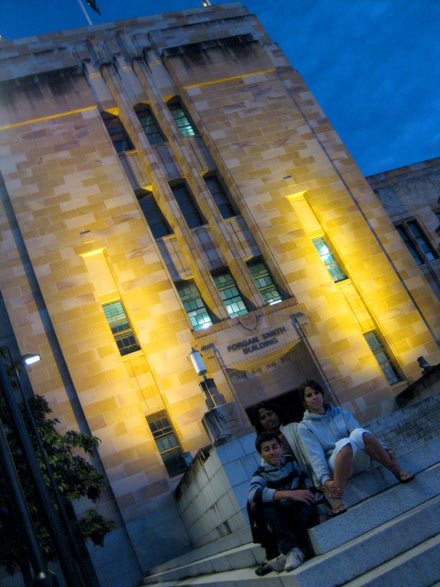 The tour ended around abouts dusk at UQ. The kids ran around the great court whilst I was looking forward to dinner at Little Singapore.
THE PAGES
Curry News Network
Latest Entries
Report Archives
Latest Race Updates
Links