Aborted Cruise
7th of June 2009
A beautiful morning marked the start of the 2009 cruise. The confirmed attendees were to front up to Garden City prior to the commencement of the dayís adventures.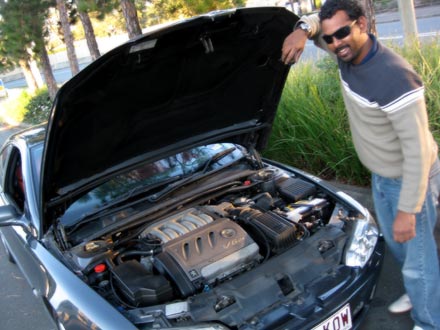 Kash was first to front up. The coupe had new tyres fitted the day before and he checked his fluid levels while we waited for the rest.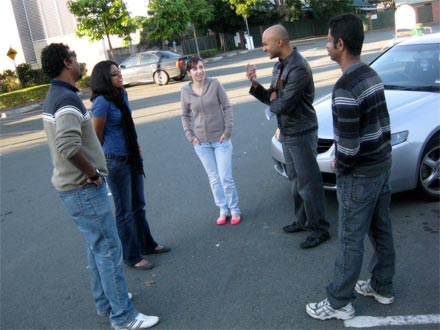 Mel had the bulk of the passengers with the northerners being carless this time around.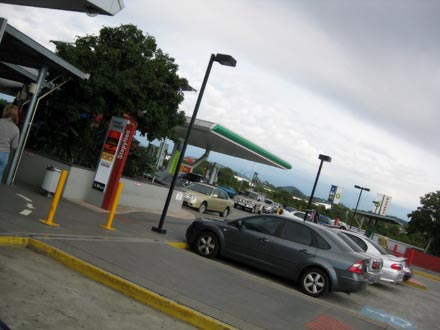 We made good time to the breakfast stop at Jacobís Creek.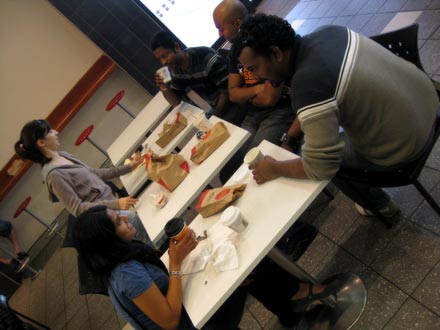 Orright, orright, it wonít be a McDís next time.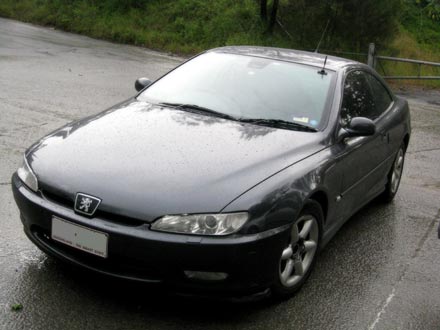 Once we hit the road again, it started to bucket down.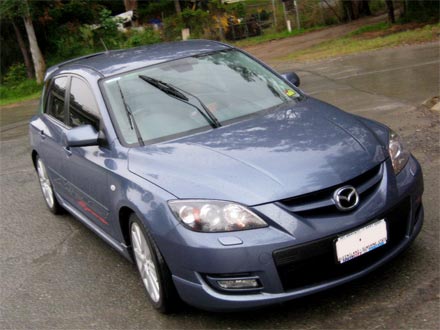 We waited by a cement joint as Kev and Daktarr Saar did a few rounds on the nearest M1 off ramp.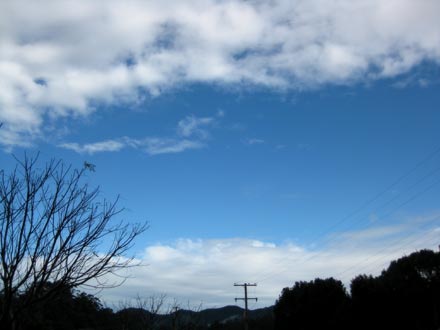 It wasnít all grey though, we did have one patch of blue.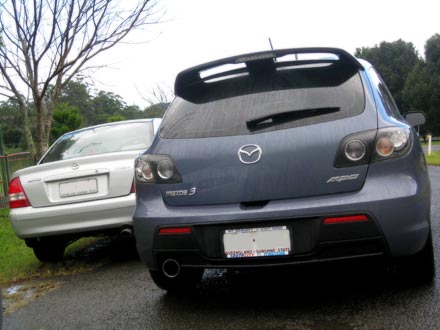 That was enough to get Daktarr Saar to get Kev to rush up ahead and explore.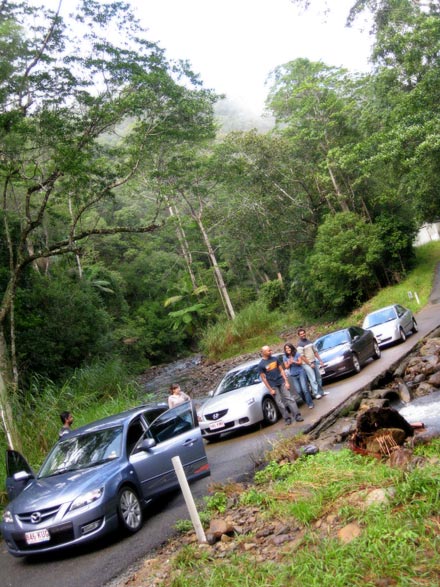 The maps were marked incorrectly. Pretty soon we hit a dead end. Fortunately we had a babbling brook to while away some time around before we recalculated a new path to the top of the range.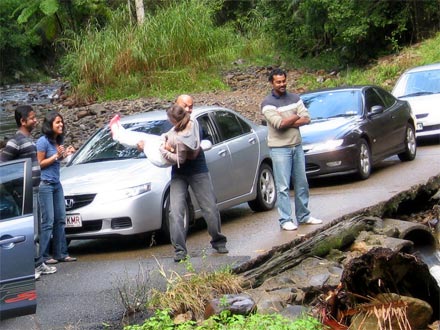 Daktarr Saar figured that Mel might get there quicker by swimming...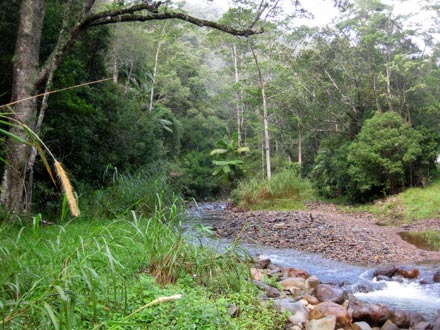 Babble, babble...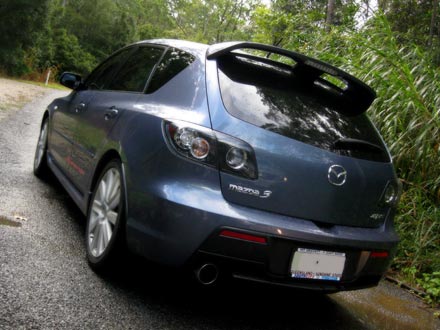 Off we went again.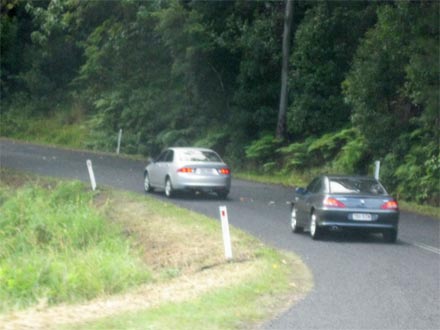 The MPS had shot off into the distance and the rest of us were dawdling along taking in the scenery.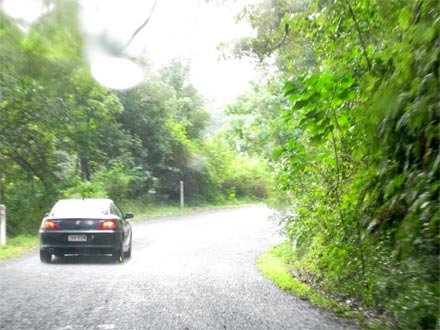 The 406 seemed to be quite flat through the corners.
And due to unforeseen technical issues, this episode will be continued on in the coming months...
THE PAGES
Curry News Network
Latest Entries
Report Archives
Latest Race Updates
Links