Vibs Said Yes
11th April 2009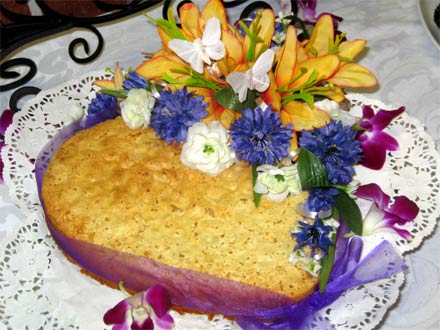 When I grow up, I want to be a wedding cake…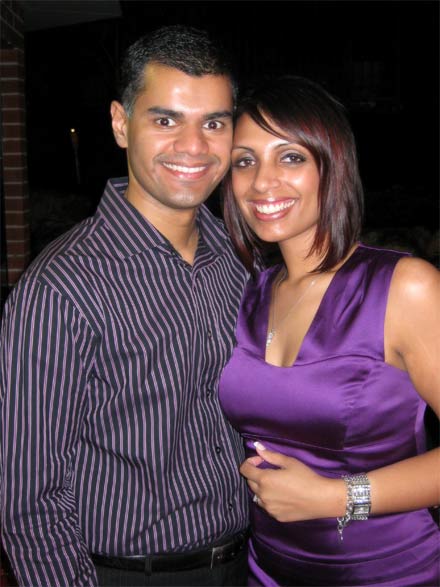 13 days earlier Vibs had succumbed to Shifty's wily ways and agreed to his proposal. The pair threw a little party for the two families that were to be brought together. And it was all very purple.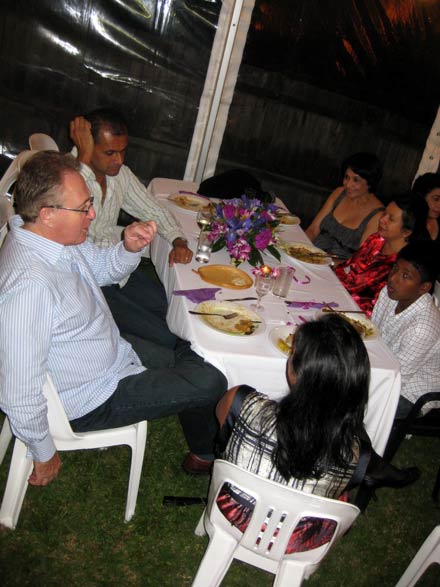 Marquees kept the guests out of the weather.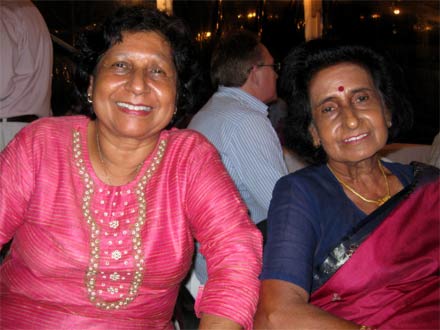 The evening was the finishing piece in Aunty Vijaya's holiday social schedule.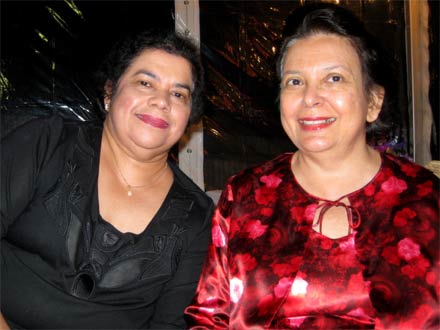 Shifty's Mom and Godmom.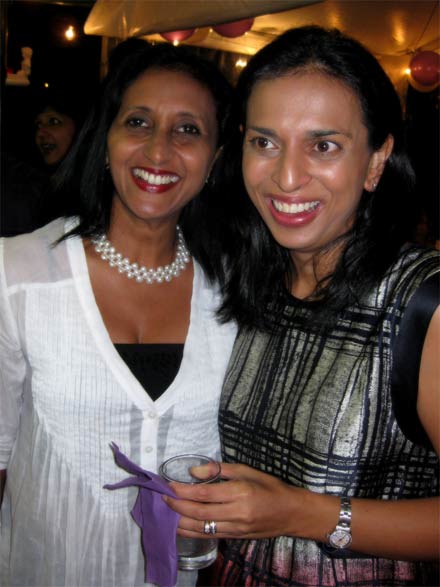 Yaams and Sylvia (I'm guessing the spelling here) in the makan queue, though they did claim that the food was for their kids.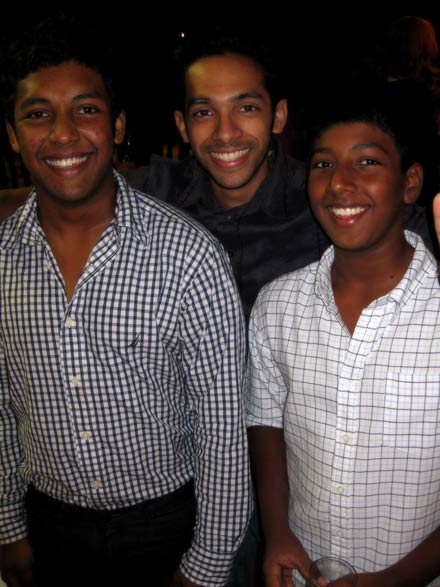 My cousin Vinny… Well, he is to the two on the sides.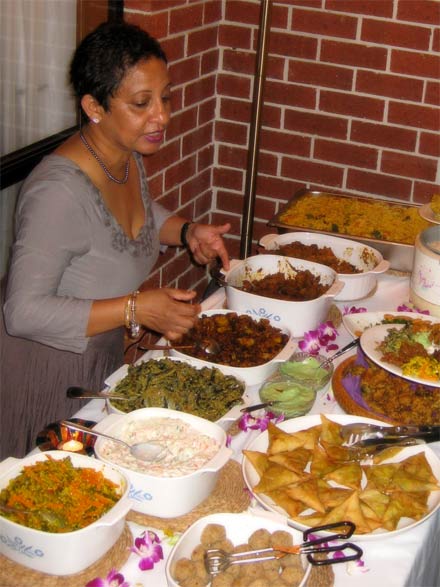 Come and get it! Aunty Vasanthi decided that it was time to dish out dinner.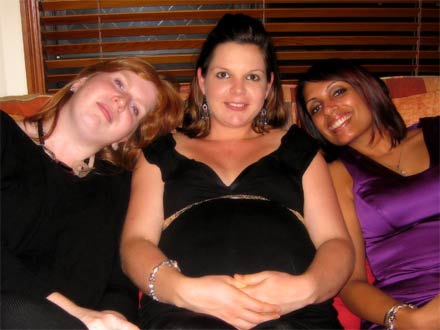 Vibs' classmates Rachael and Cara had the kitchen lounge monopolised.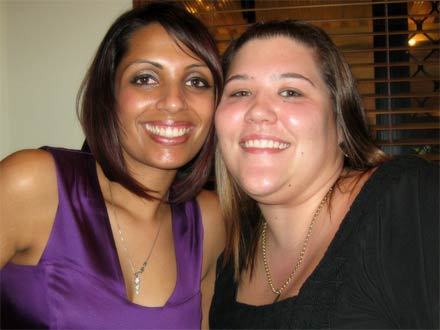 Vibs and Abbey.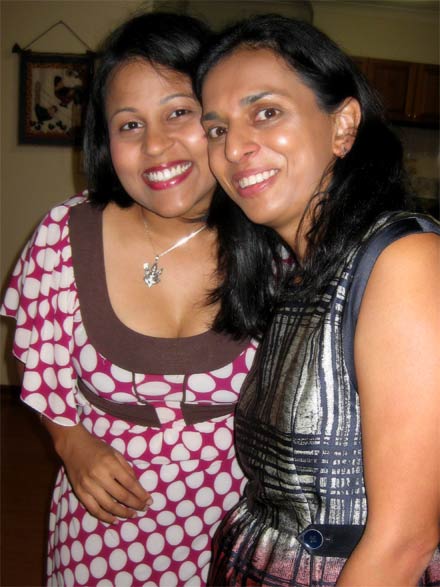 Shiv & Syl.
Can you tell that Mal was all excited about meeting Mickey Mouse?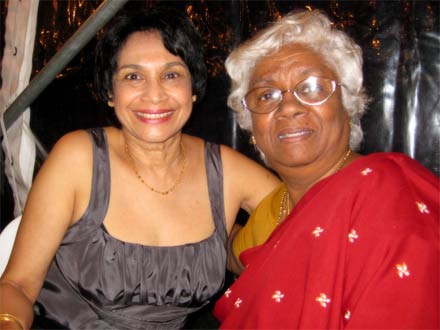 Aunties from the respective sides.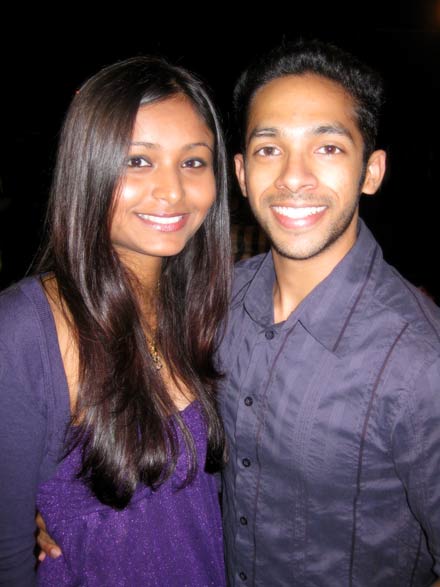 Shiv (#2) and Vinny were in on the purple theme as well.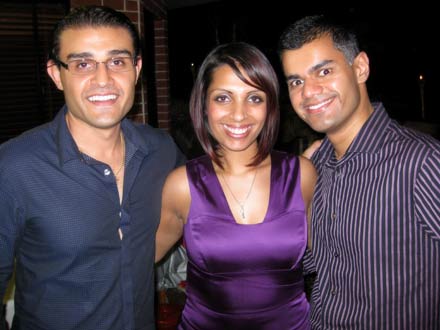 I got Warren in on a shot with the engaged pair to get the focus settings right for the next shot...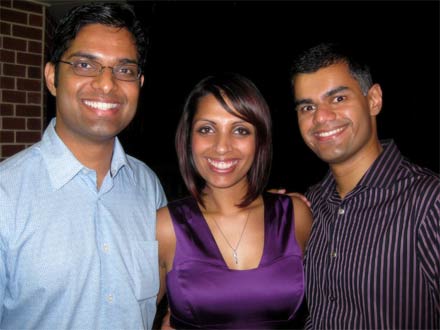 Smile everybody!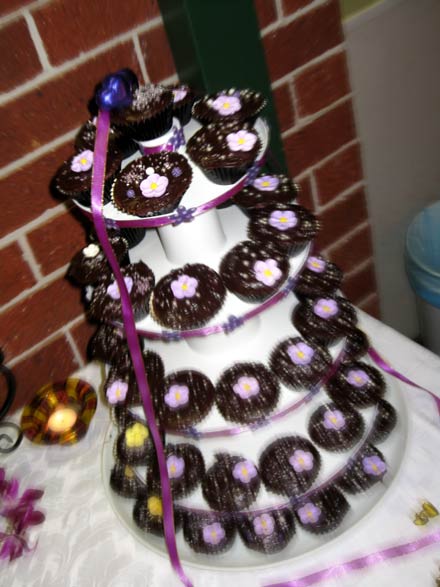 The beauty about cupcakes is that no one fights over how big a piece someone else got was.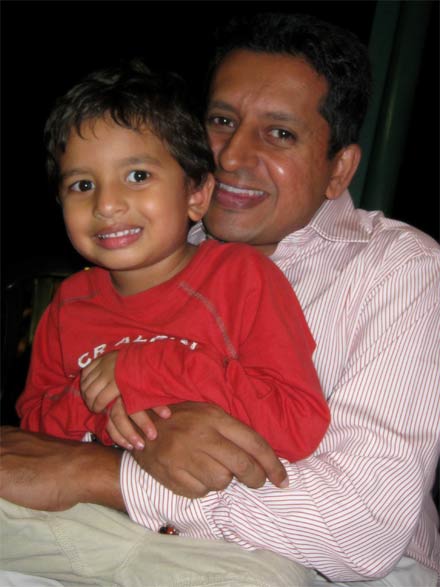 Ganesh with the sweet-toothed Ganesh Jnr.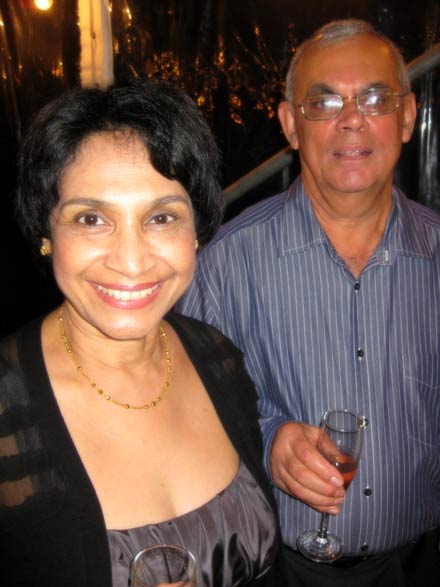 Uncle Billy was all upset that I haven't been photographing as my cars of late… But the camera has it's way of finding the right shot…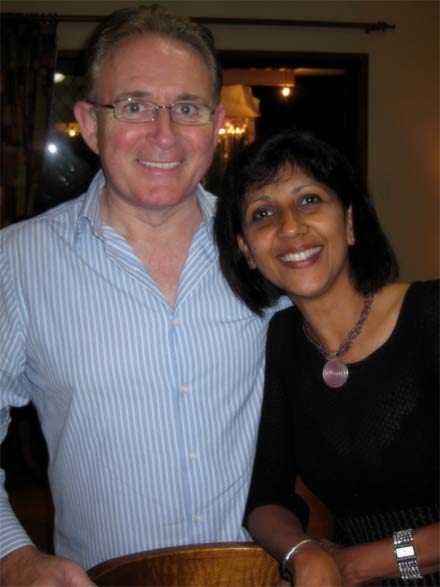 Tez and Soooms.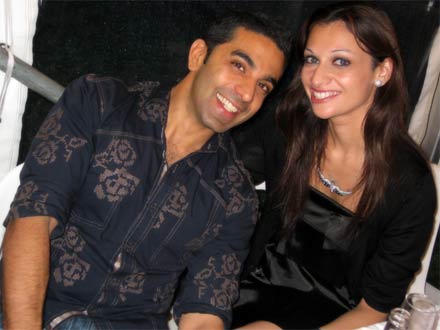 Flown in especially for the occasion- Anuj and the Tamster made it in time for dessert.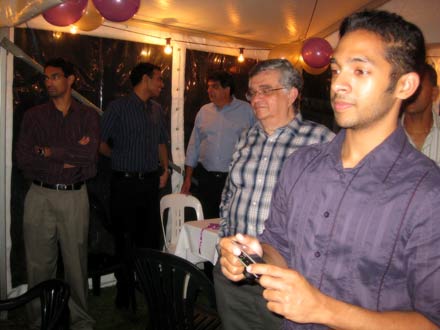 The crowd built up around the dessert table in anticipation.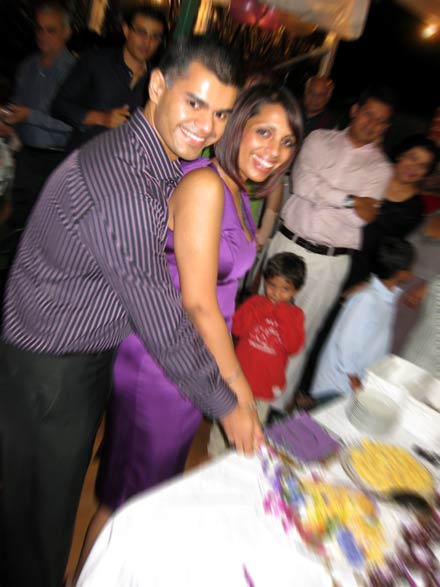 Aaaaand CUT!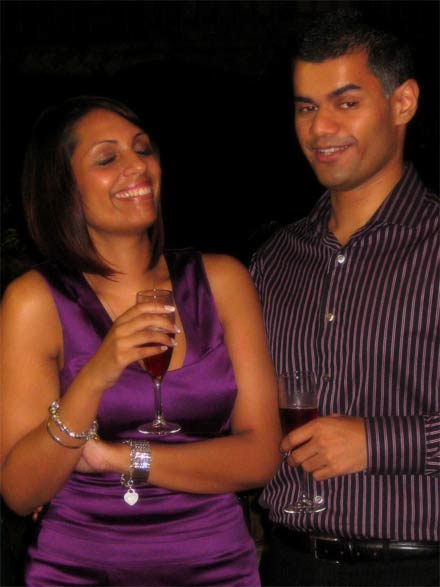 Shifty rolled out a smooth speech.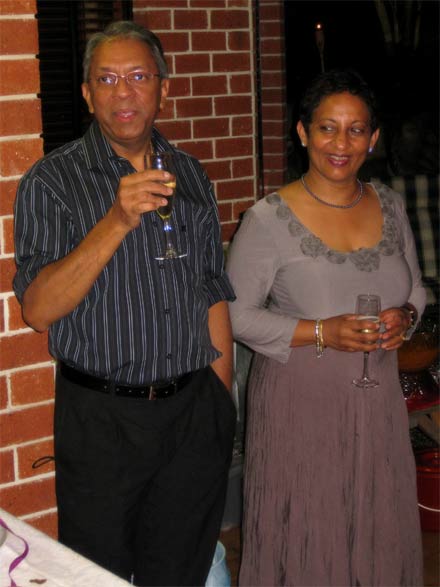 Uncle Rasan got to make the speech about gaining a bathroom.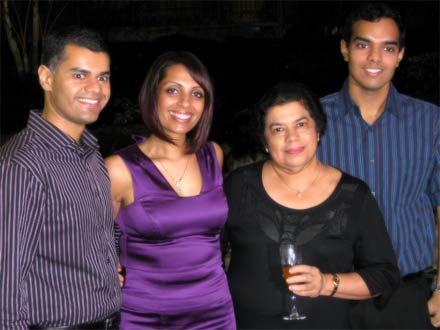 Gunny Central Exclusive- Sneak preview of the Heyn family portrait… Well, it will be once I photo-chop in Andy
See you guys in June Oh-Ten!
THE PAGES
Curry News Network
Latest Entries
Report Archives
Latest Race Updates
Links